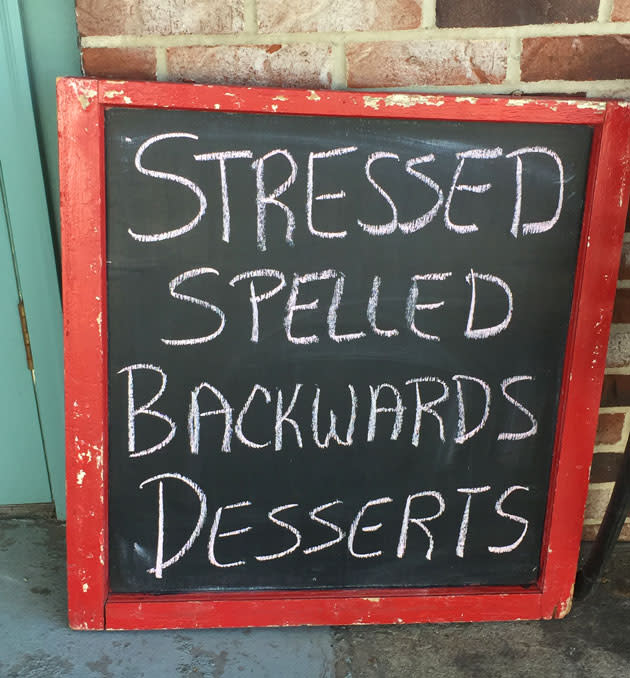 By Arthi Subramaniam for Pittsburgh Post-Gazette
Main Street in Ligonier packs a whole lot of food and history into its version of small town America.
The main drag is dotted with mom-and-pop restaurants, coffeehouses, candy and ice cream shops, boutiques, galleries, hotels and jewelry and antique stores along with the quintessential civic buildings — the town hall, library and post office. And most of those establishments are housed in storied structures with decades-old doors, window frames, foundations and roof lines.
The town — population of around 1,800 — grew out of a bunch of log houses and takes its name from Fort Ligonier, built by the British during the French and Indian War. During its boom years, Ligonier was a railroad town, then later became a summer resort to some of Pittsburgh's upper crust.
At its heart sits the Diamond, which was landscaped as a public park in 1894, with a bandstand that looks like a gazebo. In Northern Ireland, a town's square used to be commonly known as the Diamond, and the Scotch-Irish who settled in the area in the 18th and 19th centuries brought the term with them.