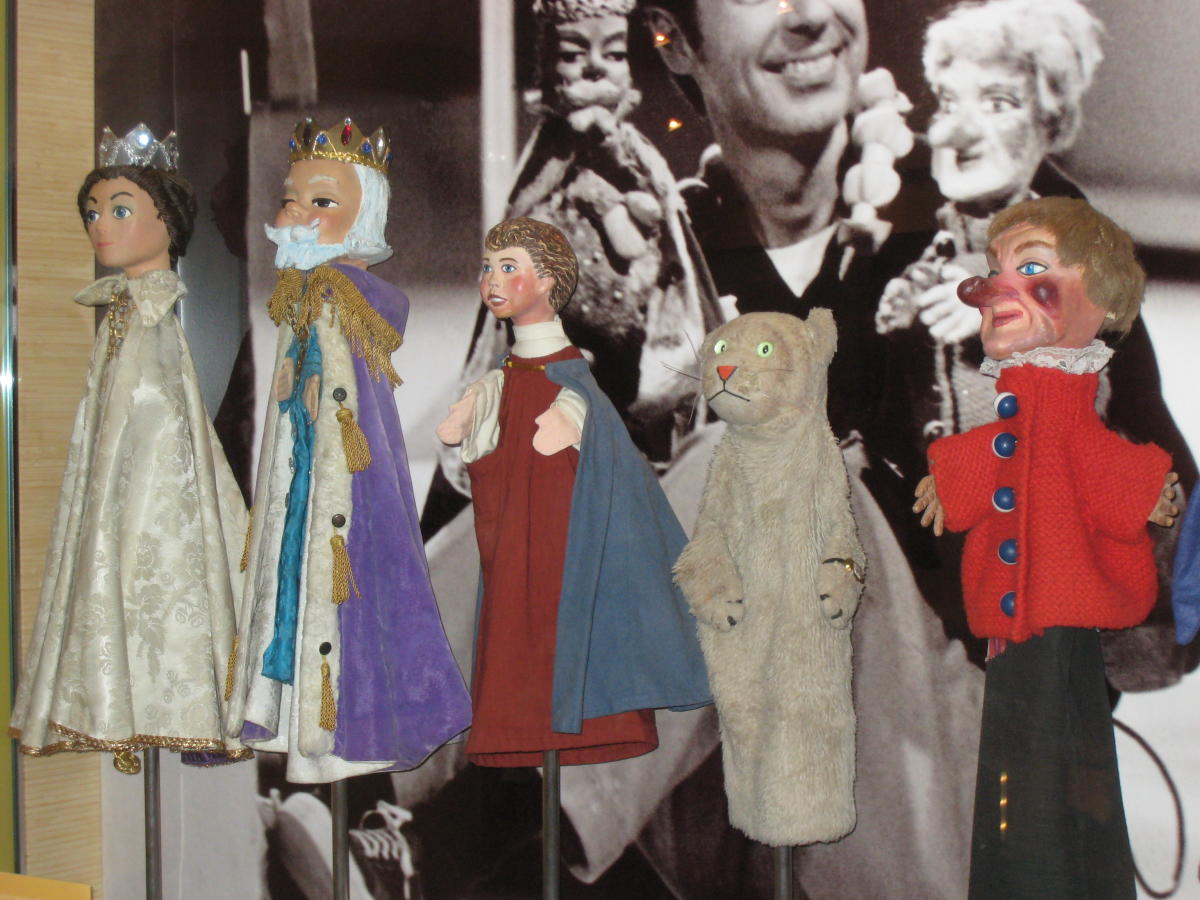 By Lillie Marshall for Around the World L
See the hometown of Fred Rogers in Pennsylvania!
Mister Rogers' Neighborhood was a beautiful part of my childhood, and it's been a delight to see my own children rapt at Fred's show. Much was my excitement, then, in realizing that there is an entire historic Fred Rogers Trail that YOU can explore in southwestern Pennsylvania!
Latrobe, PA: Birthplace of Mr. Rogers
Just 40 miles southeast of Pittsburgh, PA sits the small town of Latrobe. Rogers was born in 1928 in this spot, and lived there through high school before moving to Pittsburgh to produce his show. Today, Latrobe houses many elements of the Fred Rogers Trail. Let's check it out…