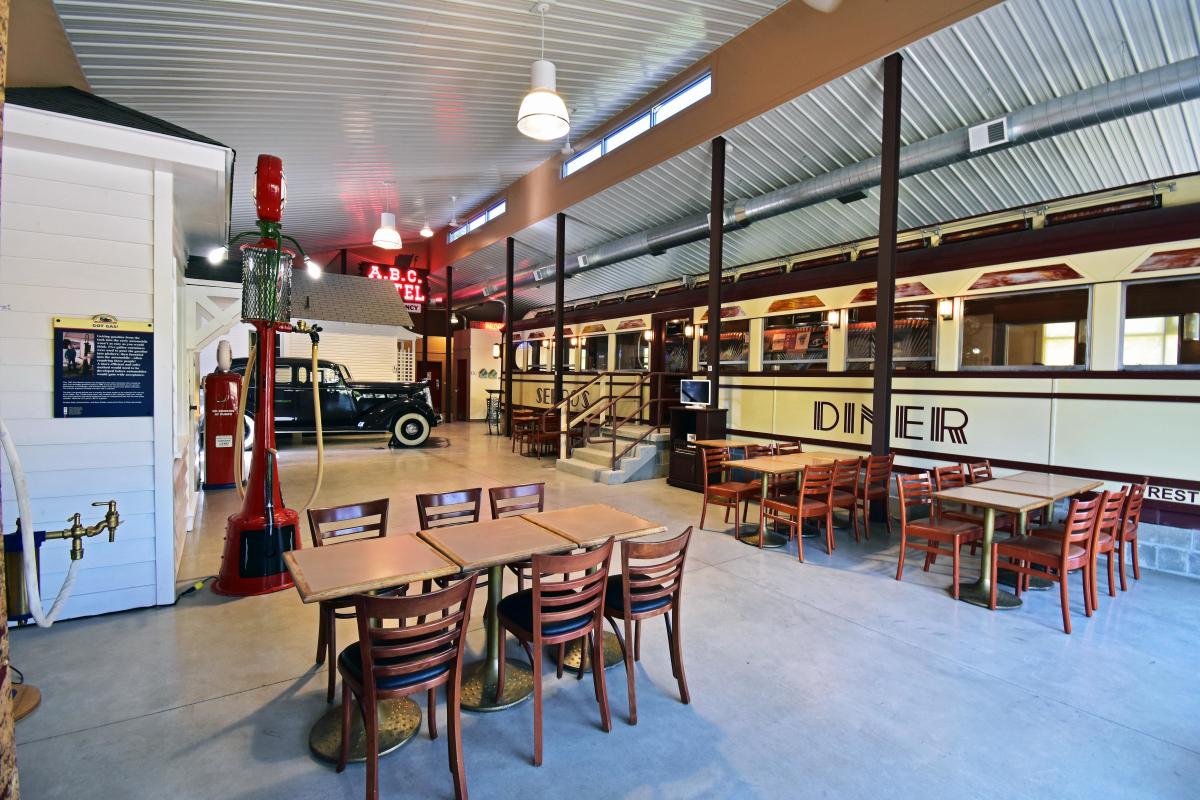 By Jeremy Jones, Discover the Burgh
The Lincoln Highway is America's first transcontinental highway and runs from New York City all the way to San Francisco. 
It was dedicated in 1913 and over the last 100+ years has had a pretty incredible history. To say that this road helped connect the country and opened accessibility to hundreds upon hundreds of small towns and boroughs is not an exaggeration- this one really changed the way Americans work, play, and travel.
While we weren't around to be able to enjoy the Lincoln Highway in its prime, we can get the next best thing in learning all about it at the Lincoln Highway Experience just outside of Latrobe. Next time you're in the area, you'll do well to stop and check this great little museum out!