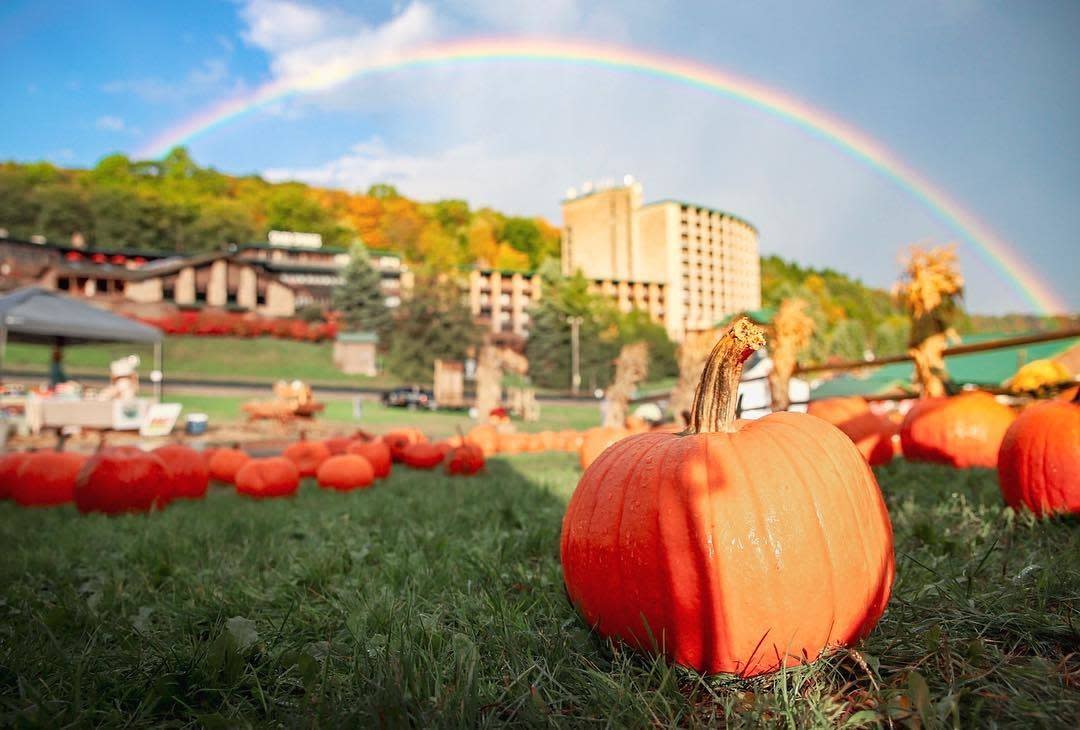 By Karyn Locke for Sand and Snow 
Laurel Highlands in fall is an outdoor lover's dream. And when the leaves are turning vibrant shades of crimson, orange, and gold, it's even more beautiful when you head outdoors. So, what are the best things to do in Laurel Highlands in fall? From spooky haunts to fall festivals, here are my must-see top picks. 
When I'm looking for things to do this weekend in Southwestern PA no matter what time of year, if getting outside is on my radar, I'm heading to Laurel Highlands. Not only is it gorgeously picturesque, especially when the fall foliage is peaking, there's a little something for everyone.
I take that back, there's a lot of something for everyone. I love getting all bundled up (yay, sweater weather!) and exploring all the area has to offer. Here's what you can expect when you visit (and what should make the top of your list in) Laurel Highlands in autumn.