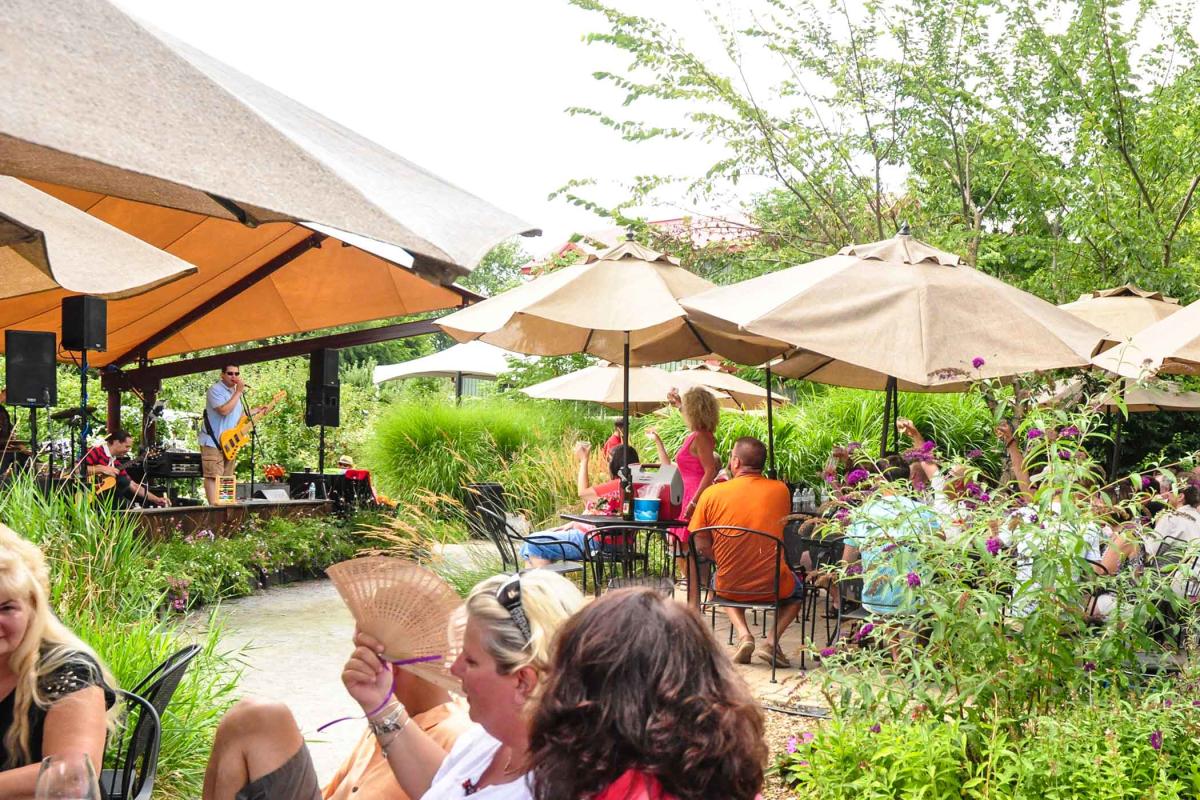 For the Tribune-Review by Mary Pickels
Local vintages aren't the only draw at wineries throughout the region. At sites across the countryside, people gather regularly to hear a variety of music while sipping some tasty vino.
"It's becoming a 'thing' to go to wineries and breweries, and it's not just about making a purchase," says Roberto Smiraglio, general manager of Narcisi Winery in Gibsonia. "It's an experience."
Most of the wineries have plenty of room to spread out and enjoy a summer afternoon or evening.
"It's a nice spot for people to come and enjoy the outdoors," says Joanna Bell, of Bella Terra Vineyards in Hunker. "It's a beautiful property. It's a nice afternoon."
There are plenty of locations from which to choose.