Put on your red, white and blue, get outdoors to celebrate the Fourth of July in the Laurel Highlands with your friends and family! 
Follow our list of the best places to see Independence Day fireworks in Fayette, Somerset, and Westmoreland counties.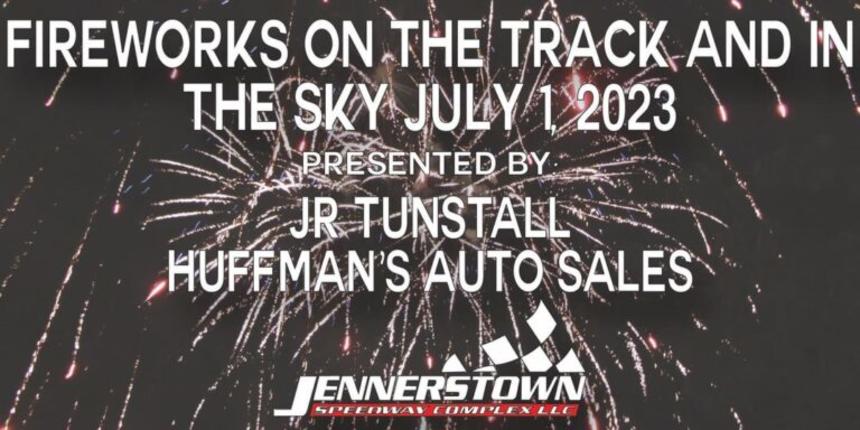 Get your motors running on July 1 for an incredible night at Jennerstown Speedway. 
Your ears will be buzzing and your heart pumping after a night of racing and fireworks at Jennerstown Speedway. Enjoy six-division racing including late models, modifieds, pro stocks, street stocks, chargers, and fast 4s. It's the only event where you're sure to see sparks fly both during the high-stakes racing and afterward with a giant fireworks display. 
On July 2, spend the day in the mountains and celebrate Independence Day at Seven Springs with great family adventures, live music and a spectacular Zambelli fireworks show.
Starting at 8:30 p.m. DJ Jan Jursa will be counting down to the fireworks show and will keep the party going all night! 🌄 Zambelli fireworks begin at 9:30 p.m.! 🎆   

The City of Uniontown's Founding Day Festival will span the weekend in Fayette County, with events on July 1 and 2. Saturday's highlights include car and art shows as well as live music and food trucks. Sunday features a church service during the morning and the annual fireworks display, begins at 9:30 p.m (canceled due to impending inclement weather).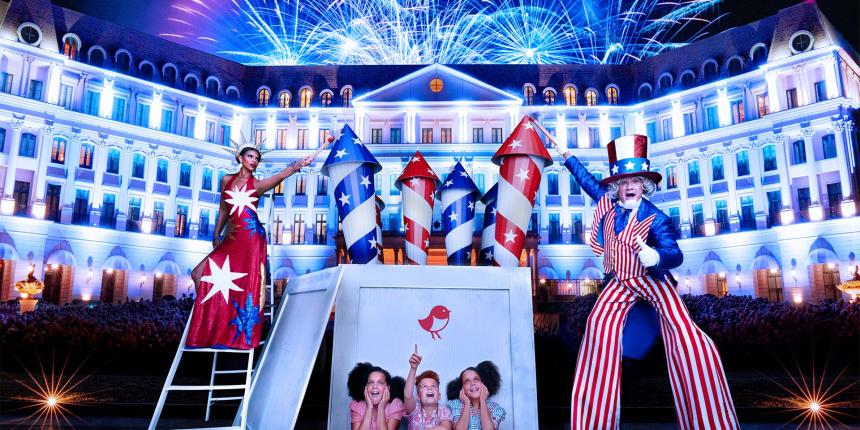 Red, white, and boom! Kick off your celebration at Nemacolin with an all-American weekend of poolside adventures, and tantalizing barbecue under the dazzling fireworks at 9:45 p.m. 
Please Note: All Fourth of July experiences and activities at Nemacolin are available to overnight guests and members. 
Contact a Resort Reservations Specialist at 866.344.6957 to reserve your stay and experiences.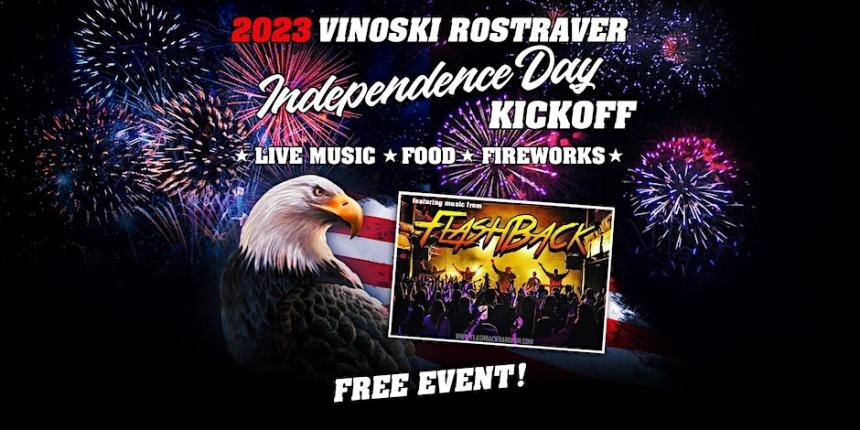 Have you ever watched fireworks at a castle? Well, this is your year. Vinoski Winery will feature Flashback at the Vinoski Rostraver Independence Day Kickoff starting at 5:30 p.m. on July 3. The castle will be rocking with live music, followed by even bigger booms with fireworks at 9 p.m. 
Registration is free for lawn seats at this event. For table reservations, please contact Vinoski Winery at 724-872-3333. Kids are welcome but must be accompanied by a 21+ parent or guardian.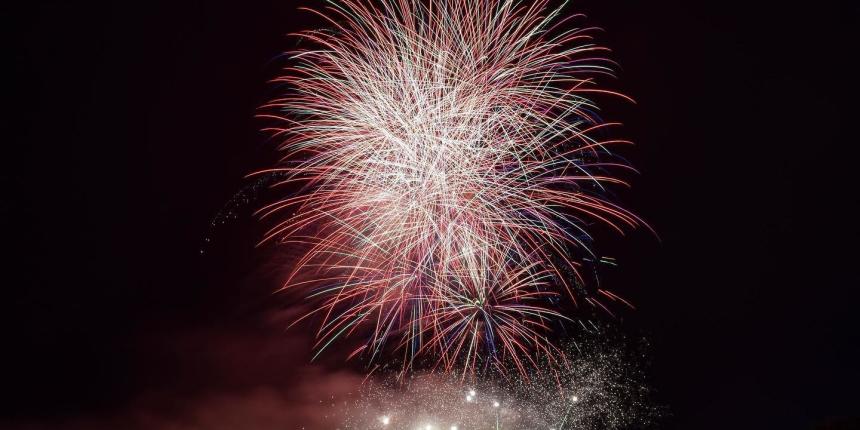 Join Idlewild's salute to America with the park specially decorated in red, white, and blue! The Hillside Theater will be home to concerts on July 2 and July 4, while Zambelli fireworks will light up the night at 9:30 p.m. on July 3 and 4 (weather permitting).
Fireworks at the Somerset Football Field – July 3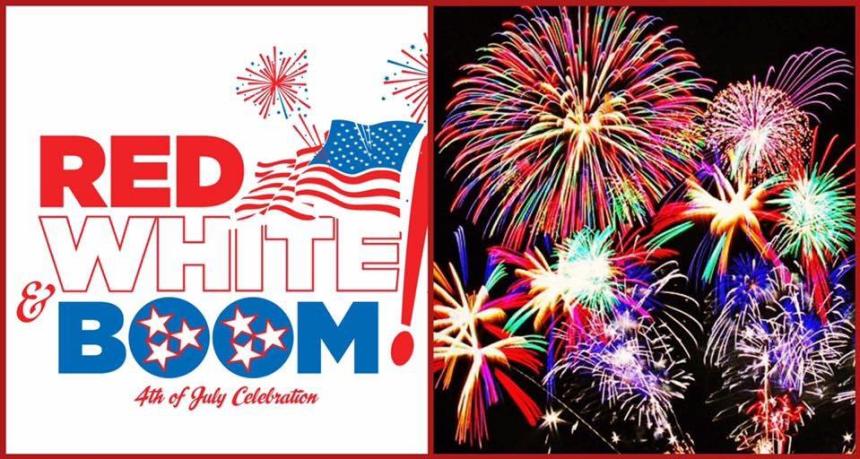 Bring friends and family to enjoy an impressive show in Somerset on July 3! Organized by the Somerset Kiwanis Club, you do not want to miss an evening of awe on the Somerset Area High School Football Field starting at 9:30 p.m. 
Kick the holiday off with Latrobe's annual parade at 10:30 a.m. and follow it up with a foam dance party at the stadium parking lot. DJ Don Truxal will be spinning tunes until 6 p.m., followed by live music from the I Want My MTV Band until 9 p.m. The Fireworks will begin at 9:45 p.m.