It's the most wonderful time of the year! Ah, yes, in a matter of days, the little ones will be officially on their winter break, anxiously awaiting the arrival of Santa, gobbling up cookies and hot cocoa and seeking fun and entertainment. If you're like me, and you've stashed away a few vacation days in order to spend time with your little ones, you're probably looking for some ideas for fun winter adventures your family can do together. I'm happy to help share my plans for winter break fun.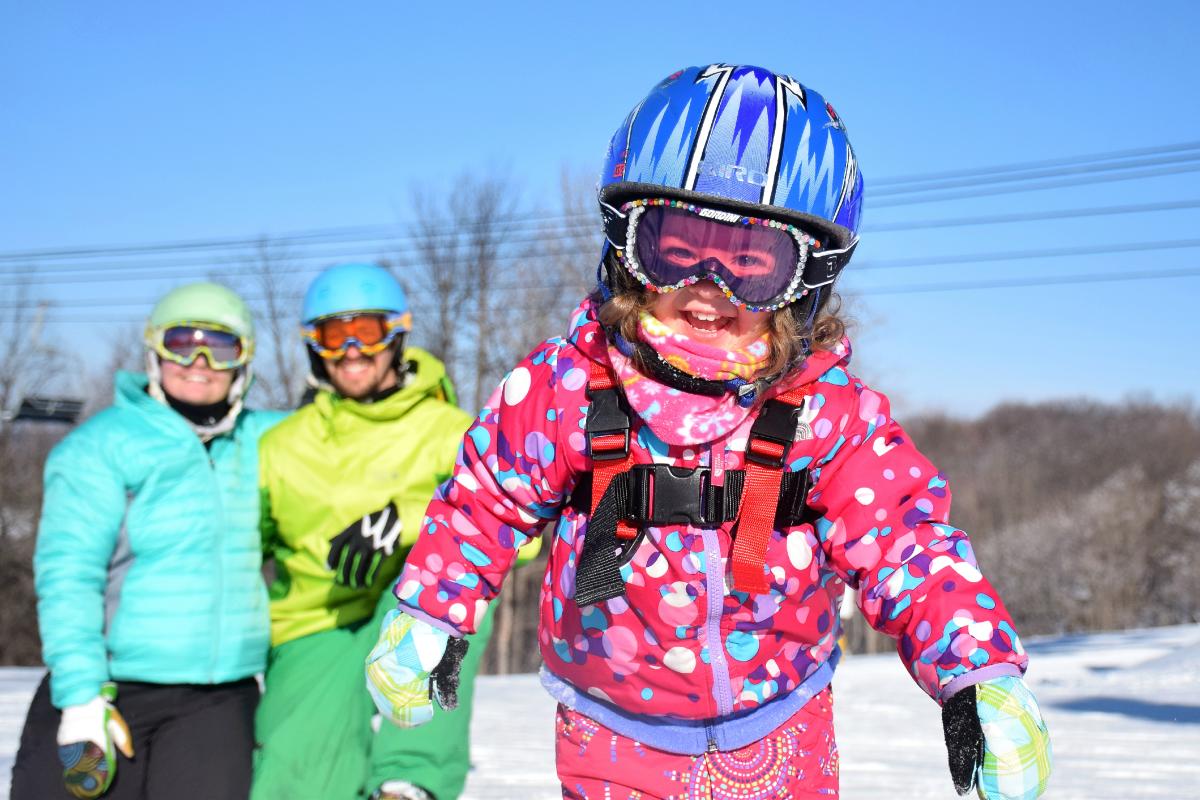 Are you tired of being cooped up in the house and desperate for the kids to burn off some excess energy? Look no further than Hidden Valley Resort, the perfect place for kids to learn how to ski or snowboard.
Take it from this mom. This is THE place to give your kids the ultimate winter experience. My little one took to the snow at Hidden Valley at age 2. Start 'em young! By doing so, you're giving them a lifelong passion, they'll have a blast and they will sleep like rocks afterwards. Check out my family ski adventure blog for more tips and tricks!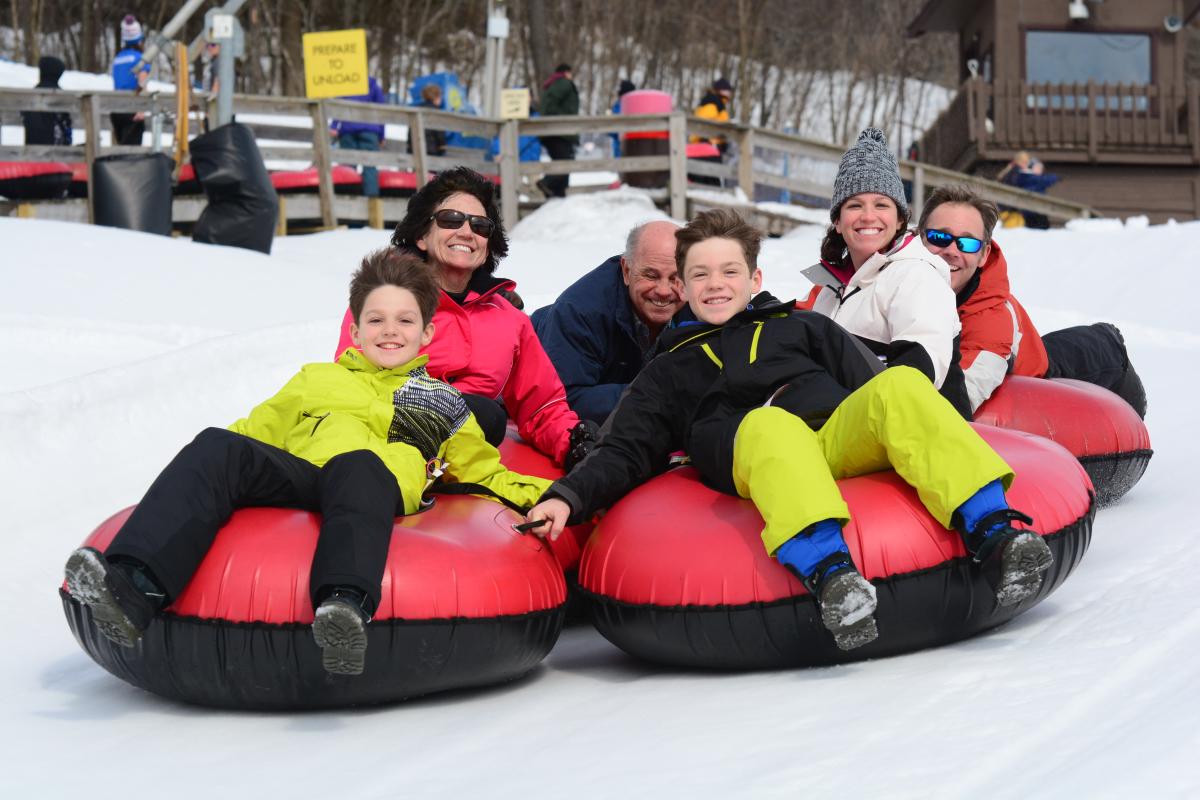 As the Laurel Highlands' largest snow tubing park, this should be at the top of your winter break must-do list. Seriously. Remember when you were little and you'd go sled riding on a neighborhood hill, huffing and puffing as you dragged your sled behind you, hiking back to the top, again and again? Take that fun memory, multiply it by 100 and remove the huffing and puffing. That's right! The tubing park's Magic Carpet whisks you right back to the top. In between runs, gather inside the lodge for a cup of hot chocolate and some snacks. You can even rent snow boots at the lodge, just in case you forgot yours at home! (It happens, trust me.) On a side note: kids must be at least age 4 to tube.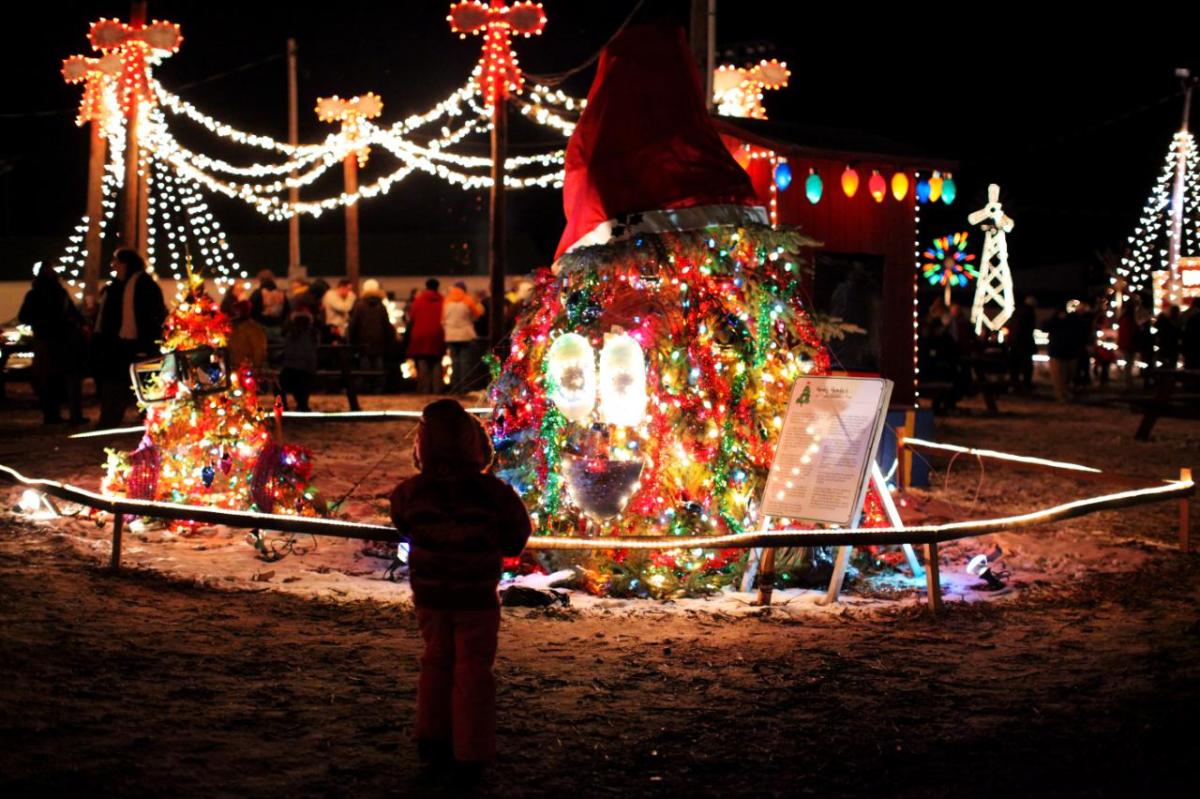 This is a longtime family tradition for me. I remember how much fun we had going to Overly's when I was little. We always take a carriage or sleigh ride, indulge in fudge, cookies and popcorn as we relax by the bonfire and do a little shopping at the General Store. Don't forget to get your picture with Santa! Oh, and be sure to dress in warm layers.
Yes, I am recommending you lock yourself in a room with your kids and try to work together to get out. No, I'm not kidding. Or maybe, if your kids are older, lock them in a room together and see who has superior leadership skills, patience and work ethic.
Dec. 27-28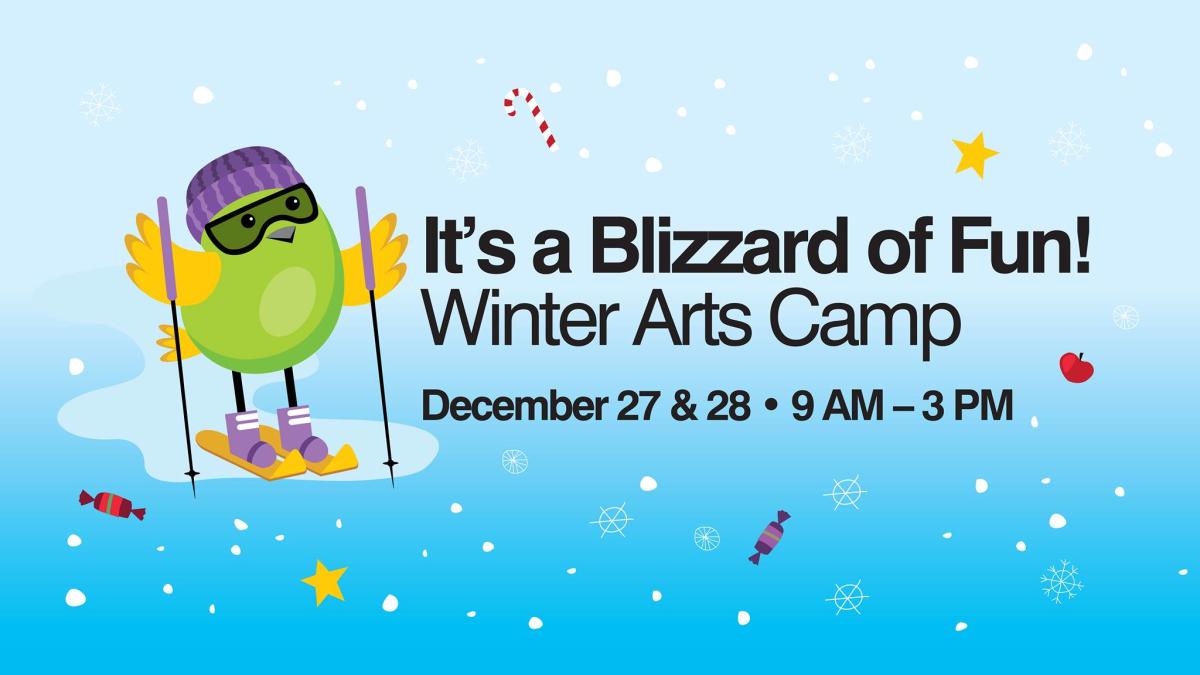 This will be a new addition to our winter break fun. This is an awesome day camp for kiddos ages 6-12. They will make fun crafts, cook up tasty treats, experiment with ice, water and salt and play fun indoor games like broom curling, skating, a "snowball" fight and more. Reservations are required by Dec. 20. Remember to pack a lunch, water bottle, drinks and snacks for your kids.
Use #LaurelHighlands while posting photos of you and your kiddos exploring during winter break. We love seeing your adventures!