Ten-year-old Tyler Green had a problem. He loved the amazing masks, makeup and practical effects he saw in films, but couldn't learn any more about how they did it. Now a seasoned special effects professional, Tyler pioneered the Monster Kidz Box, an introductory kit that lets kids try out this profession by making fun masks with child-friendly materials.
Tyler created the Monster Kidz Box for his childhood self, obsessed with the stunning practical effects in Jim Henson masterpieces of Labyrinth and Dark Crystal. Each Box contains a different mask of an onscreen character that children can treat, paint and decorate to create a finished piece. He hand-molds and designs each mask himself, and uses simplified techniques with safer material alternatives which will allow kids to work up to using the professional materials in the future.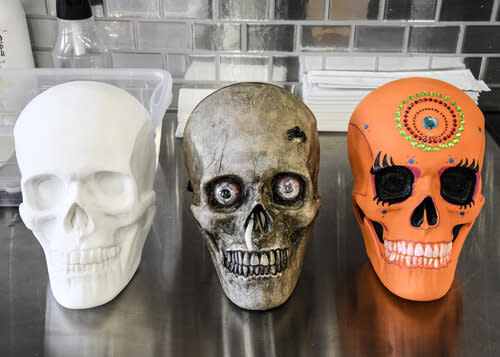 In the end, the final creations (ranging from fearsome zombies to whimsical Day of the Dead masks) speak for themselves, allowing each child to express the character in their own way. It also doesn't hurt that the Monster Kidz Box has launched during a global pandemic when parents are looking more than ever for new, fun indoor activities.
"I would have loved something like this," Tyler said.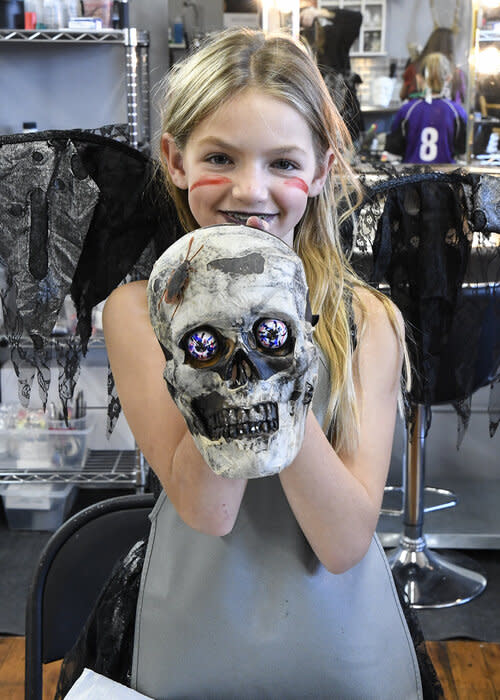 So what happened to take Tyler from an aspiring artist to creating the things he always dreamed of? An ad in a leading horror film magazine for Douglas Education Center! 
Tyler visited his freshman year of high school and knew this was the school for him. "I was like in a kid in a candy store," said Tyler.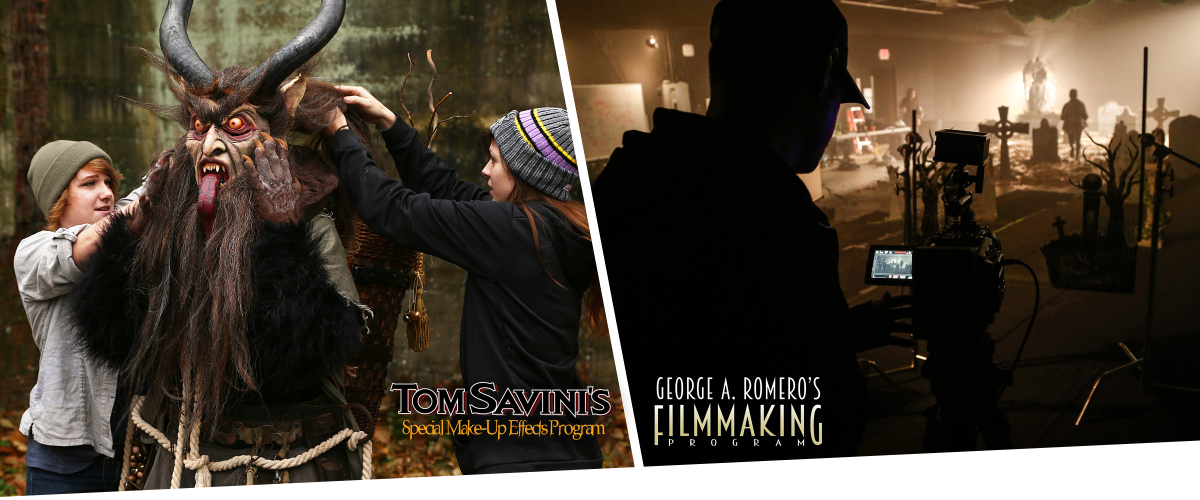 He credits Douglas with opening many doors for him and preparing him with a degree he could use for a variety of jobs in makeup and special effects. Plus, their job placement got Tyler's career started as soon as he graduated, with a portfolio loaded with all the skills he needed to succeed.
Always liking a practical use for his creations, Tyler has experience medical field making incredibly realistic prosthetics for those in need. But his big chance came in 2013 when, after an intense multi-year audition process, he made it on to the show Face Off, where the top prosthetic makeup artists in the world compete.
"That was the last time I wasn't my own boss," Tyler remembers. His success appearing on the show twice allowed him to move back to his hometown in Connecticut and create Tyler Green FX, his own studio. Here he continues his mission by creating fantastical masks, teaching and developing products both for other makeup professionals and kids
So what's next for Tyler after launching Monster Kidz Box? We can't reveal everything we know, but keep an eye on the toy aisle!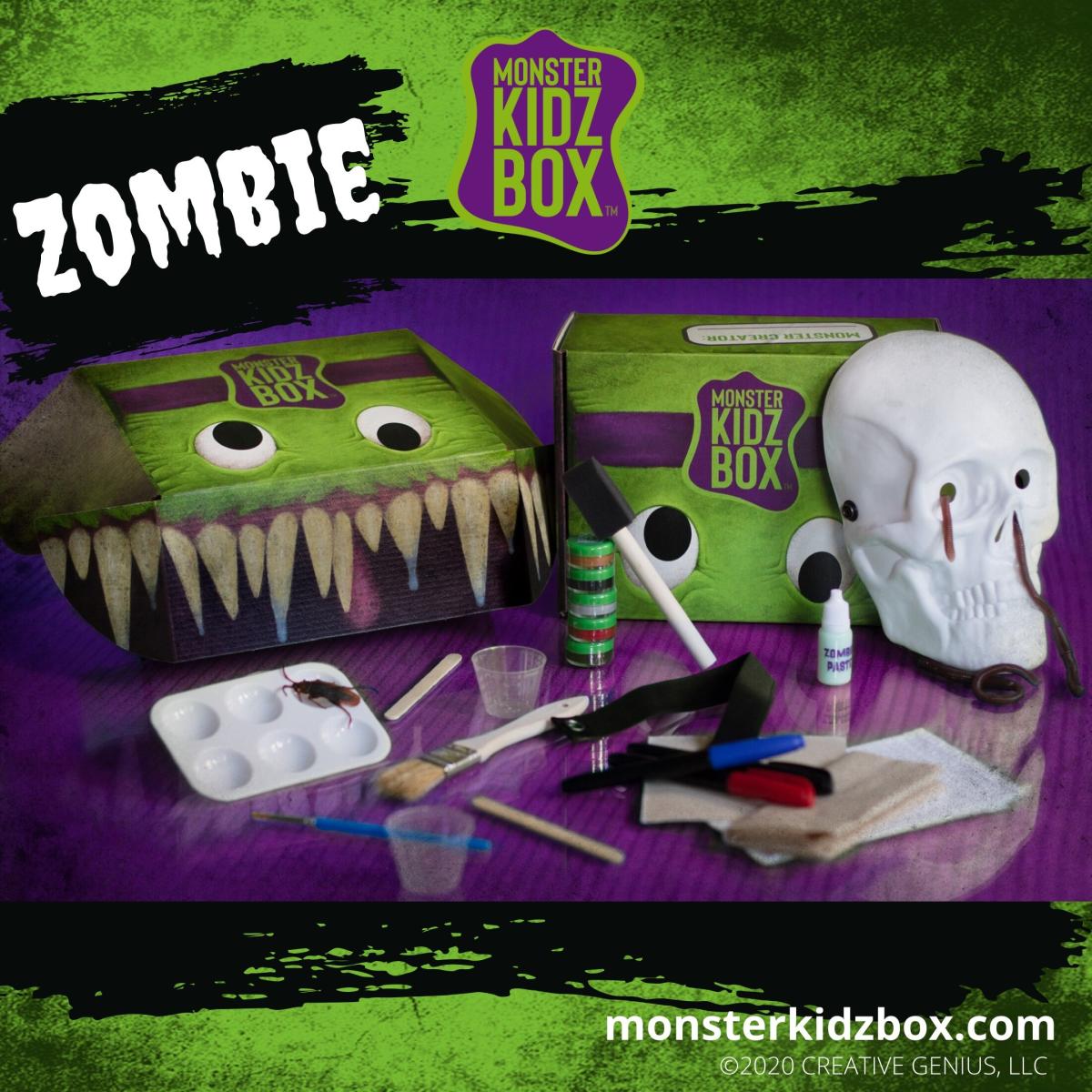 To learn more about Douglas Education Center and how they can help you start a career in special effects and makeup like Tyler, please visit their website and learn more about Tom Savini's Master Special Make-Up Effects program.