April 22, 2020 marks 50 years of Earth Day. While the global pandemic might keep us from celebrating by being out in nature, it is also showing us the importance of coming together as people in the fight for our planet. Explore these local, state and national events and organizations to celebrate Earth Day digitally and be ready to give back when travel resumes!
Join a Local Watershed or Volunteer Organization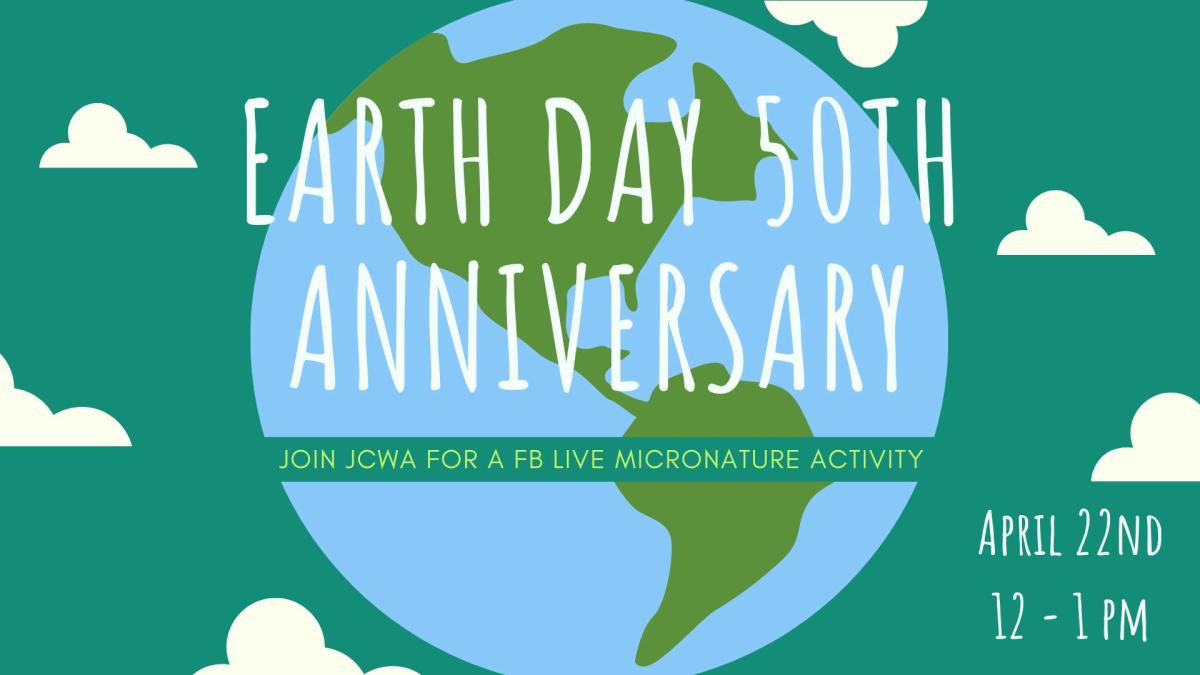 If you are looking for ways to help the planet in a volunteer role, there's plenty of opportunities in the Laurel Highlands to conserve and protect our abundant natural resources. The Jacob's Creek Watershed Association lives the mission of Earth Day 365 days a year, and is dedicated to the conservation of our natural resources, rehabilitation of the creek and watershed, environmental education and recreation. You can look for the helpers in your own community too by searching out similar organizations with conservation in mind!
Be sure to join Jacob's Creek on April 22 for Live MicroNature Activity: Earth Day 50th Anniversary where they will help you explore your own backyard and the amazing creatures that live in it!
Look to the Skies
Mother Nature is gifting the Laurel Highlands with a rare treat Tuesday night going into Earth Day on Wednesday. Set out a blanket and look up for the Lyrid meteor shower, the first meteor shower visible in our region since January. 15-20 meteors per hour will be visible on the moonless night, as long as the clouds cooperate! Learn more from Accuweather.
Keep Pennsylvania Beautiful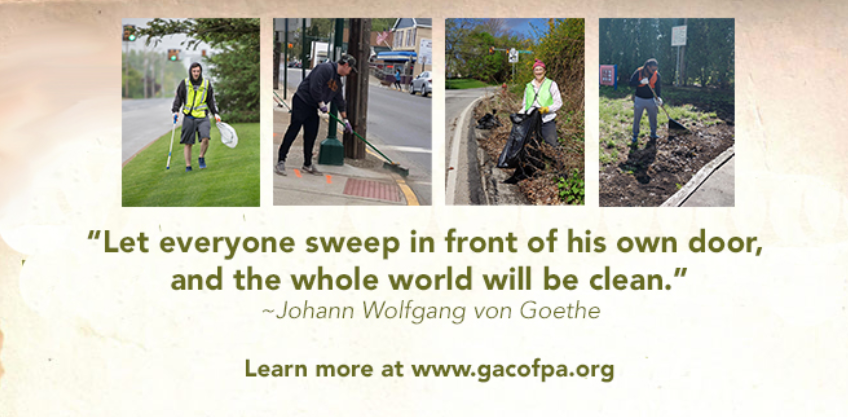 Keep Pennsylvania Beautiful is the state affiliate of Keep America Beautiful, the nation's largest volunteer-based community action and education organization. Their goal is to make sure PA continues to be recognized for its natural beauty by focusing on clean-up of our own communities. 
Although canceled for this year, be sure to volunteer for Pick-Up Pennsylvania and cleaning up garbage and litter from our communities, parks and natural wonders. To celebrate this year, be sure to remember that our parks are without trash services, so practice Leave No Trace guidelines as much as possible, ensuring that our parks are pristine and ready to welcome the public when everything reopens.
Watch a Virtual Screening about PA Parks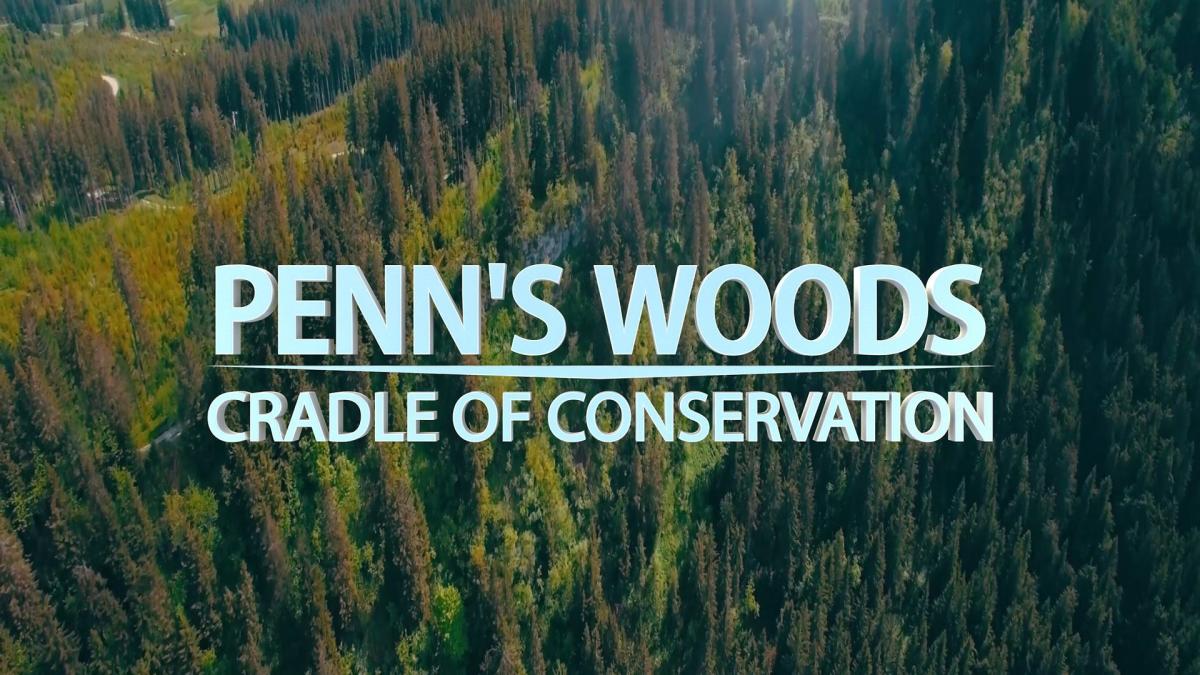 Celebrate the history of conservation efforts with a free virtual screening of Penn's Woods: Cradle of Conservation in partnership with PBS affiliate WITF and the PA Parks & Forests Foundation. The documentary traces how natural resources helped transform Pennsylvania into an industrial powerhouse but at an environmental price, and how we've set to restore it ever since.
After the screening, PA Parks & Forests Foundation President Marci Mowery will moderate a Q&A session with PA DCNR Secretary Cindy Adams Dunn, U.S. Fish and Wildlife Service Historian Mark Madison and Executive Director of Allegheny County Parks Foundation Caren Glofelty. 
Make It a Game Night

You may not be able to visit, but gather the family around the table for the National Parks Edition of MONOPOLY, featuring 60 historic sites, parks and landscapes from across our nation. Plus, when you buy from the NTWRK app at 8 p.m., a portion of all proceeds will go to supporting the National Parks Foundation. 
Explore a Stay-At-Home Mural Festival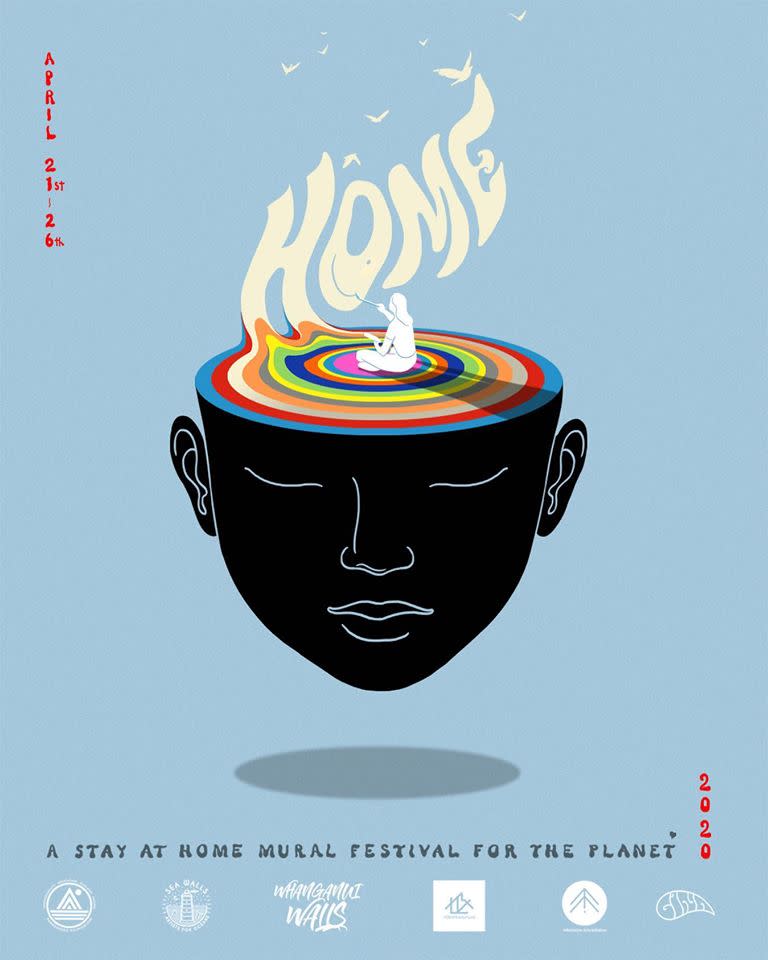 The PangeaSeed Foundation has shifted their mission from public murals to hosting a virtual arts festival. "HOME" encourages artists to paint environmentally-inspired murals in the safety of their homes. Virtual events include live talks from participating artists, climate action, coloring and a Stay-at-Home House Party all designed to allow people from across the world to participate, learn and stay engaged in the fight for a more sustainable way of life. 
Tune in for a Global Earth Day Celebration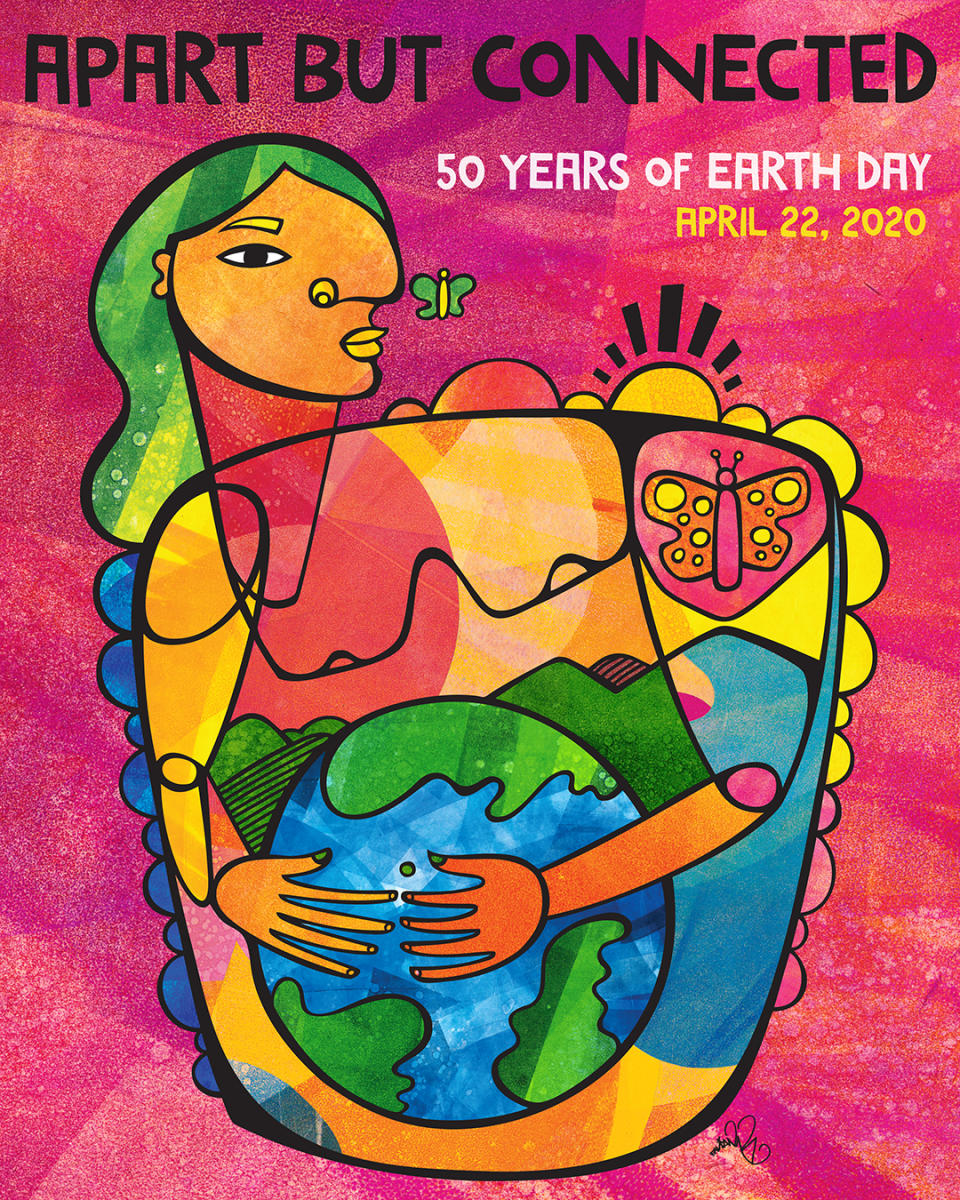 Over the 24 hours of Earth Day, you'll be able to tune into the Earth Day Network for the first ever digital Earth Day full of global performances, video teach-ins, calls to action and more. The Earth Day Network will also be issuing a new call to action every hour for 24 hours so everyone can take environmental action all day long.
While Earth Day may be going digital, the purpose remains the same globally and here in the Laurel Highlands: to mobilize the world to take the most meaningful actions to make a difference for our planet.