Eat Locally
Locally-owned restaurants need your help more than ever. Because they aren't corporate chains or franchise locations, they don't have the benefit of a large marketing budget or operations support.
For drool-worthy inspiration for your breakfast, lunch, or dinner order, peruse our delicious dining partners here.
Support the Hospitality Industry
Many non-profit community organizations have established funds to help support restaurant staff members.
Downtown Greensburg Project launched a Virtual Tip Jar for locations in and around Greensburg.
The Community Foundation for the Alleghenies created the Somerset County Worker Relief Fund for employees of affected businesses located in Somerset County.
The Pennsylvania Restaurant & Lodging Association (PRLA) developed the Hospitality Assistance Response of Pennsylvania (HARP) to provide emergency funds to front-line hospitality workers. Consider making a donation here.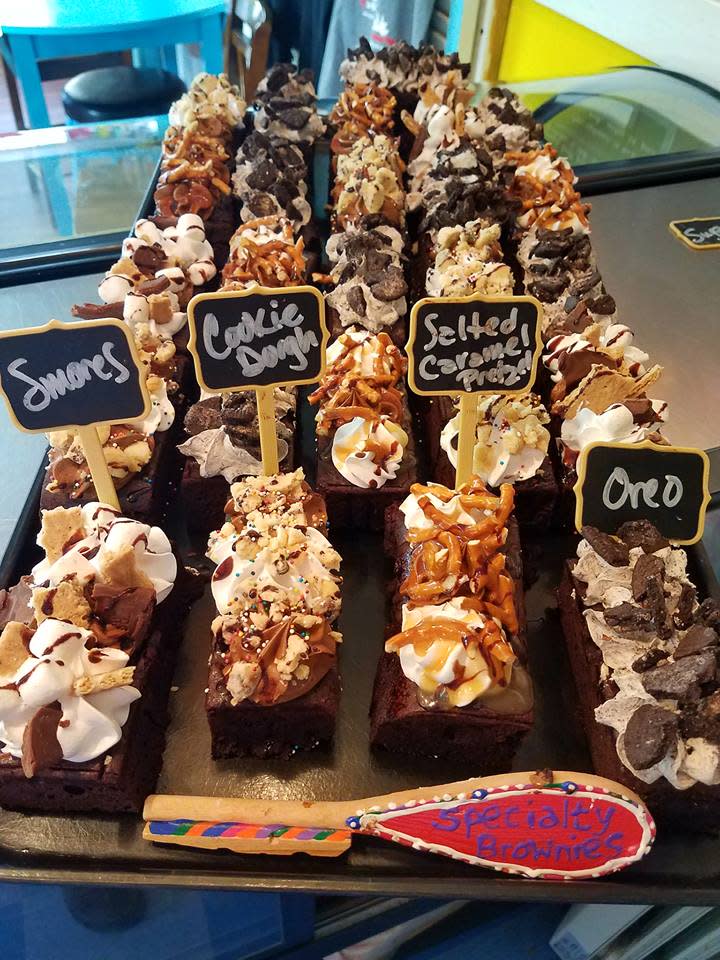 Order Directly from Restaurants
Delivery service apps make things so easy, but the convenience comes at a cost to the restaurant owner. Take a sec to scan your favorite spot's social media and website or better yet, give them a call. You might be surprised to find out they will deliver within a set radius.
Skip the fast-food drive-thru in favor of "Dining Drive-Thrus!" Legendary local restaurants like Rizzo's Malabar Inn, Giannilli's II, and Long's Catering have specific days of the week for easy drive-thru pick-up of a specially prepared meal for that day.
If not, don your coat, hat, and gloves and walk over to pick up your order. If walking is out of the question, hop in your car. Take the long way for a change of scenery as your meal is prepped for pick-up.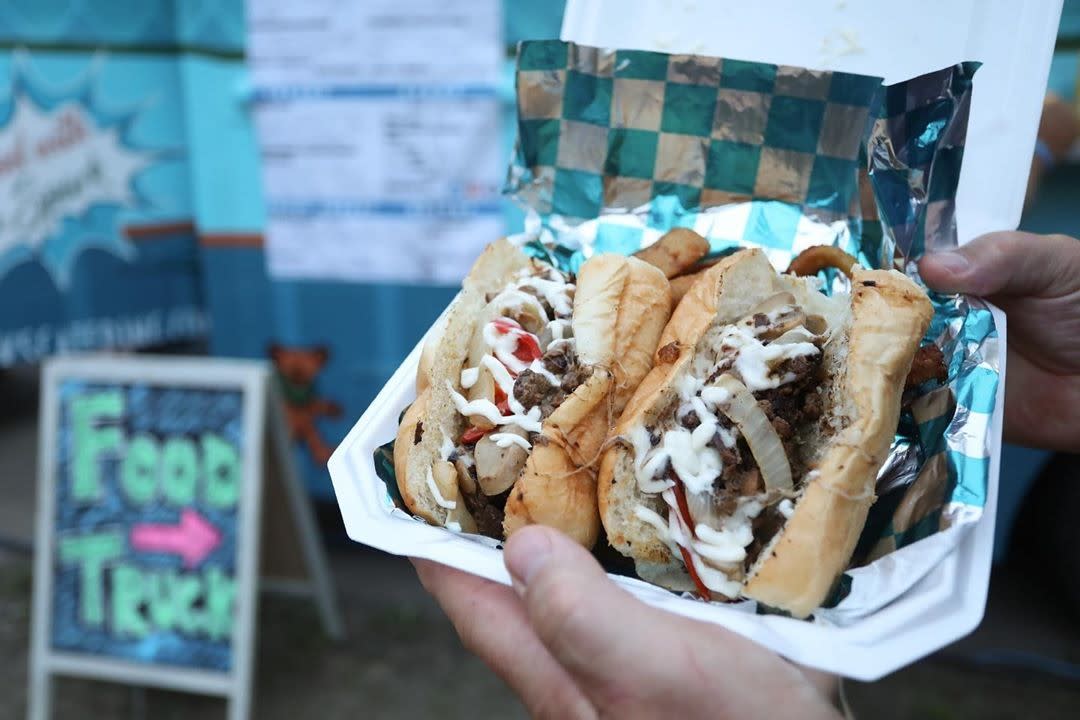 Don't Forget to Leave a Tip
If you can afford it, leave a tip. Many of the folks handling your order might still be making their typical service wage. Your tips will go a long way to help support them and their families.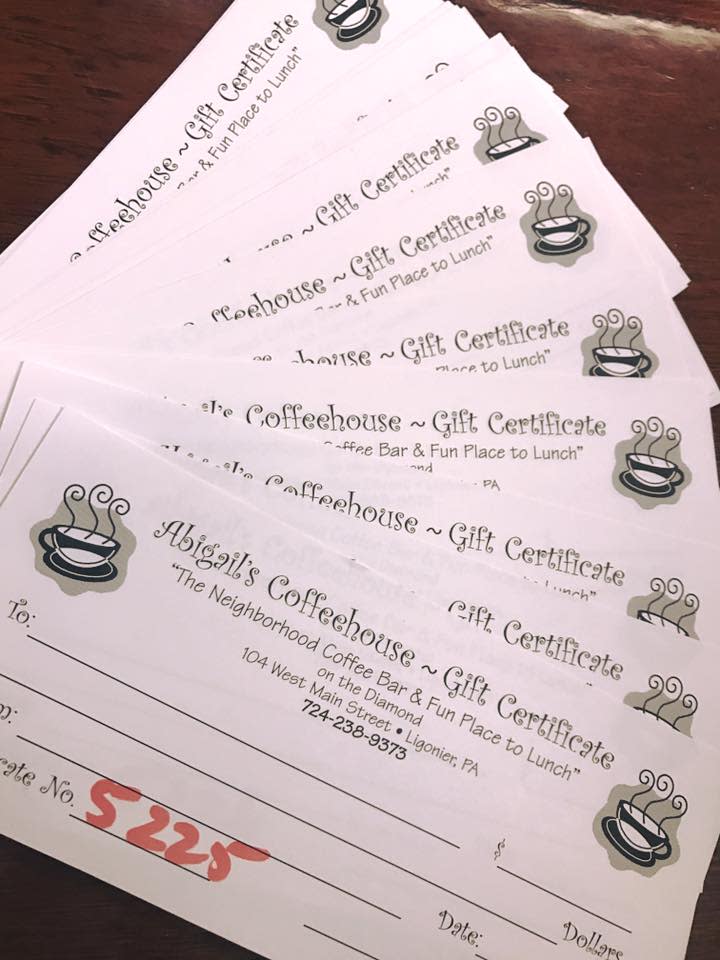 Purchase a Gift Card or Certificate
Gift cards aren't just for holidays or birthdays! Think of it as an investment in a future date night or family night out.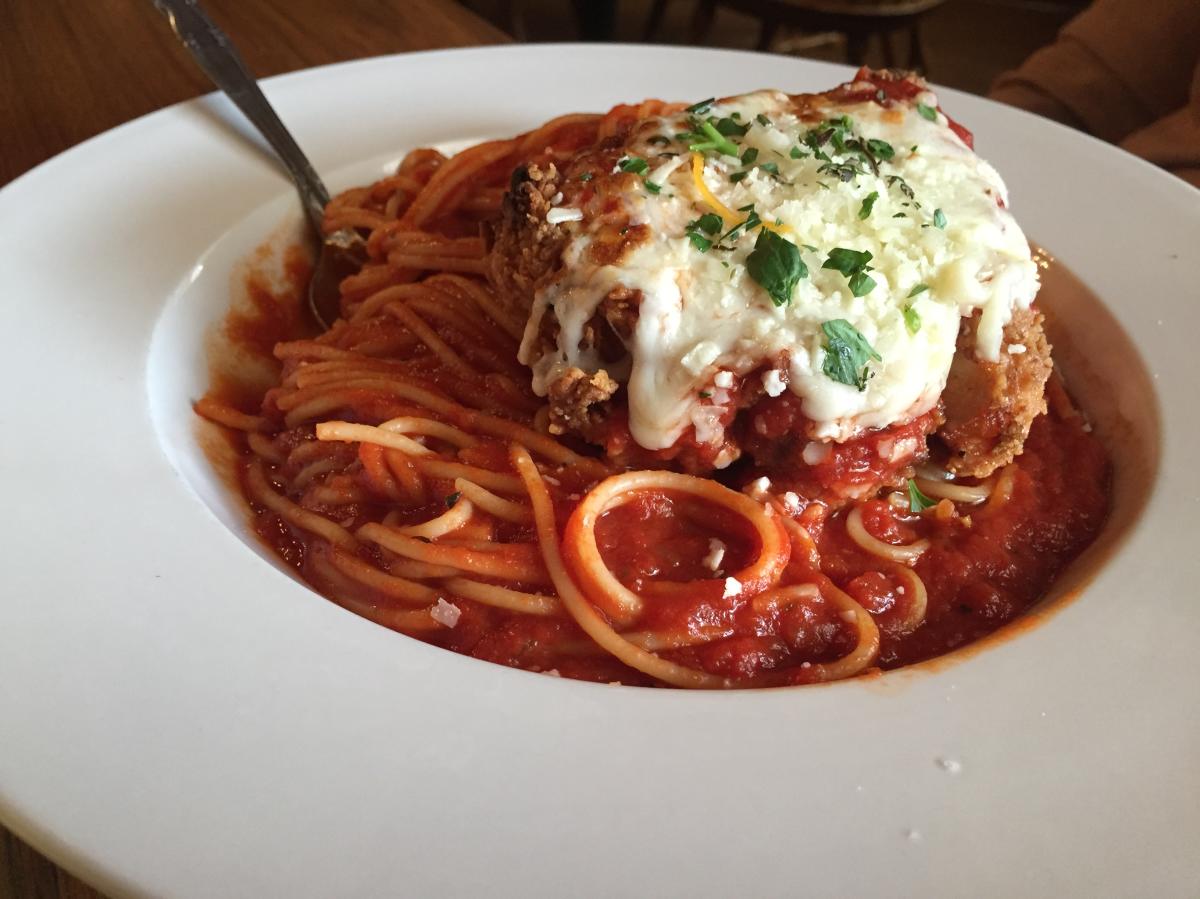 Eat Outdoors
Many restaurants built tents and pavilions and purchased heat lamps this fall in order to offer on-site. Slide on your snow pants and winter boots. Maybe even grab a blanket and head to your favorite spot for an al fresco experience you won't soon forget.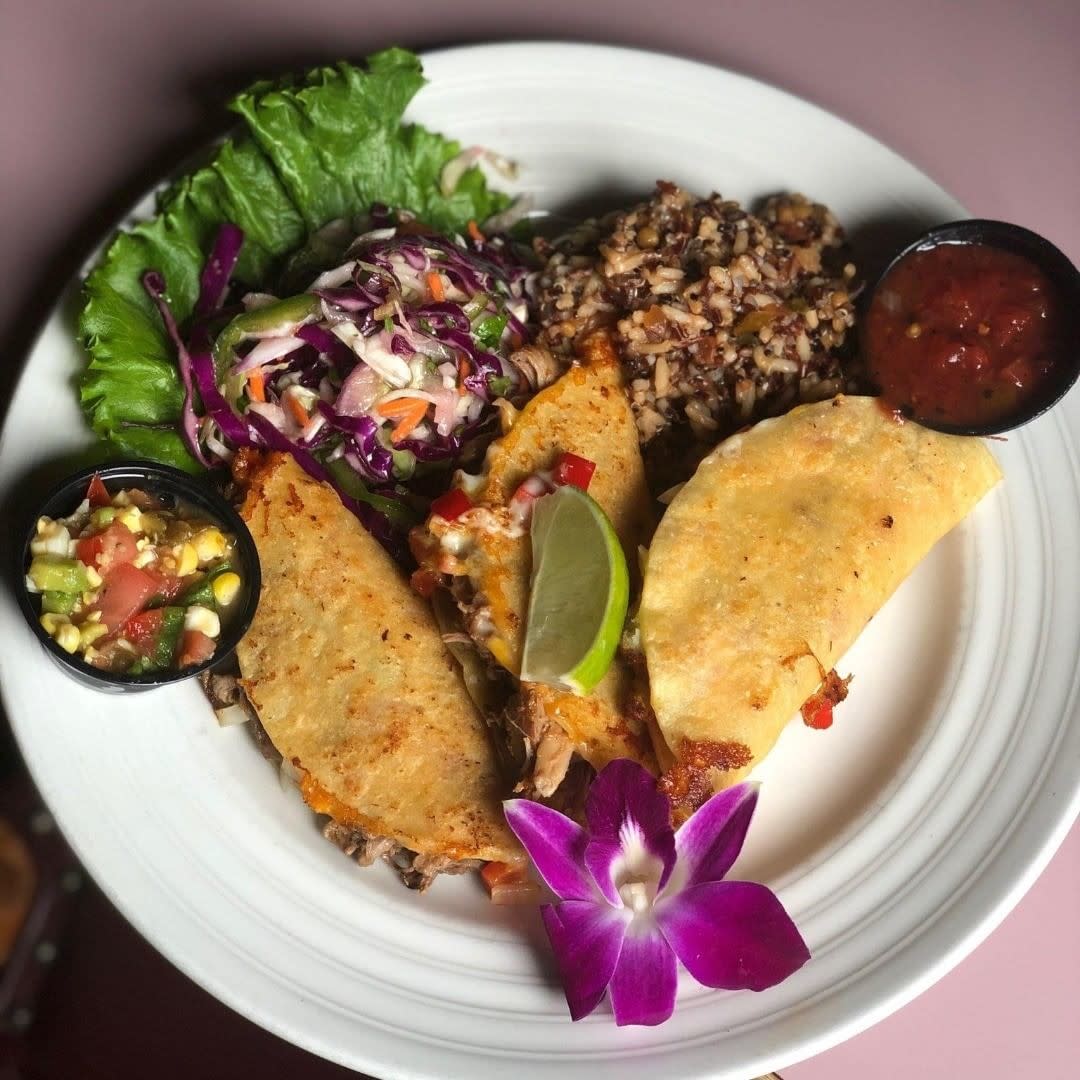 Leave a Rave Review
Pick an outlet or use them all – Yelp, Google, Facebook, Twitter, Instagram, and beyond – and leave a shining review highlighting the staff, the meal, the service, and how much they mean to your community. Bonus points for pics of yummy meals!
Socially Share and Tag Us!
Post a drool-worthy photo on Instagram with #GOLaurelHighlands so we can help share the love (and the food envy, of course!)