In honor of International Women's Day, we would like to take a look back and honor two of recipients of the Laurel Highlands Tourism Trailblazer of the Year – Olga Herbert and Gabi Nastuck! These ladies are just two of many, many women in our region who function outside of the box, never hesitating to try something new or venture into uncharted areas.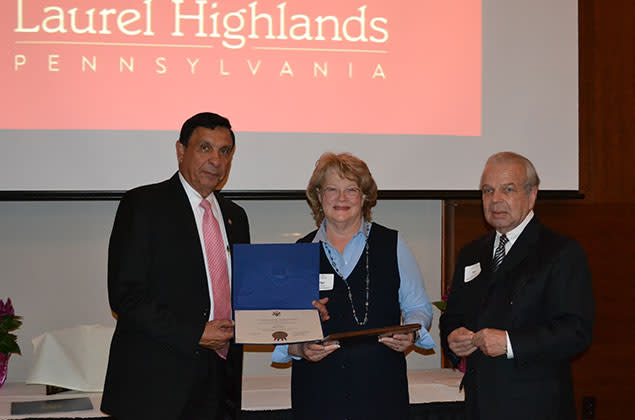 Olga Herbert is the founding Executive Director of the Lincoln Highway Heritage Corridor, a nonprofit organization and one of twelve designated heritage areas in the Commonwealth. With 22 years of experience with communities and nonprofit organizations along the Lincoln Highway, Olga was awarded the 2013 Laurel Highlands Trailblazer of the Year award.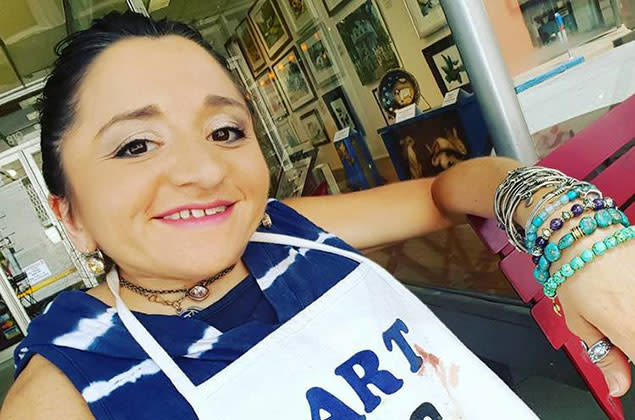 Gabrielle Nastuck was awarded the 2014 trailblazer award for her exemplary work as Executive Director of the Latrobe Art Center. "Miss Gabi" has created programs for children with special needs, art camps, and numerous programs and exhibitions, making the center a hub of activities and lifting the spirit of the community.