If you're looking for activities to keep yourself busy and entertained during this year's chilly season, look no further than the Laurel Highlands! Below is a sampling of recommendations to add to your winter bucket list. Not only will you have a blast, you will more than likely leave the region with a few new hobbies!
Take an Art Class

Art centers all around the Laurel Highlands offer various unique art classes for both adults and children, from beginner to expert. Enjoy a hands-on experience and then take home the coolest souvenir, your art!
Try A More Casual Winter Sport, Snowshoeing

Snowshoeing is just like hiking, but in the snow! If you don't have your own equipment, you can rent a pair of snowshoes at Laurel Ridge State Park and explore the picturesque Laurel Highlands Hiking Trail on a crisp trek. For a more structured experience, visit Seven Springs Mountain Resort and Nemacolin Woodlands Resort. A tour around property is promised to come with incredible views and a great workout.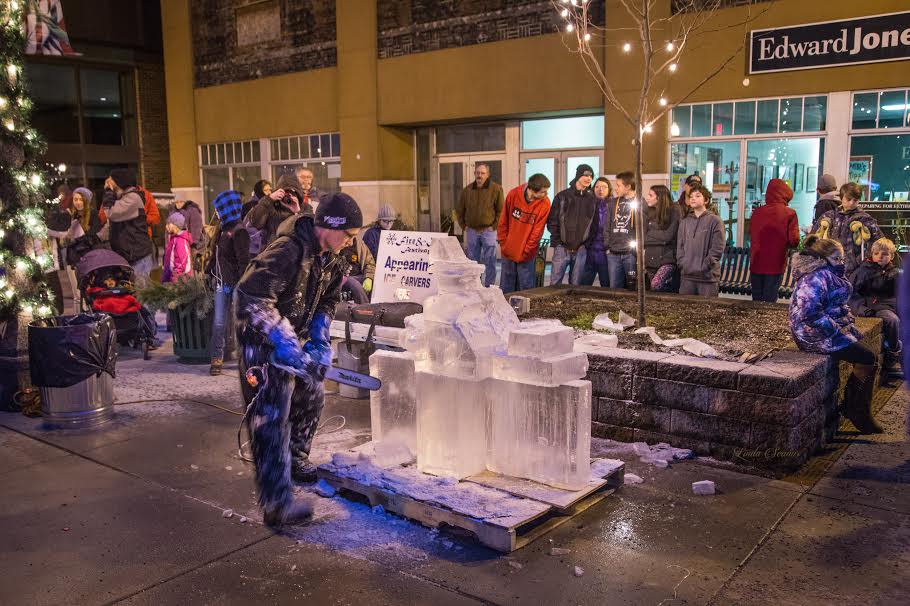 Be sure to check our events calendar when you're visiting the region. You never know what awesome event is going on right around the corner! Or plan your entire visit around a winter festival, they are worth the trip. Admire millions of lights in amazing light displays, feel the magic of the season at Overly's Country Christmas and watch ice sculpture demonstrations up close!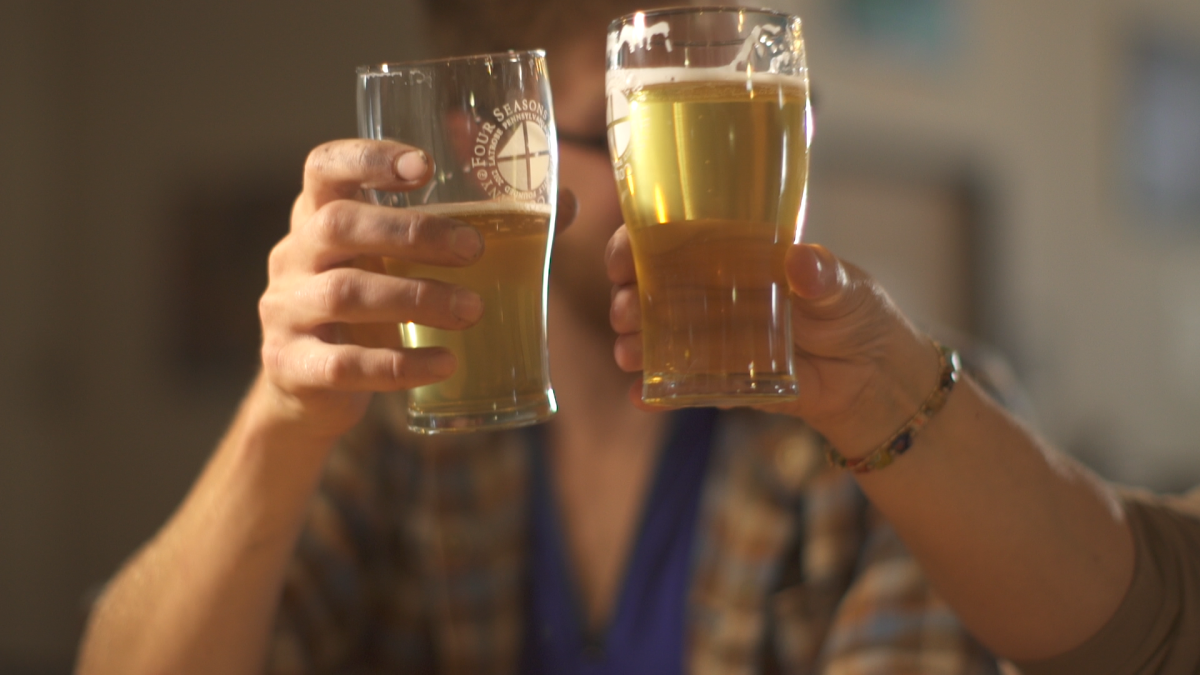 Raise your spirit with ours! Make a stop at Laurel Highlands breweries to enjoy live entertainment, savor tasty food and enjoy good brews with great friends.
Dash Through the Snow on a Horse-Drawn Sleigh Ride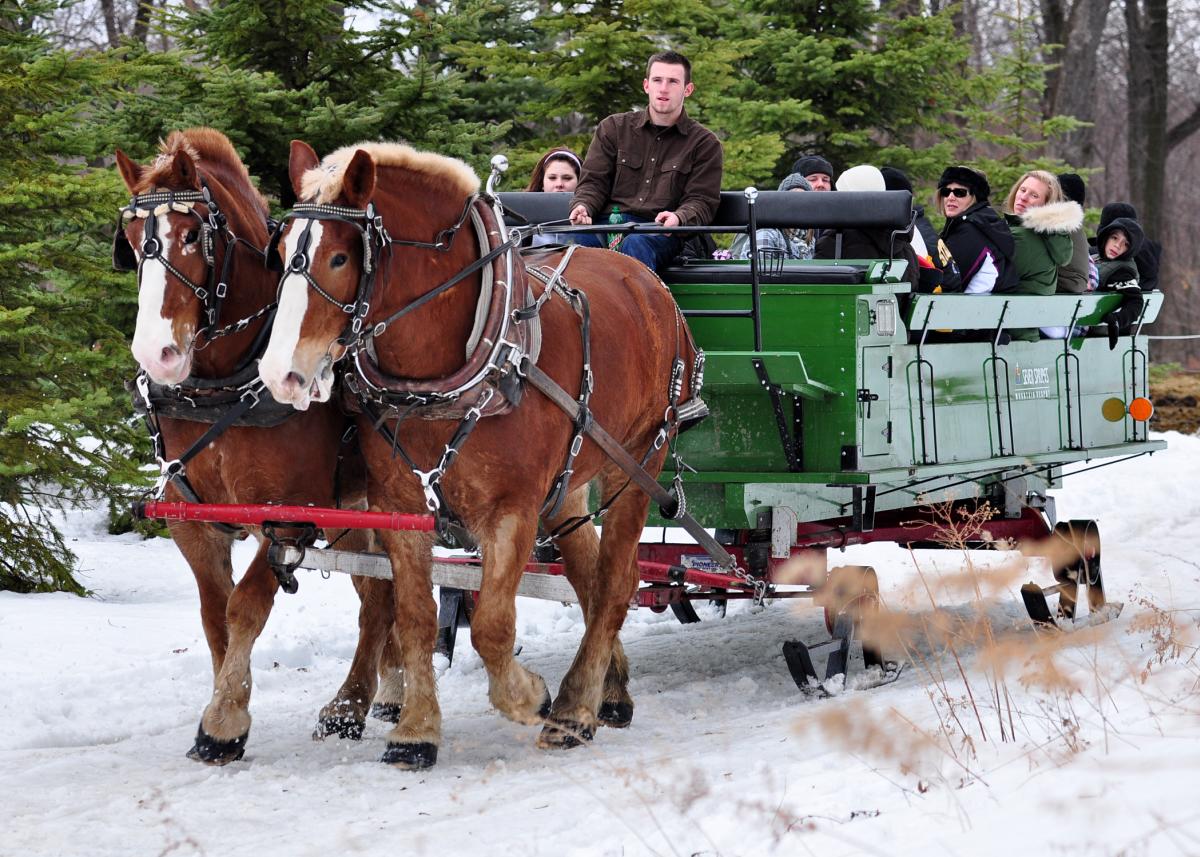 Treat the kids to an experience that they will never forget, a horse-drawn sleigh ride! Get a new perspective of the resorts while you glide through the fluffy snow and wintry trees. Many winter festivals and events offer sleigh rides around charming towns lit up for the holiday!
Treat Yourself to a Spa Day

Treat yourself! Laurel Highlands resorts and wellness centers offer a wide variety of spa treatments and packages that will leave you feeling rejuvenated. Check out our spa packages for a for a full day of pampering for less!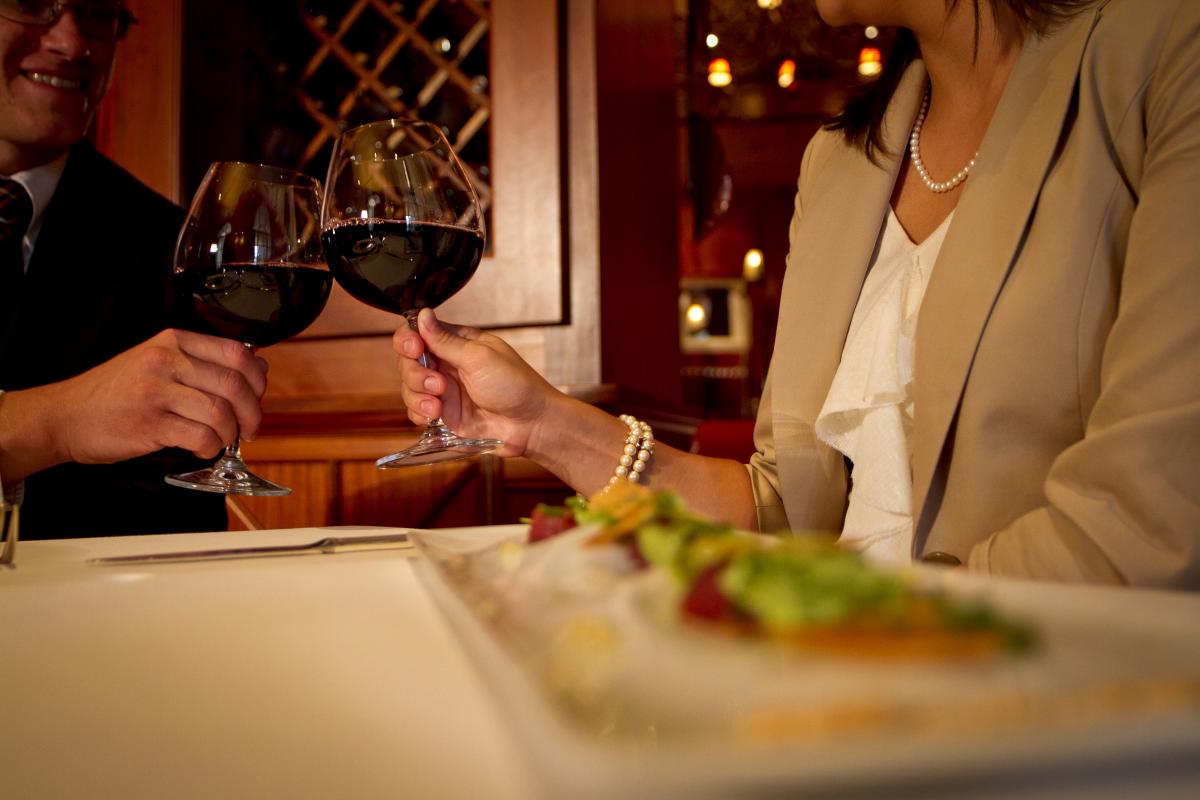 Escape hectic everyday life and take the time to spend time together and focus on each other, with no distractions besides good food and new experiences. Many places to stay offer packages that include dinner, lodging and entertainment so you can leave your special getaway with money in your pockets and lasting memories.
Show off Your Skills on the Slopes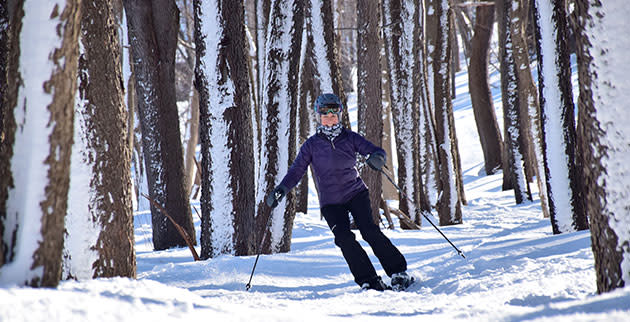 Why watch the snow fall from inside when you can feel the fresh air and shred down the mountain? Plan your getaway to the region's ski resorts and get your dose of downhill thrills on the ski slopes. If you've never skied before, don't worry! The resorts have lessons for adventurers of all ages and skill levels. 

By shopping in the region, you are guaranteed to find Christmas gifts for everyone in the family. You won't be able to find these products anywhere else, and you will be patronize hard-working, talented artists. It can't get much better than that! 
Cozy Up in a Cabin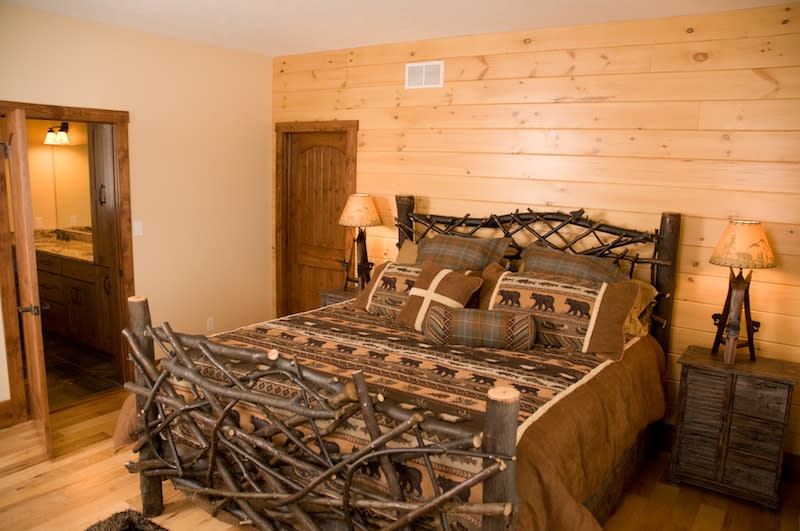 You won't be able to check everything off in one day. Make your visit a weekend or weeklong getaway to accommodate your jam-packed itinerary. Book a cabin, cottage or chalet so you can stay and play for as long as you'd like.
Use #LaurelHighlands when you're posting photos on Instagram and you may be reposted or featured on laurelhighlands.org. We love seeing your adventures!