Faced with numerous restrictions, it would've been easy for many theatre productions and arts organizations to shut down and try again in 2021. But here in the Laurel Highlands, the pandemic has made our vibrant arts and cultural organizations innovate and expand in exciting new ways.
See all of the new and exciting methods our region is using to bring the arts directly to you this fall.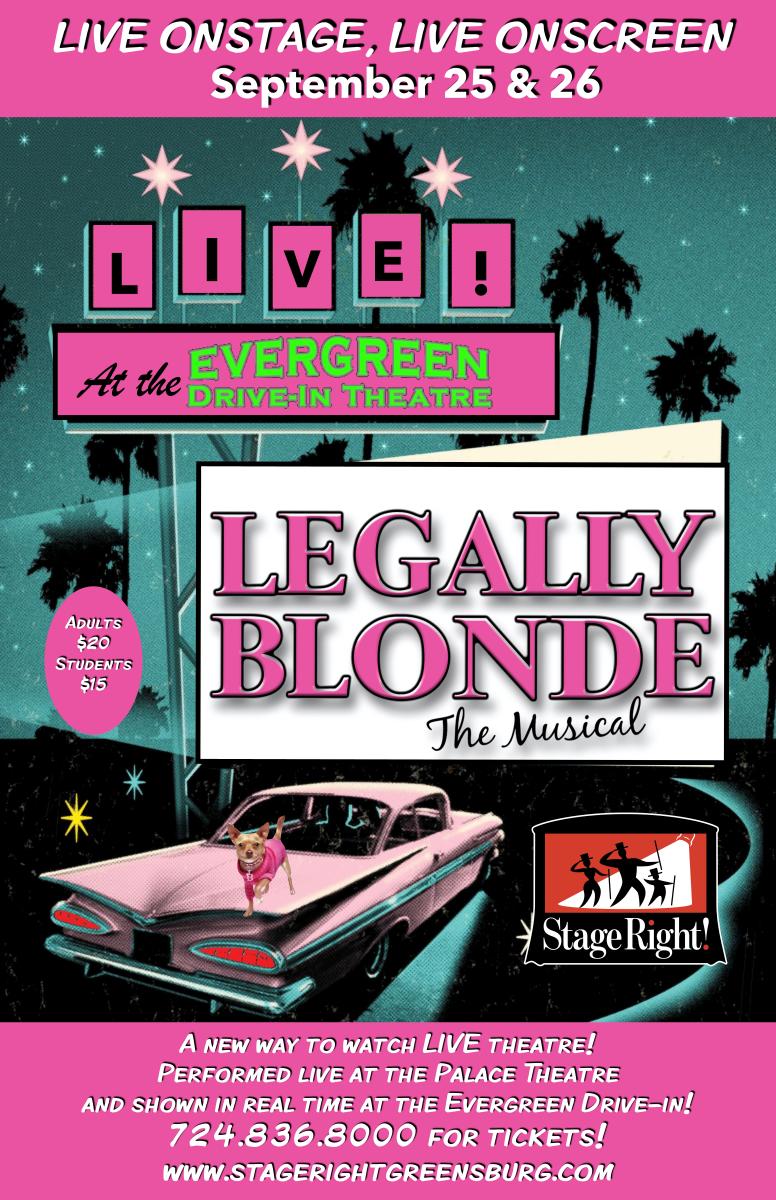 With theatres at reduced capacity, Stage Right found a new twist on the old adage of "the show must go on." Instead of heading to the Palace, drive over to the Evergreen Drive-In for a livestream of Legally Blonde The Musical!
Enjoy the fabulously fun award-winning musical based on the adored movie, Legally Blonde The Musical, Sept. 25 and 26. The actors will be performing live and shown directly at the drive-in, so you can enjoy the performance from the comfort of your own car! Plus, it's okay to crunch on some snacks while you watch! 

With so many people involved to make a rich, full sound, orchestras have had many challenges to overcome in 2020. Westmoreland Symphony Orchestra has continued to pioneer in the online space, and has made all of their 2020-2021 concert season into a livestream series that can be enjoyed at home and anywhere you have an internet connection.
Created in conjunction with the Westmoreland Cultural Trust, their performance season begins Oct. 14 with "Back to Bach," featuring flutist Lorna McGhee and continues through May 1 with teen piano virtuoso Maxim Lando. Tickets for individual shows and packages for all performances are available on the WSO website.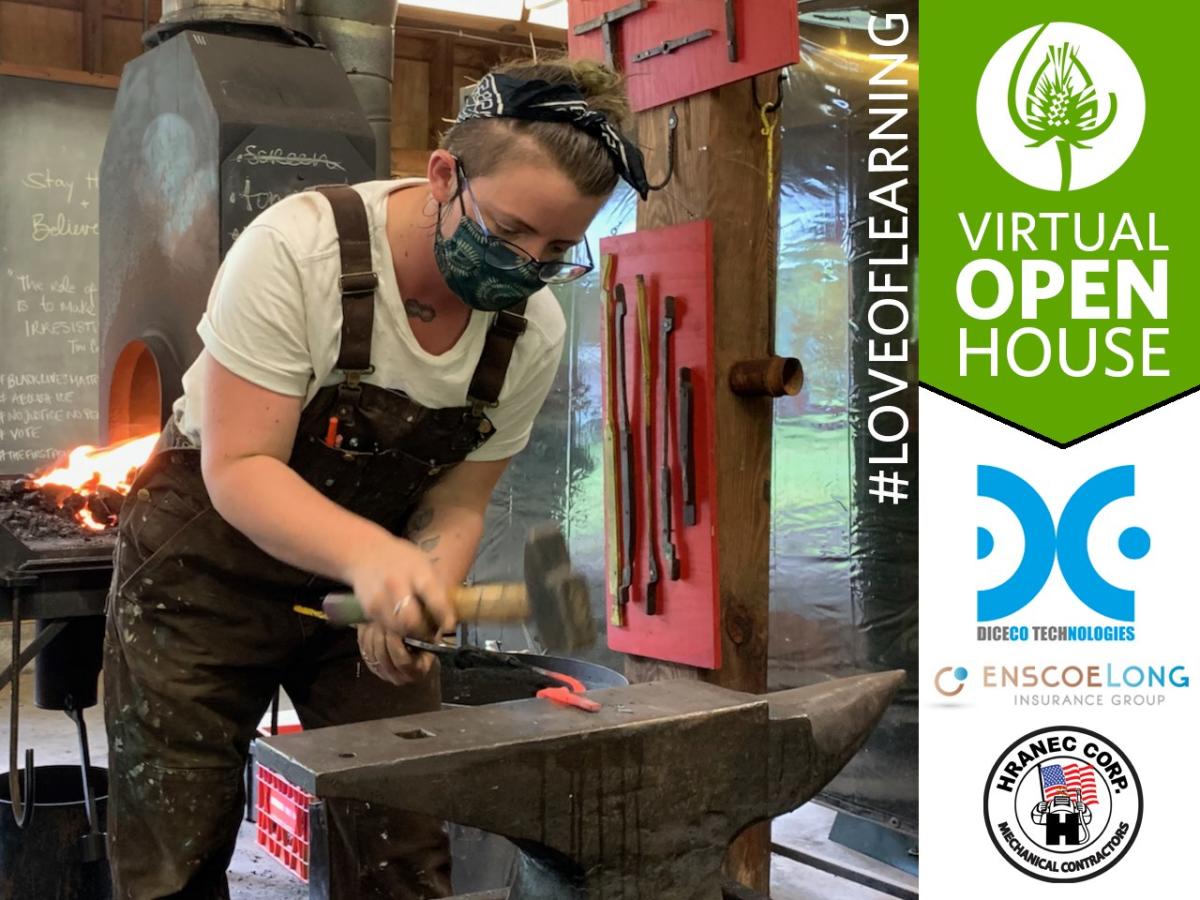 Experience everything available at Touchstone Center for Crafts without leaving your computer at their Virtual Open House Sept. 26. Explore their beautiful campus, discover new creative processes and participate in activities you can do yourself while you watch!
Activities include livestreams of blacksmithing demonstrations, plein art painting, ceramics and much more throughout the day. Be sure to register in advance for the hands-on projects, as each requires you to gather some supplies in advance!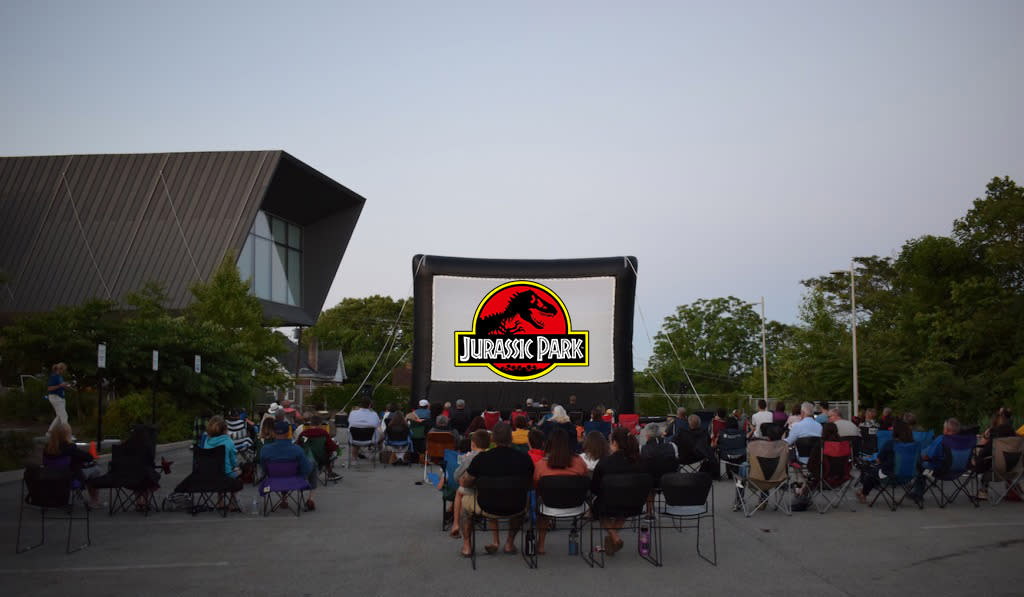 Not ready to explore a museum yet? No problem! Join The Westmoreland Museum of American Art Sept. 19 for a colossal themed night of fun on the GIGANTO big screen! Bring the family for coloring pages, grab & go art activities and a selfie photo op, then enjoy the main event showing of Jurassic Park under the stars beginning at dusk.
Guests will be seated in small pods of the 2-6 people in their group, and everyone will be socially distant! Bring your own snacks and drinks (BYOB event), or purchase food onsite!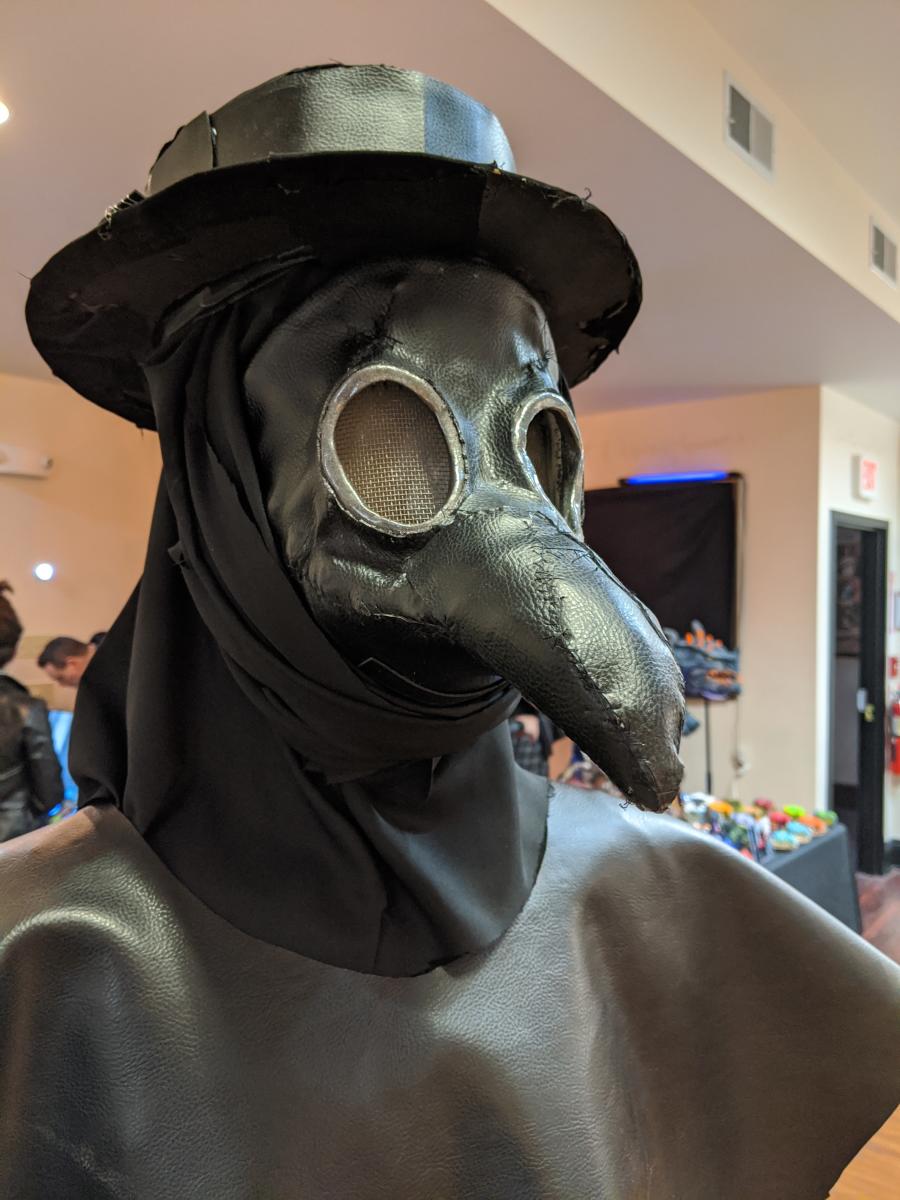 Little did I know when I took this photo in January that plague masks would be back in style for 2020. Douglas Education Center is making the best of it and turning their must-see student portfolio review into an online experience this year, along with their graduation.
See the incredible creations DEC students think up from make-up to models to special effects right on YouTube the week of Sept. 21. The video will give you in-depth looks not only at their works but interviews with the artists and designers themselves. Enjoy them now before they go in their careers and you start seeing them in film and television credits around the world!