A carnival that pops up out of nowhere and is seemingly run by no one. A contestant locked in her tower letting down her hair, hopeful for a prince's rescue. Wandering musicians who show up at just the right time to set the mood with the perfect song everyone knows the words to.
Magic was in the air on episode six of The Bachelor, filmed in the palatial estate of Nemacolin, the Laurel Highlands' own version of a Disney castle. With that in mind, I thought it was a good week to explore some of the more hidden finds at the Resort. They might not be the main reason you visit, but these little additions can help add even more magic to your stay.
Take an Enchanting Carousel Ride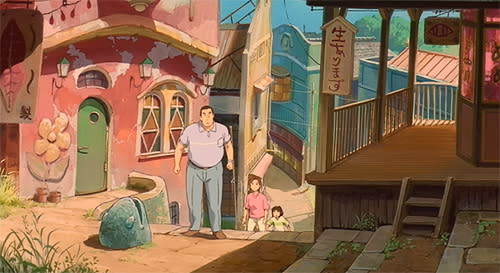 By far the coolest date of the episode was when Pieper and Matt arrived at an outdoor carnival with rides, games and more all operating by itself with some television magic. It reminded me of the vibrant yet empty town from the beginning of Spirited Away, and instantly made me yearn for the county fairs and festivals I've been sorely missing for the past year.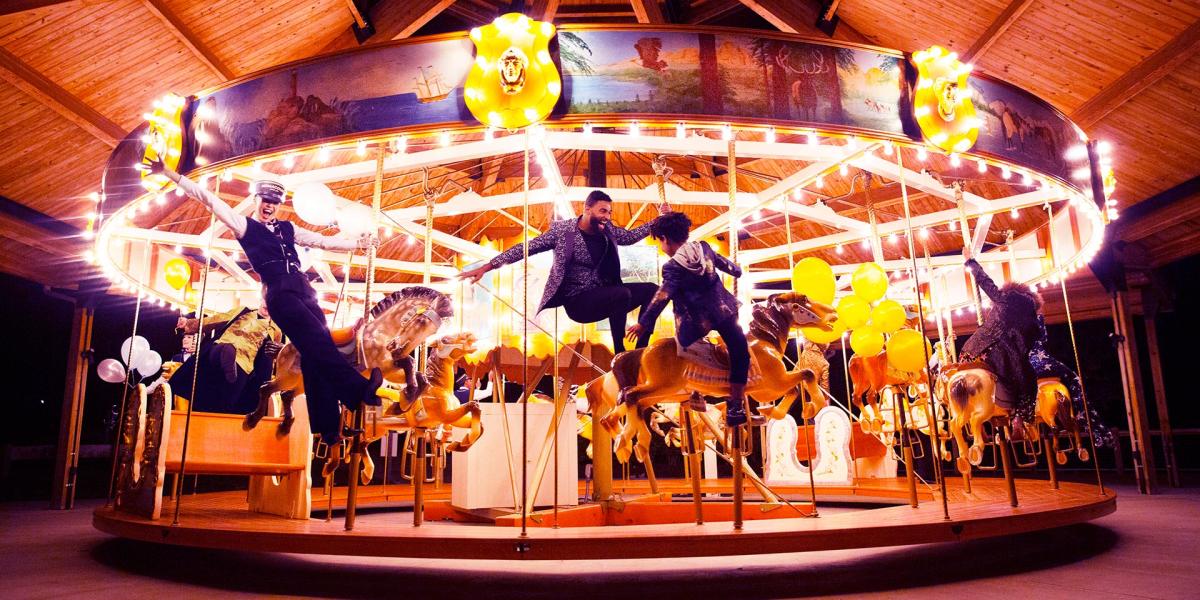 Luckily, the magic of a carnival is always present at Nemacolin. Go for a spin on the Allan Herschell Carousel located on the property, then step back in time at the 1950s-inspired PJ's Ice Cream Parlor for some sweet and salty snacks. You'll instantly be transported to your own private carnival just like The Bachelor!
Sweeten Up with a Chocolate Massage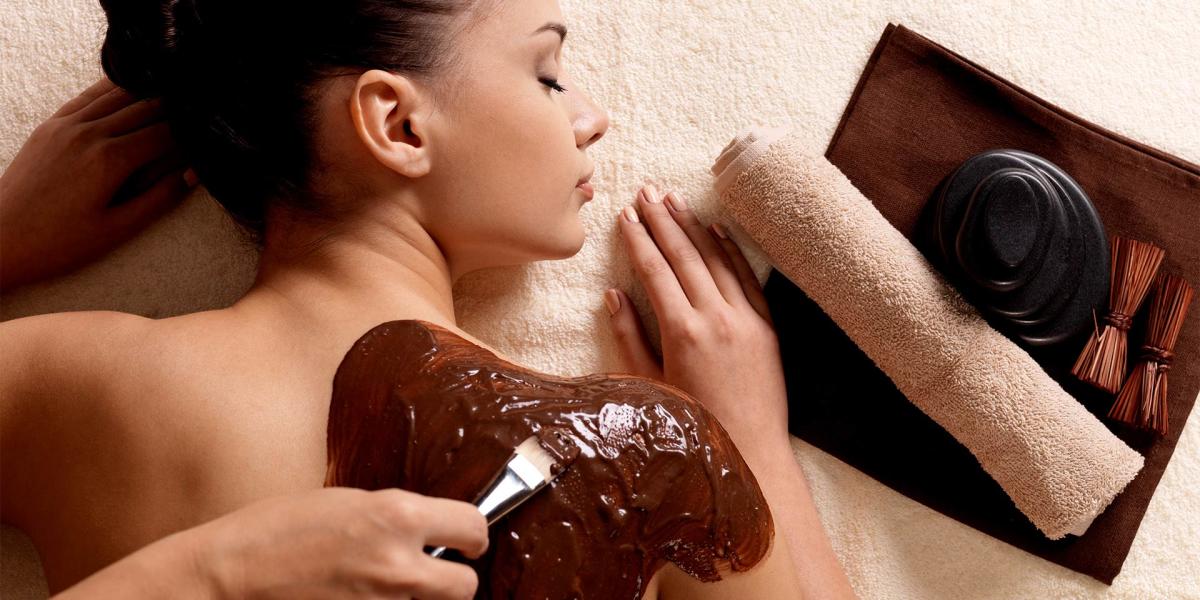 Yes, you read those words right. What could be more magical than having all your cares taken away by the experts at Nemacolin's spa? Maybe some of the contestants could benefit from a bit of that sweetness, too (I'm looking at you, Meredith).
Nemacolin's chocolate indulgence massage revitalizes using marshmallow shea butter, an antioxidant chocolate mask and a sweet cream exfoliation. Treat yourself to the ultimate pampering using only the sweetest ingredients.
Ride Horses Just Like Royalty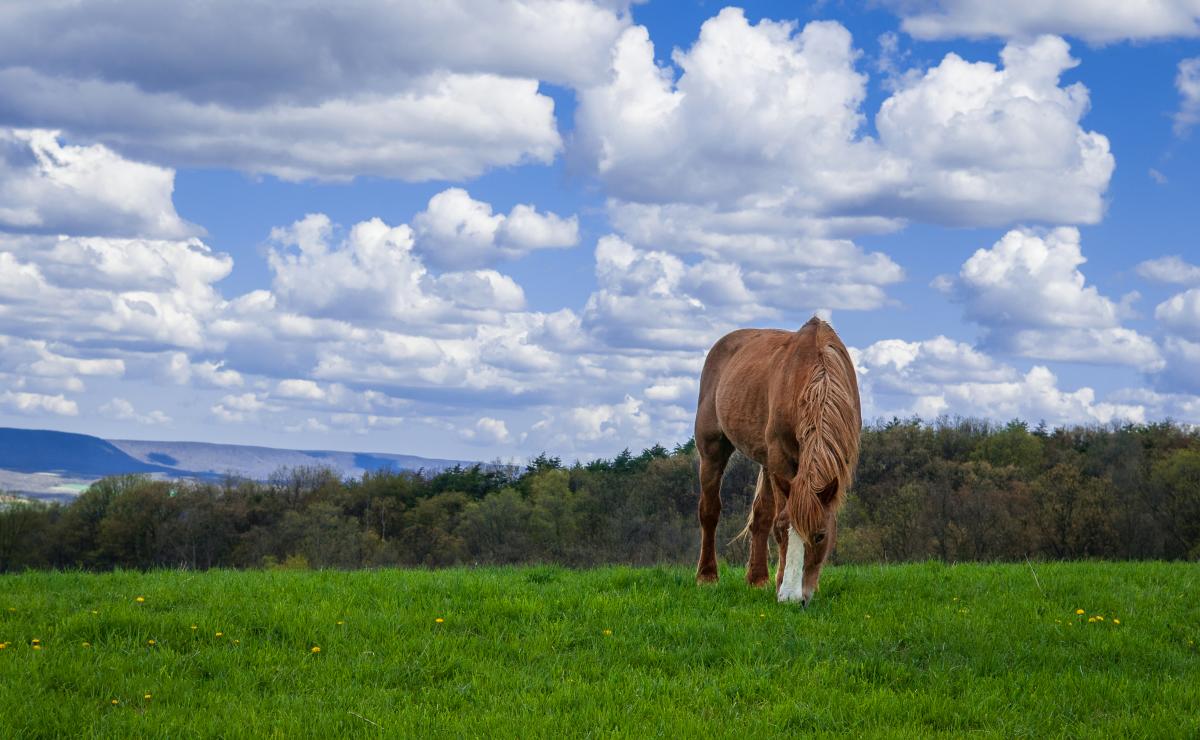 Maybe I've been watching too much of The Crown, but to me there's nothing more regal than riding horses. In Disney films, horses are constant companions and often have fully developed characters, like Maximus in Tangled having a full arc from rival to ally of Flynn.
If you want your own magical horseback ride, Nemacolin has you covered. Their Backwoods Trail Ride takes you on a scenic ride through the Laurel Highlands, best experienced during fall for the full range of colors. There's even pony rides for your little ones to let them make their own magical memories.
Explore Stunning Artwork & Museums
To me, one of the most striking things about Nemacolin is the abundance of amazing artwork located all over the property. You can watch The Bachelor just to see what beautiful pieces fill out every frame.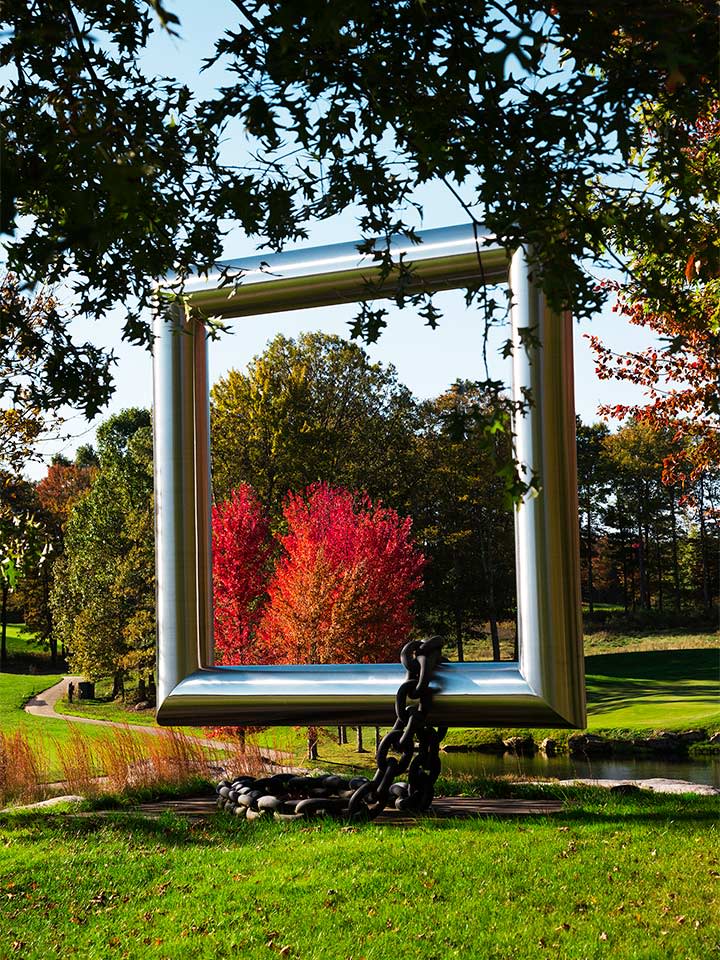 But that's just the beginning of what you can discover on the property. Ask for the Outdoor Sculpture Tour for an extraordinary trek through the grounds, taking in 25 sculptures and scenic views of the Laurel Highlands that transport you to a fantasy kingdom far, far away. Then, seek out more art throughout the property, including their Artist in Residence program where you can observe these beautiful works being created right in front of you.
Ready for your magical getaway in 2021 and beyond? Use these itinerary items above and create a truly exceptional trek to the Laurel Highlands to live like the Bachelor and sprinkle a bit of glamour and magic into every experience.