It's the unofficial start of summer! Have you made any plans yet? If you're looking for some ideas of cool things to see and do in the region, we're happy to help with a few suggestions.
Special art exhibitions, live music, food trucks, farmers' markets, and more! There's plenty of fun to be had in the Laurel Highlands this Memorial Day Weekend. For more ideas, click here.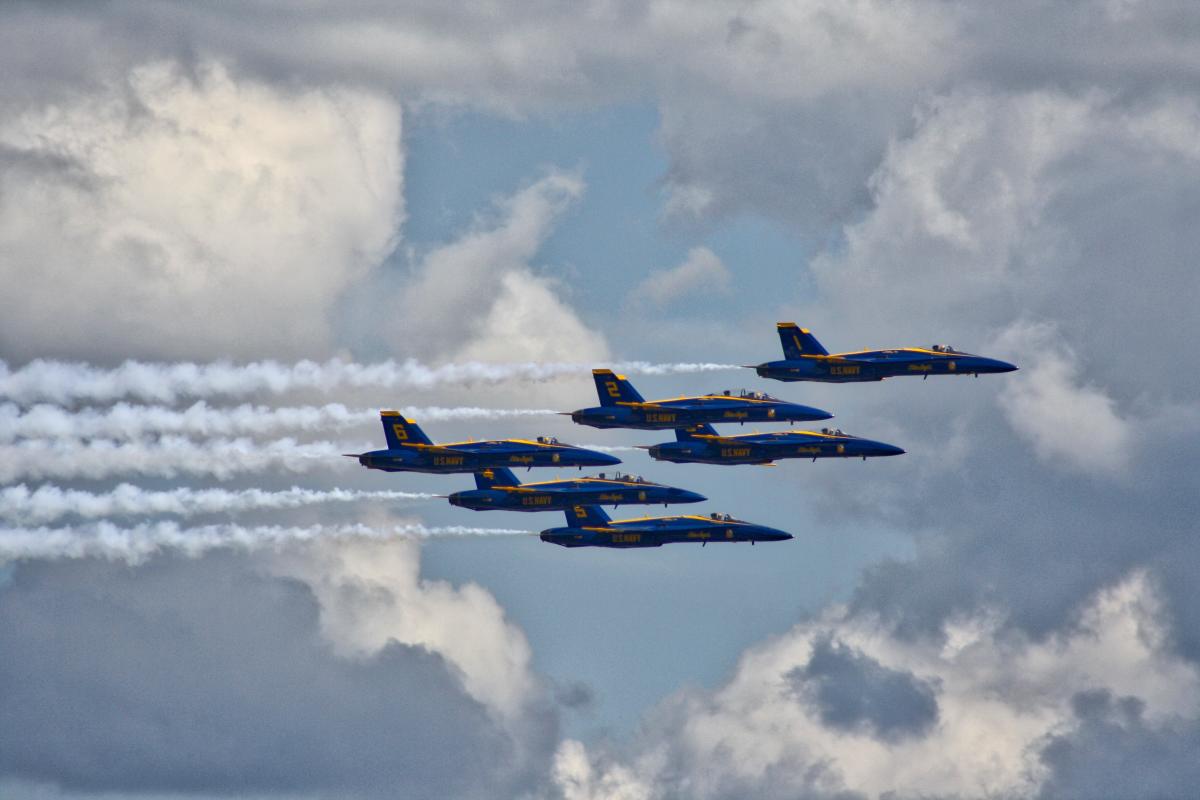 After a year on hiatus, the Arnold Palmer Regional Airport is gearing up to bring back the Westmoreland County Airshow for its 75th anniversary! This year's event will feature a new drive-in style format and appearances by the US Navy Blue Angels with a new Super Hornet. Livestream will also be available as the aerial acrobatics fly over Westmoreland County.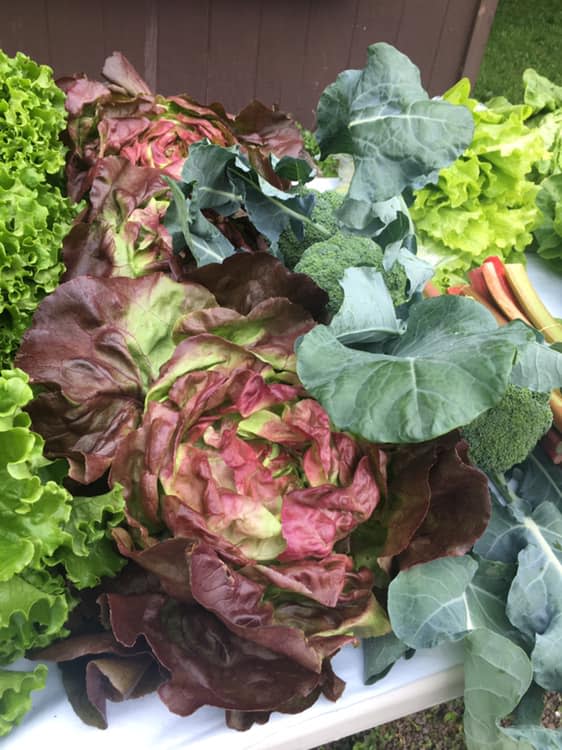 Memorial Day cookouts call for fresh produce to complement your perfectly grilled burgers and steaks. Rise and shine Saturday morning and head for the Springs Farmers' Market to stock up. You'll find more than just fresh tomatoes and veggies at the market! Their vendors have cool antiques, freshly baked goodies, local plants, and more.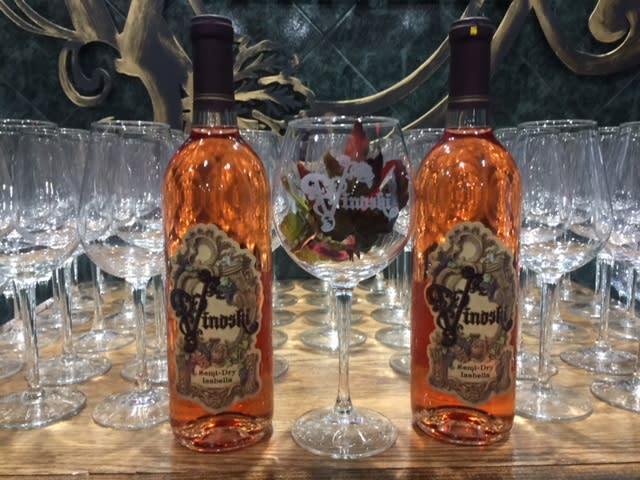 "Don't stop believin'… Hold onto that feelin'…" If you love the band Journey, you won't want to miss Escape, the Journey Tribute Band at Vinoski Winery this weekend. Don your favorite jean jacket, tease up your hair a bit, and enjoy an evening sipping some of their amazing wines and rockin' out to some of your favorite tunes.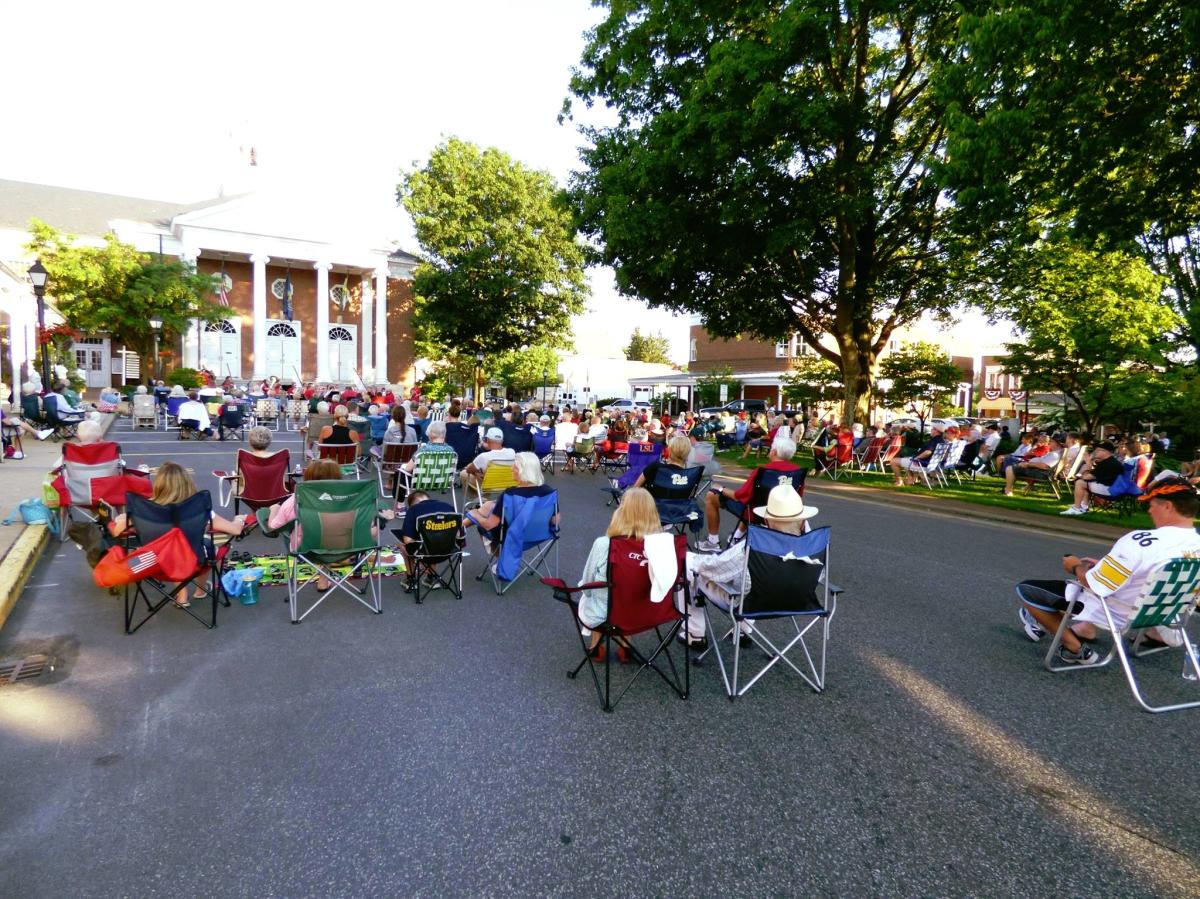 This time-honored tradition is back! Bring your folding chair and head to the Diamond in Ligonier. The Ligonier Valley High School band will kick off the weekly Sunday series at 7 p.m., in front of Ligonier Town Hall. Traffic around the Diamond will be diverted so you can walk about town, get a bite to eat, and enjoy the music.