Mother's Day is this Sunday! Did you forget? It's okay. Your secret is safe with me. If you're looking for some inspiration to properly honor and celebrate your mom, your grandma, your step-mom, your mother-in-law, or a mother-like figure, take a peek at this list of cool things to see or do. For a full list of Mother's Day weekend events, click here.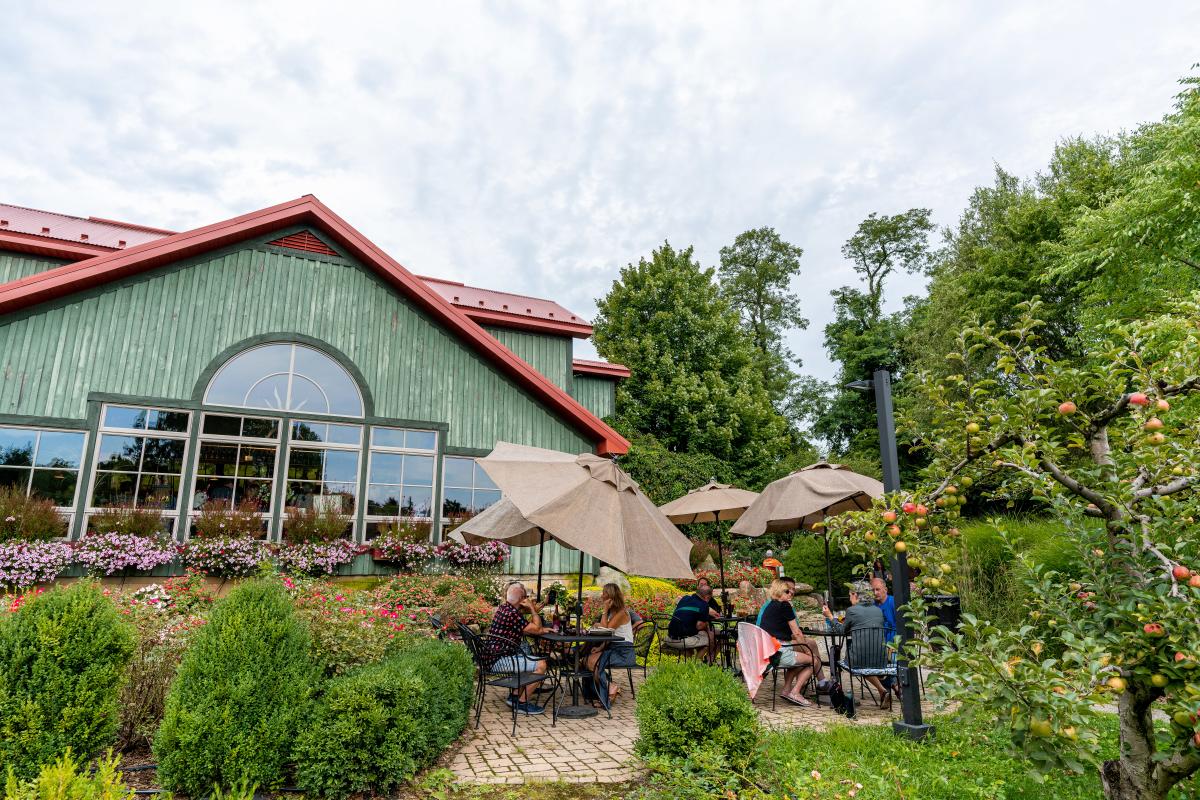 Picture this – a warm spring afternoon spent among the budding wildflowers and trees, listening to live music, sipping a tasty berry wine, and savoring a sweet slice of cheesecake smothered with berries. Sound delightful? Make it a reality at Greendance! The Sweet Judys are slated to play 1-4 p.m., Sunday. They are also offering a Mother's Day Luncheon on Sat., May 8, and Sun., May 9. Learn more here.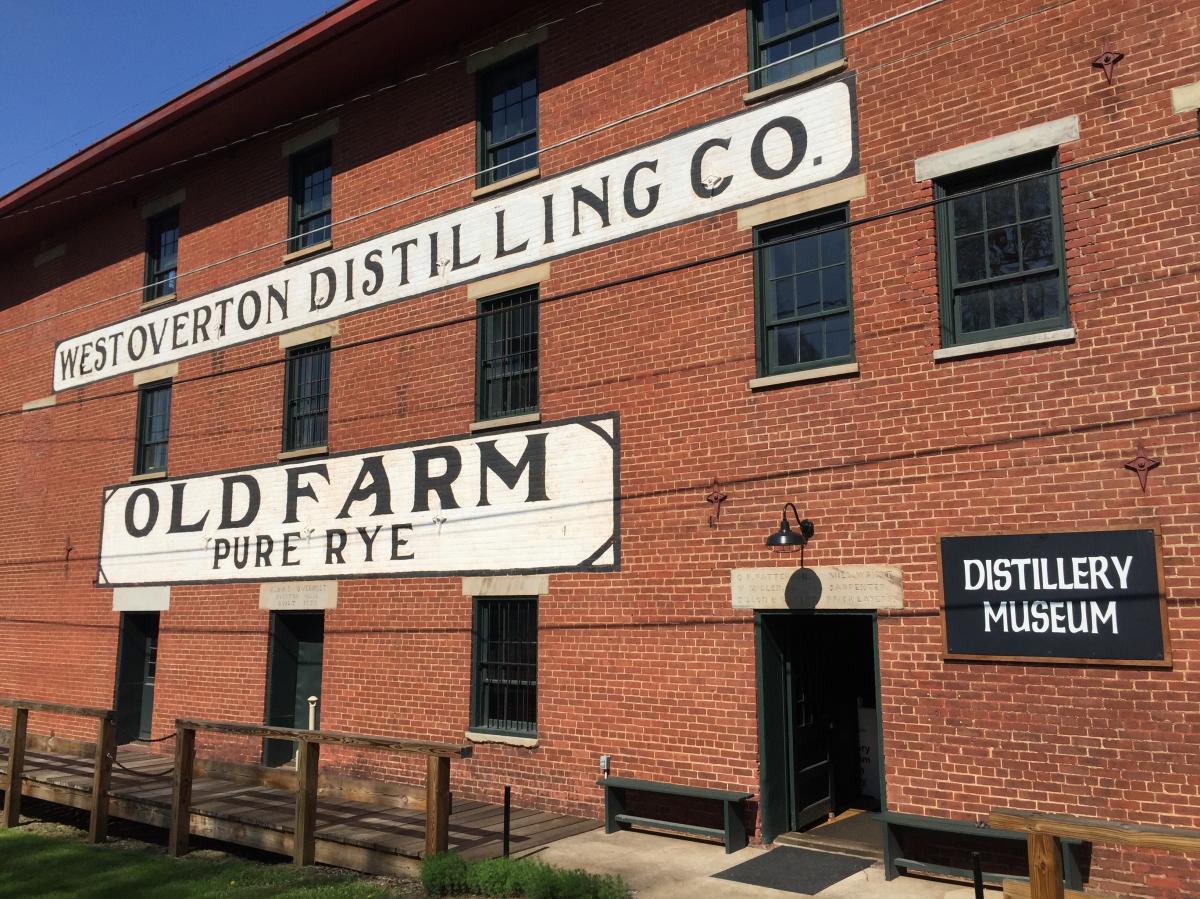 This mom thinks this sounds like a fun way to spend Saturday! Wander the green spaces of West Overton visiting makers and artisans for a spring shopping event. The Make, Bake and Grow Market, features items grown, made, or baked locally. While you're there, take a tour of the historic homestead and distilling facility. Learn more here.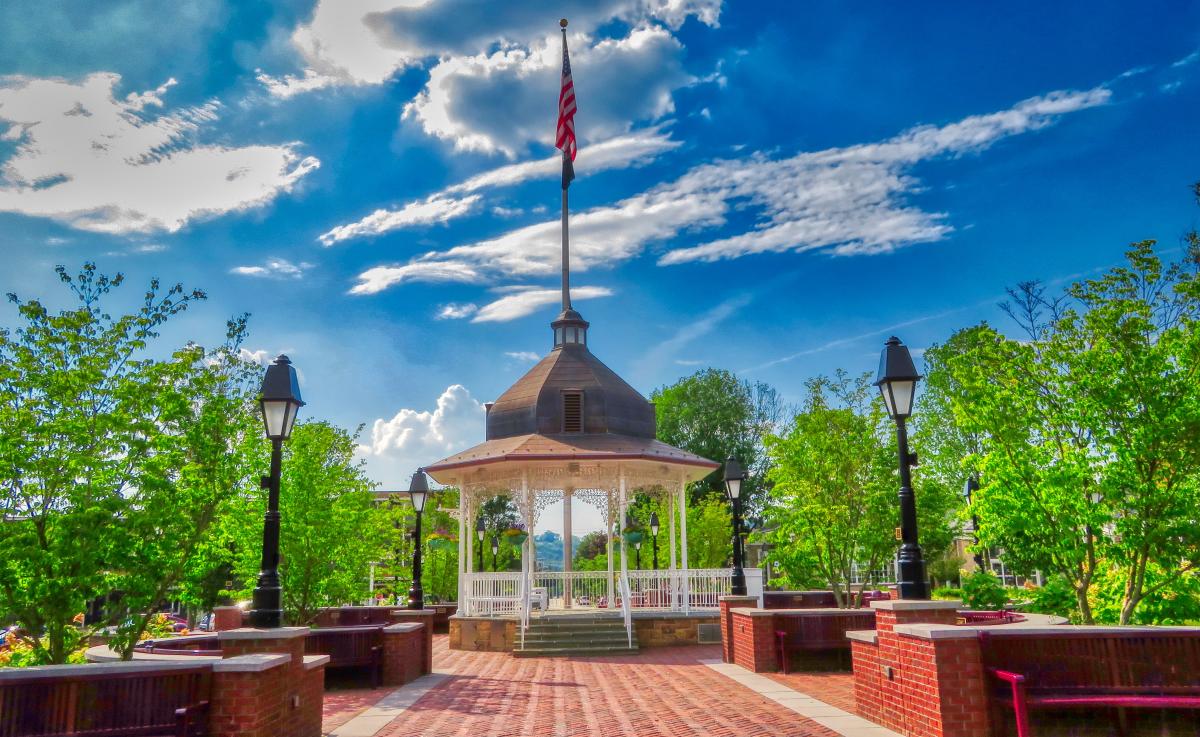 Does your mom love the show "Gilmore Girls?" If so, bring her to the Laurel Highlands own Stars Hollow – Ligonier! This charming town is filled with cool boutiques, fun cafes, historic sites, and this special strolling event 1-5 p.m., Sat., May 8. Pick up some tickets and you can sip some wines and whiskeys around town. Learn more here.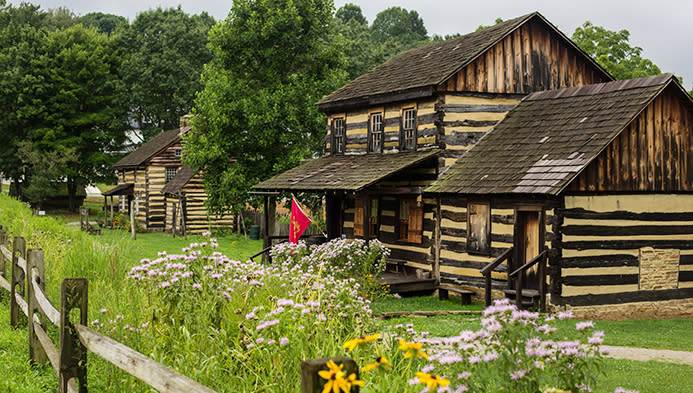 If your mom loves antiques, vintage finds, and cool collectibles, this is a must-do. Peruse the wares of a bevy of vendors. Maybe you will find a special treasure that reminds Mom of her childhood or even yours. Learn more here.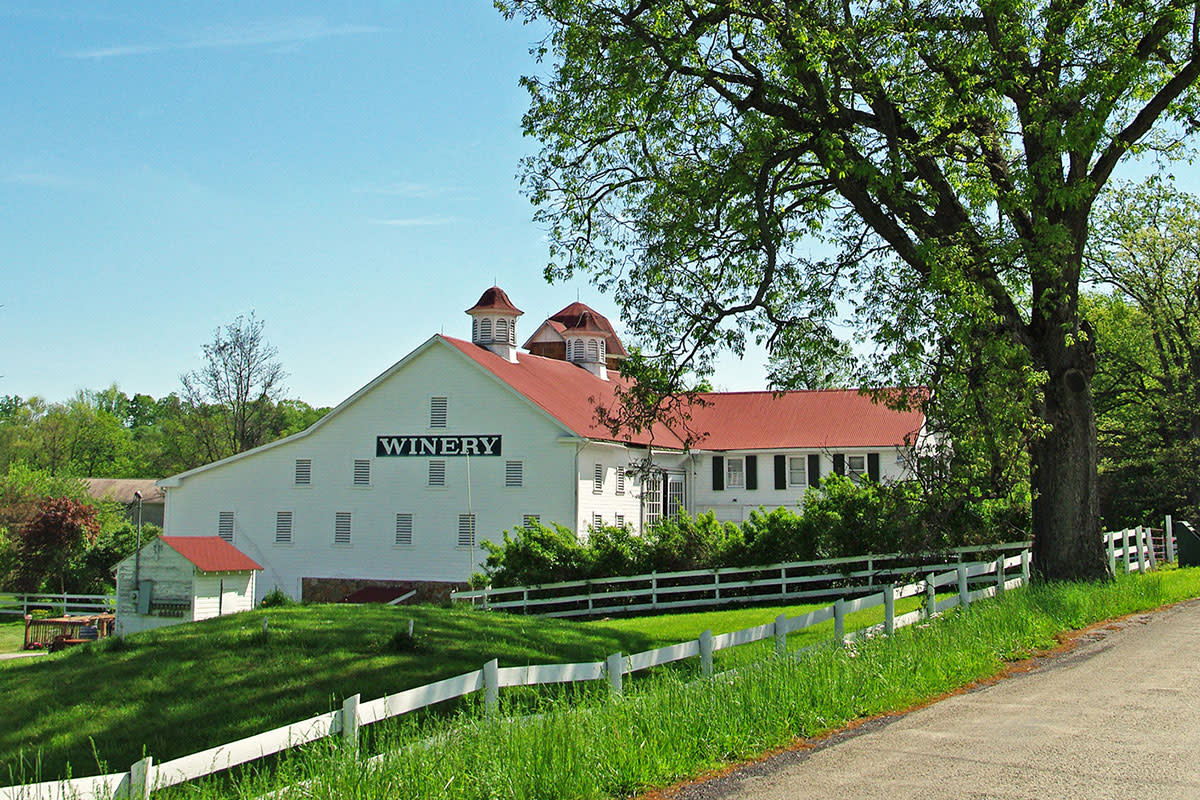 Founded by a mother and named for her son, Christian W. Klay Winery is celebrating women Sat., May 8! Enjoy a day of locally crafted wines, live music, door prizes, hayrides, and specialty vendors. Bonus points – your ticket gets you a complimentary glass of Sangria and a coupon toward your next CWK purchase. Learn more here.