It's easy to get caught in a rut; going to all the same places, eating all the same things, and leaving in an unfulfilled, uninspired state.  You scour the internet and look through the ads, but nothing is to be found!  What can you do?  Where do you turn?  Never fret, disenchanted devotee!  We did the searching, the combing, and have compiled a list of fresh finds for you to sink your teeth in to!
The Green Berry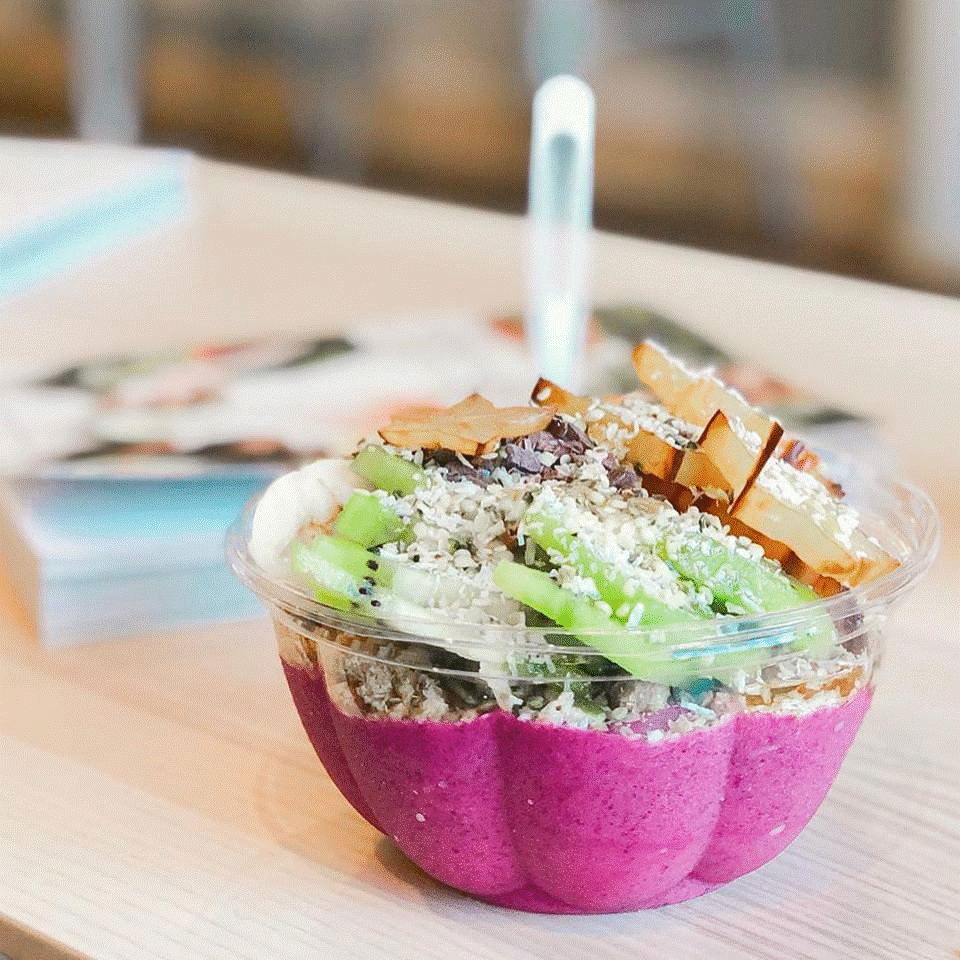 As much as we love funnel cakes, corndogs, and french fries, it's always good to do a little detox, and we've got just the place!  After moving to Main Street in downtown Irwin and hosting a wonderful grand reopening, The Green Berry is the place to be for all of your smoothie, juice, and essential oil needs!  They locally source all of their ingredients, to bring you juices like the treehugger or sunshine burst, and signature smoothies like the coconutty monkey!
New Haven Trailside Treats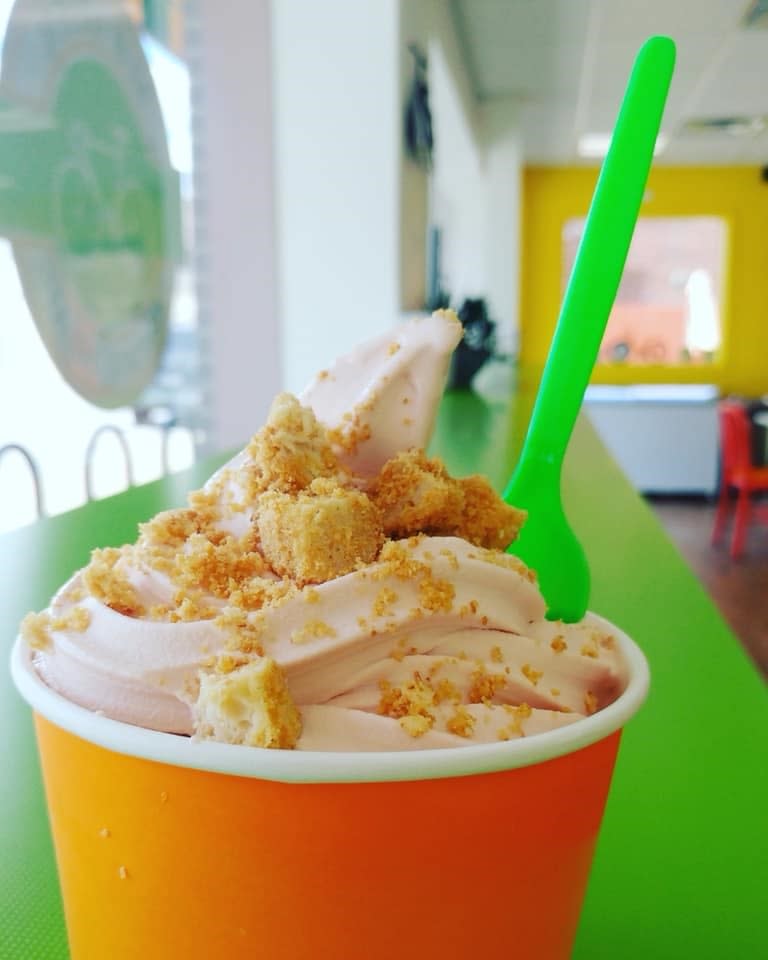 Is there a better way to end a hike or bike ride than with a sweet treat?  Look no further!  Trailside Treats, located off of the Great Allegheny Passage in Connellsville, offers 10 different flavors of frozen yogurt with over 50 toppings, so that you can indulge in your cravings without compromising your workout!
The Breakaway Bar and Grill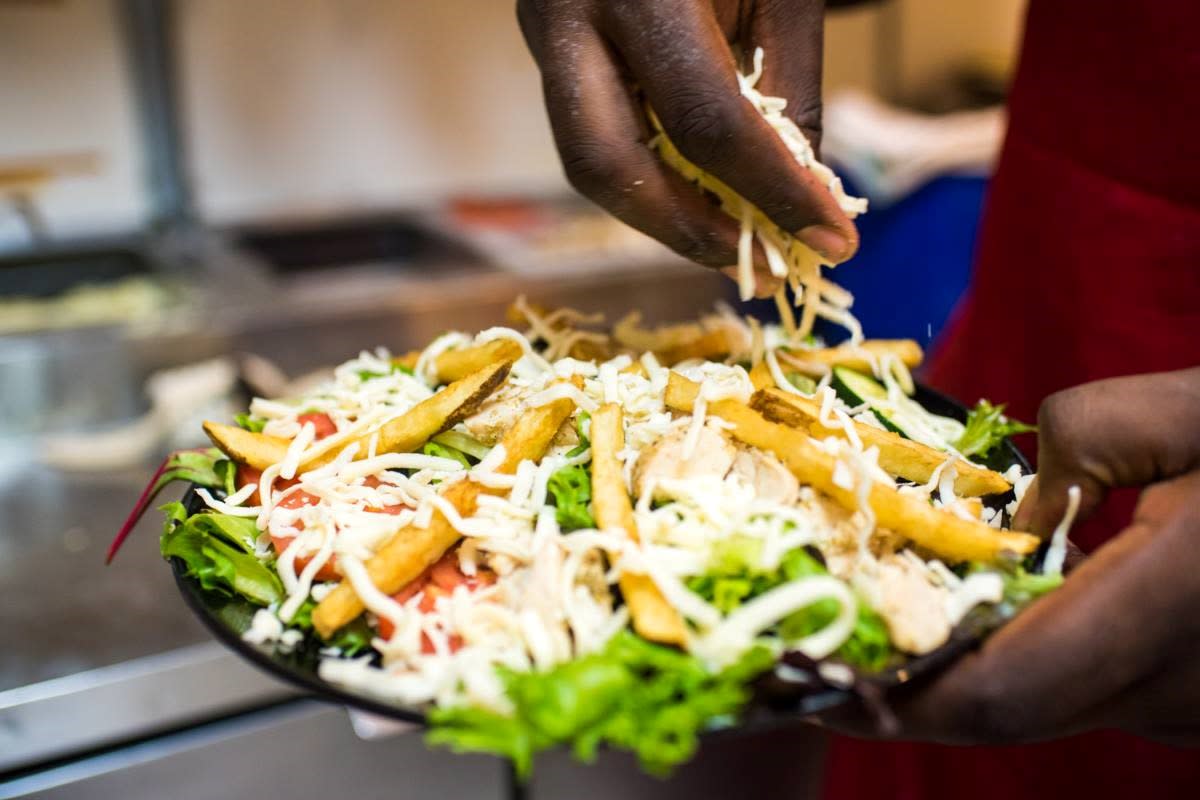 With trivia nights, live music, and great food- Breakaway Bar and Grill in New Kensington has everything you need for a good time!  Fans rave about their pizza and "out of this world" pepperoni rolls, that accompany the special events like music bingo and decade themed music nights.  The cozy atmosphere and friendly service are just a few of the reasons you'll be coming back for more!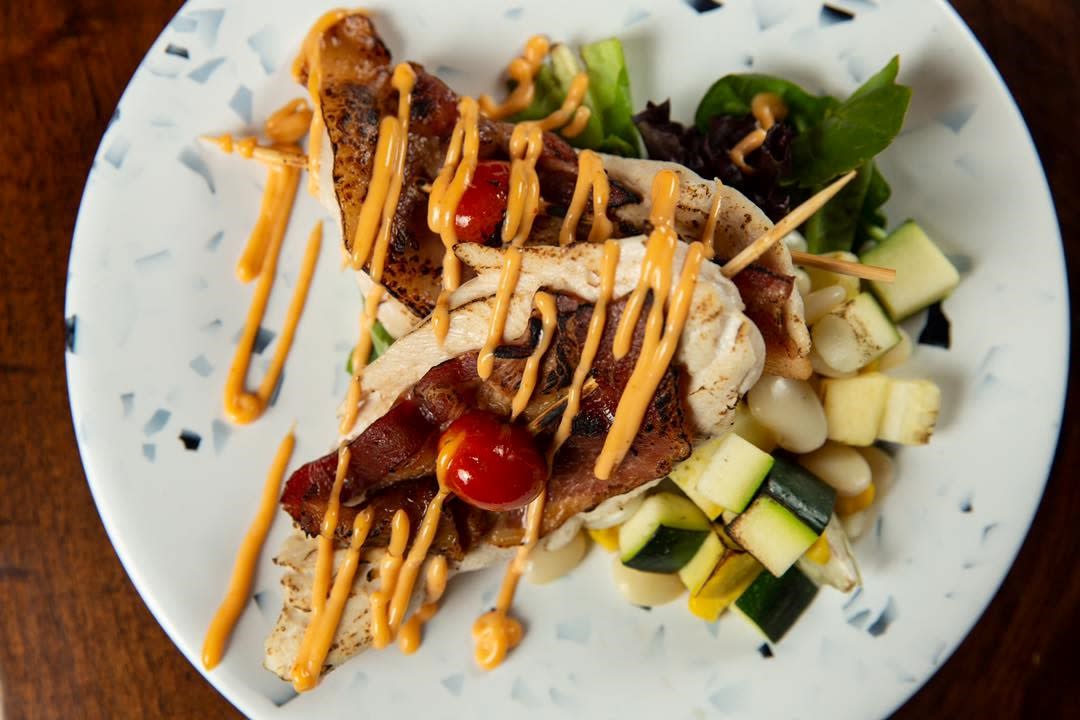 Are you tired of the mainstream, cookie cutter chain restaurants that are around every corner?  Us too.  There's one restaurant who has made it their mission to serve the Greensburg area with quality, freshly prepared foods over frozen, reheated meals, and that's Major Stokes.  They've earned the Gold Level designation as a Sustainable Pittsburgh Restaurant, and strive in everything they do to conserve, reduce, and locally source their products.  With a menu that changes daily, and varies from pineapple ginger oatmeal to chicken scallopini, Major Stokes is the breath of fresh air we've all needed!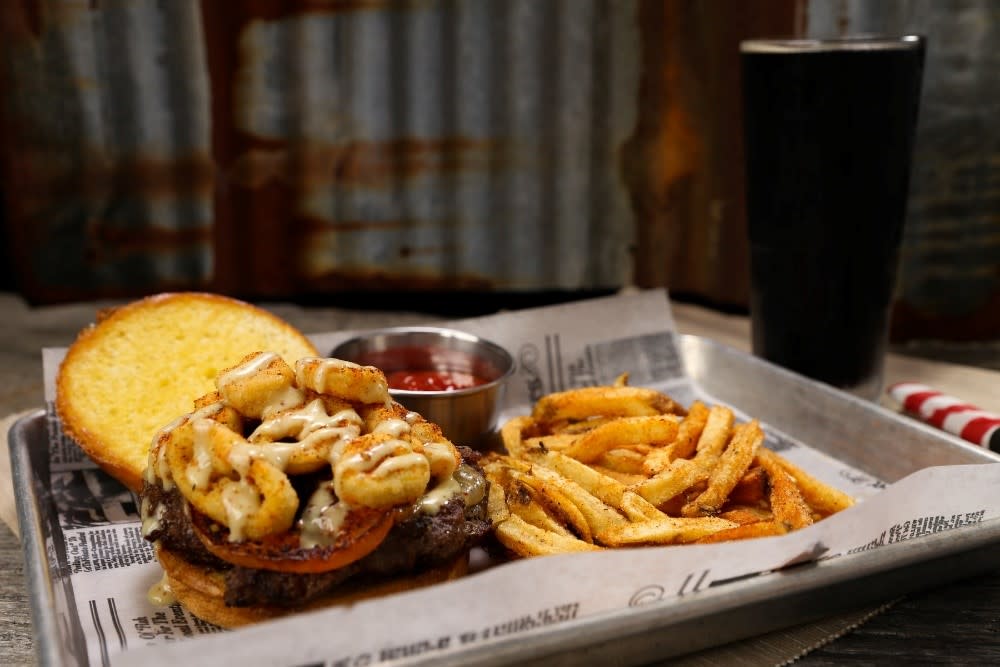 The variety you'll find at Around Back Café will satisfy even the most indecisive of eaters!  Located in Lower Burrell, Around Back Café offers pizza, pasta, sandwiches, and more for a wide menu to choose from.  Not in the Lower Burrell area?  No worries, Around Back has collaborated with Oakmont Yacht Club to provide delicious sandwiches, wraps, entrees, and salads at their events!
Click here to browse all of the amazing restaurants in the Laurel Highlands!