On August 21, the moon will partially cover the sun and create a solar eclipse. While solar eclipses are rare and interesting, the best part about this eclipse is that if you watch the eclipse from the Laurel Highlands, you will be able to see ~80% coverage of the sun, almost the highest percentage in the state!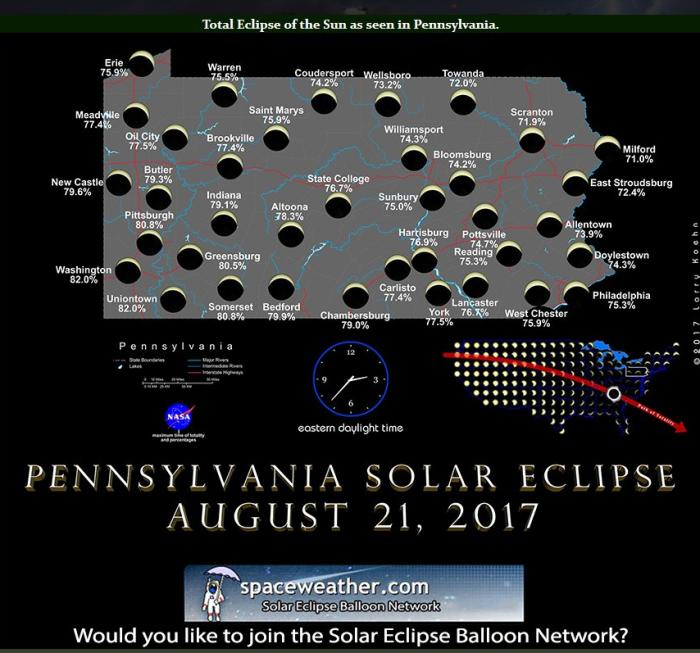 In the Laurel Highlands, the eclipse starts at 1:10 p.m. and ends at 3:55 p.m., but will be at its maximum coverage at 2:35 p.m.
While you may be able to see the solar eclipse from your backyard, there are plenty of places in the Laurel Highlands where you can get the perfect view. 
Saint Vincent College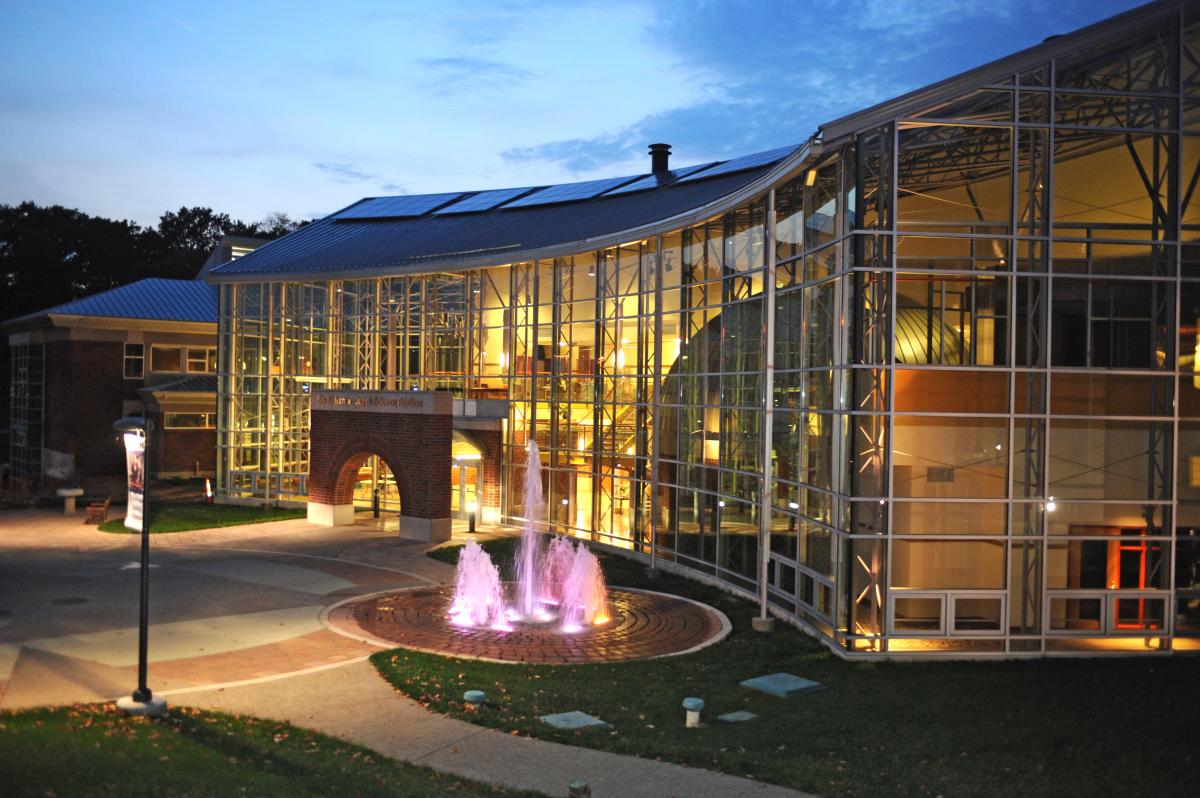 A Saint Vincent College physics professor, Dr. John Smetanka, is hosting a viewing gathering at Saint Vincent in front of the Sis and Herman Dupré Science Pavilion from 1 to 4 p.m. on Monday, Aug. 21. Not only will Dr. Smetanka be safely projecting the eclipse, but eclipse glasses will be available as well.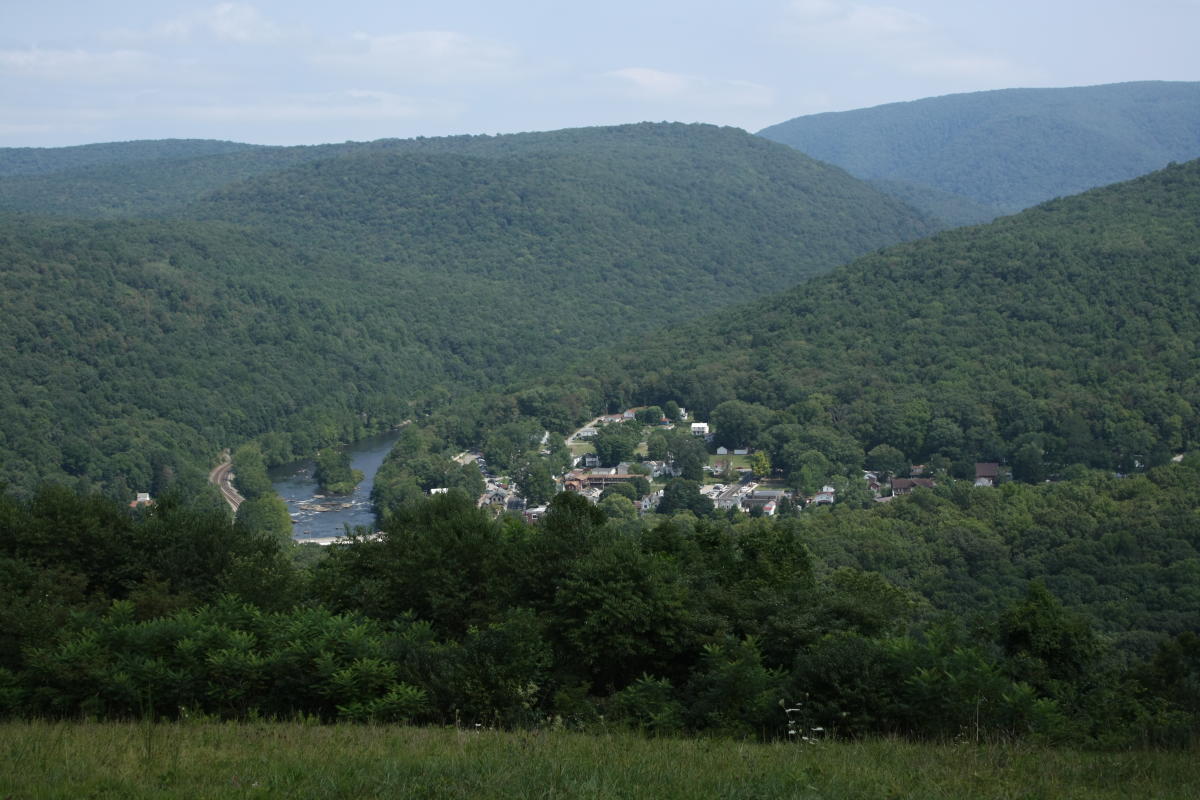 If you're looking for a spot out in the open, take a small midday hike up to Tharp Knob in Ohiopyle State Park to watch the solar eclipse. Bring a pair of eclipse glasses, but please do not use homemade filters. You don't want to damage your eyes!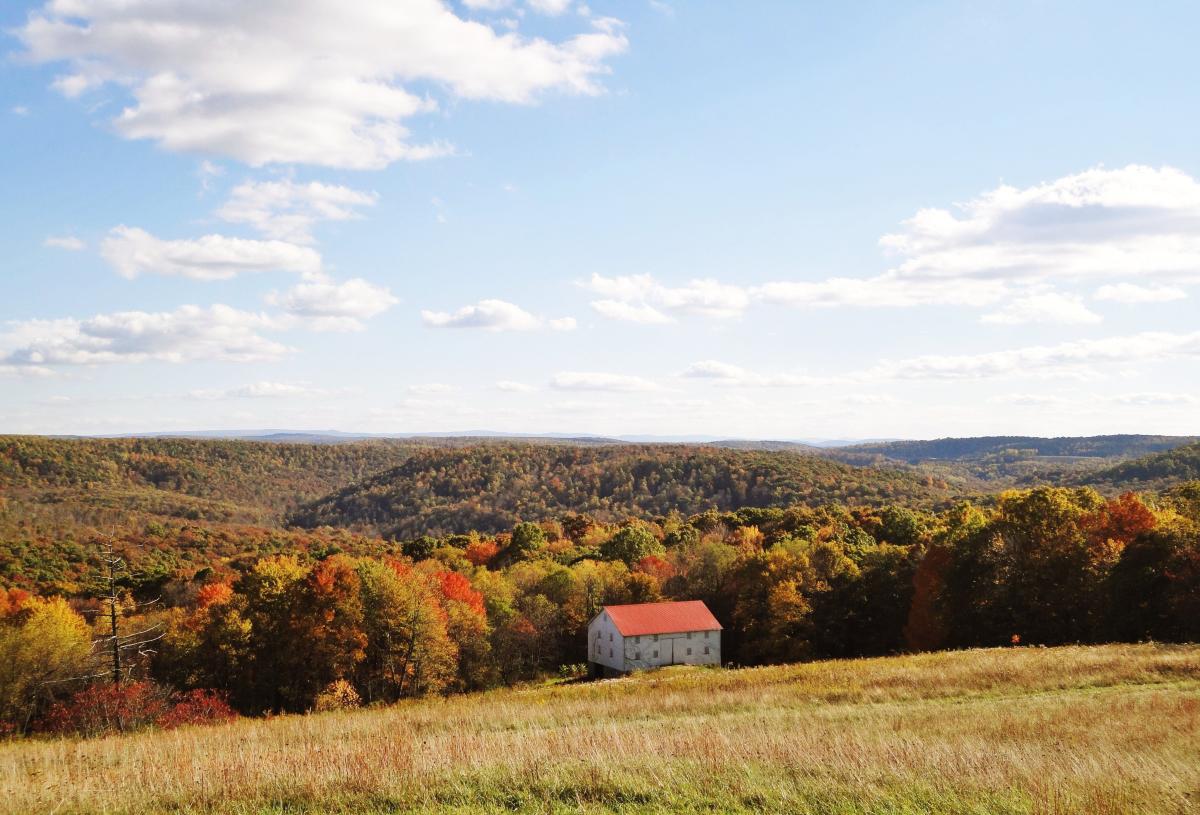 What's better than watching the solar eclipse? Watching the solar eclipse with a bottle of wine! If hiking isn't your thing, get together with some friends and go to Christian W. Klay Winery to get a good view of the eclipse with an even better glass of wine.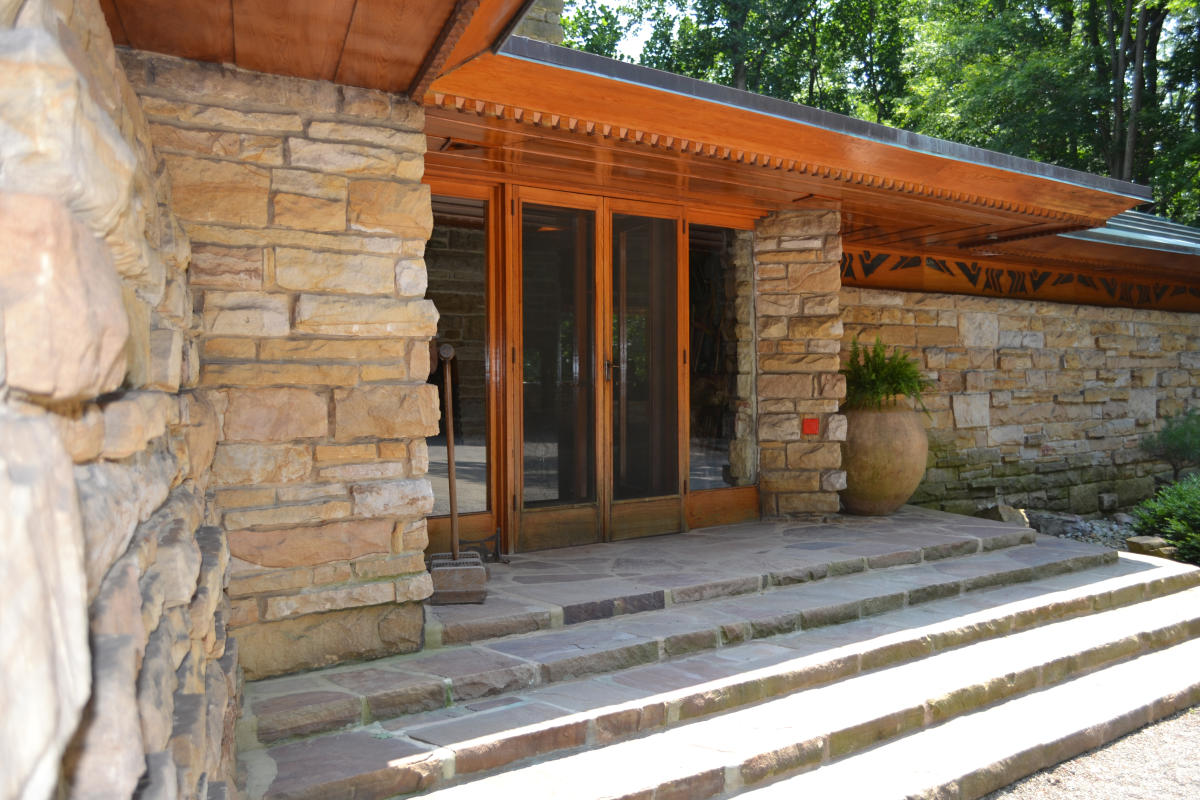 There are still limited tickets available for a guided house tour at Frank Lloyd Wright's Kentuck Knob on Aug. 21. Kentuck Knob will present a great vantage point to take in the amazing sight.   
If you plan on watching the solar eclipse, remember, safety first! We all know you shouldn't look directly into the sun, and during a solar eclipse is definitely no exception. NASA recommends that you use either eclipse viewing glasses or handheld solar viewers. Looking at the eclipse with regular sunglasses will not protect your eyes properly. 
Make sure you are buying the proper eclipse viewing eyewear. Only buy eclipse viewing glasses from trusted vendors, and do not pay more than $5 for a pair. You can find them at some 7-Eleven, Best Buy, Lowe's and Walmart stores. 
These are only a few spots that the eclipse can be viewed from. Visit our website to find more parks and places to hang out while you watch the moon cover the sun. Don't miss it, the next solar eclipse won't happen until 2024!