When was the last time you did something for yourself? If you're overdue, the Laurel Highlands has you covered! Let us introduce you to the region's spas with lush treatments and friendly staff. Block out a few hours of your day to escape the stress of everyday life and spoil yourself. Browse our spa packages page and find yourself a deal! 

Nemacolin Woodlands Resort's award-winning spa in Farmington boasts its relaxing environment, invigorating aromas and luxurious treatments. Rejuvenate with a massage, facial, scrub, pedicure, acupuncture, purifying detox wraps or get pampered at the salon with a new hair color, cut, makeup consultation or manicure. Make reservations during your next visit to Nemacolin, or take advantage of their spa vacation packages. If the kiddos come along for the trip, they can get pampered too at The Grove, a kids' spa!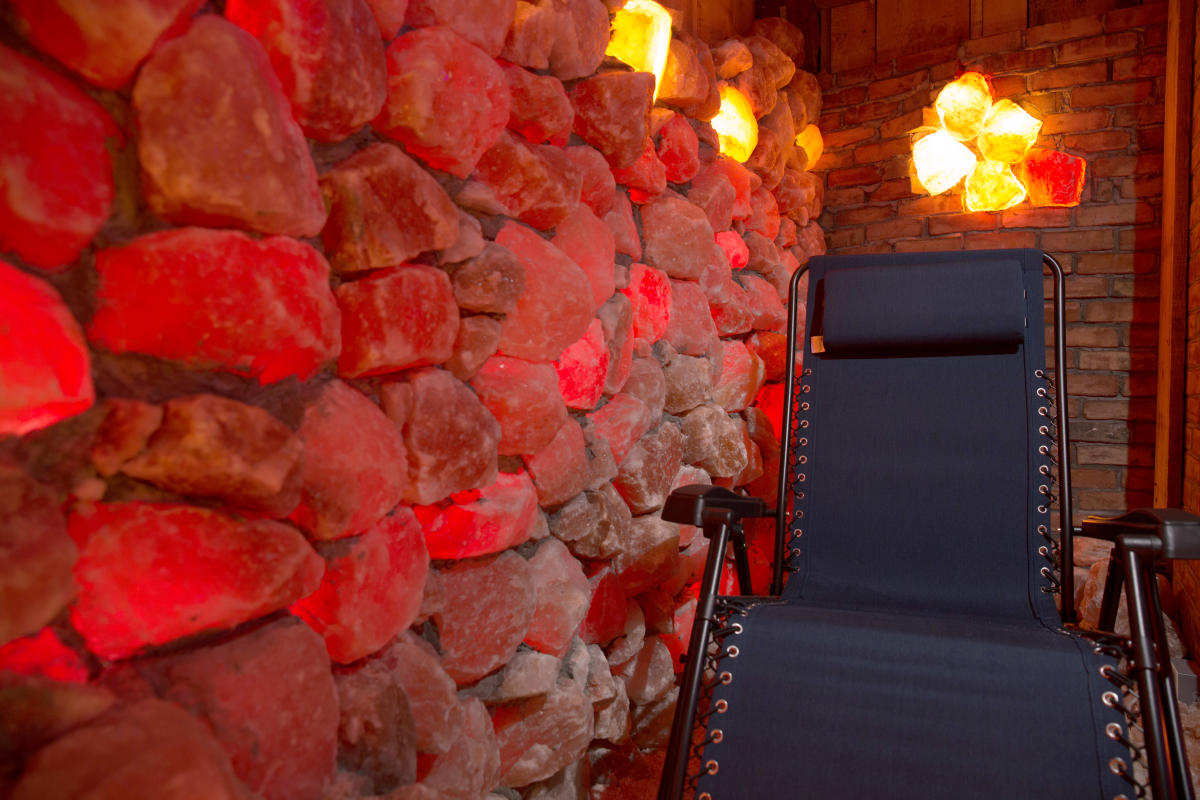 If you're looking for a unique experience, consider Himalayan Salt Spa and Cave in Bruceton Mills, West Virginia. Pink Himalayan salt produces negative ions that provide a natural way to support your overall health and well-being, and this spa has imported more than 30,000 pounds of salt from the Himalayan mountains of Pakistan. During a 45-minute salt cave session, you will relax in a comfortable zero gravity chair in a room kept at 75 degrees, listen to soothing music and breathe the mineral-saturated salt air, all while receiving a massage. This is a treatment you must try!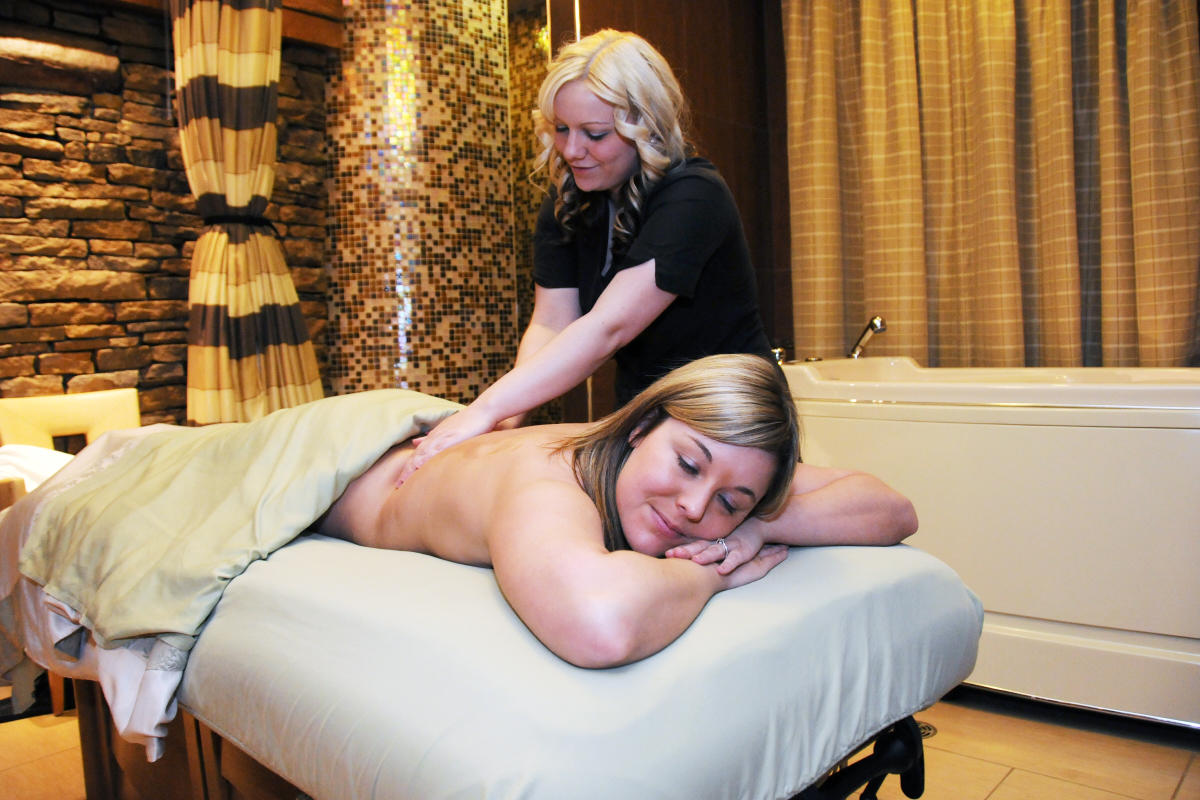 If you're hitting the slopes at Seven Springs, pamper yourself after all of the snowy fun at Trillium Spa. If a trip to the resort isn't in your winter plans, the drive to Champion is definitely worth it for a soothing spa treatment. The spa offers facials, massages, sauna sessions, manicures, mud wraps, many treatments for couples and the Trillium Spa Experience package, which includes a night of lodging!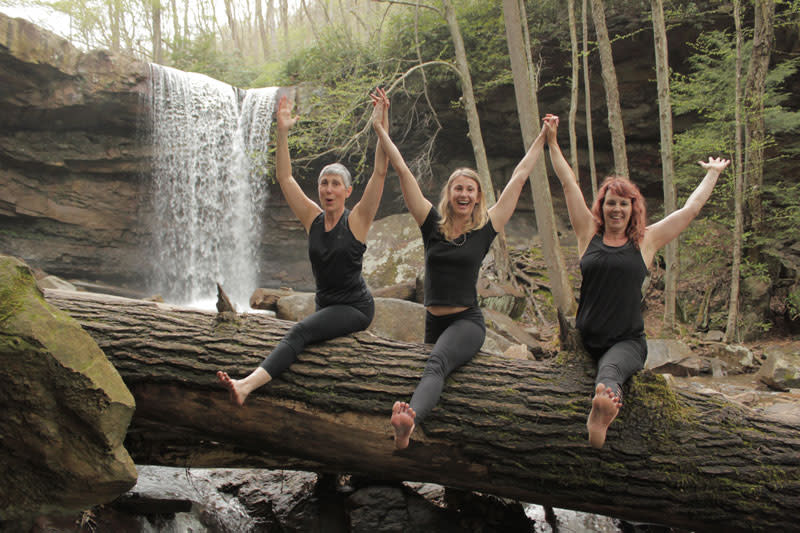 Body in Balance Healing Center offers an array of services and activities that will have your spirit feeling refreshed. Whether it be with a group of friends or alone, you will thoroughly enjoy the spa experience at Body in Balance, located in Champion. Choose from a deep tissue or sports massage, acupuncture, ionic foot baths, reflexology and more. Body in Balance also offers an edible facial bar for groups. During your treatment, you will enjoy the same ingredients being used for your facial as a three course lunch!
Mountain Yoga Shala in Chalkhill is not just a yoga studio! During the yoga for restful sleep classes, one instructor is helping your through the moves while another applying and massaging CBD oil onto your neck, feet and hands. Does it get more relaxing than that?! 
Everyday Therapeutics Massage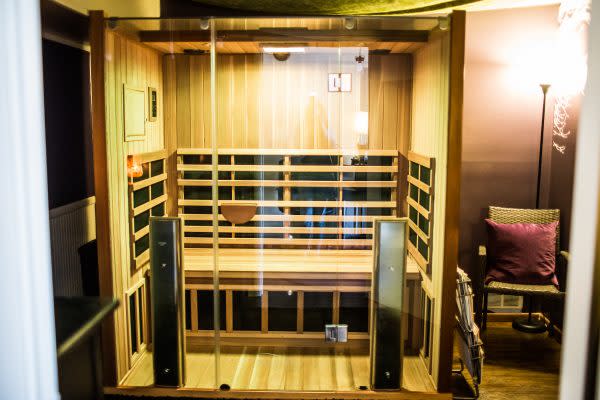 Everyday Therapeutic Massage is Ligonier's one-stop shop for relaxation! The spa offers one price for deep tissue, trigger point therapy, reflexology or reiki. Doterra essential oils and hot towels are included in every session for no extra cost, but add-ons like CBD lotion, a hand scrub, ionic foot soak, hot stones and more are available to enhance and customize your session.
Sanctus Rejuvenation Spa and Salon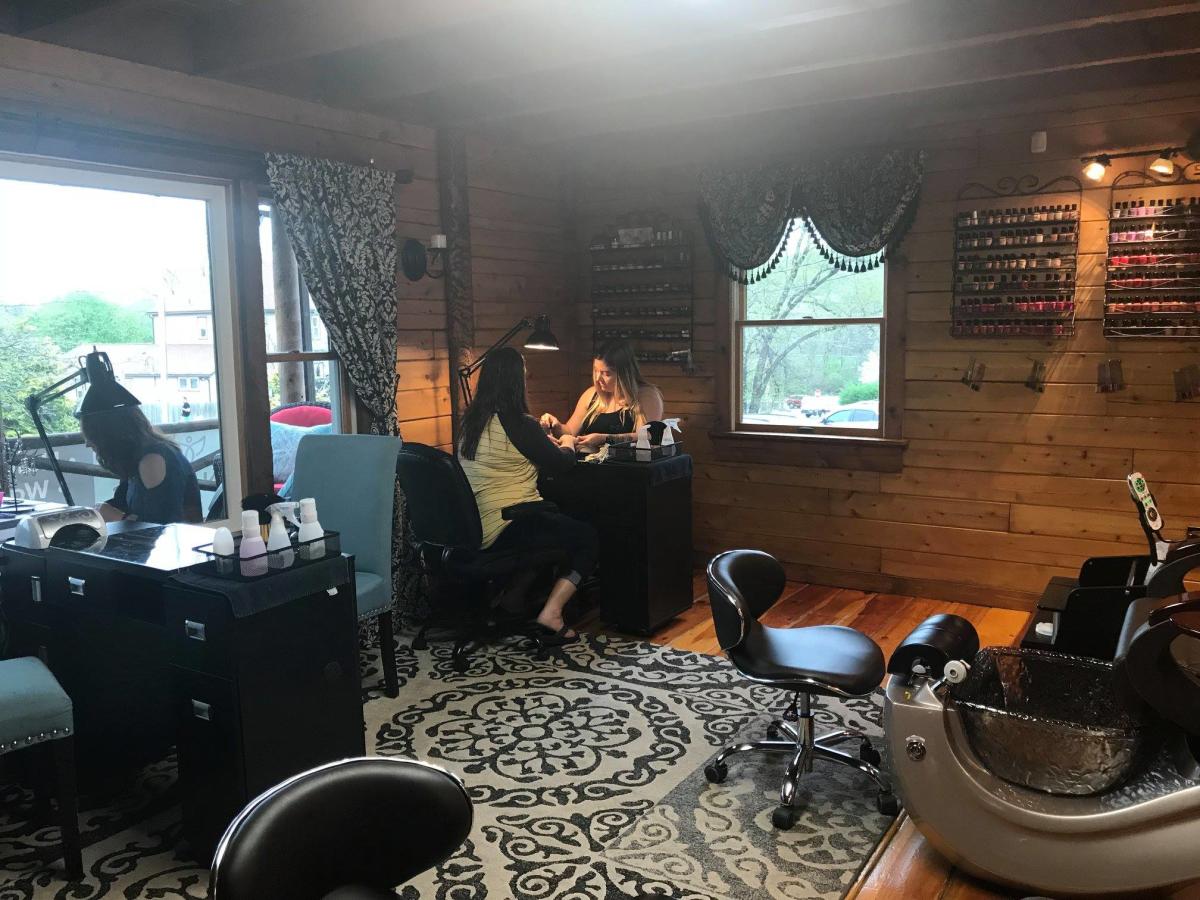 It doesn't matter which beauty treatment you're seeking, Sanctus Spa and Salon in Latrobe offers it! In addition to traditional massages, foot soaks, waxing and nail and hair services, Sanctus also offers not-your-average skin treatments. To minimize fine lines and wrinkles and improve acne scars and stretch marks, try microneedling or schedule a dermaplaning session that will leave your skin smooth and vibrant. The salon's skin treatments use botanical-based products that are customized to give each client a flawless complexion!
Spa 309 Salon and Boutique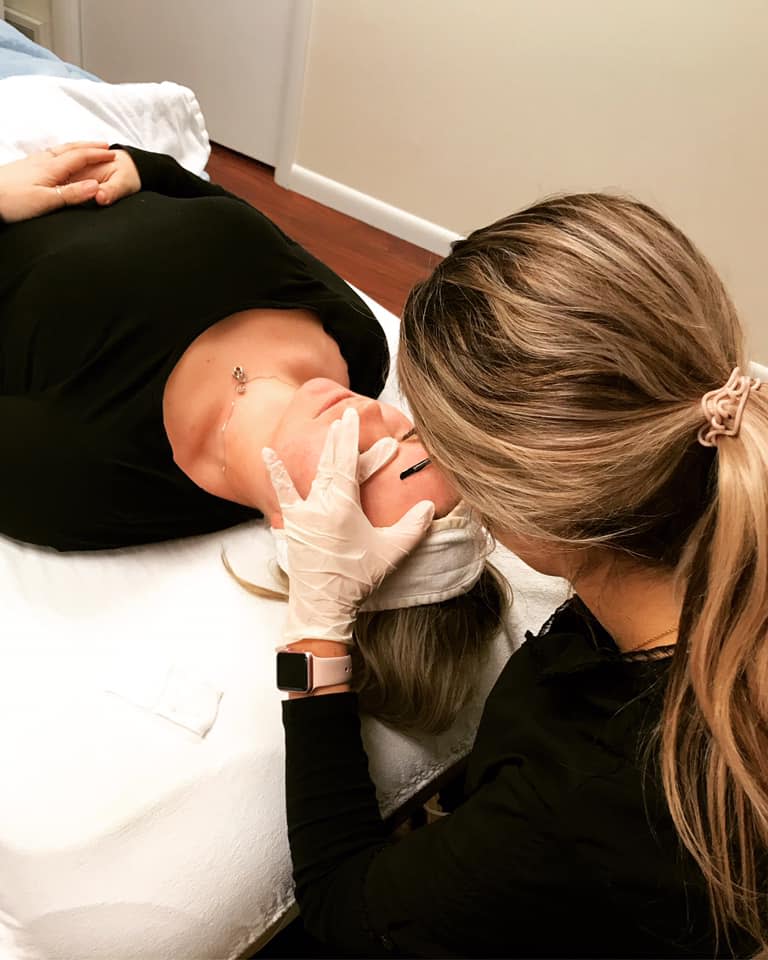 You will feel like a brand new person after walking out of Greensburg's Spa 309 Spa and Boutique. All of their spa treatments can be paired with a la carte options so you can get exactly what you're looking for. Take advantage of their fabulous special packages and deals, so you don't have to break the bank to pamper yourself. If you're in need of a change, get a hair cut or brow tinting after your massage, skin treatment or waxing.