This year's Valentine's Day Week in the Laurel Highlands looks quite different than last year; in fact, this holiday is the final major holiday that we were able to celebrate pre-pandemic in 2020. If that doesn't make your mind bend a little bit… well, you've adjusted better than I have!
We have very good news: it's time to snuggle up with your sweetheart and enjoy delicious local food, virtual concerts and creative studios, and unique art exhibits. Romance is certainly in the air in Pennsylvania's Laurel Highlands!
Dining

Rizzo's Valentine's Day Specials
Rizzo's Malabar Inn is now taking reservations for Valentine's Day dinner. Impress your significant other with a box of special chocolates, sure to leave a smile on your date's face.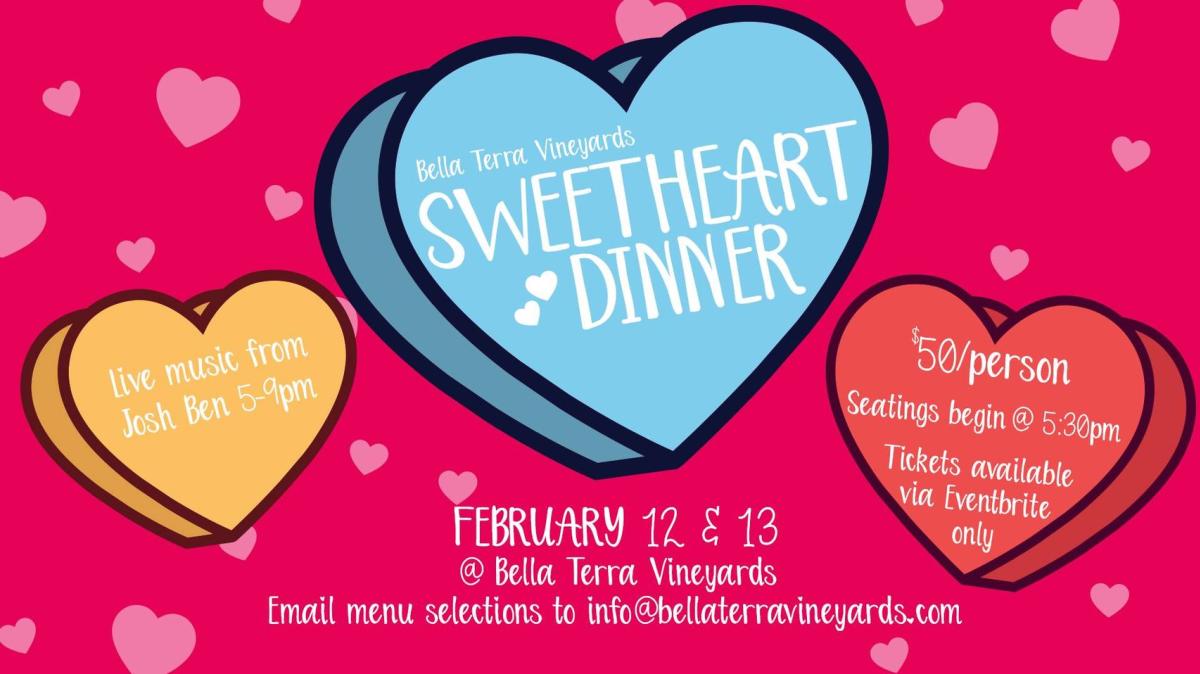 Bella Terra Vineyards Sweetheart Dinner
Tickets must be purchased by Feb. 8 for this amazing event at Bella Terra Vineyards! Treat yourself and your loved one to a romantic, entertainment-filled evening.
Performances
VIP Palace Theatre Concert featuring HABATAT
Tune in for this FREE Facebook Live Event, presented courtesy of the Palace Theatre's "Virtually in the Palace" concert series.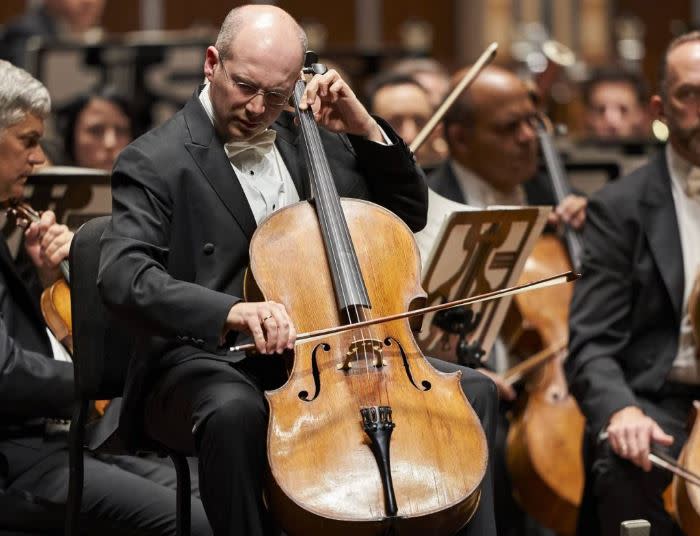 Westmoreland Symphony Orchestra's Classical Heart Concert
The Westmoreland Symphony Orchestra presents Classical Heart, a live stream concert featuring Mark Kosower. World-class music from the comfort of your couch! Get your tickets to enjoy this beautiful event.
Experiences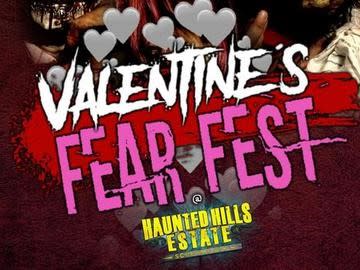 Valentine's Fear Fest at Haunted Hills Estate
Take it from Haunted Hills, you won't want to miss their one-of-a-kind Valentine's Day experience!
Join us this February for a Date Night you'll never forget! Haunted Hills Estate Scream Park unleashes two Valentine's-Themed Haunted Attractions for the ultimate Horror Date - TWO NIGHTS ONLY! Survive an encounter with "The Family" as they harvest human hearts in their dilapidated compound. Attendees over 18 can also experience the sadistic scares in CUPID'S LOVE DEN!
Round out the evening with UNDEAD LOUNGE MUSIC from the incredible Franken Natra! Come experience a date night to DISMEMBER at Haunted Hills Estate Scream Park!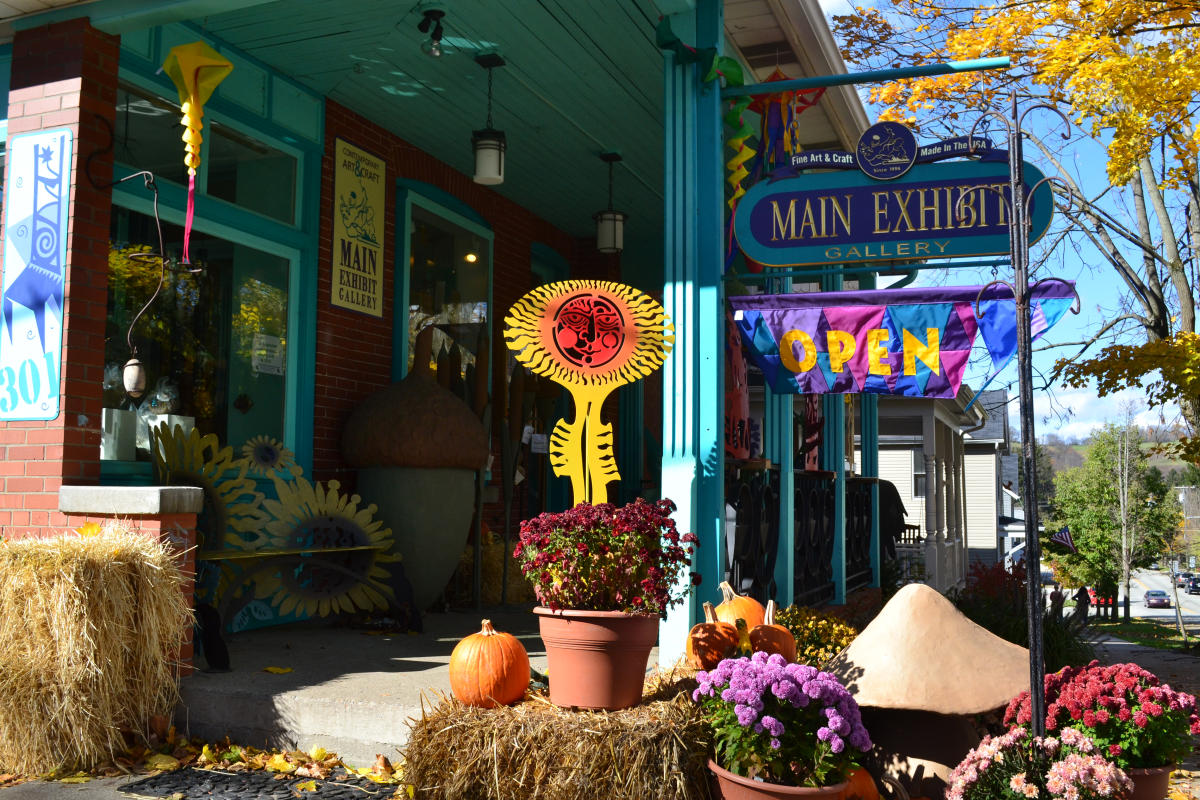 Valentine's Clay Date at Main Exhibit Gallery
This hands-on experience is sure to be a special memory to share with a sweetheart, friend, or family member at Ligonier's Main Exhibit Gallery! You'll each get to make a mug and dish in clay and decorate it with underglazes. The gallery team will fire and glaze your work, and you pick it up when it's done. Reserve your spot today or maybe reservations for a future class!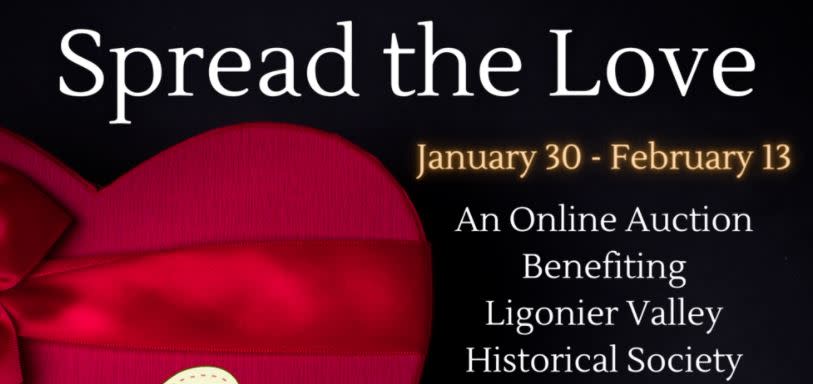 Compass Inn Museum and Ligonier Valley Historical Society "Spread the Love" Valentine's Day Online Auction
You won't believe the selection you can bid for here, courtesy of the Compass Inn Museum and several generous donors. You'll find everything from a personalized fine clothing shopping experience to a romantic date night for two.
Art Exhibits
If you're looking for a break from the normal, socially distanced dates you've been going on lately, trying a brand new, local art exhibition could be just what the love doctor ordered. Check out all five of the various exhibitions going on both in-person and virtually during this time.
The Westmoreland: Pattern Makers Exhibition
The Westmoreland Photography Exhibit by Jason Starr: Living in a Time of Distance
Bottle Works Arts on Third Avenue: Art Heals Exhibition
Greensburg Garden and Civic Center: Nicole Chmel Brown Art Exhibit
At the end of the day, as long as you and your partner are doing something you both love, that's the best way to make the most romantic week of the year special. We hope you add one of our amazing Laurel Highlands stops to your romantic plans!