The historical with the brand new seemed to be the theme of this month's Heritage Happenings episode. It was my honor to talk with several volunteers from the Norwin Historical Society, the head archivist at Sisters of Charity of Seton Hill Archives, and the director and curator of the brand new Verostko Center for the Arts at Saint Vincent College.
First off, the Norwin Historical Society shared not only about their Covid-adapted Holiday House Tour Watch Party on Dec. 6, they also previewed their exciting new headquarters at 304 Main Street in downtown Irwin. This move places them in a prime location for attracting downtown visitors during Irwin's special events, and I know they will be looking forward to welcoming visitors at any time once they are able.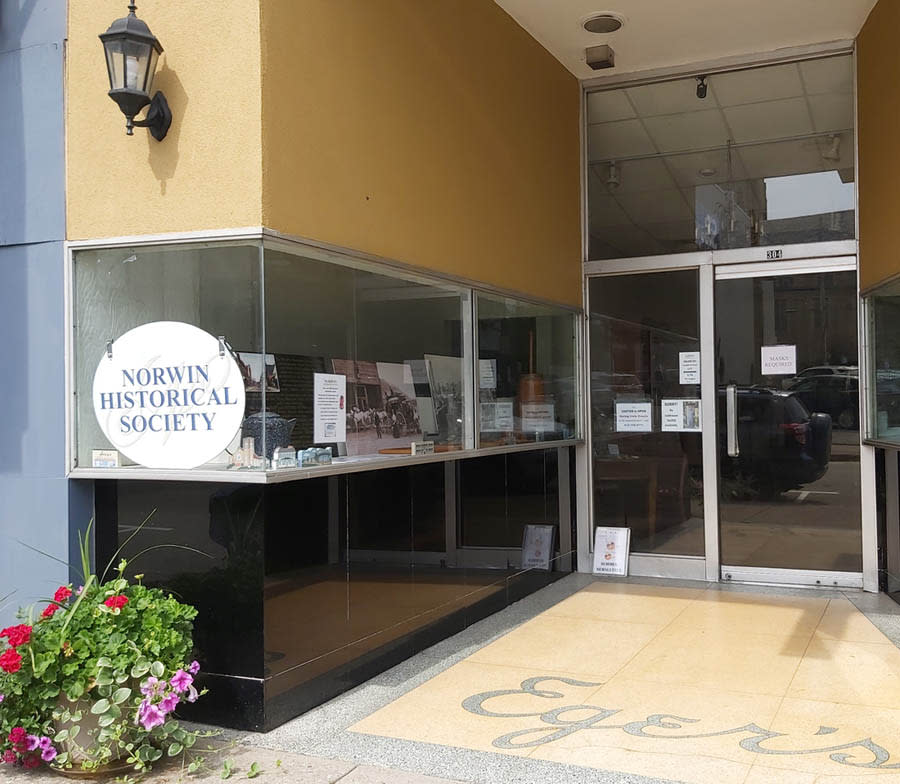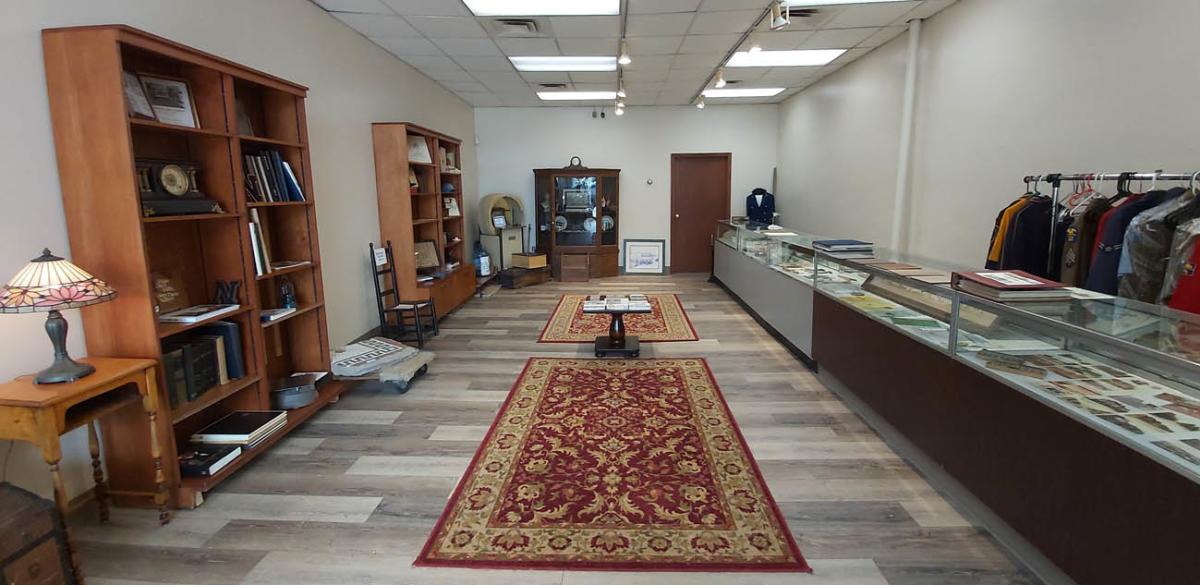 Then, it was just a treat to talk to Casey Bowser, the head archivist (and first lay-person to serve in that role) at Sisters of Charity of Seton Hill Archives. The Sisters are celebrating their 150th Anniversary this year, and talking to Casey about her recent book publication just made me admire the legacy of the Sisters of Charity even more. In conversation with Casey, you are immediately drawn in by her passionate discussions of the Sister's social justice work and humble service of those on the margins of society.
And to wrap up this month's episode, Andrew Julo, director and curator at the NEW Verostko Center for the Arts at Saint Vincent College, gave us a rapid-fire overview of the beautiful gallery space that was just finished over the past year. Unfortunately, public visitation is not permitted at this time, but you are able to view works and special streamed events online. As an alumna of Saint Vincent, I personally am itching to get into this magnificent new addition to an already beautiful campus! Check out some of their beautiful photos here. 
Listen to the full episode online or wherever you get your podcasts. Plus, be sure to support all of our local Westmoreland County historic and cultural sites by checking out westmorelandheritage.org. Happy travelling!