Memorial Day Weekend means barbecues, backyards and, most importantly, brews. Our Laurel Highlands Pour Tour locations are sure to make this weekend even better by releasing new summer beers, wines, sangrias and shines that pair perfectly with a hot dog and some sun.
Plus, there's more ways than ever to enjoy Pour Tour products with new cans, cocktails to go and wine slushies to keep your cooler full as you socially distance. This weekend, pack your coolers with: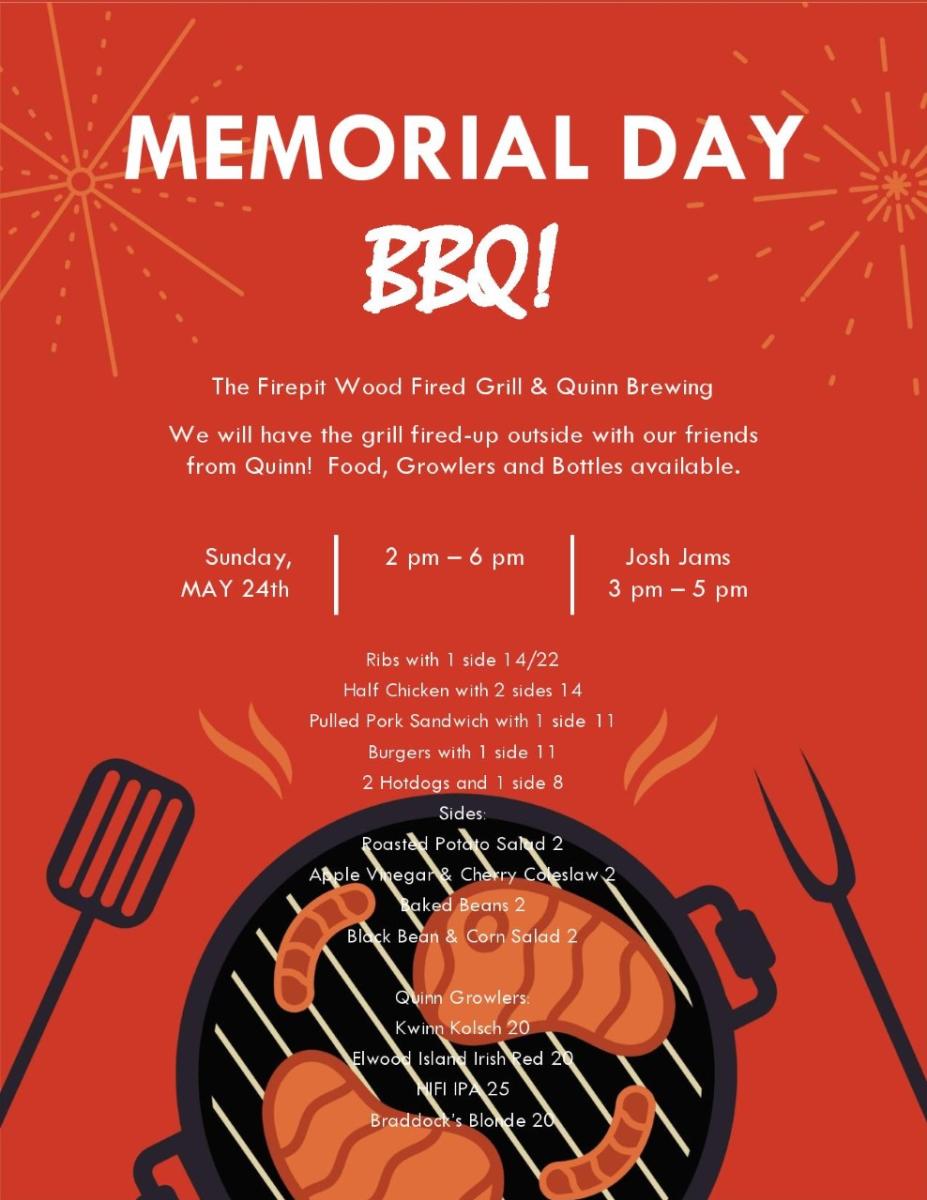 No grill? No problem. The Firepit Wood Fired Grill and Quinn Brewing have teamed up for a pop-up Memorial Day BBQ Sunday, May 24. Pick up a growler of Quinn's new summer Kwinn Kolsch or other Quinn favorites (I recommend the Irish Red) while you load up on pulled pork, ribs, chicken and delicious sides from The Firepit.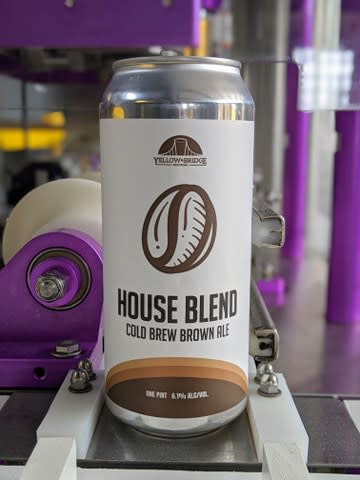 Name a better pairing than pizza and beer. Celebrate the release of Yellow Bridge Brewing's House Blend in cans for the first time at their pizza party from 3-7 on Friday, May 22. This incredible brown ale is made with cold brew coffee supplied by our friends at White Rabbit Coffee Shop in Greensburg! Order your pizzas and 14-packs online before you visit.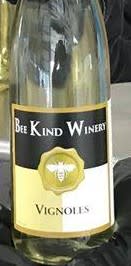 Vignoles may be tough to say, but it's the wine you'll want to grab from Bee Kind Winery in Ligonier this Memorial Day. The grape has strong flavors of pineapple and mango and will instantly remind you of sitting on the beach with an ice cold cocktail. Pre-order via email and pick it up curbside!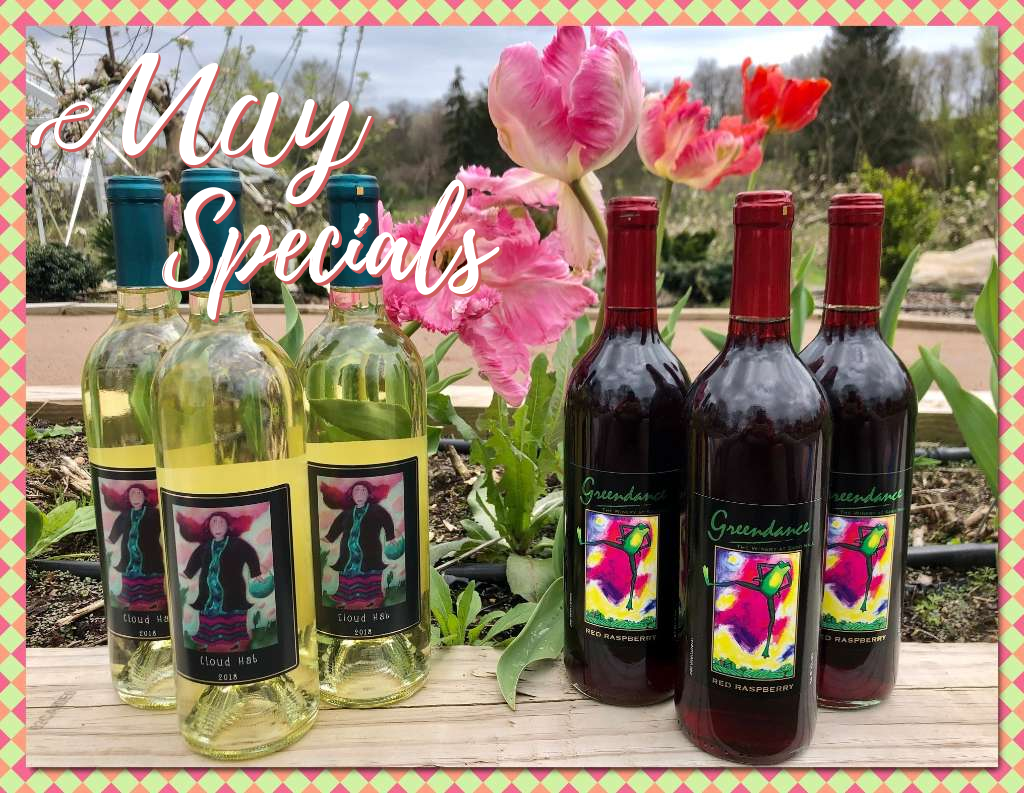 No matter what type of wine lover you are, Greendance has something for you this Memorial Day Weekend. Make room in the cooler for their semi-sweet white blend Cloud Hat along with flagship berry wine Red Raspberry, both 20% off this month.
Make your own refreshing summer drink with their white sangria wine, Sangaree, which comes ready-to-drink (a blend of Gewürztraminer & Diamond with intense aromas of melon, grape and honeysuckle) or use the signature recipe that comes with it to create your own fresh, fruity sangria.
Devout Brewing Company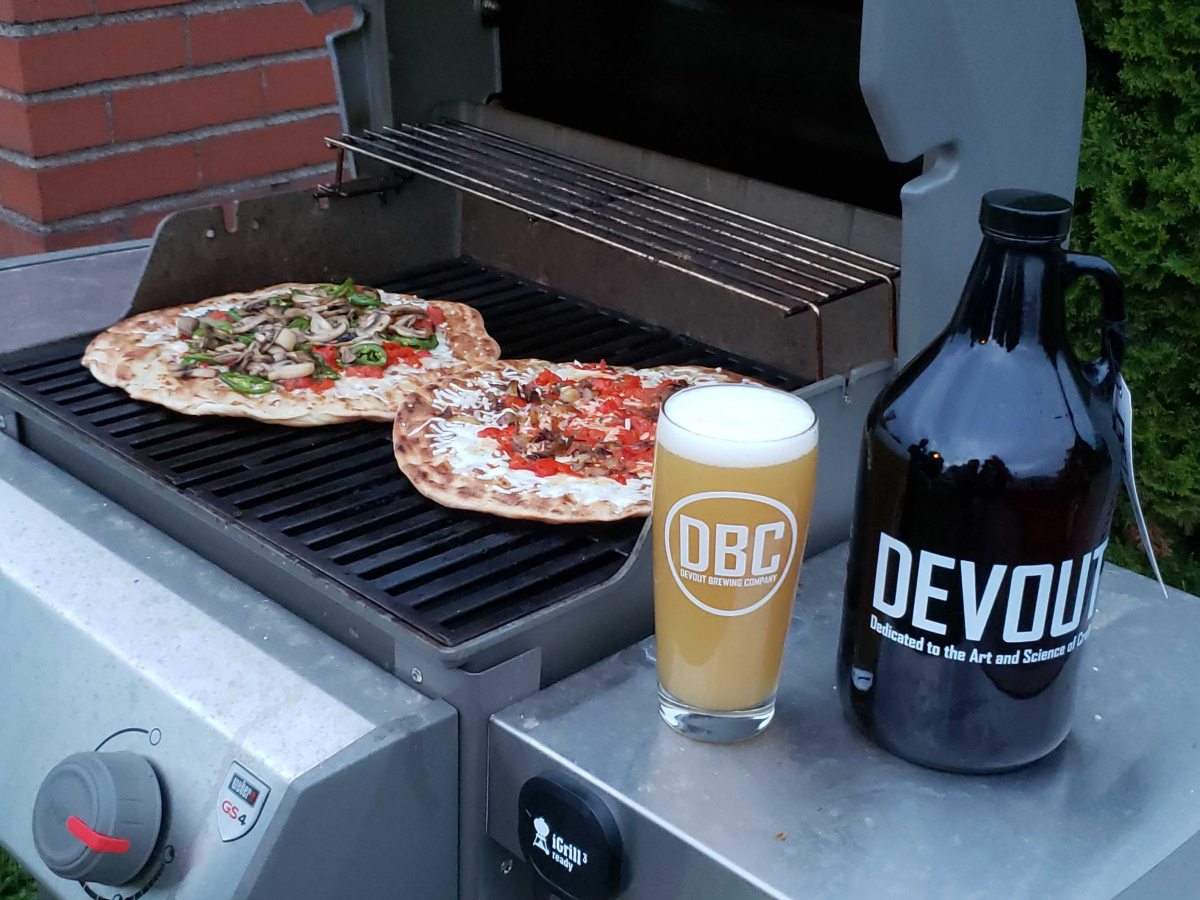 If the photo above doesn't get you in the mood for summer, what will? Devout Brewing is releasing Son of Scurvy, a New England Style IPA that is one of their most requested beers. Get a growler then grab some grub from food trucks Benvenuti's Pizza Factory Friday and Hummus PGH Saturday from 3-7 p.m.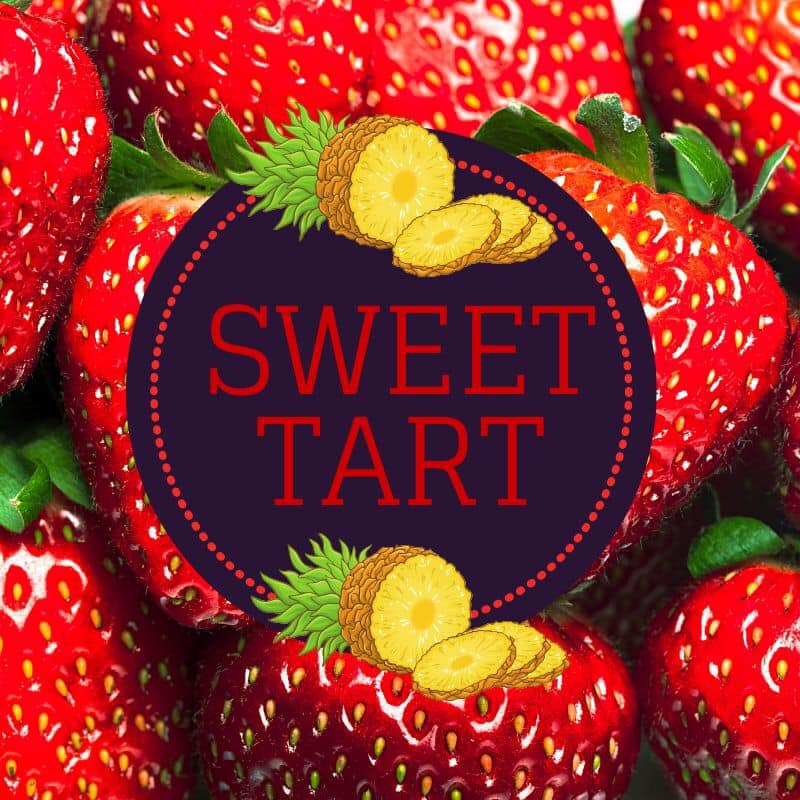 One look at the label lets you know this White Horse brew is going to be a summer favorite. Their Sweet Tart Pilsner features a rush of refreshment with the perfect blend of strawberry and pineapple puree. Available this weekend for growler fills only! The Grumbling Gypsy food truck will also be around all weekend, featuring several dishes made from White Horse products including a delectable Irish Stout Brownie.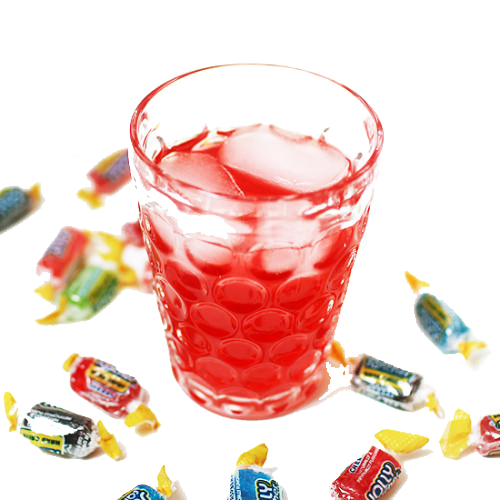 Save the hassle of running to the liquor store for liqueurs and mixers. Now, you can get your favorite Ridge Runner Distillery drinks made-to-order for pickup! These drinks all feature Ridge Runner products and a range of flavors from standards like Moscow Mule and Bloody Mary to exciting summer flavors like Jolly Rancher and Gummy Explosion (made with gummy worms).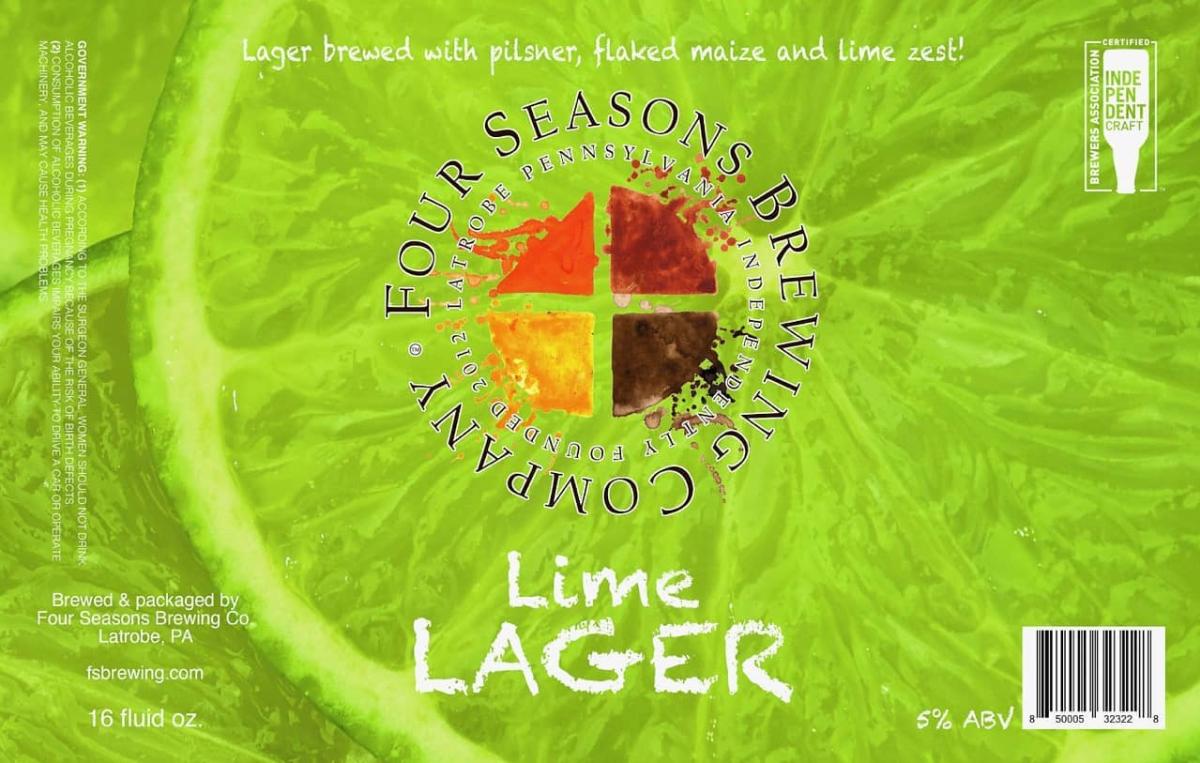 Four Seasons in Latrobe has been canning at a ferocious pace since the pandemic hit, and we all benefit with 16 varieties of their beer now available in cans to enjoy at cookouts. Adding to that lineup this weekend is their new Lime Lager brewed with pilsner, flaked maize and lime zest that is sure to be a summer favorite, and ConverSESSION 4.0 IPA, an expertly-brewed session with amarillo and mosaic hops.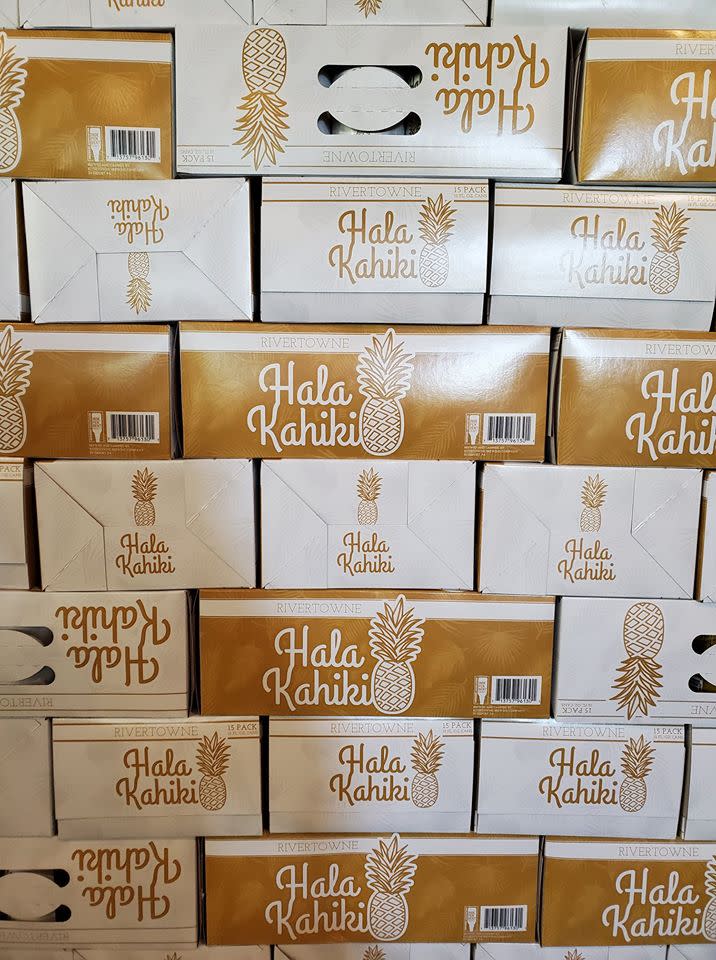 If there's one definitive summer drink of the Laurel Highlands, it has to be Hala Kahiki from Helltown/Rivertowne. Named after the Hawaiian word for pineapple, this fruit beer is sweet, refreshing and a hit even among non-beer drinkers. Look for special deals on 15-packs this weekend at Helltown in Export.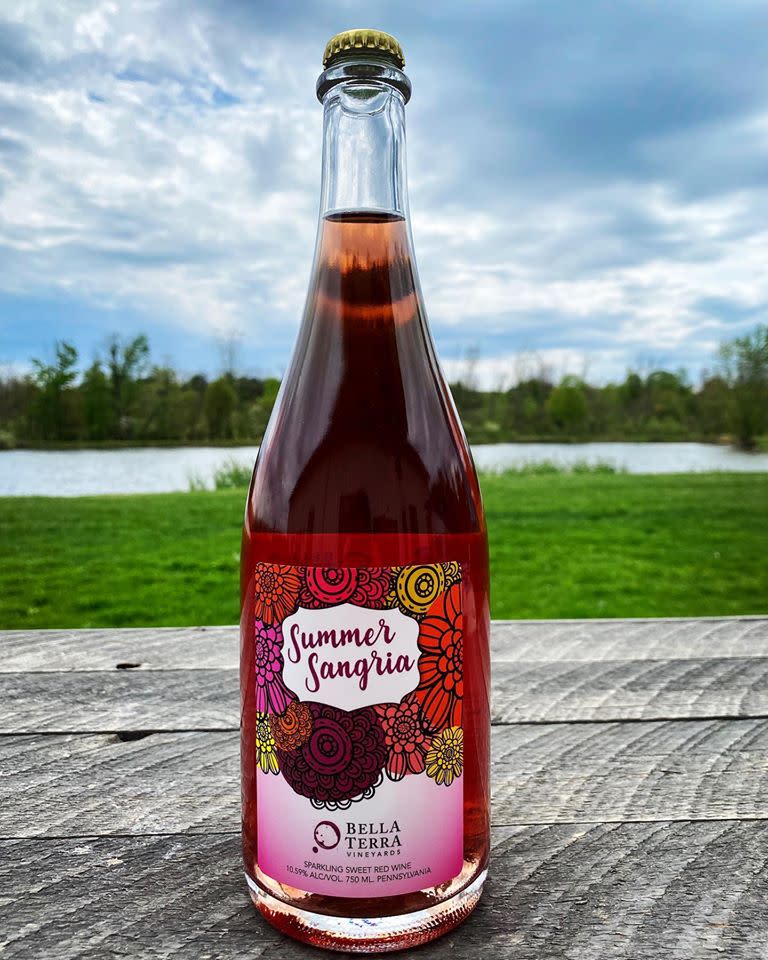 For wine lovers, summer is synonymous with sangria! Bella Terra is ready to kick off Memorial Day plans with their Summer Sangria, a deliciously fruity, sweet summertime in a bottle! If you're looking for something more portable, they also have their signature hard cider, sweet finlay and blanc de blanc available in cans. That's right, wine in a can!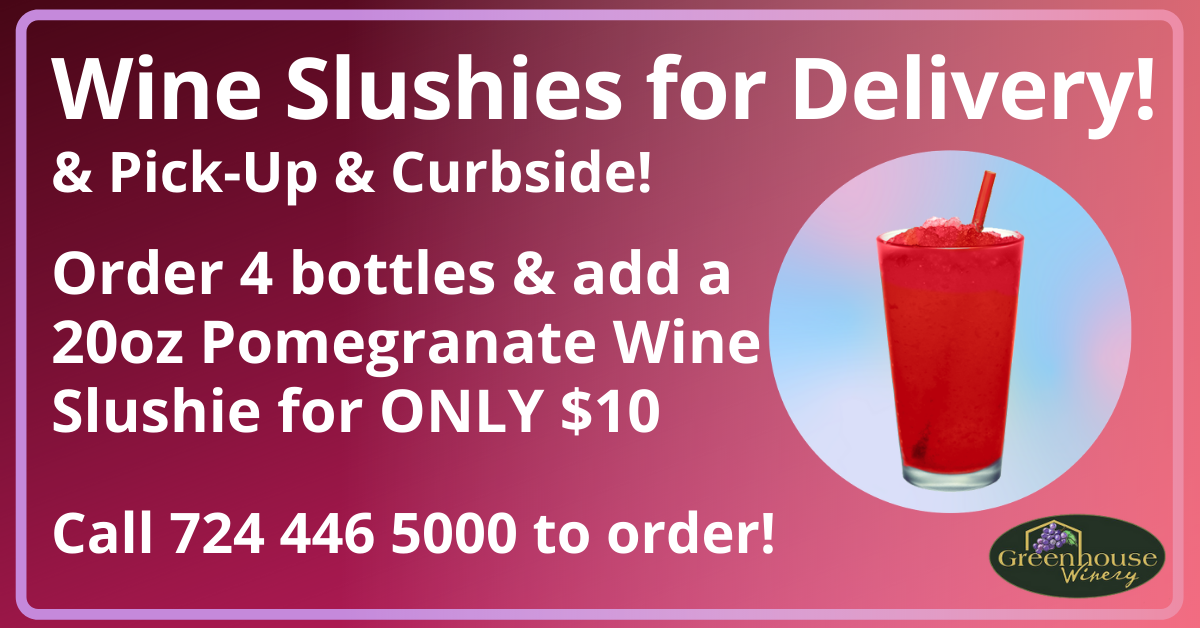 Picture this: refreshing, ice-cold wine slushies delivered right to you as you flip your burgers. Make this dream a reality with Greenhouse Winery! They're also offering specials on summer wines and other favorites, so it's a great time to restock and let them do the driving.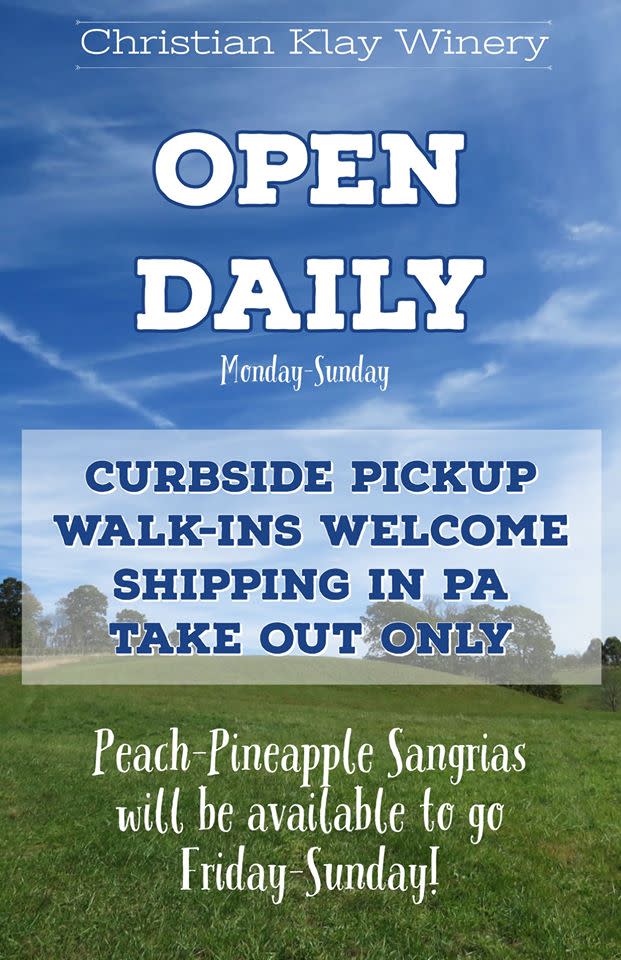 One of the best deals of Memorial Day Weekend, Christian W. Klay Winery has peach-pineapple sangrias mixed and ready to go for only $6 Friday-Sunday. Pro Tip: Get a bottle of their Summit Mist sparkling wine and add to vanilla ice cream for a wine float sure to be the talk of your cookout.
New Crescent Brewing has cans available for the first time, and the results are just as satisfying as a growler. Snag their first runs of Yed Prior Irish Red Ale, O'Halley's Comet Dry Irish Stout and FalconX West Coast IPA in 16 oz. four-packs! I also recommend a growler (or two) of their one-of-a-kind Dark Shadow Black IPA during your stop.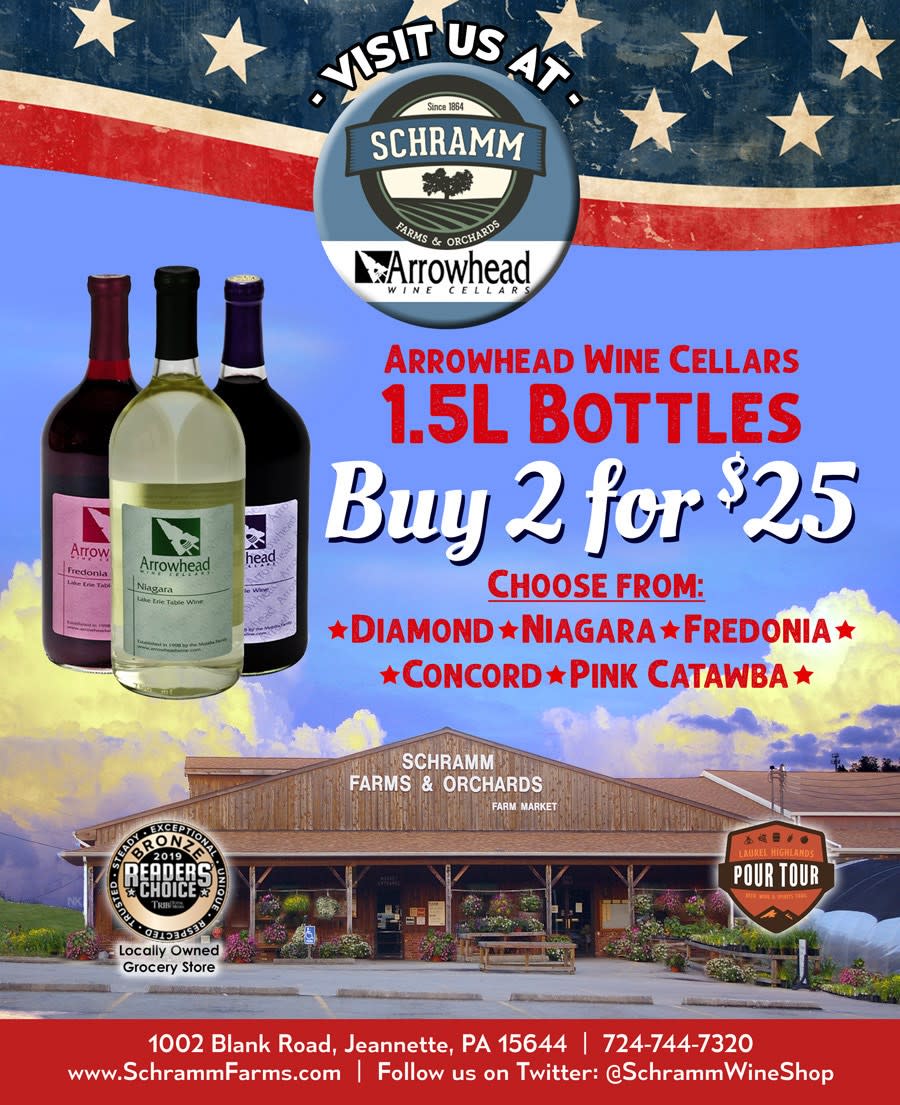 Arrowhead Wine Cellars is making it easy to stock up for your Memorial Day gatherings with a 2/$25 deal on 1.5L bottles of their diamond, niagara, fredonia, concord and pink catawba which are all easy to sip summer wines! The best part is that you're at Scrhamm Farms & Orchards when you visit, so take advantage of their amazing fresh produce, beautiful hanging baskets and something sweet from the bakery.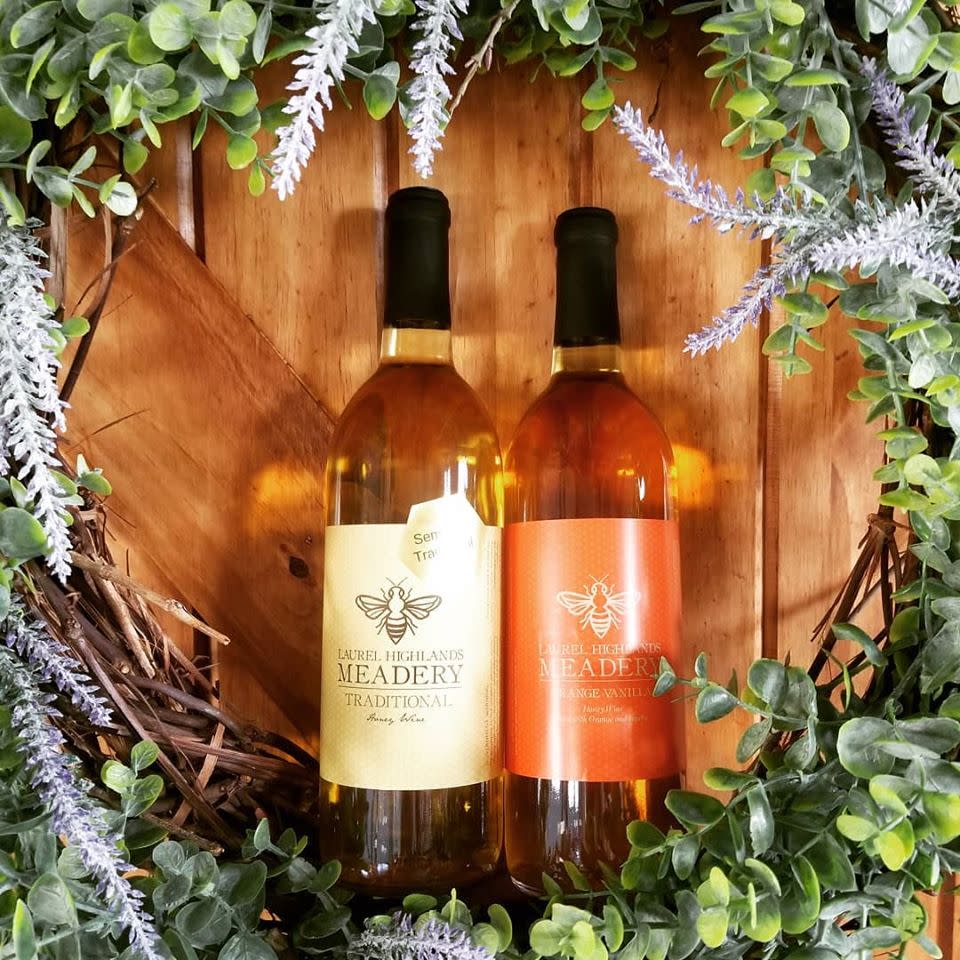 Nothing says summer like the taste of a slightly-melted orange creamsicle. Laurel Highlands Meadery has bottled that nostalgia into their new Orange Vanilla mead, debuting this weekend alongside a traditional Semi Dry mead. Grab them at Irwin and Greensburg locations or at the Ligonier Country Market.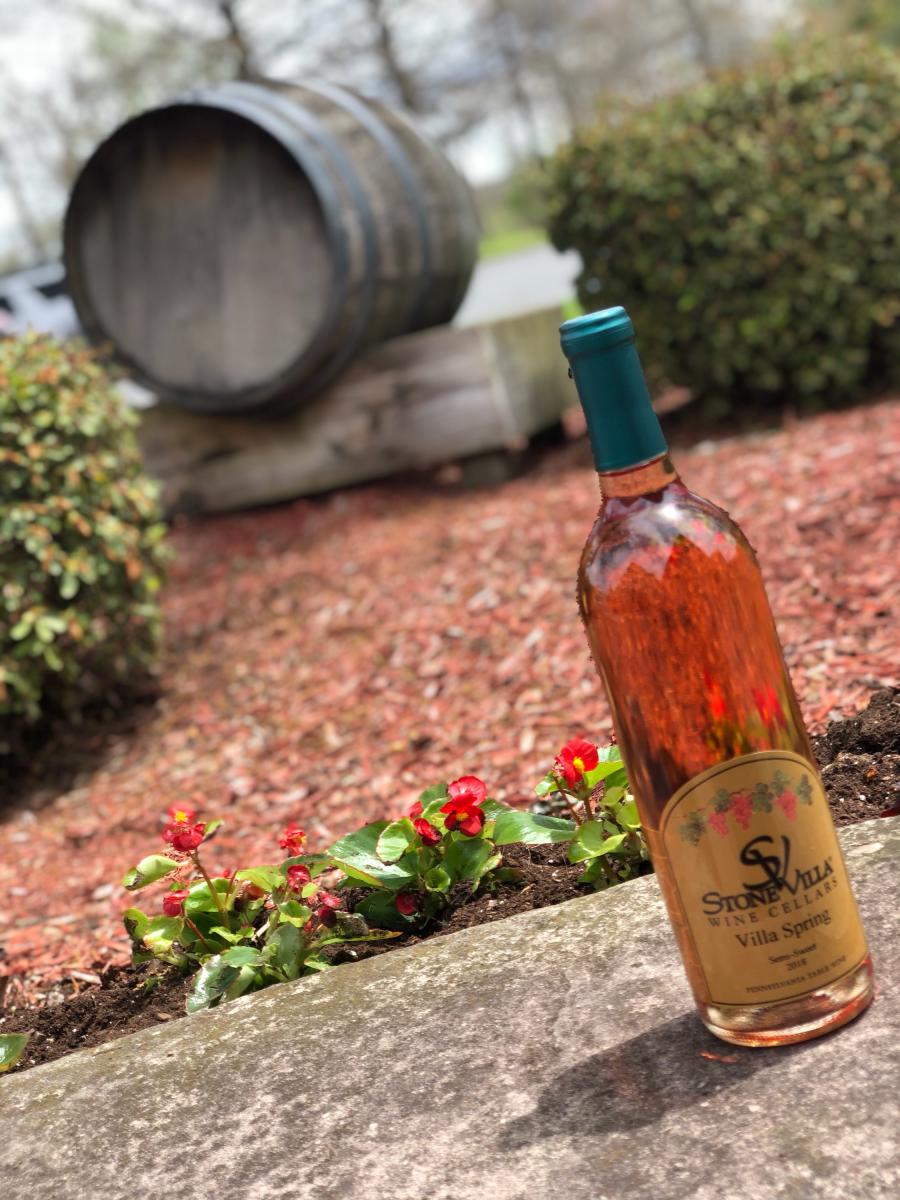 A semi-sweet sure to please! Stone Villa Wine Cellars just uncorked their Villa Spring for purchase. May is the best month to stock up for summer at Stone House as they have a $5 off coupon on a case purchase on top of their 10% case discount to help maximize your savings and your wine cellar offerings.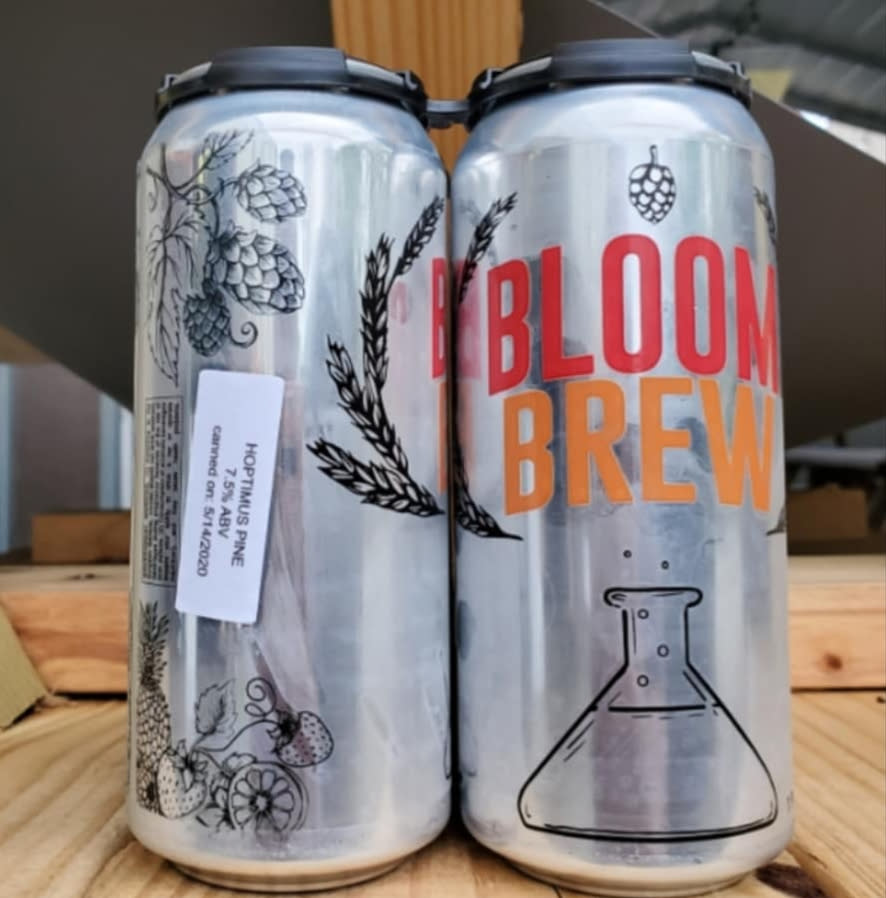 If you're biking the Great Allegheny Passage or paddling the Yough, make sure to stop at Bloom Brew who has been making the best sours before anyone else was even brewing them. Grab a growler of one of their 24 taps, then fill your cooler with first-time available cans of One Halluva Lager, Hoptimus Pine DIPA, YRT Double G and Ol Michaelmas barrel aged BlackBerry sour.
AUTHOR'S NOTE: Please follow all posted signage and rules for takeout, to-go orders and delivery in addition to social distancing guidelines to keep yourself and our craft beverage makers safe. Hours of operation and availability may vary, so please call or message before you visit.