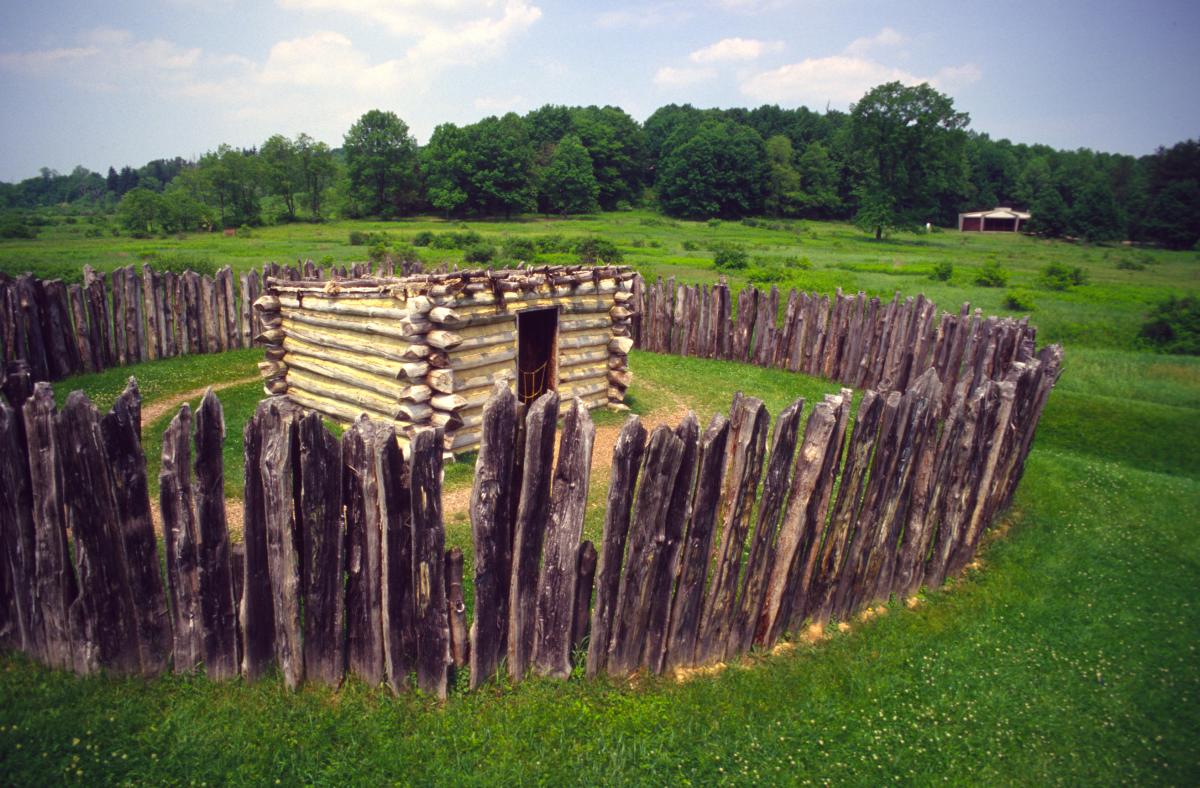 For the Patriot-News by Jim Cheney
Pennsylvania is home to many fascinating historical sites related to the country's military history. While not all of these sites saw fighting, they all were important to the founding and development of the United States. Here are some of the most fascinating military battlefields, forts, and related spots to visit in Pa.
Fort Necessity National Battlefield
Located in the Laurel Highlands in southwestern Pennsylvania, Fort Necessity National Battlefield preserves the site where a young George Washington and his men fired the first shots of what would become the French and Indian War. Fighting took place in late June and early July in 1754 and marked Washington's only surrender during his military career. There are few sites in the state that had as much of an effect on U.S. History as Fort Necessity.  
Bushy Run Battlefield Park
One of the least known conflicts on U.S. soil was Pontiac's Rebellion. Occurring between 1763 and 1766, the rebellion pitted a loose collection of Native American tribes against the British army and colonials. In Pennsylvania, Bushy Run Battlefield Park in Westmoreland County preserves a battle that took place in August 1763. It is the only Native American battlefield that is preserved in the state and offers an interesting glimpse into a little-known period of U.S. history.