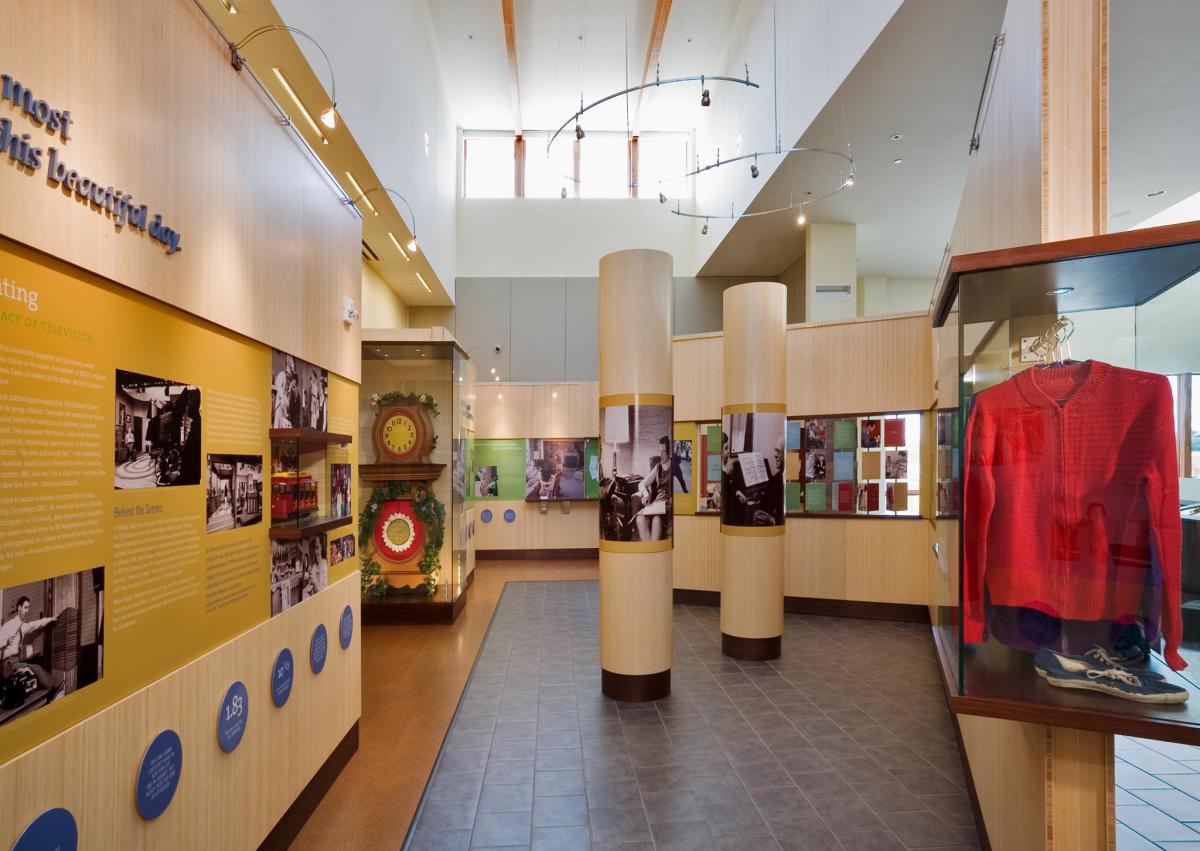 By Amber Guetebier for Red Tricycle
With the release of A Beautiful Day in the Neighborhood, you just might notice more than a red cardigan trend. Fred Rogers, aka Mister Rogers, was not only the man behind the iconic children's show, Mister Rogers' Neighborhood (which aired from 1968-2001) he was also a proponent of kindness, imagination and helping children understand the importance of expressing feelings. Across the country, and even the world, there's a renewed interest (and need) to stay true to Mister Rogers message.
"Try your best to make goodness attractive. That's one of the toughest assignments you'll ever be given."—Fred Rogers
There's no better place for a family vacation then Rogers' own neighborhood—the city of Pittsburgh and nearby Latrobe, Pennsylvania are home to the Fred Rogers Trail. We spent three perfect days exploring it, and we can tell you we can't wait to go back and do it all over again. Read on for our top favorites in and around Mister Rogers' Neighborhood.