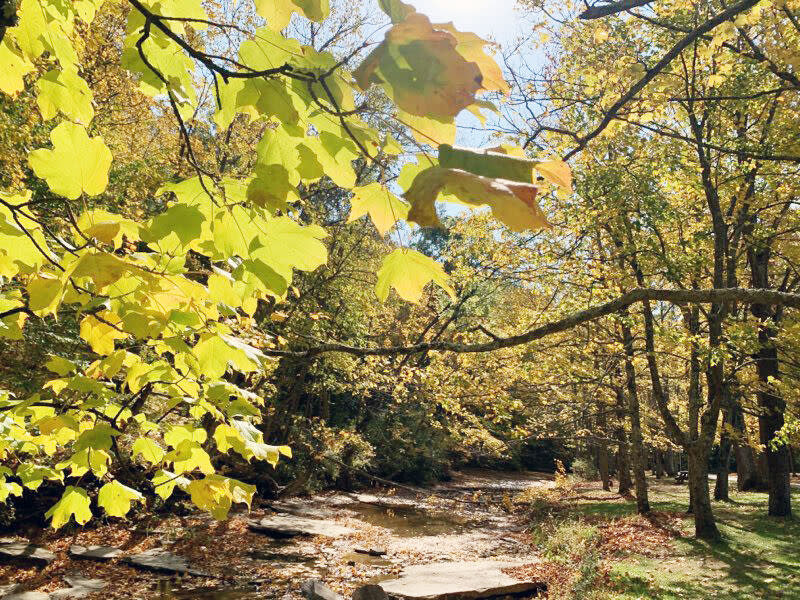 By Beth Kracklauer for The Wall Street Journal
AN ASPECT I wasn't prepared for when I started driving a convertible: the smell. Not the car itself. I mean the great wafts of late-summer sweet grass that hit me as I barreled along Pennsylvania Route 98, cutting a path through cornfields at dusk with bats swooping overhead.
On that drive south from Lake Erie to my home in Pittsburgh, a visceral satisfaction took hold. Driving a convertible really is different. You're outdoors, not sealed up and muffled the way you are in a humdrum sedan or SUV. Locked down for months, I'd bought myself some freedom on the Carvana app, which sells cars as efficiently as Amazon sells bottles of shampoo. Within a week of my order, a truck arrived at my house and deposited my chili-red 2009 Mini Cooper convertible, which I promptly dubbed Beryl.