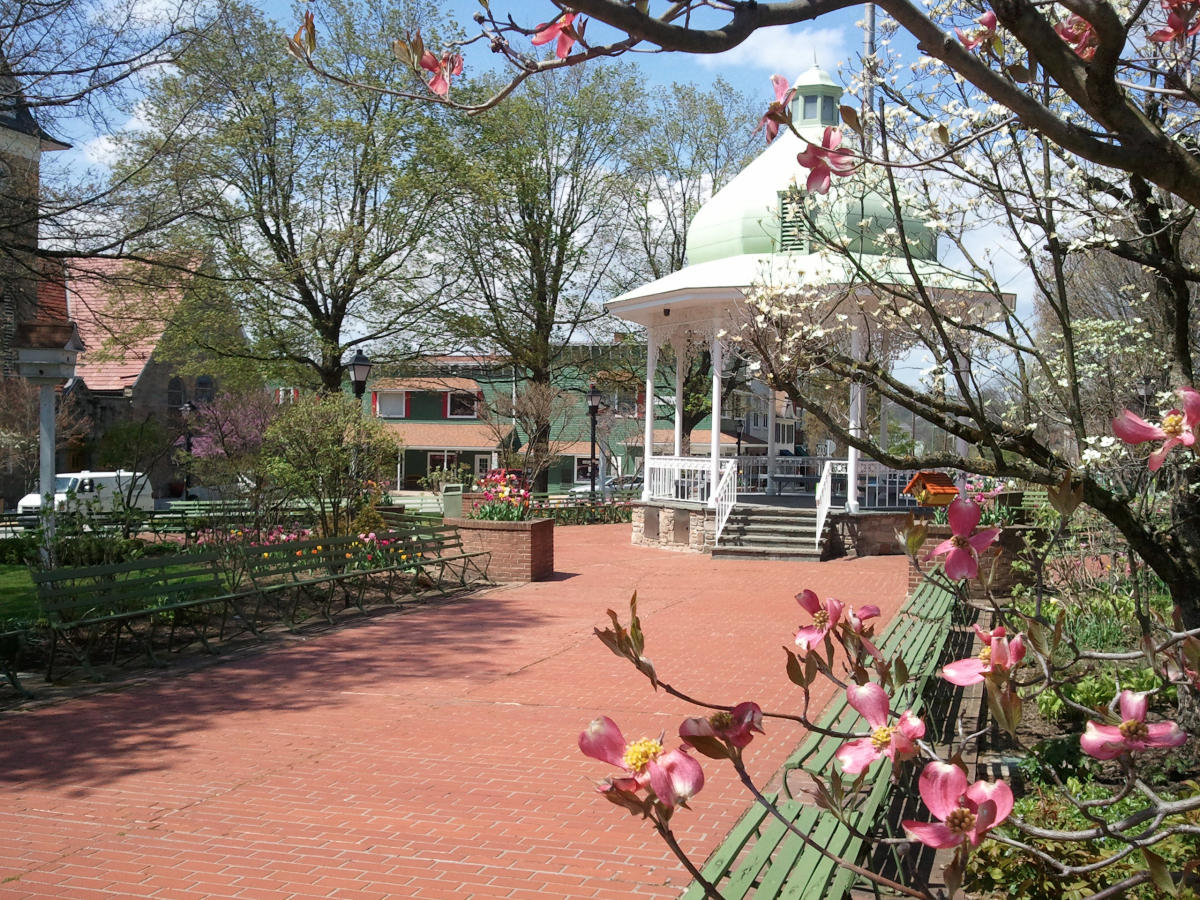 Altoona Mirror by Cherie Hicks
LIGONIER — Step back into the 18th century where young British officer George Washington feared for his safety more than at any other time of his life.
Spend hours strolling around a picturesque downtown full of more than 60 specialty shops and restaurants.
Or enjoy a day of recreation at a theme and water park, golf course or state park.
Only a 75-minute drive from Altoona, Ligonier is worth visiting for a day or a weekend, and you'll probably want to keep coming back.
"It is the quintessential, charming American small town," said Anna Weltz with the Laurel Highlands Visitors Bureau. "It's a great family getaway or a great romantic getaway. It's perfect for a day or a weekend."
Weltz's office, along with the Chamber of Commerce and others, can be found in the Ligonier Town Hall, a 1960s building that looks older, thanks to its colonial-style architecture. It helps anchor the Ligonier Diamond, or the center of town, where tree-lined Main and Market streets merge at a traffic roundabout that encircles an iconic bandstand in a park setting.