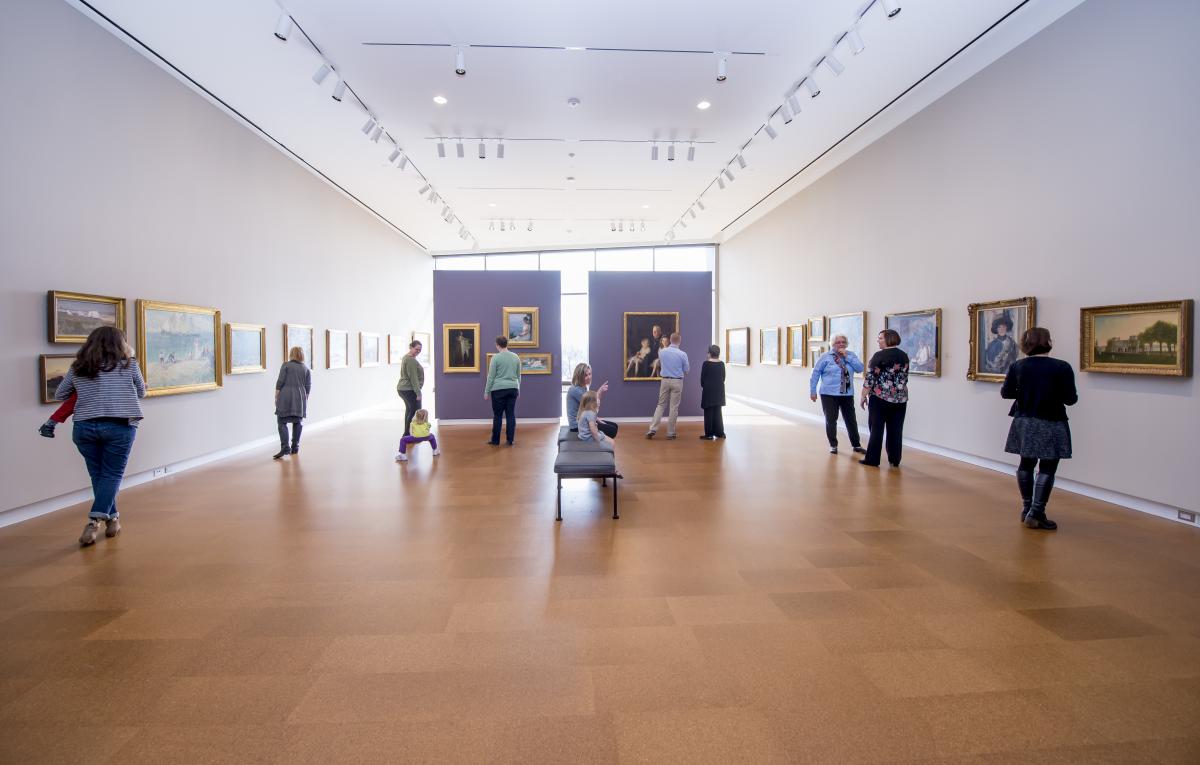 The art critics of The New York Times selected their favorites from this year's crop of art books, and the catalogue for Simple Pleasures: The Art of Doris Lee made The Times Best Art Books of 2021 list! Roberta Smith, co-chief art critic for The Times, chose the Simple Pleasures catalogue as one of her favorites, and you can read the full article here.
The 240-page, fully illustrated, full-color catalogue with four essays accompanies the exhibition, currently on view through January 9 at The Westmoreland. Essays were contributed by Barbara L. Jones, Chief Curator, The Westmoreland; Melissa Wolfe, Curator of American Art, Saint Louis Art Museum; John Fagg, Professor of American Studies, University of Birmingham, UK; and Tom Wolf, Professor of Art History at Bard College, NY. Signed copies of the catalogue by Jones are available at the Museum Shop and online here.
Co-curated by Jones and Wolfe, the Simple Pleasures exhibition features over 70 works of art by the artist spanning her 40-year career from the 1930s through the 1960s, and includes paintings, drawings, prints, commissioned designs in fabric and pottery, and a selection of her highly regarded commercial commissions on loan from 58 lenders.
Often depicting domestic subjects and everyday life in a folk art style, Lee's paintings have a lightness, brightness, and a bit of humor to them, as well as a sense of simplicity and joy. Her indulgence in these seemingly simple pleasures, or the deep observation of the mundane activity that surrounds us, encourages us to reflect on and celebrate the everyday.
After being on view at The Westmoreland through January 9, the exhibition will travel to the Figge Art Museum, Davenport, IA, February 6 - May 8, 2022; Vero Beach Museum of Art, Florida, June 5 - September 18, 2022; and Dixon Gallery and Gardens, Memphis, TN, October 30, 2022 - January 15, 2023.
To purchase a signed copy of the Simple Pleasures catalogue, please click here.

To view the Simple Pleasures exhibition at The Westmorland, make an advance online registration by clicking here.