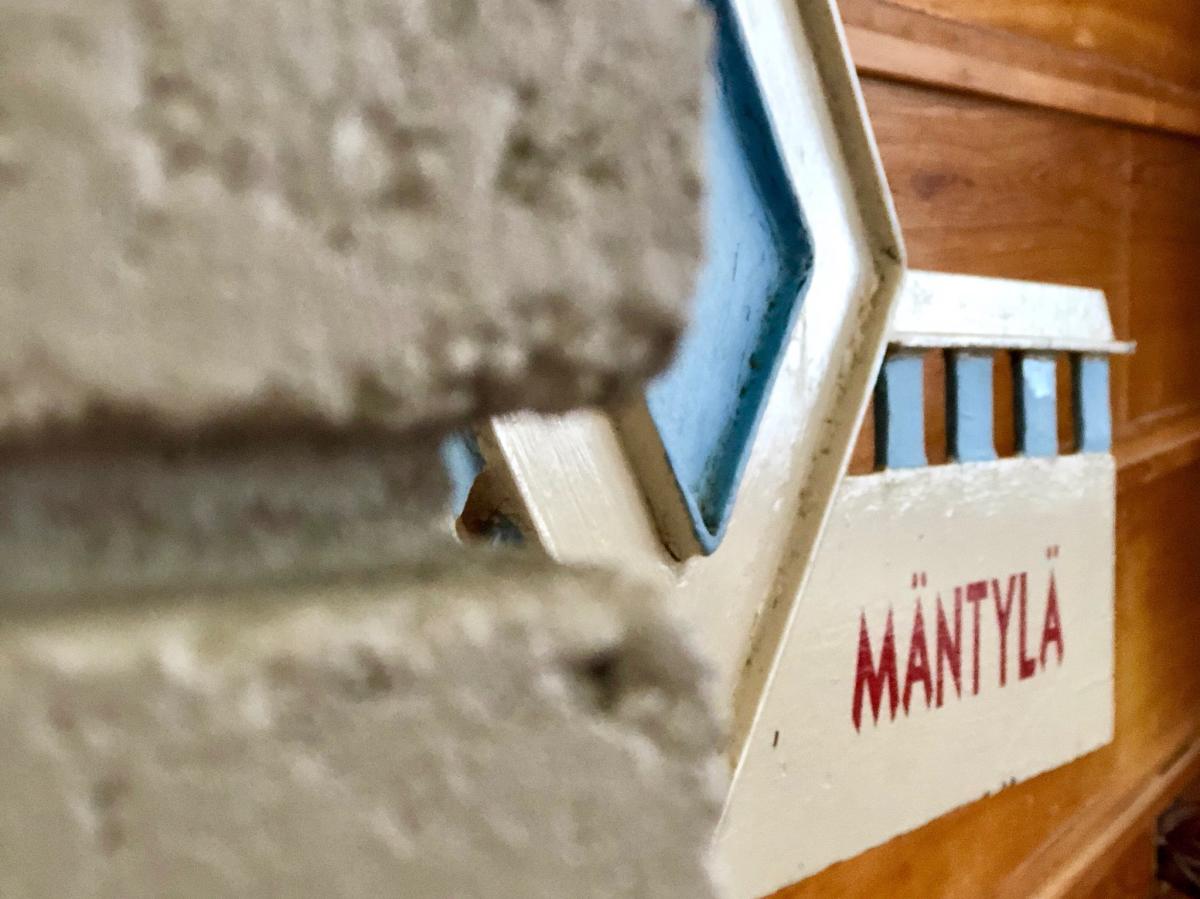 By Stephanie Kalina-Metzger for The Burg News
Autumn is the perfect time to take a road trip to the Laurel Highlands, where the journey is almost as interesting as the destination.
The winding roads, tidy farms and sun-dappled woodlands resplendent with fall colors are a wonderful reminder of the beauty of our state.
For Frank Lloyd Wright enthusiasts, the end of the road trip is no less inspiring. The labor of love known as Polymath Park in Acme, Pa., beckons visitors to learn more about the famous architect and his simple, stylish houses, deemed "Usonian." These houses, unlike some of Wright's better-known creations, such as the nearby Fallingwater, were designed especially for the American middle class.
Tom and Heather Papinchak are the husband-and-wife team behind Polymath Park. The couple moved into a home on the property in 2000 and lived there until 2008, when they decided to transform the structure into a full-service restaurant called Treetops for guests of Polymath Park.