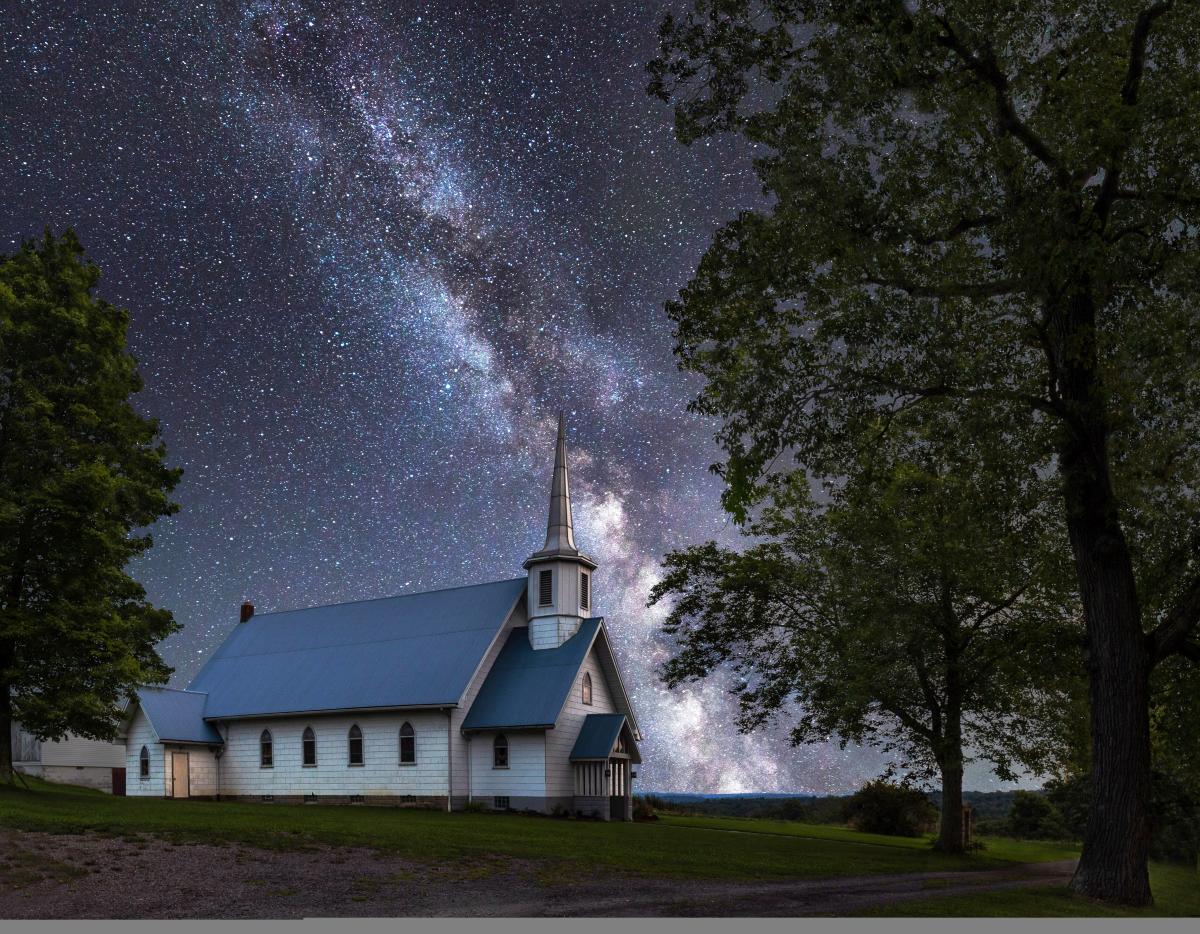 New category added in search of best images of regional craft beverages
LIGONIER, Pa., (Feb. 25, 2020) – The Laurel Highlands Visitors Bureau® (LHVB) invites photographers to enter the 2020 Laurel Highlands Photo Contest.
A panel of judges will select the top images, which will be published in the bureau's 2021 Destination Guide, on www.laurelhighlands.org and displayed in special exhibits at high-profile locations in the Laurel Highlands. First place in each of the four categories will receive $500; second place, $200; and third place, $100. Winning photos may also be featured on the bureau's social media, billboards and more.
Only photos taken in the Laurel Highlands (Pennsylvania's Fayette, Somerset or Westmoreland counties) will be eligible. Photo entry categories include:
Category 1: People (Portraits and Experiences)
Category 2: Plants and Animals (Nature)
Category 3: Places (Attractions and Landscapes)
Category 4: Laurel Highlands Pour Tour (Craft Beer, Wine and Spirits and the people and places that produce them)
Please attach one high-quality image per submission. Participants may submit an unlimited number of images for the contest. Photos of private property are not eligible. Black and white photos will not be accepted. Only high-quality digital photo submissions will be accepted for the contest. Use of watermarks on the photo is prohibited. 
Deadline for submissions is July 31, 2020. Please name files as such: "Photographer's Name, Photograph Location, Town Name" (ex: John Smith, Living Treasures Animal Park, Donegal)
For complete details and to upload photos for consideration, please visit www.laurelhighlands.org/about-us/photo-contest/ or call (724) 238-5661.
The LHVB congratulates the 2019 Photo Contest winners, whose images are featured in the 2020 Laurel Highlands Destination Guide and have been used in the bureau's tourism marketing efforts.
2019 Laurel Highlands Photo Contest Winners
 
Category 1: People

1st Place: Amanda Dowdy, Packsaddle Bridge, Fairhope
2nd Place: Lori Ostroski, Saint Vincent Lake, Latrobe
3rd Place: Tim Krupar, Westmoreland String Workshop, Ligonier

Category 2: Plants and Animals

1st Place: Jeff Helsel, Ohiopyle State Park, Ohiopyle
2nd Place: Krystal Ritenour, Linn Run State Park, Ligonier
3rd Place: Tim Krupar, Wendover, Greensburg

Category 3: Places

1st Place: Alexandra Davis, Walker School Road, Berlin
2nd Place: Linda Seanor, Johnson Church, Church, Confluence
3rd Place: Dana Rukse, Jennerstown Speedway, Jennerstown

Category 4: Festivals and Events

1st Place: Dana Rukse, Greensburg Community Days, Greensburg
2nd Place: Denise Eidemiller, Westmoreland County Airshow, Latrobe
3rd Place: Linda Seanor, Somerset County Fair, Somerset
About Pennsylvania's Laurel Highlands
A magnificent mountainous region, the Laurel Highlands spans 3,000 square miles in southwestern Pennsylvania. Located an hour east of Pittsburgh, the beautiful four-season destination offers spectacular natural scenery, outstanding outdoor recreation, historic sites and attractions, family activities and world-class resorts. Notable destinations within the region include four architectural masterpieces by Frank Lloyd Wright – Fallingwater®, Kentuck Knob, Mäntylä and Duncan House – Nemacolin Woodlands Resort, Seven Springs Mountain Resort, Flight 93 National Memorial, Idlewild and Soak Zone, whitewater rafting at Ohiopyle State Park and more.
Located within 200 miles of the major metropolitan areas of Pittsburgh, Baltimore, Cleveland and Washington D.C., the Laurel Highlands can be easily accessed from exits 67, 75, 91 and 110 of the Pennsylvania Turnpike.
Visitors to the Laurel Highlands can find information online at www.LaurelHighlands.org, calling 724.238.5661, www.facebook.com/laurelhighlandsPA and www.twitter.com/laurelhighlands. Established in 1958, the Laurel Highlands Visitors Bureau is the official destination marketing organization for Fayette, Somerset and Westmoreland counties in southwestern Pennsylvania.
###