Fall in the Laurel Highlands means three things: fantastic fall foliage, fabulous fall festivals, and family fun for all. From pumpkin picking to historic reenactments, here are 8 fall festivals you won't want to miss in the Laurel Highlands.
Forbes Trail Brewing Oktoberfest
Sept. 30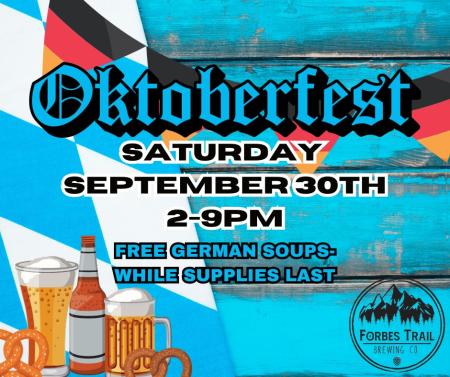 Forbes Trail Brewing is kicking off this fall season with their annual Oktoberfest. Enjoy a FREE cup of soup, sip on a German beer, and jam out to live music. Chris Daugherty kicks off the live entertainment from 2-5pm followed by Rik Golden from 6-9pm! You won't want to miss this. 
Springs Folk Festival 
Oct. 6-7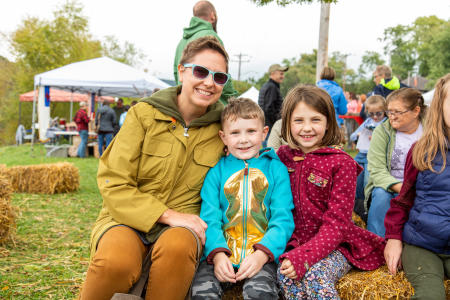 Celebrate the arts, skills and labors of our forefathers at the annual Springs Folk Festival! See traditional log hewing, bread baking and weaving demonstrations, hear the music of the era and browse hundreds of artisans' booths for one-of-a-kind wood-crafted furniture, quilts and other handcrafted items! Cap off your trip with a Pennsylvania Dutch sausage meal and take home some homemade bread baked in a kiln right in front of you!
Confluence Pumpkinfest
Oct. 6-8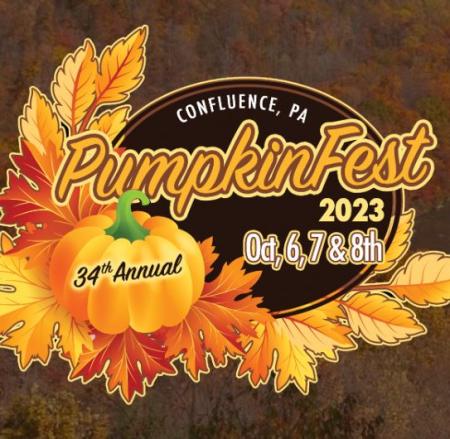 Confluence Pumpkinfest is a fall foliage celebration packed with unique events like the Pumpkinfest Queen Pageant, antique auto show, largest pumpkin contest, tough man fire truck pull, kids mule pull, antique tractor shows and more fall fun. Plus, get crafty with amazing art vendors selling their wares all through town.
Delmont Apple 'n Arts Festival
Oct. 7-8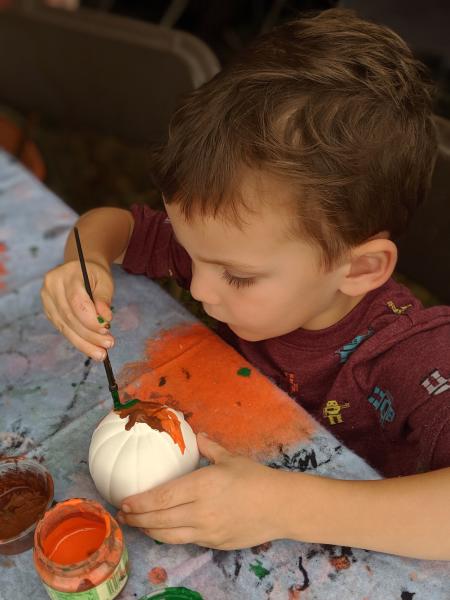 It's not fall until you're sipping on fresh apple cider! The Delmont Apple 'n Arts Festival celebrates everything apple! Buy fresh apple products, try out the apple sling shot and enter your child for the famous Baby Apple Cheeks pageant. The weekend is also packed with arts and crafts and food vendors and live entertainment, so make a new tradition this year and check out this fruit-filled festival!
Bedford's Fall Foliage Festival
Oct. 7-15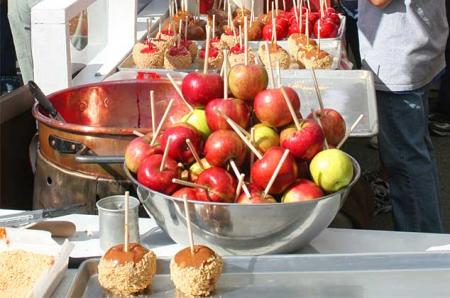 When it comes to fall festivals, Bedford's Fall Foliage Festival goes all out. For two weekends, Bedford's downtown is filled with vendors, food, fun and crafts! Don't miss the antique car parade which launched the festival more than 50 years ago and see the crowning of the Fall Foliage Queen.
Fort Ligonier Days
Oct. 13-15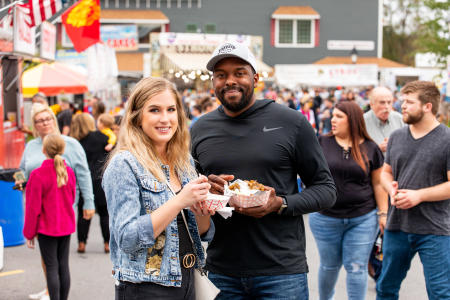 Named one of the "Top 100 Events in America," Fort Ligonier Days is a three-day commemoration of the Battle of Fort Ligonier that fills the town and its namesake Fort Ligonier with excitement. The weekend is spotlighted by artillery demonstrations and reenactments of the battle complete with tactics, drills, period music and everyone you would expect to see in the battle from Highlanders to Native Americans and French troops. The fun continues into town with crafts, vendors, a 5k, wine tasting and more!
Open House Fall Festival
Oct 28-29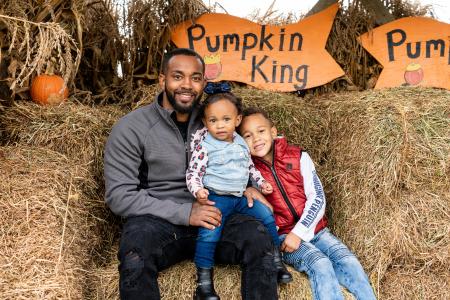 Greendance- The Winery at Sand Hill, hosts a long standing tradition on a farm for over 25 years – Family fun for all ages, live music all weekend long, fresh delicious food with options galore in The Cabins Cafe – Soup Shack – Elegant Catering Food Tents, explore new areas with a self-guided farm walks, wine tasting and wine gifts, local artisan vendors, special gourmet food booths, Apple Barn & antique cider pressing demonstrations, and as always…complimentary raspberry sundaes as a thank you to all customers & friends for another great season.
Bonfires, Barrels & Brews
Nov. 5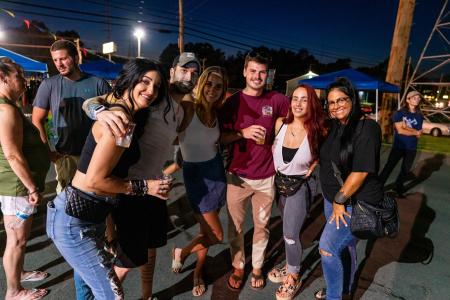 Enjoy the day at Yinzer Valley Farms sampling a variety of delicious craft beers, wines, ciders, and spirits from Laurel Highlands Pour Tour makers. With live music, food trucks, vendors, and great company, this event promises to be a Pour Tour event to remember. Don't miss out on the opportunity to taste the best of local beverages and enjoy the atmosphere of the Laurel Highlands countryside. Grab your friends and get ready to raise a glass to good times!