Unique, charming, creative, and essential to our local community. Now more than ever it is so critically important to support locally owned small businesses in the Laurel Highlands. Put away the app-based big box stores and make plans to visit some of our small towns for some socially-distanced holiday cheer and support small businesses.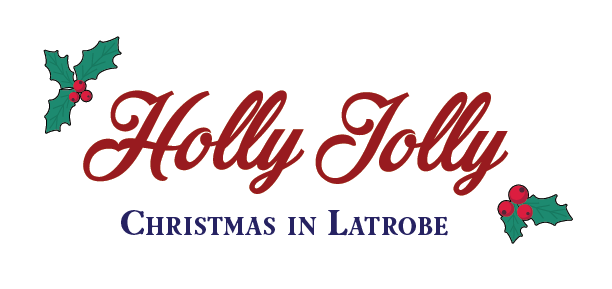 Holly Jolly Christmas, Town-Wide Open House, Downtown Latrobe, 5-8 p.m., Wednesday, December 2
Holly Jolly Christmas in Latrobe (yes, THAT Latrobe, the hometown of Fred Rogers) expanded their annual event from one day to four to allow for physical distancing – and more celebration, in my opinion. This annual event has deals from downtown shops, a gingerbread house contest, and unique pop-up merchant shopping opportunities. Make plans to be in downtown for some superb shopping featuring the Rose Style Shoppe, Paper Heart Affairs, Latrobe Art Center, Gray Dog Comics and Toys, and even vendors from the Latrobe Farmers' Market.
Christmas in the Mountains, Donegal and Jones Mills, December 4-6
Fourteen locally-owned businesses and organizations have partnered together this year to welcome you with specials, sales, and plenty of holiday spirit. Conveniently located just off the Pennsylvania Turnpike, you will find everything you will need for the holidays. All you have to do is follow the event's signature sign, a green pine tree with yellow background. For instance, don't worry about baking cookies, stock up on yummy baked good at the Country Pie Shoppe. Stop into The Silver Penny for vintage gifts for your loved ones and home décor for your own abode. Pick up some savory soup from Nino's and don't forget a stop at Sarnelli's Corner for some real holiday spirits - local wine and moonshine!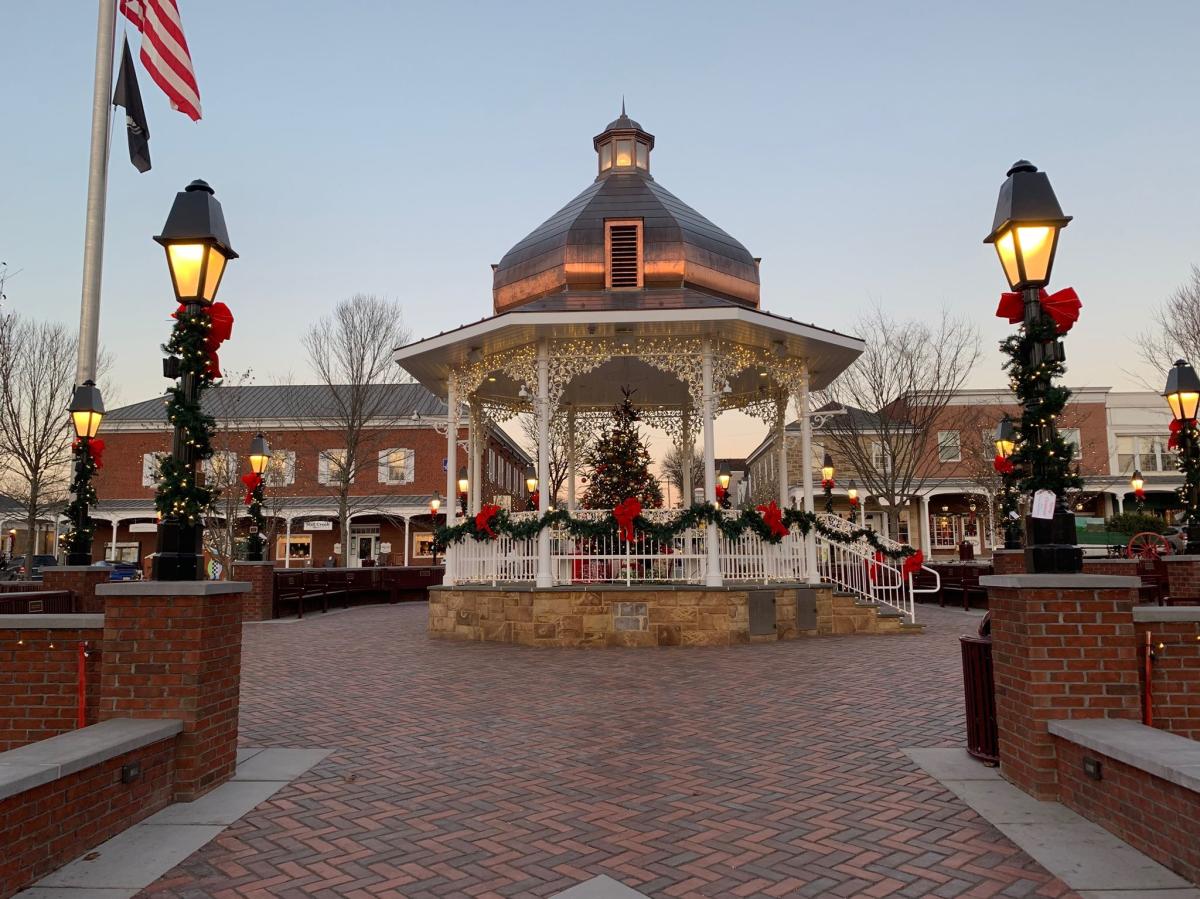 Town-wide Open House, Ligonier, 12-5 p.m., December 6
So festive even the Grinch couldn't resist its charms! Admire the beautifully decorated Ligonier Diamond and the carolers as you stroll about town. Explore nearly 60 shops, boutiques, cafes, and more as you search for the perfect presents. Added bonus, free parking!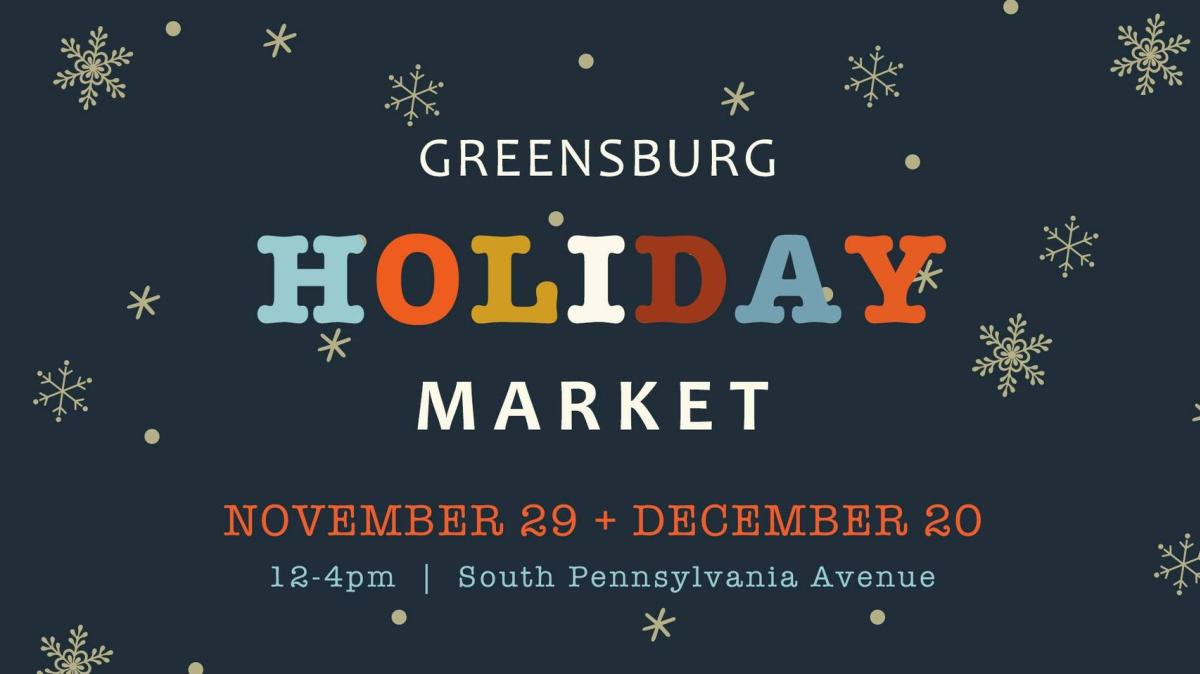 Greensburg Holiday Market, 12-4 p.m., December 20
If you had the chance to explore the Greensburg Night Market this summer, think of this new event as the holiday-weekend version. A mix of local boutique shops and dozens of outdoor vendors, the Greensburg Holiday Market showcases local artisans, farmers, makers, and more. Here you can check off your list with great locally-sourced last minute gifts including fresh produce, honey, local meats and craft beverages, jewelry, toys, home décor, and so much more.