Haunted houses are a bit different this year, but that doesn't mean you can't have a ghoulishly good time getting scared in the Laurel Highlands. When the sun goes down this fall, check out these Laurel Highlands attractions to get your yearly dose of fear. Just remember: it's better to stay six feet apart than six feet under.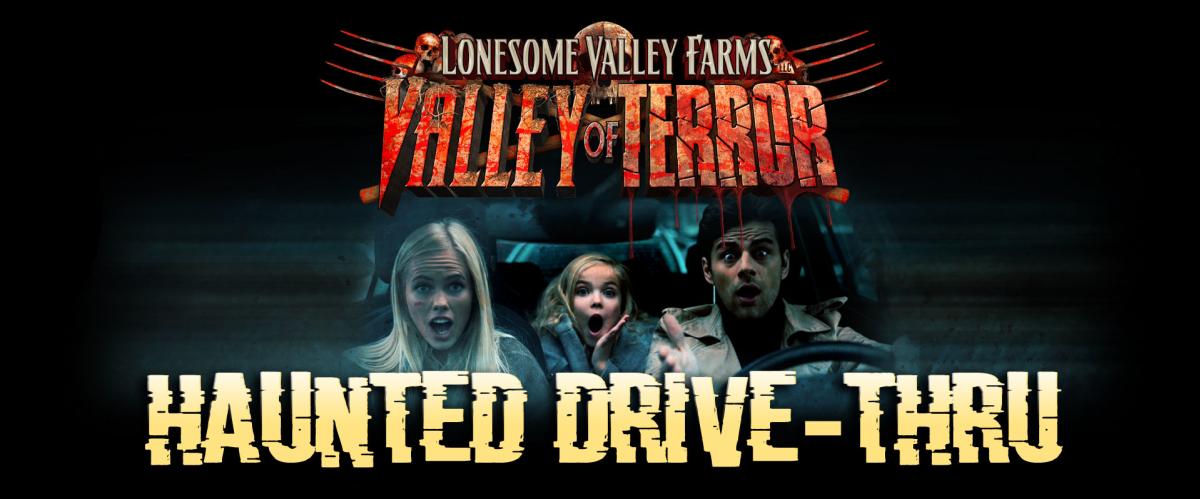 Dark - 10 p.m. Fridays-Saturdays Sept. 25-Oct. 31 and Dark - 9 p.m. 
One of the most unique solutions for How to Haunt in 2020 is happening at Lonesome Valley Farmers Valley of Terror. They've devised one of the first ever Haunted Drive-Thrus, a socially distant alternative to walk-thru haunts! Drive yourself through terrifying trails and past macabre characters, all while remaining in the comfort and safety of your own vehicle.
If you're not into the spooky stuff, challenge yourself to finish the non-haunted Get Lost Corn Maze. This year's new dove design represents hope, which you'll need plenty of to solve the challenges through endless turns, corners and dead ends.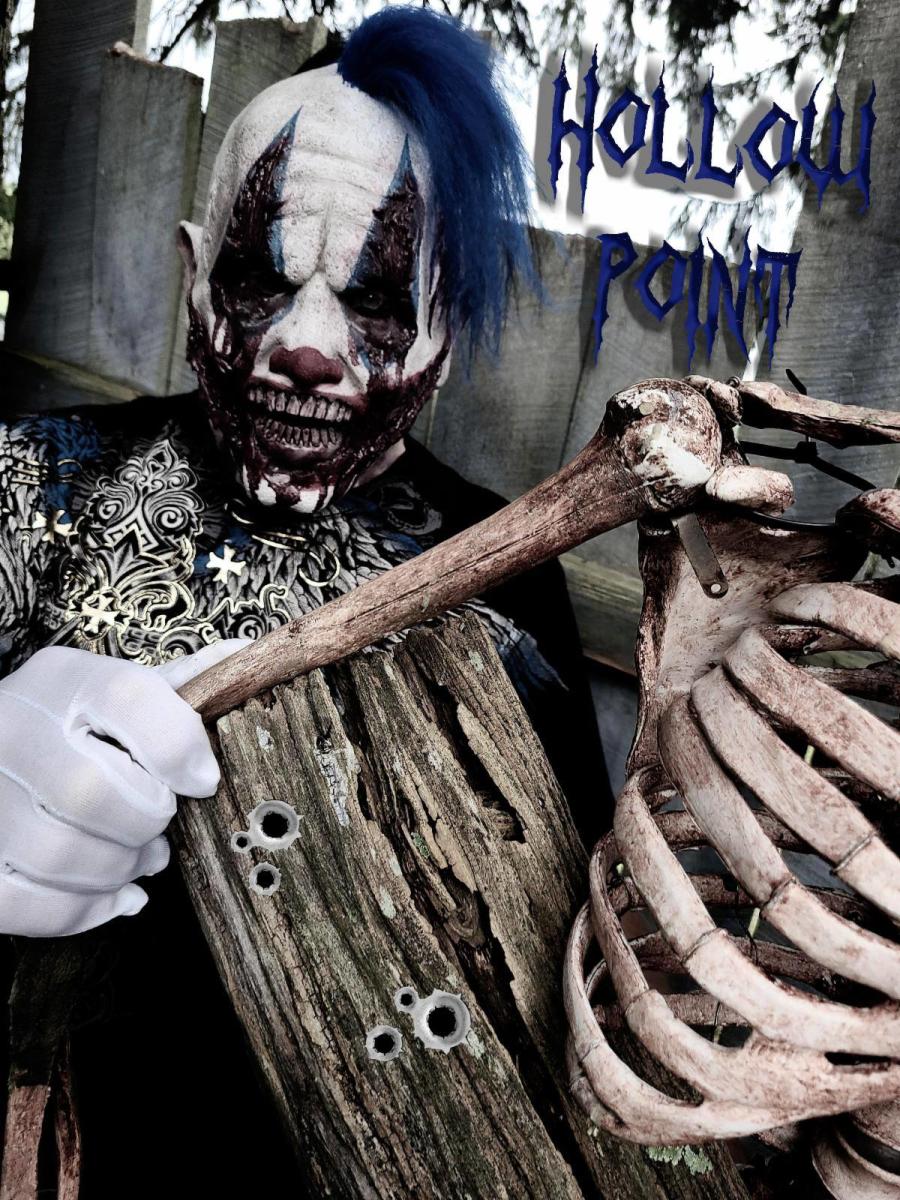 6:30-10:30 p.m. Fridays and Saturdays Sept. 25- Oct. 31
With social distancing in place, the doomed inhabitants of Haunted Hollow have spent all year devising new ways to torment all the unfortunate visitors this October. Follow the twisted story of the Bruner Boarding House where a different fate befell the doomed tenants room by room as you're pursued by evil mistress Mad Mae and caretaker Willie.
For 2020, guests will also get to experience a new environment as they journey into the Mist, an oversized containment area with gruesome inhabitants like the Crocosaurus. Never smile at a crocodile! This classic horror experience comes complete with haunted hay rides, corn mazes, and a haunted house that will see if you become a survivor of just another lost soul in the Hollow.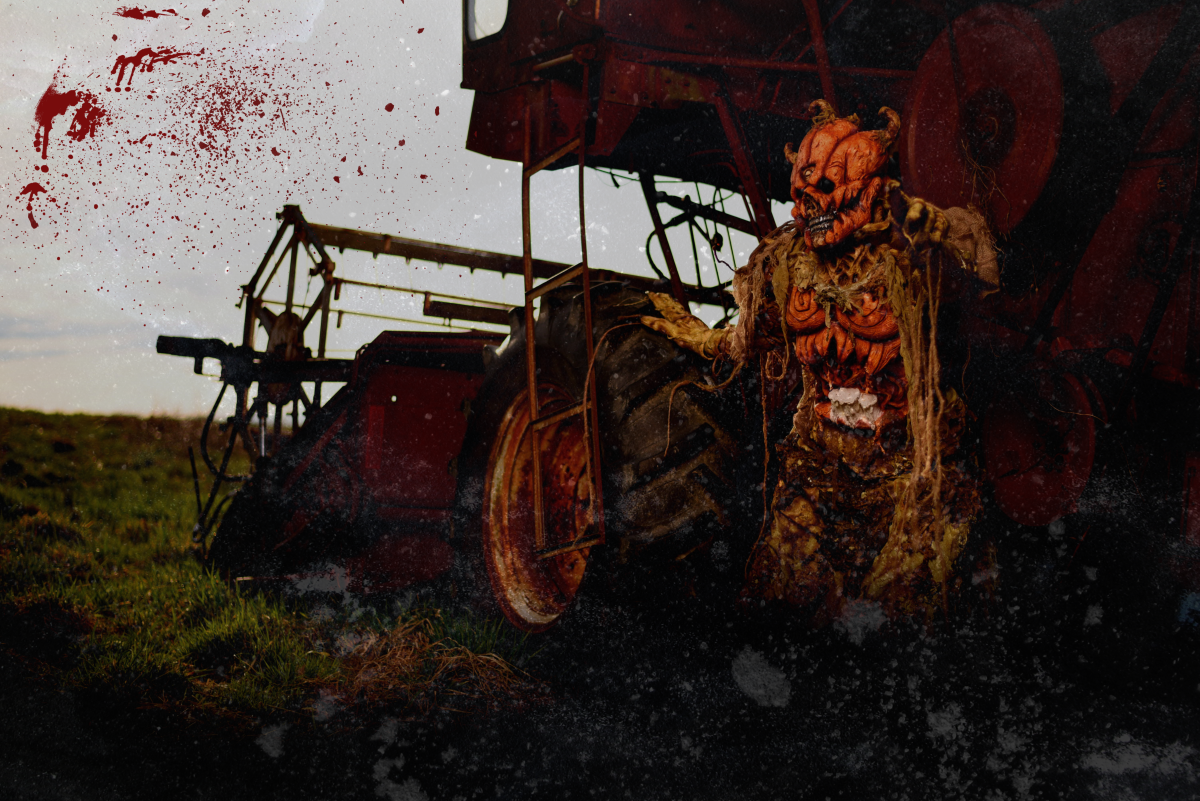 6:30-11 p.m. Fridays and Saturdays Sept. 11-Oct. 31, 7-11 p.m. Sundays Oct. 4-25 7-10 p.m., Lights Out Nov. 7
You don't know fear until you've been to Haunted Hills Estate. Featured on the Travel Channel, this haunted attraction offers a full night of fear and fun spent screaming and laughing while clutching a loved one.
Try to conquer the aptly-named Corn-Tine cornfield, escape from the horrors of Experiment 31 and survive the murderous denizens of Sin Creek. Haunted Hills brings the Hollywood-level scares with beautifully detailed sets and terrifying actors to impressive Animatronics and Special Effects.​​
For the truly fearless, the Lights Out event Nov. 7 asks you to tackle these same terrors in total darkness.. Don't miss this unique opportunity to be in a real-life horror movie where you're the star.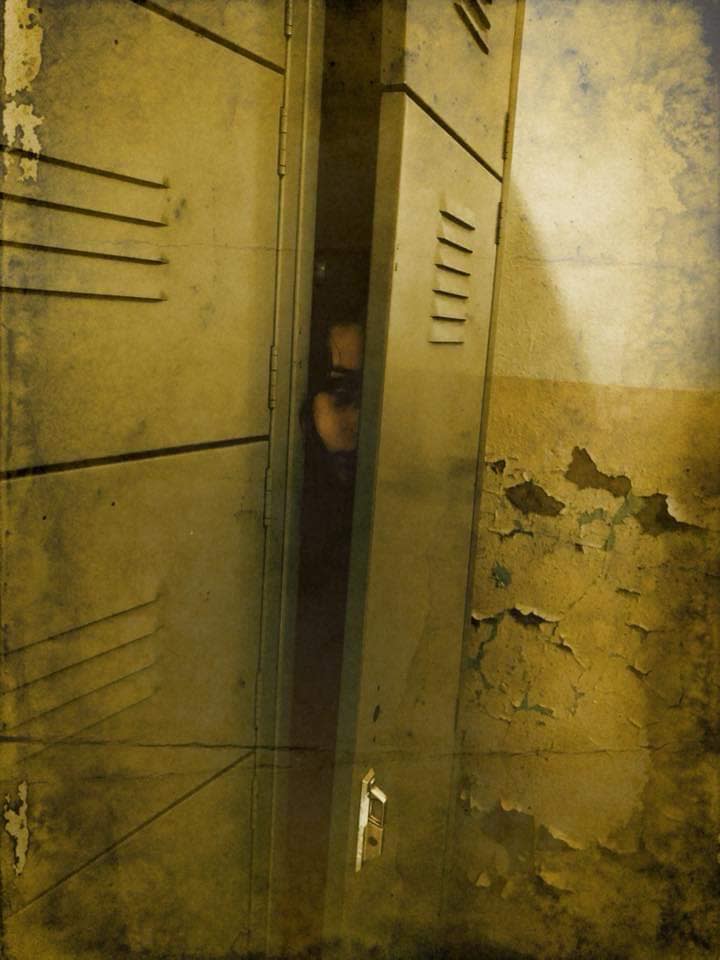 7-11 p.m. Fridays and Saturdays Sept. 25-Oct. 31
Even when the final bell rings, you can never leave the Crawford School of Terror. This former school with a paranormal past has been turned into three floors of terror, starting with the Fayette County FEAR and ending you in an abyss of darkness of The Witching Hour. When your sight can't be your guide, how will you escape?
New for the 2020 school year is Crawford Axe Throwing, giving visitors a chance to hone their survival skills and use that extra adrenaline. While you're there, make sure to do Escape Crawford, a full 60-minute escape room experience where you discover the legend of the Crawford School and, hopefully, a way out.

6-11 p.m. Fridays and Saturdays Oct. 2-31, Thursdays and Sundays 6-10 Oct. 1-29
Fright Farm has been a Halloween tradition for three decades, and this year they're keeping things Covid-safe this year by making it an entirely outdoor experience.
That doesn't mean you're in for a walk in the park. Expect non-stop shrieks on the Hayride of No Return and try not to be the horror movie cliche who falls in the Slaughter Grounds. Even if you survive that, good luck escaping the belly of the beast in the Terror Maze. Running shoes (double-knotted) recommended.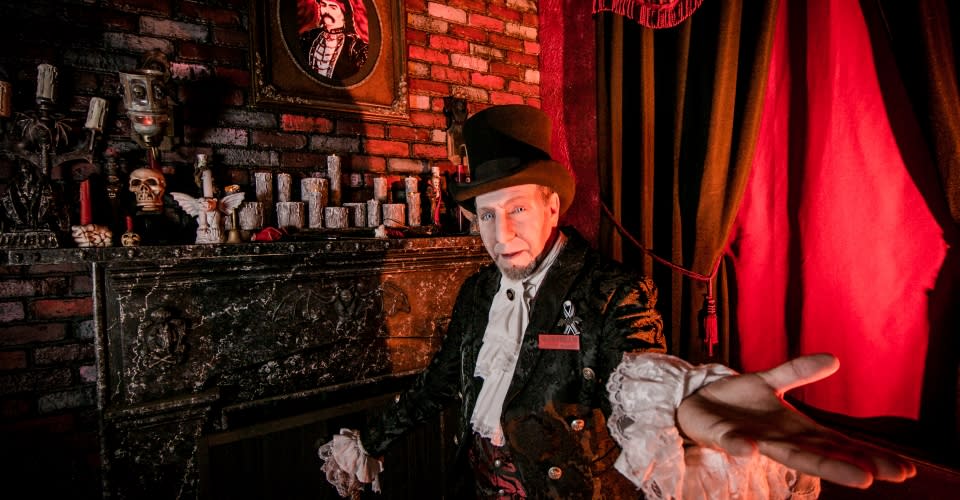 7-10 p.m. Fridays and Saturdays, 7-9 p.m. Sundays Oct. 2-31, No-Scare Matinee Tours Oct. 18, 25
Voted one of the Top "Must-See" Haunted Houses every year, Castle Blood's goal is to become your favorite haunted house you return to again and again. Described as "playing Clue in the Addams Family house," Castle Blood delivers a classic American Halloween tale full of vampires, monsters, werewolves and witches!
This year, make sure to pre-book your trip using their HauntPay app so your group can take a safe visit together. And please, wear your masks!
The No-Scare Matinee is a great option for the younger ghouls and ghosts. Visit the Castle during the day to trick-or-treat without the scares.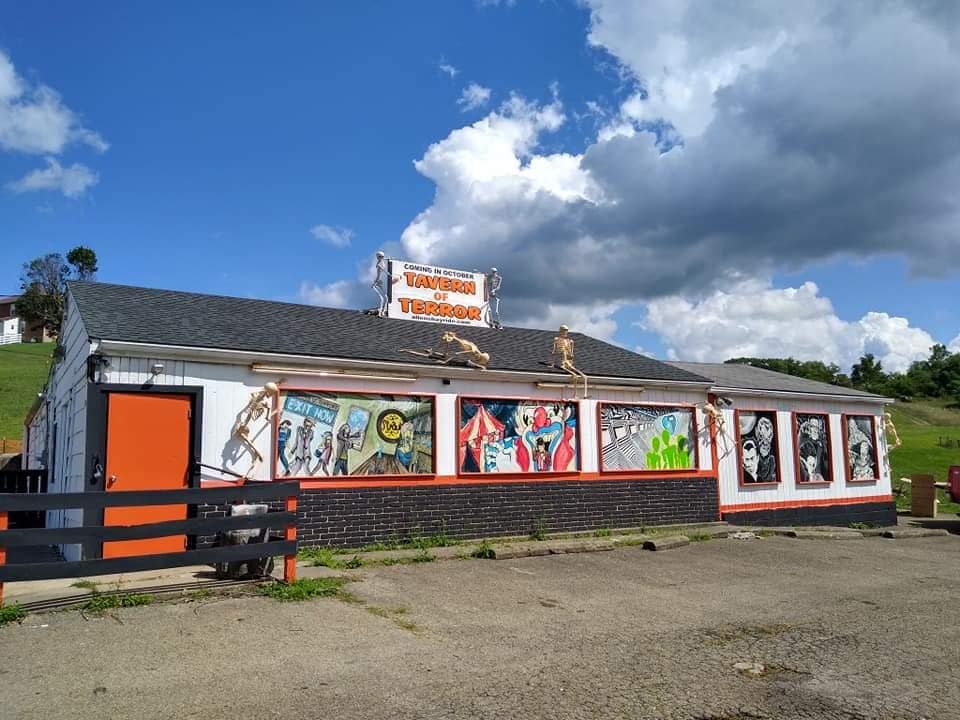 Fridays and Saturdays Oct. 2-31, Dusk to 10 on Fridays and Dusk to 10:30 on Saturday, Thursdays Oct. 22 and 29 only, Dusk to 9
The Allen family might have one of the most storied haunts in the Laurel Highlands, offering haunted hayrides as far back as 1979. Now, they're bringing fear to the next generation!
You'll have a white-knuckle grip on your wagon as you go through a hayshed confirmed to be haunted by paranormal investigators. Then, explore the Tavern of Terror for classic frights from some of cinemas best monsters from Dracula to an alien invasion.
Assemble your bravest friends, pack for survival and we'll see you at these Laurel Highlands haunts!