When the sun goes down this fall and you're looking for a night full of thrills and chills, there's nothing better than a haunted hayride or house to bring on the terror. With decades of experience and excellence in horror-inducing haunts, we're highlighting what's new at these infamous Laurel Highlands attractions. Take part in the world's largest ghost hunt, try a total darkness challenge, solve spooky escape rooms and much more...if you dare.
6:30-10:30 p.m. Fridays and Saturdays Sept. 24- Oct. 30, Open Halloween Night 6:30-9:30 p.m. for a special Lights Out encore performance
Come to Haunted Hollow for 13 nights of fright as they celebrate 25 years of spreading fear. This classic horror experience comes complete with haunted hay rides, corn mazes, and a haunted house that will see if you become a survivor of just another lost soul in the Hollow.
New for 2021 is Go Ghost Hunting, a virtual experience that lets you catch ghosts in augmented reality as you explore the haunted house! Download the app for free on the Apple and Google Play stores, and get hunting! Plus, make your Halloween night one to remember with their special Lights Out encore performance, and challenge your friends to get through the same experience, but this time, in complete darkness.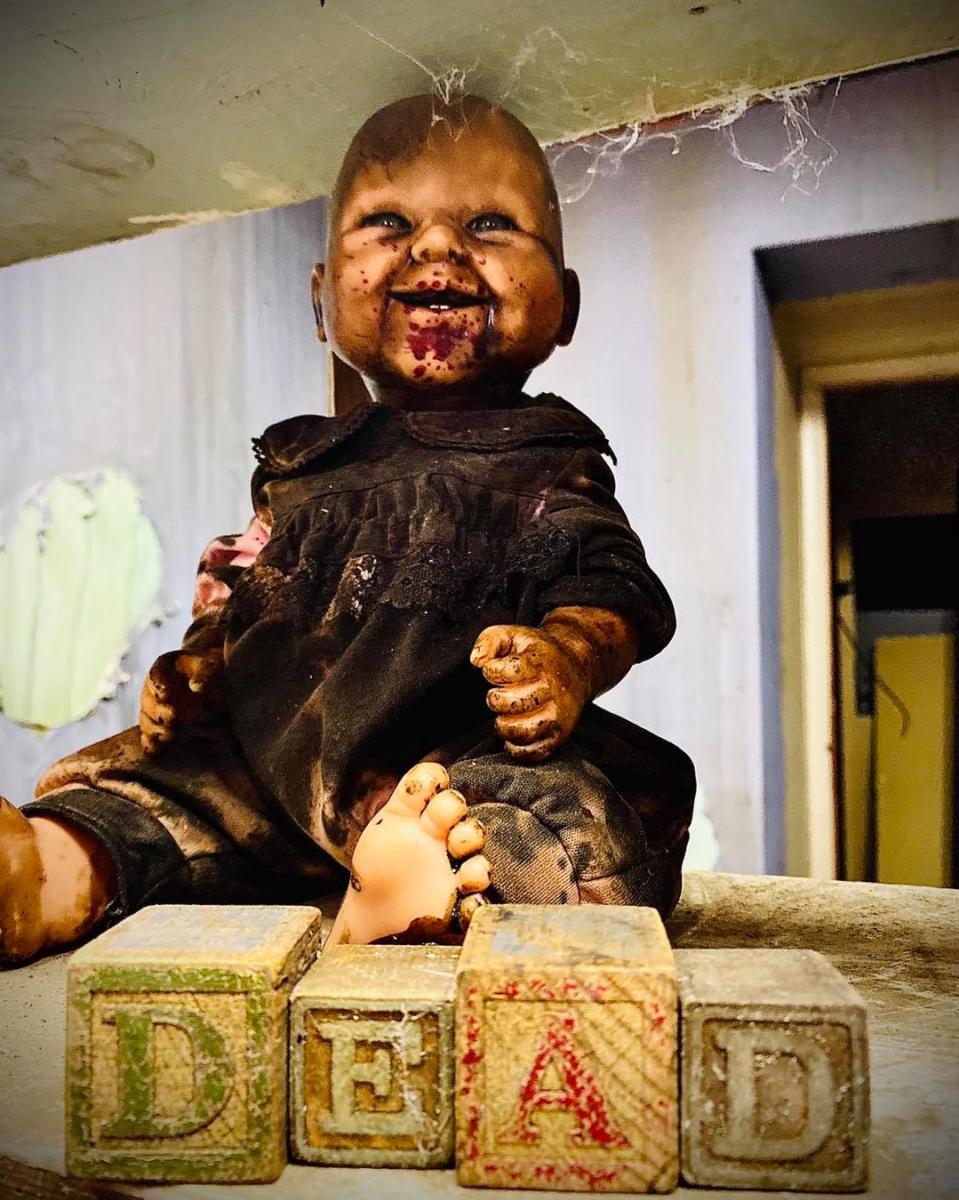 7-11 p.m. Fridays and Saturdays Sept. 24-Oct. 31 (Open Halloween)
Welcome to the Crawford School of Terror, where the only lesson on the curriculum is FEAR. This former school with a paranormal past has been turned into three floors of terror, starting with the Demented Daycare and ending in the black cult of Ritual. When the final bell rings, will you be dismissed or stuck forever Crawford School of Terror?
Crawford Axe Throwing returns in 2021, giving visitors a chance to hone their survival skills and use that extra adrenaline. While you're there, make sure to do Escape Crawford, a full 60-minute escape room experience where you discover the legend of the Crawford School and, hopefully, a way out.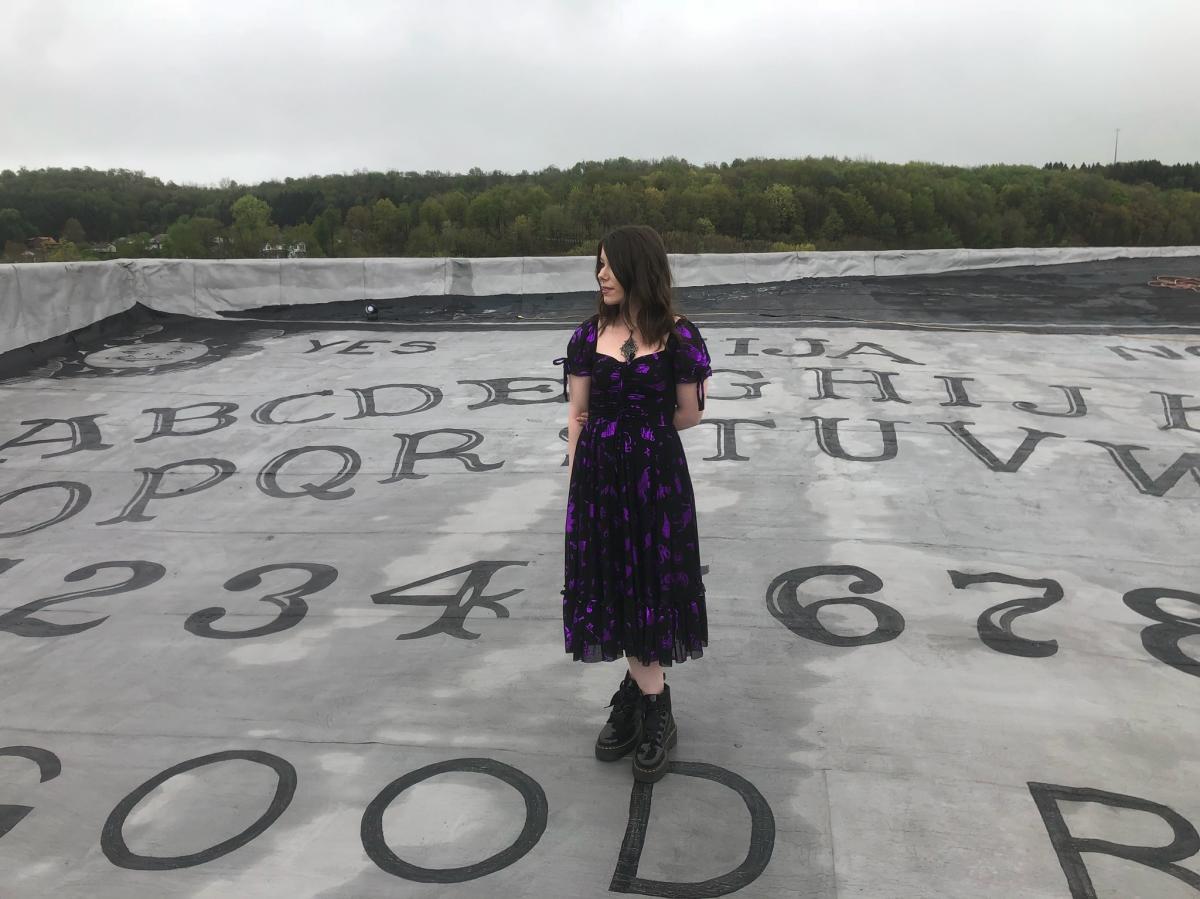 Looking for a spooky stay after you escape corn mazes and finish ghost hunting? The Grand Midway Hotel in Windber is a one-of-a-kind haunt! Each room is themed, from horror (Dracula and Frankenstein) to fantasy (the new Dragon Suite and Mermaid Suite) and literary (Beatnik and Shakespeare).
While you're there, be sure to take the ghost tour on the first Saturday of the month that includes stops at the World's Largest Ouija Board, World's Largest Tarot Card and a new Anne Rice Doll Collection, featuring hundreds of the dolls that inspire Rice's writing, in a church converted into a museum.
Scare Tours National Ghost Hunting Day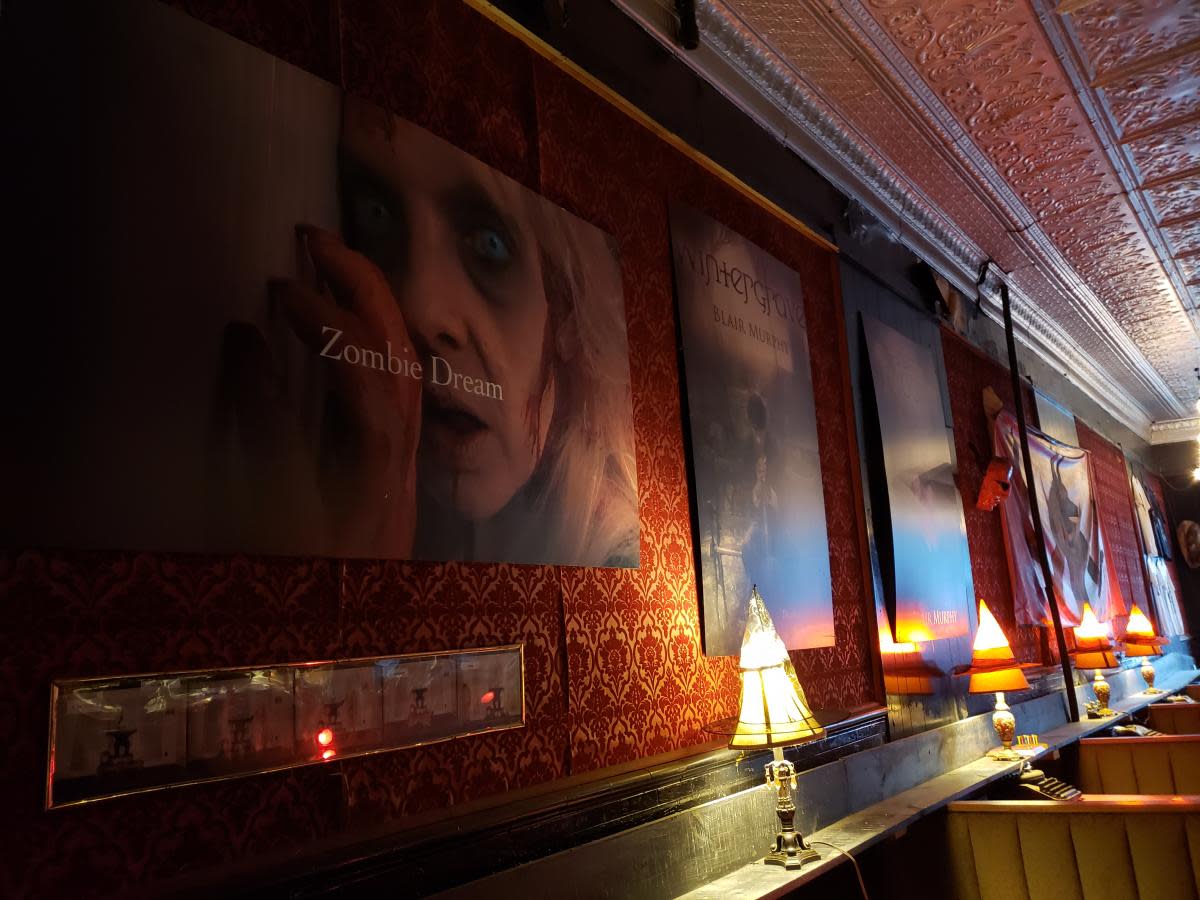 Saturday, Sept. 25 at Red Lantern Bed & Breakfast
Celebrate National Ghost Hunting Day 2021 with Scare Tours, LLC. They're hosting a Paranormal Challenge from 8 p.m.-4 a.m. (you read that right) as 10 challengers explore Red Lantern Bed & Breakfast. This event is happening in conjunction with other ghost hunts across the country to make it part of the World's Largest Ghost Hunt.
The Paranormal Challenge includes completing challenges and experiments (such as the "Bridge Experiment") against other fellow Paranormal Challengers for your chance to be Live-Streamed all over the world for this spectacular event, plus win awards and prizes!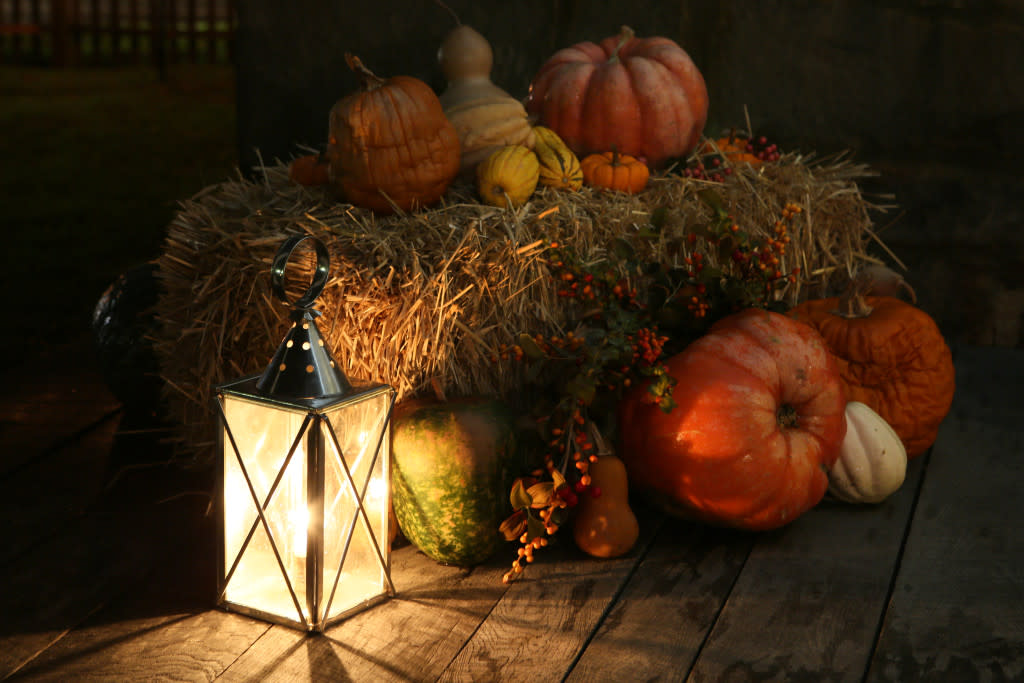 Oct. 29-31, 6-9 p.m.
Historically, the Compass Inn Museum was a place many tales were told, as travelers shared their stories with the locals and workers when they passed through. Now, docents at this 1800s stagecoach inn pass on these same stories to you, with candlelit tours happening Halloween weekend. Take advantage of two experiences with family-friendly stories until 7:15, with spookier fare dished out from 7:30 p.m. on.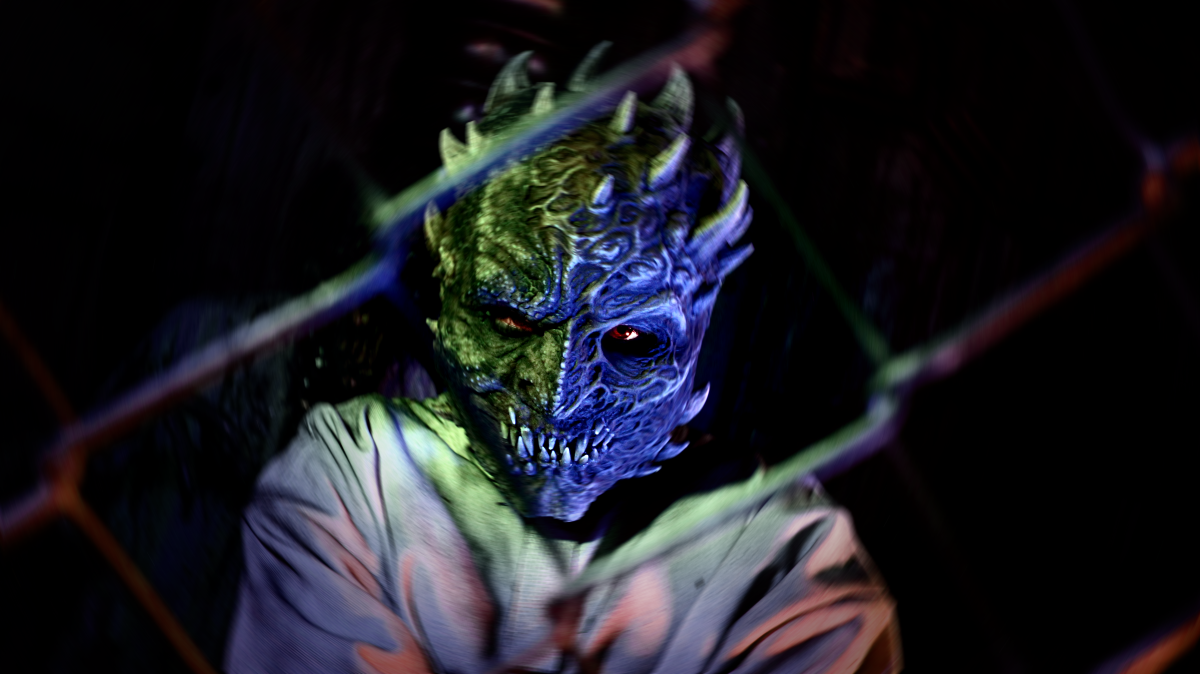 7-11 p.m. Fridays and Saturdays Sept. 10-Oct. 30, 7-11 p.m. Sundays Oct. 3-31, 7-10 p.m. Lights Out Nov. 6
You don't know fear until you've been to Haunted Hills Estate, celebrating it's 18th season with more screams that ever. Featured on the Travel Channel, this haunted attraction offers a full night of fear and fun spent screaming and laughing while clutching a loved one.
Seven terrifying attractions await unlucky souls who happen in, from the pitch-black survival horror of Experiment 31: In Darkness to escaping the murderous denizens of Sin Creek. Haunted Hills brings the Hollywood-level scares with beautifully detailed sets and terrifying actors to impressive Animatronics and Special Effects.​​
For the truly fearless, the Lights Out event Nov. 6 asks you to tackle these same terrors in total darkness.. Don't miss this unique opportunity to be in a real-life horror movie where you're the star.
Spirits of Fayette County Historic Ghost Tours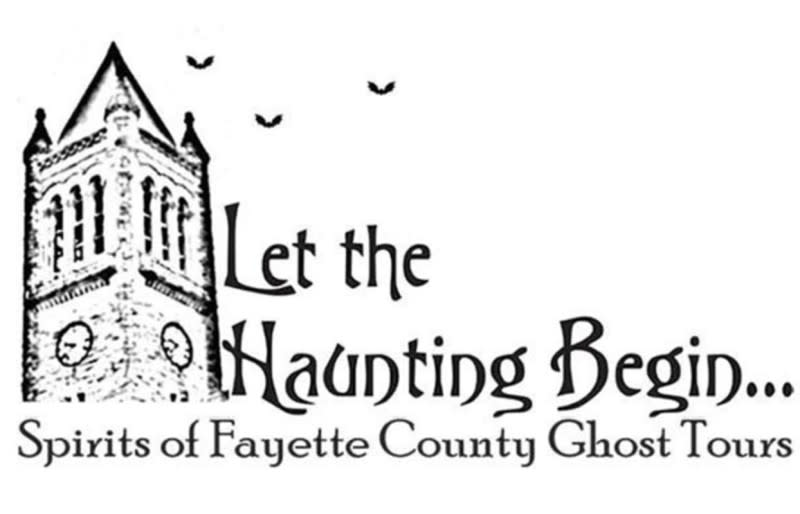 Oct. 22-23
Step back in time on a historic ghost tour through Uniontown, learning of its storied history, gravest moments and ghostly individuals from a time when wealth and power fueled the city. The route will travel the same streets world famous violinist Maud Powell did before her death, past the eternal resting place of many Fayette County soldiers and into the Fayette County Courthouse, where a notorious murder occurred.

6-11:30 p.m. Fridays and Saturdays Sept. 10-Oct. 30, Thursdays and Sundays 6-9:45 p.m. Sept. 30-Oct. 31
Fright Farm has been a Halloween tradition for three decades.
Expect non-stop shrieks on the Hayride of No Return and try not to be the horror movie cliché who dies first in the Slaughter Grounds. If you make it through that, your reward is the Fest-Evil Midway that promises a carnival of carnage for you to navigate through.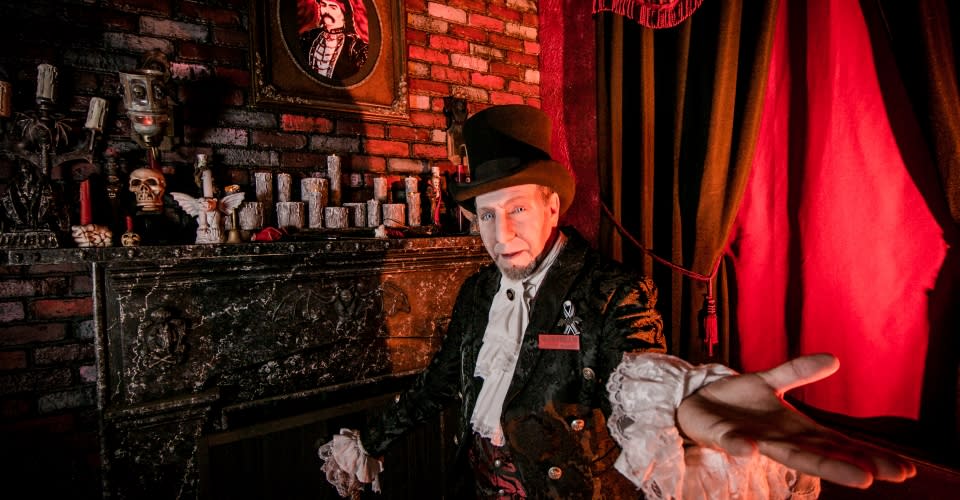 7-10 p.m. Fridays and Saturdays, 7-9 p.m. Sundays Oct. 1-31, No-Scare Matinee Tours Oct. 24, 31
Voted one of the Top "Must-See Haunts" every year, Castle Blood's goal is to become your favorite haunted house you return to again and again. New for 2021 is their tour "Labyrinth."
The No-Scare Matinee is a great option for the younger ghouls and ghosts. Visit the Castle during the day to trick-or-treat without the scares.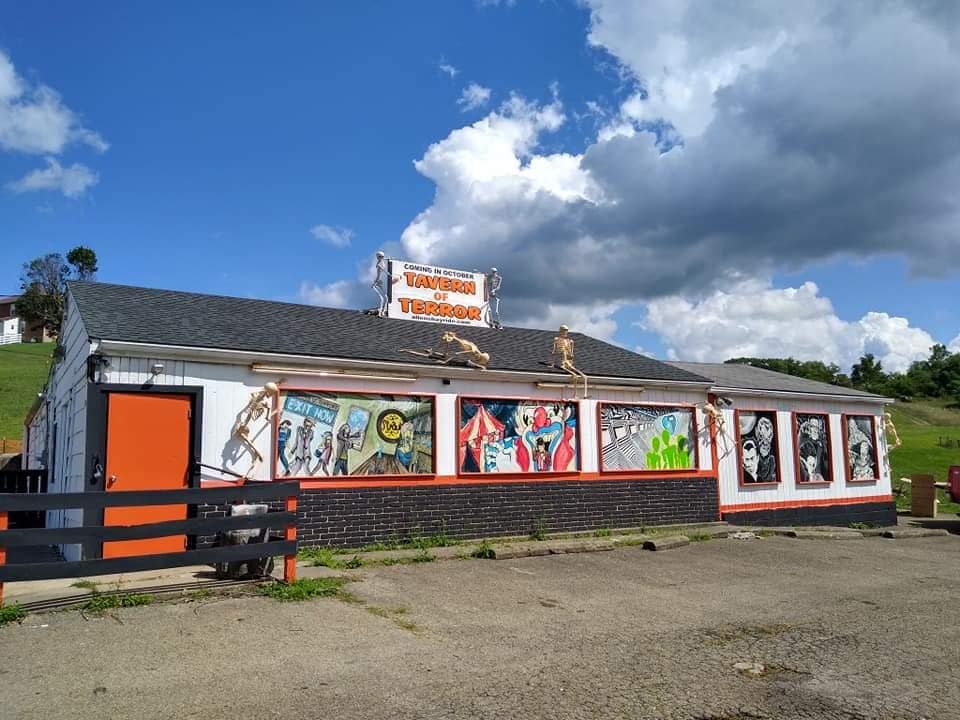 Fridays and Saturdays Sept. 24-25 through Oct. 15-16, Oct. 21-23, Oct. 27-30, Dusk to 10 on Fridays and Dusk to 10:30 on Saturday, Thursdays Dusk to 9
The Allen family might have one of the most storied haunts in the Laurel Highlands, offering haunted hayrides as far back as 1979. Now, they're bringing fear to the next generation in their 43rd year!
You'll have a white-knuckle grip on your wagon as you go through a hayshed confirmed to be haunted by paranormal investigators. Then, explore the Tavern of Terror for classic frights from some of cinemas best monsters from Dracula to an alien invasion.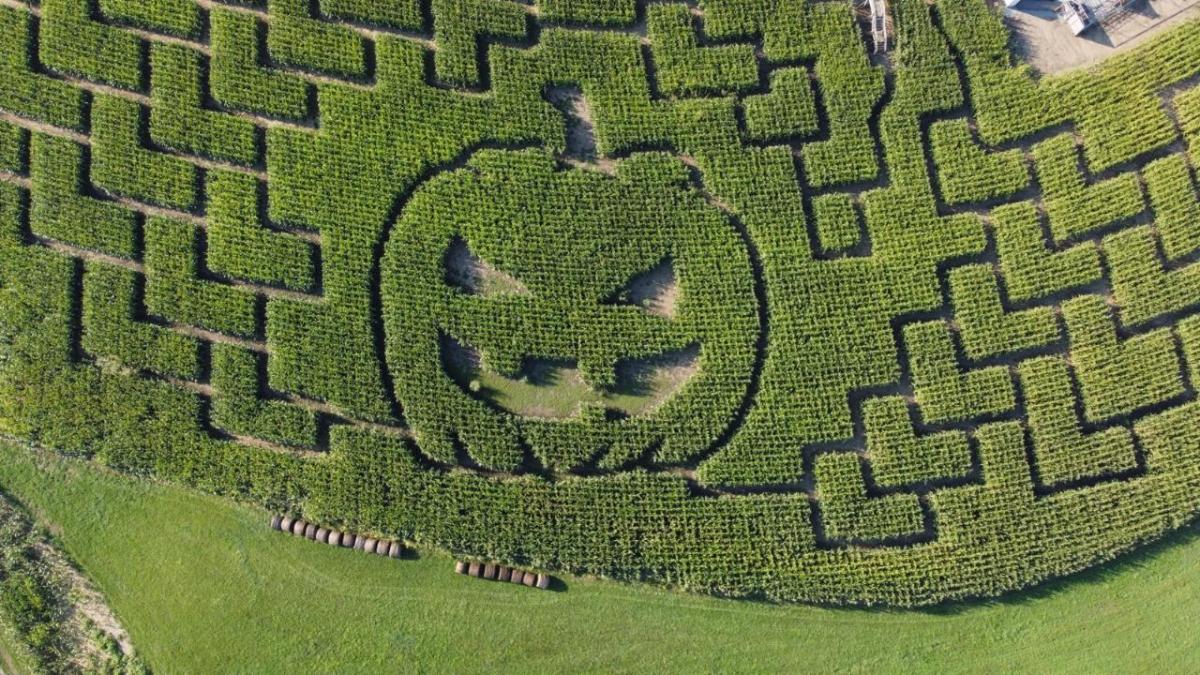 TBA Dark - 10 p.m. Fridays-Saturdays Sept. 24-Oct. 30 and 7:30-10 p.m. 
One of the most unique attractions in 2021 is happening at Lonesome Valley Farmers Valley of Terror. They've devised one of the first ever Haunted Drive-Thrus, a socially distant alternative to walk-thru haunts! Drive yourself through terrifying trails and past macabre characters, all while remaining in the comfort and safety of your own vehicle.
If you're not into the spooky stuff, bring your family to the non-haunted Get Lost Corn Maze. This year's jack-o-lantern design will be sure to challenge everyone in your group with twists, turns and lots of dead ends. Afterwards, hit up the Pumpkin Patch Playland complete with slides, seesaws, spider crawl & more.
Assemble your bravest friends, pack for survival and we'll see you at these Laurel Highlands haunts!