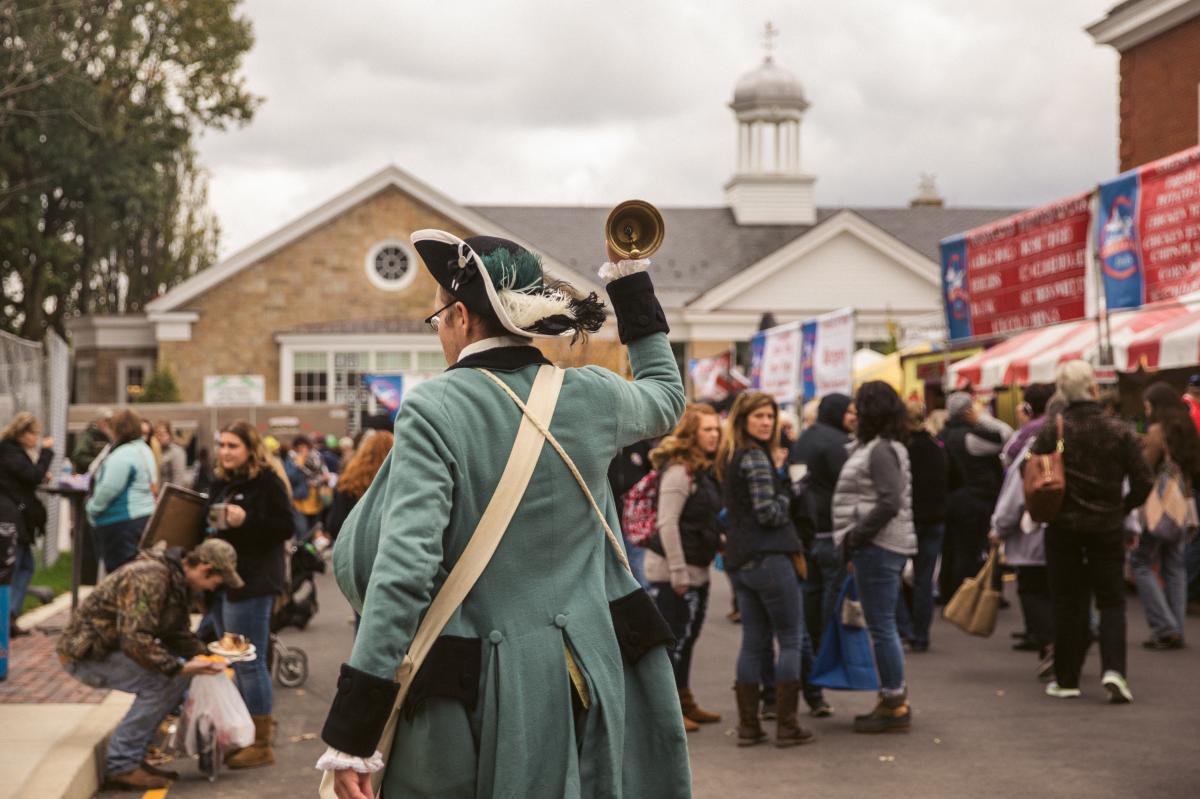 By Robin Smith O'Neal for Travel Awaits
Crisp air, vibrant autumn leaves, the smell of apple cider and funnel cakes are just a few things that make you think of fall and the fantastic festivals in Pennsylvania. 
1. Annual Fort Ligonier Days, Ligonier
Fort Ligonier Days commemorates a critical French and Indian War battle with picturesque fall foliage as a backdrop. Battle reenactments, craft booths, musical entertainment, delicious foods, wine tasting, a 5K run, and a parade are highlights of the 3-day event. 
Fort Ligonier Days — October 8, 9, and 10, 2021