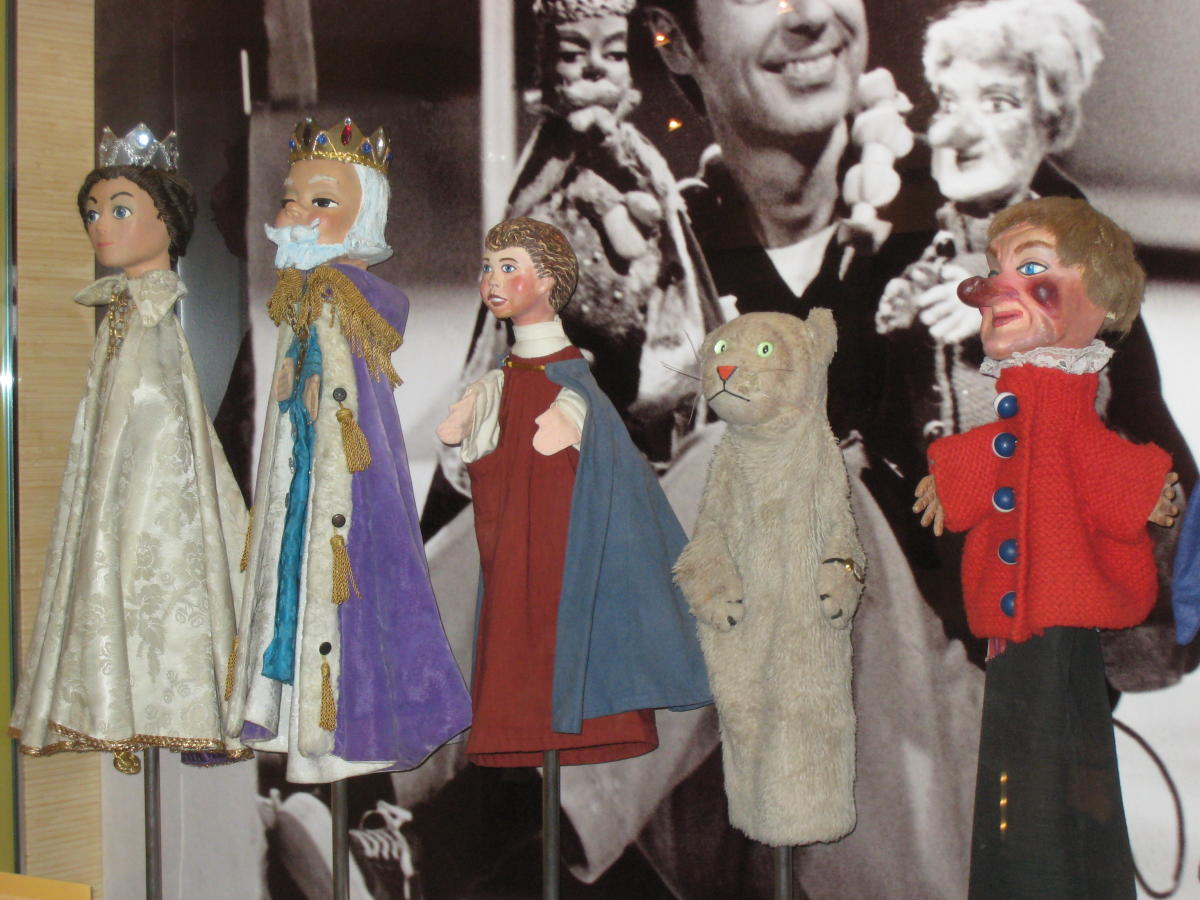 For PennLive.com by Jim Cheney
Children's television icon Fred Rogers lived most of his life in Pennsylvania, and produced his popular show, Mr. Rogers' Neighborhood, from a studio in Pittsburgh. While Rogers died in 2003, there are still many places around western Pennsylvania to experience his legacy. Here are a few of those destinations.
Fred Rogers Center
Located near Rogers' childhood home in Latrobe, Pennsylvania, the Fred Rogers Center is on the grounds of St. Vincent College. The center's work focuses on developing future leaders in early learning and children's media. Visitors can explore the center's museum that tells the story of Rogers' life and career. Fans of Mr. Rogers' Neighborhood will be excited to see many props from the show, as well as a collection Rogers' sweaters. The center is also home to the Fred Rogers Archives.