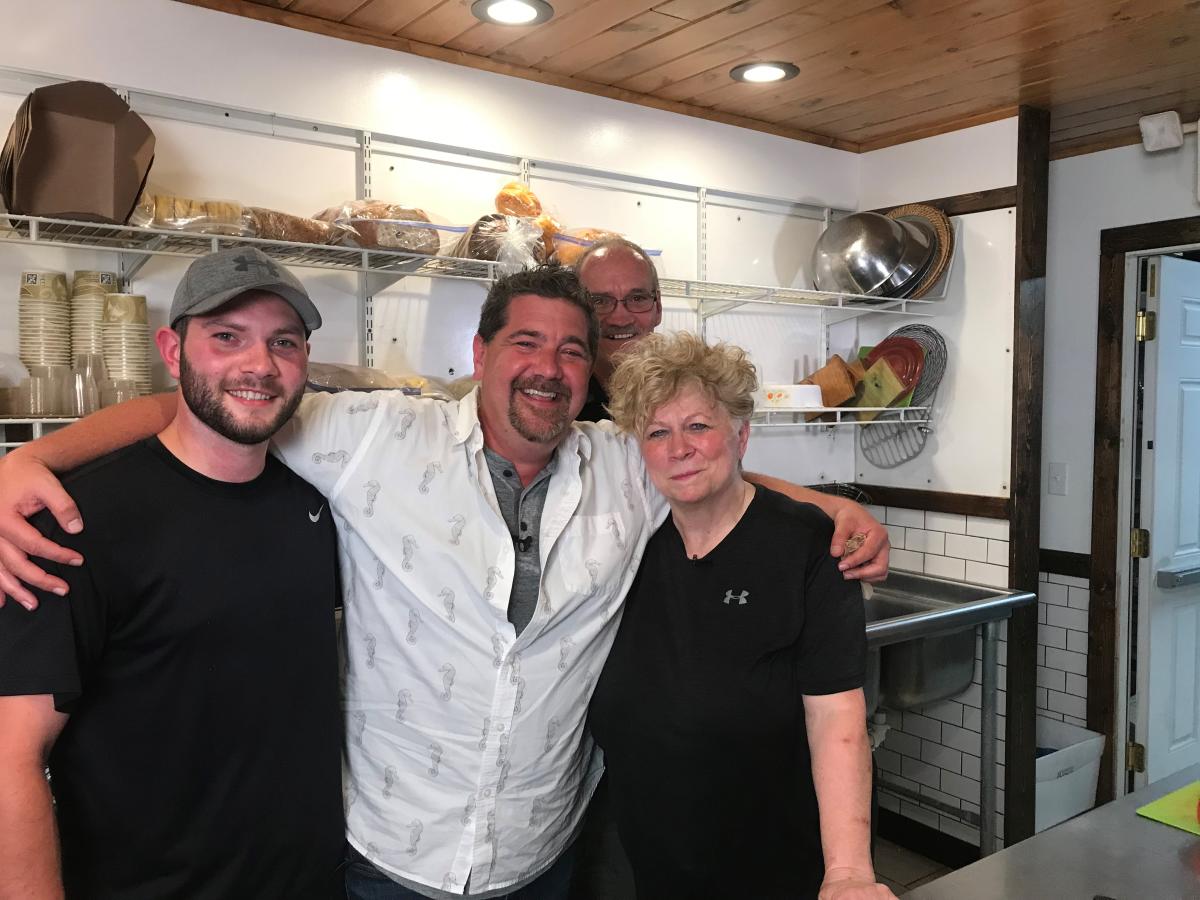 By Mary Pickels for Tribune-Review
Pennsylvania's Laurel Highlands will be featured in an upcoming episode of "Beyond Your Backyard," a travel series exploring and promoting regional on-and off-the-beaten-path eateries, attractions and other activities locals favor.
Seasoned travel personality Erik Hastings — also known as Erik the Travel Guy — produces and hosts the syndicated PBS show, now in its second season.
The episode will air on WQED at 7:30 p.m. June 24; 12:30 a.m. June 25 and 2 p.m. June 30, according to a Laurel Highlands Visitors Bureau spokeswoman.