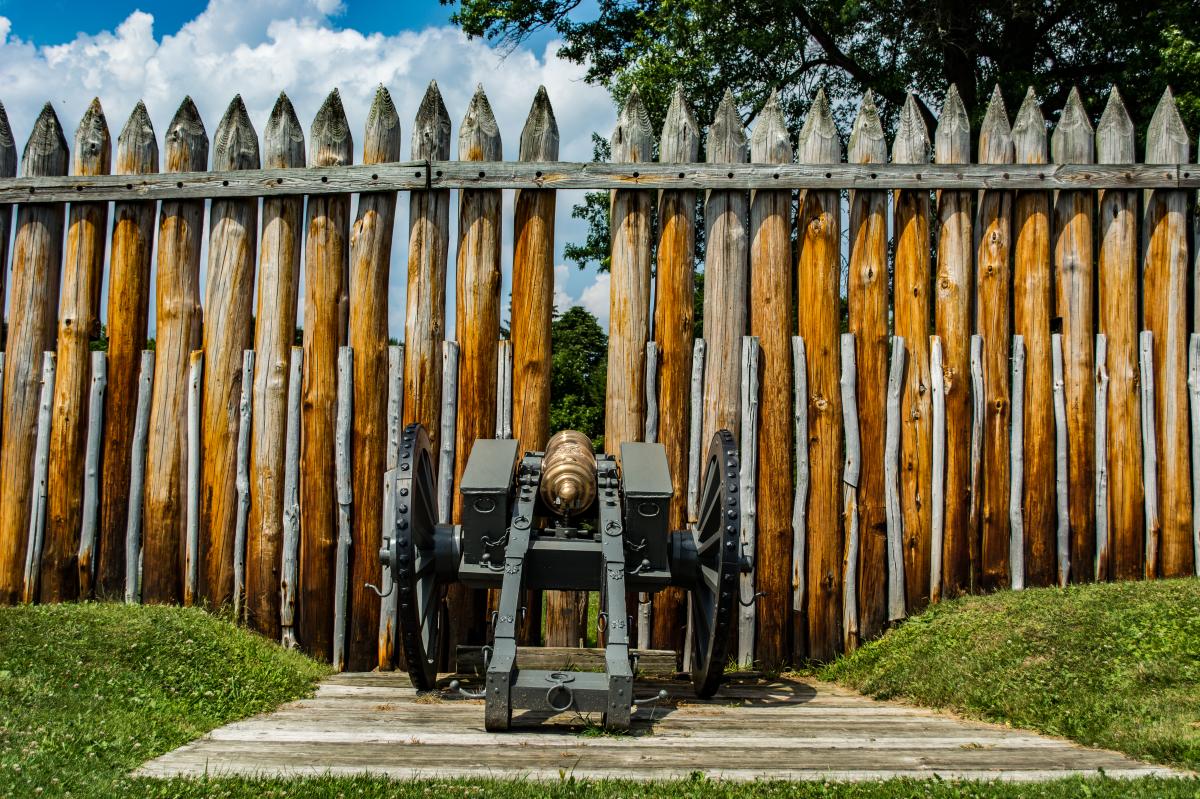 By Jody Arneson for Mid-Atlantic Day Trips
Fort Ligonier is a French and Indian War-era British fortification that served as a staging area and a post of passage for fortifications further west, such as Fort Pitt. Native American and French forces attacked the fort just once during the French and Indian War. In the Battle of Fort Ligonier, also known as the Battle of Loyalhanna, on October 12, 1758, the British successfully repulsed an attack on the fort, which was still under construction at the time.
The fort was subsequently attacked twice by Native American forces during Pontiac's War, which was launched in 1763 by a loose confederation of Native American tribes who were dissatisfied with British postwar policies after the British victory in the French and Indian War.