By Jeff Himler for Tribune-Review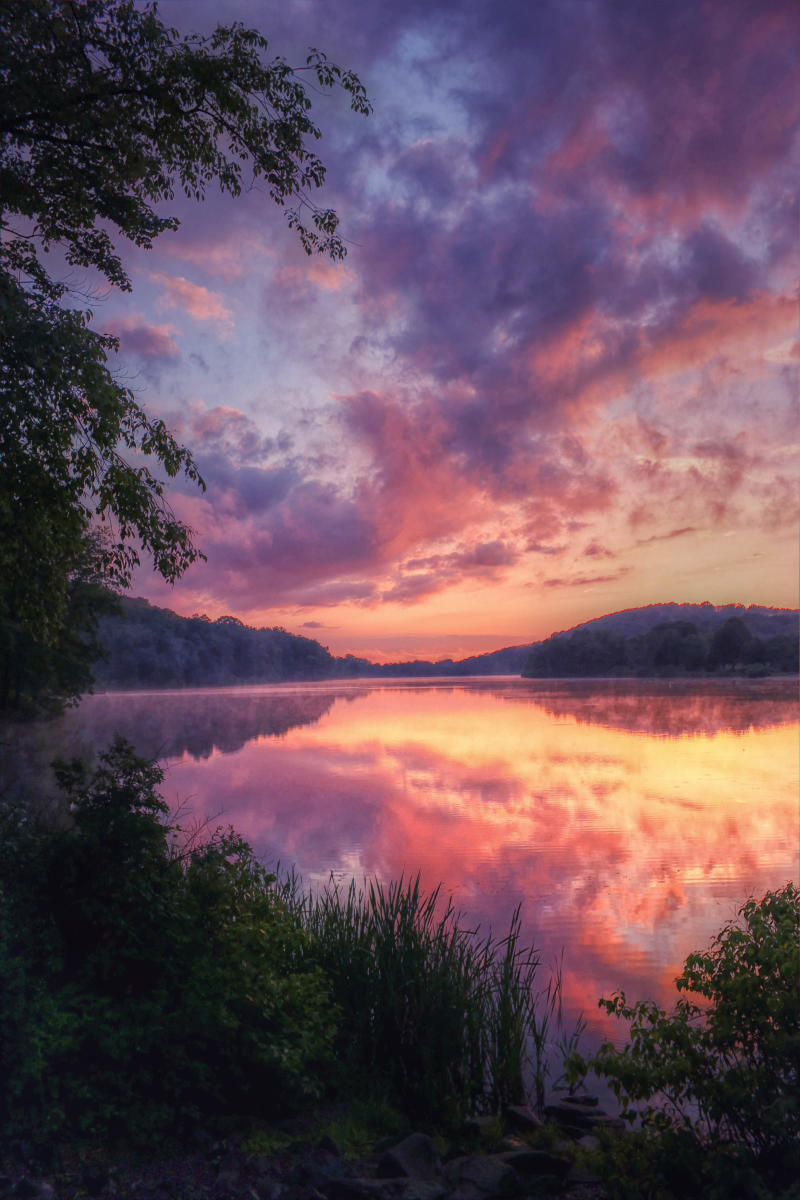 Keystone State Park hides few sites around its 78-acre lake that Carolyn Anderson hasn't explored.
"I have probably been at every spot you can be at," said the lifelong resident of nearby New Alexandria. "I've been in the bushes, hanging from trees, everything."
Anderson travels to the Derry Township park about every other day in search of a new perspective on its natural charms, which she captures with her digital camera and shares online.
"What draws my attention is its beauty," she said of the park. "You can't miss out on a picture there."
Anderson, 47, has made images of her favorite outdoor venue in every season. The frozen moments that never cease to amaze her — or her Facebook page followers — are the vibrant arrivals of sunrise and sunset, reflected on the surface of Keystone Lake.