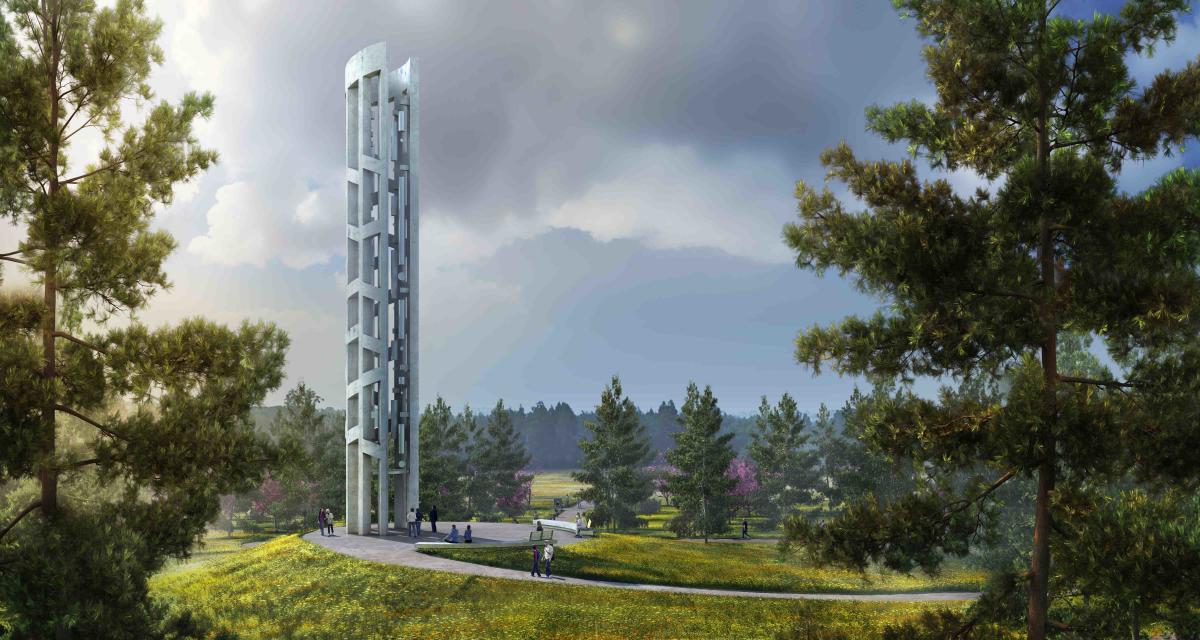 By Beth Harpaz for Associated Press
For travelers, the new year opens up a whole new world of places to go and things to do. Here are a few notable openings and events scheduled for 2018 around the U.S.
NOTABLE IN THE NEW YEAR
The Flight 93 National Memorial in Pennsylvania is scheduled to open the Tower of Voices in September. The structure will be part of the commemoration of the United Airlines plane that crashed on Sept. 11, 2001. It will rise 93 feet (28 meters) and will feature 40 chimes, a symbolic representation of the 40 passengers and crew who perished in the crash of Flight 93.
In Seattle, the Space Needle completes its renovation in the spring. New features include a multi-level, floor-to-ceiling glass viewing experience, open-air outdoor observation deck and glass benches designed to make visitors feel like they're floating on air. Two observation levels will be connected by a steel-and-wood staircase with glass oculus. The see-through glass rotating floor of the observation deck and lounge will open up a new view looking down.