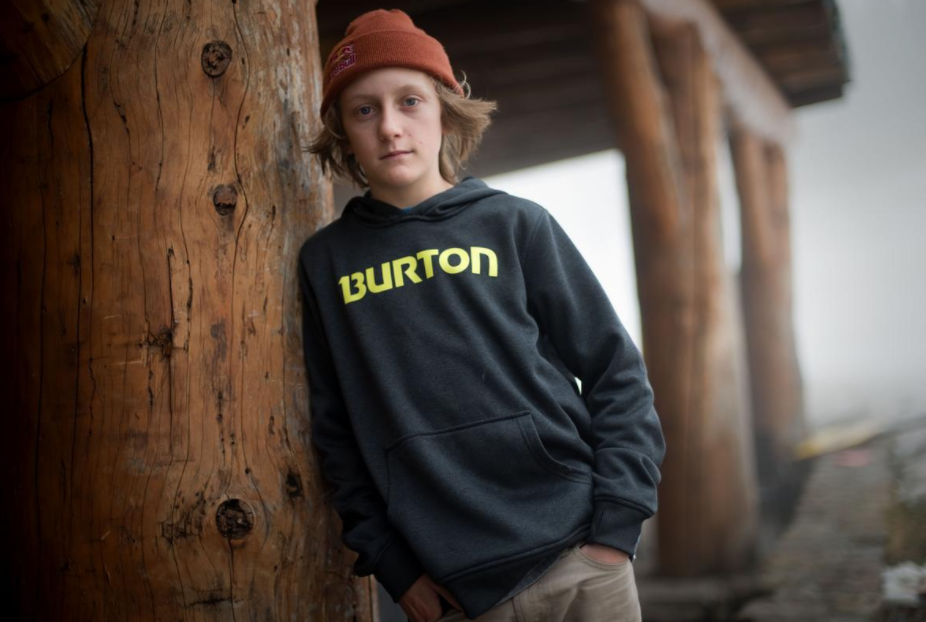 By Sean Stipp for Pittsburgh Tribune-Review
Red Gerard, a 17-year-old from the Cleveland area whose family moved to Colorado when he was 13-years-old so he could pursue his dreams of becoming an Olympian, won the first U.S. medal of the Winter Olympics in PyeongChang in men's snowboard slopestyle.
Gerard, along with some of the sport's top competitors, have passed through Seven Springs Mountain Resort in Champion on their way to the world stage. Many up-and-coming hopeful like Gerard have visited the Somerset County ski resort to compete in high-profile events such as the Superpark, the Burton U.S. Open Qualifiers and The Revolution Tour.
Over the years, Seven Springs has hosted some of the world's best snowboarders including Tyler Nicholson, Scotty Vine, Tyler Gold, Max Eberhardt, Asami Hirono, Brett Moody and Summer Fenton.
Seven Springs has developed a world-class slopestyle course and halfpipe where riders perform difficult tricks and phenomenal jumps. With one of only two Olympic-size halfpipes on the East Coast, Seven Springs has become a highly regarded snowsports incubator, outfitted with facilities to train athletes to compete at the highest levels of the sport.
Here is a look back at some of the world's best snowboarders who have traveled to Western Pennsylvania to chase their Olympic dreams.