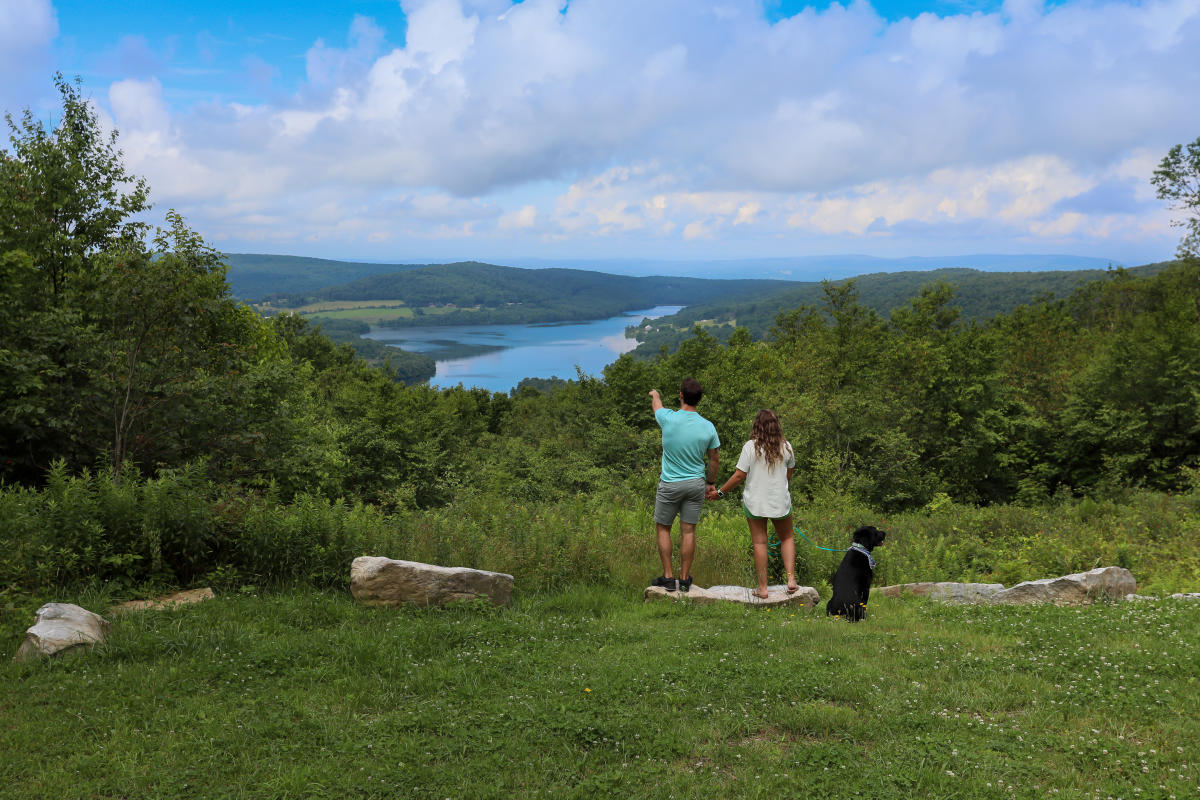 By Karen Hendricks for Susquehanna Life magazine
That feeling of being on top of the world? You can experience it—or at least Pennsylvania's version—within a few hours' drive. Mt. Davis—the highest point in the state—paradoxically just might be one of Pennsylvania's most undiscovered gems.  
Located in southern Somerset County, near the Mason-Dixon line, Mt. Davis soars to 3,213 feet. Compared to other states' pinnacles—especially out west—our record-setting mountain is relatively petite. But it's easily accessible: just know you'll need to channel your inner Robert Frost, and enjoy taking some roads less traveled.