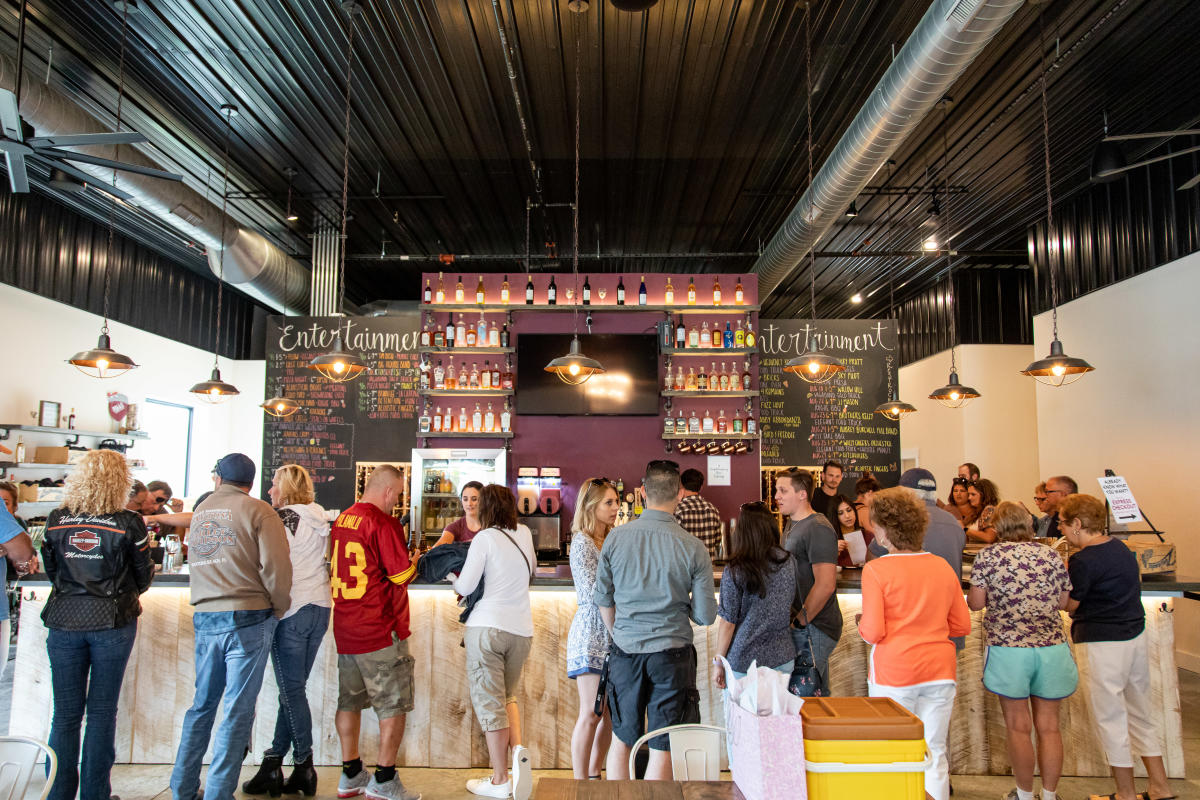 By Mary Pickels for Tribune-Review
West Overton Village and Museums in East Huntingdon anticipates reviving its own history by producing and selling whiskey by next year.
Already, though, the historical site is a designated stop on the new Laurel Highlands Pour Tour, which offers free passports visitors can take to many of the region's craft beverage purveyors.
That designation is reaping rewards for visitors and staff, says Jessica Kadie-Barclay, the site's executive director.
"We are seeing an increase in tours from people coming in on the Pour Tour," she says.
Brainchild of the Laurel Highlands Visitors Bureau, the Pour Tour encourages support of 31 regional craft beverage makers throughout Westmoreland, Fayette and Somerset counties.