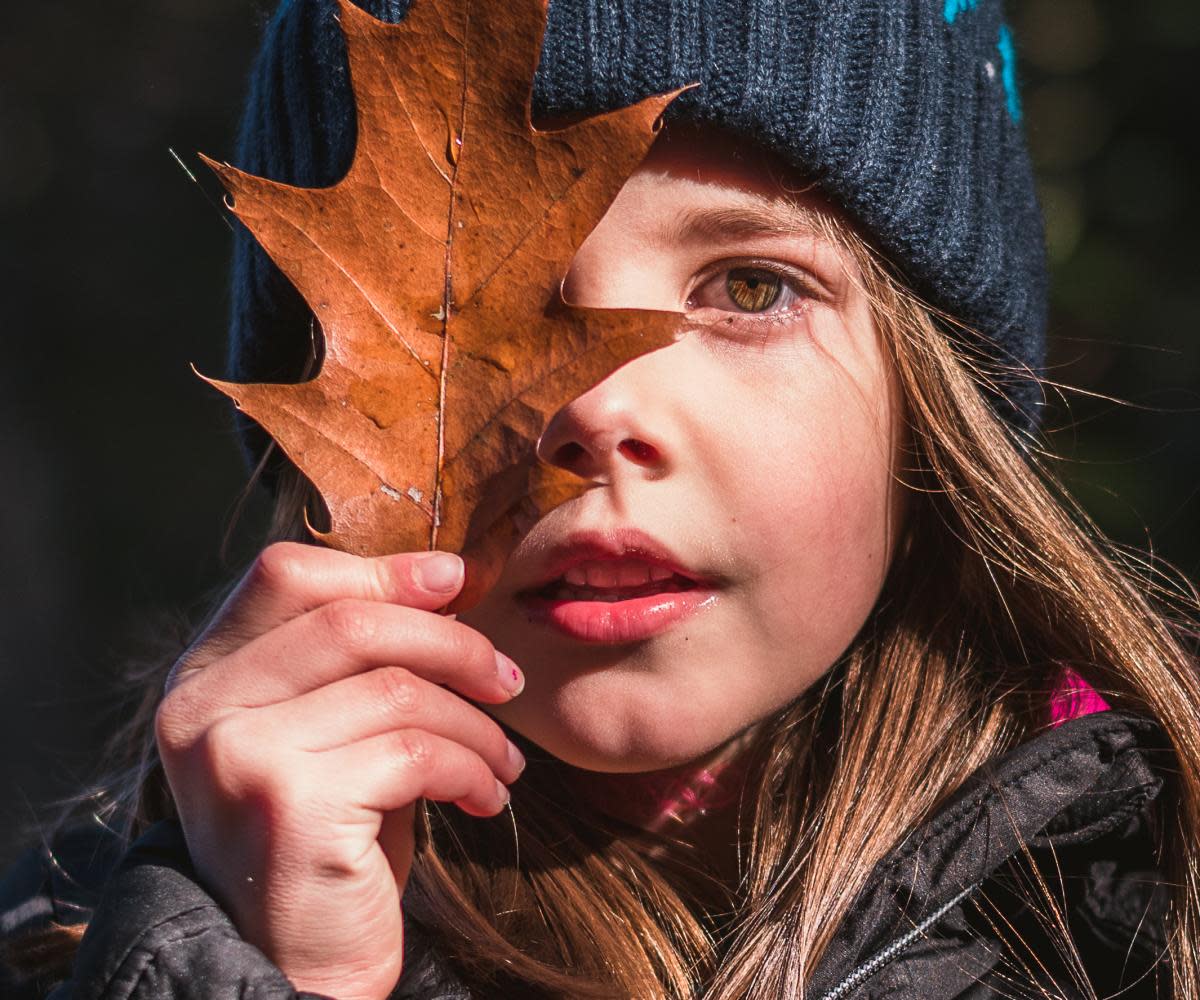 By Mary Pickels for Tribune-Review
This year's winning images for the Laurel Highlands Visitors Bureau's 15th annual Laurel Highlands Photo Contest are a colorful salute to the area's people, plants and animals, places, festivals and events.
From close-ups of cute kids and critters, to fairs and air shows, landscapes and a church under starry skies, the winners are eye-catching displays of what the region has to offer visitors.
The top images will be published in the bureau's 2020 Destination Guide, on laurelhighlands.org and displayed in special exhibits at high-profile locations in the Laurel Highlands.
First place in each of the four categories will receive $500; second place, $200; and third place, $100. Winning photos may also be featured on the bureau's social media, billboards and more, according to bureau officials.