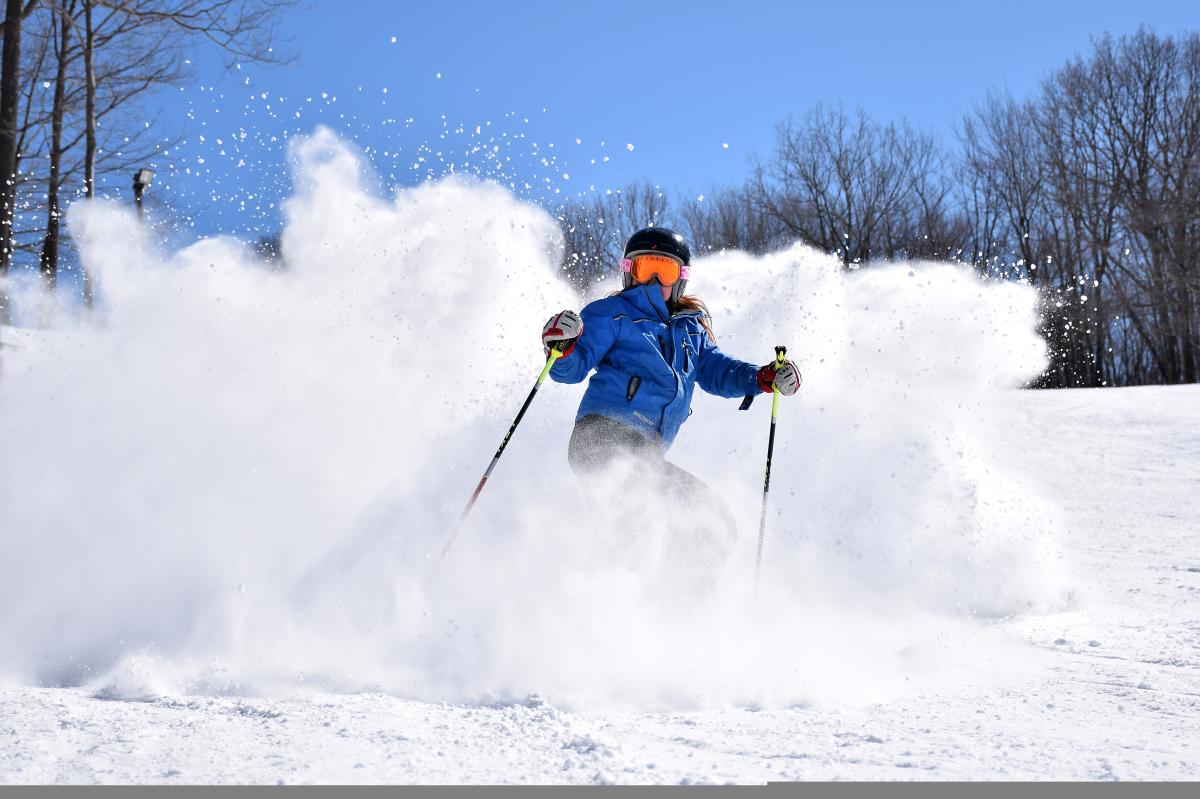 For Pittsburgh Post-Gazette by Bob Batz, Jr. 
It's cold enough and there's more than enough man-made and now natural snow, so skiing season begins Friday at Seven Springs Mountain Resort.
"The slopes will open and they will STAY OPEN!" the resort, in the Allegheny Mountains east of Pittsburgh, told customers in an email as snow fell on the region Tuesday morning. "Midweek and night skiing return and it's time to hit the slopes all day and all night, all winter long. Are you ready?" 
Lots of area skiers are. Some hit the slopes the Friday after Thanksgiving at Seven Springs, which has been open weekends since then. But now skiing should continue daily.
Sister resort Hidden Valley will open for the season on Saturday. Laurel Mountain Ski Resort hasn't yet announced its opening (a person there says it needs a few more days to make snow, so opening could be Dec. 21), nor has Blue Knob All Seasons Resort. 
But the slopes and shops at Boyce Park in Plum and Monroeville are planning to open for regular hours on Saturday, as well. 
Anna Weltz of the Ligonier-based Laurel Highlands Visitors Bureau reminds that all this white actually translates into a lot of green. "We like to think of the SUVs, cars and vans exiting the Turnpike as tiny economic engines bursting with possibilities, fueling our economy and supporting jobs in our region. In fact, visitors spend more than $1.8 billion annually in the Laurel Highlands and a portion of that lucrative spending comes between the months of December and March."