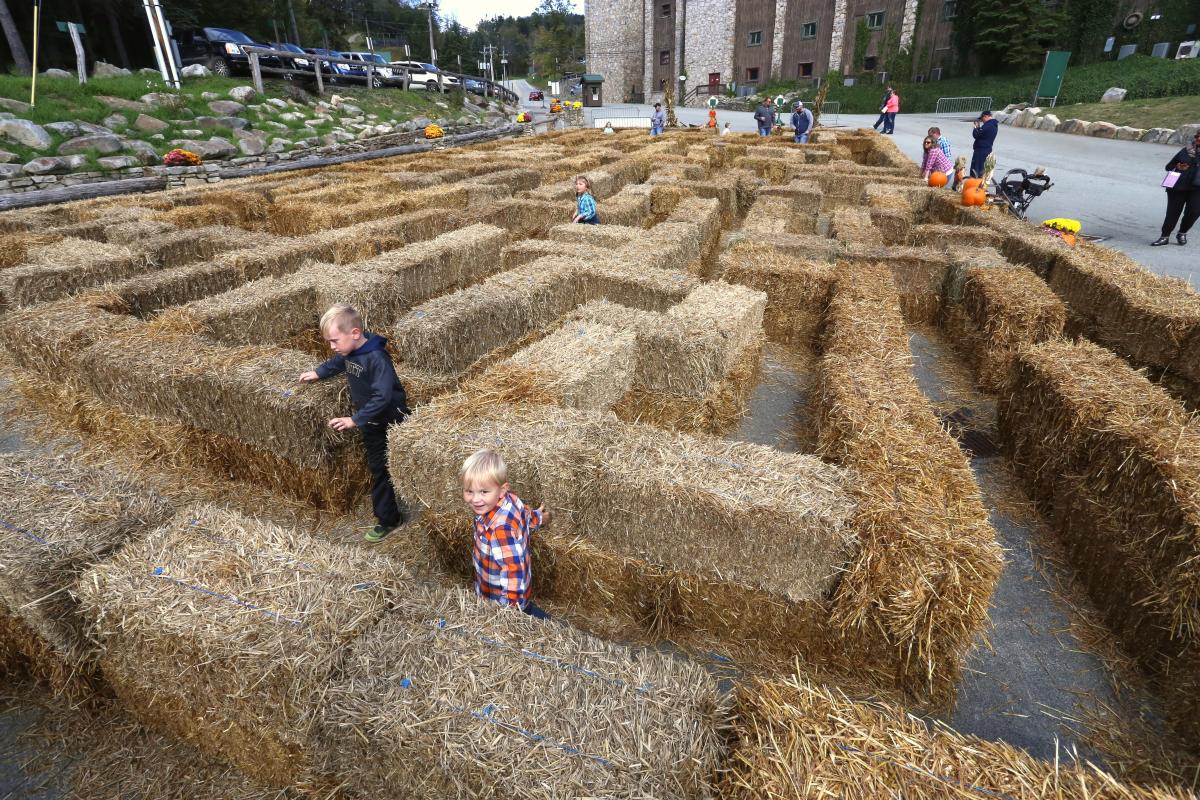 By Liz Mays for Eat, Move, Make
It may not be ski season just yet, but the ultra-fun Seven Springs Autumnfest event gives the whole family a chance to have a blast at Pennsylvania's popular mountaintop resort long before the first snowflake hits the ground.
With four themed weekends of fun, food and adventure set amidst a vivid backdrop of changing orange, red and yellow leaves, what's not to love?
GET ADVENTUROUS AT SEVEN SPRINGS AUTUMNFEST
Take a scenic chair lift ride for a sweeping view of the slopes, mountain bikers in action, the alpine slide and all the Autumnfest Seven Springs activities.