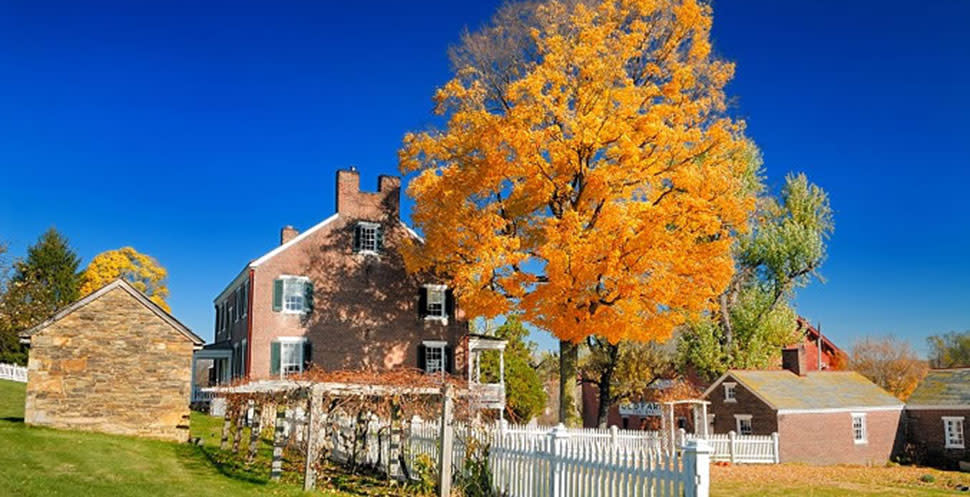 By Mary Pickels, Tribune-Review
The new copper still commanding center stage inWest Overton Village and Museum's stock barn is a tribute to the site's past and future.
In a sense, the East Huntingdon historical site is coming full circle with ongoing plans to open a distillery on its grounds in 2019.
"This has been a long time in the works. Construction is under way now, the equipment is here and we should start having visitors come through next year," says Jessica Kadie-Barclay, facility CEO.
According to museum history, the first business conducted at the village was distilling rye whiskey in a very small distillery built from logs.
Prohibition brought distilling to a halt at West Overton. But the Overholts' sister company at Broad Ford, in Connellsville Township, was granted a permit to distill "medicinal whiskey" by Andrew Mellon, then secretary of the Treasury and part owner of the distillery.