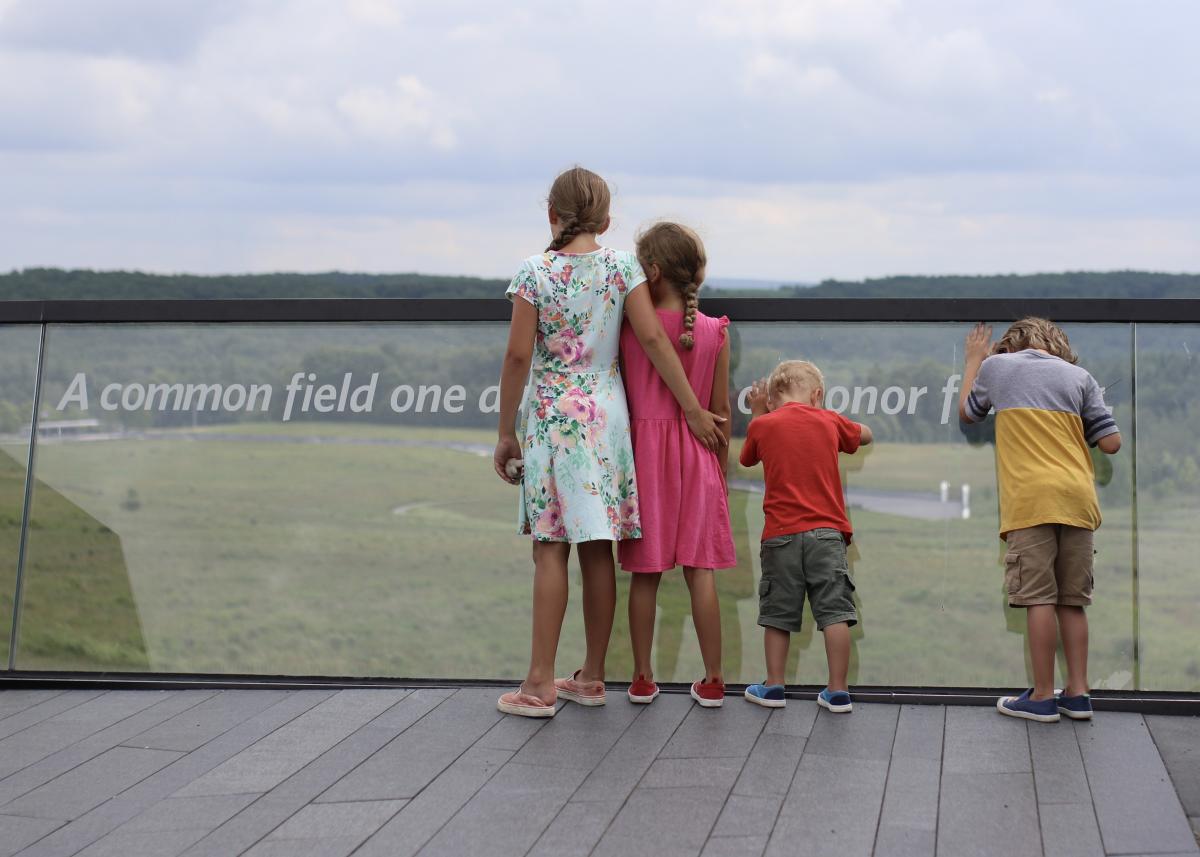 By Diane Bair and Pamela Wright for Boston Globe
On a sunny Tuesday in September, the unthinkable happened: Terror attacks in the United States that would claim nearly 3,000 victims, fracturing families and workplaces forever.
Remarkably, it's been 20 years since Sept. 11, 2001. To mark the anniversary, tribute concerts will be staged at Washington's Kennedy Center and at the Flight 93 National Memorial in Pennsylvania. In New York City, 9/11-related events include a comedy benefit and the annual Tribute in Light, two beams of light that will shine four miles into the sky above the city, from dusk on Sept. 11 to dawn on Sept. 12.