The Laurel Highlands is hustling and bustling with bikers, hikers, families, rafters and foodies during the day, but what outdoorsy activity can you do once the sun goes down? Get lost in the stars! While there aren't any dark sky sites in the region, we know a few spots where there is minimal light pollution and not too much tree coverage, making it a great place to get a mesmerizing view of the constellations.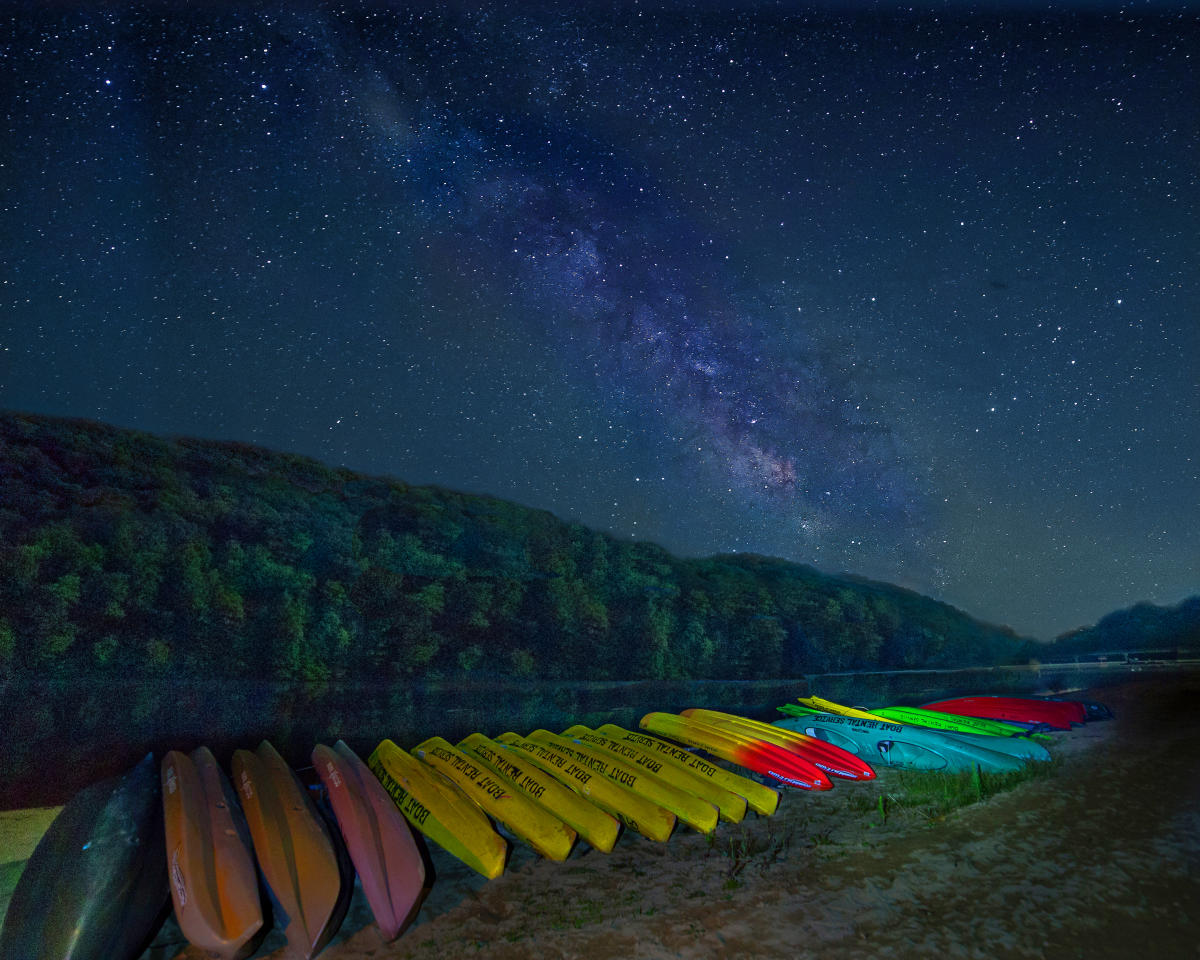 Like all state parks in the Laurel Highlands, Laurel Hill State Park closes at dusk, but they still want you to enjoy the beautiful view of the stars. If you want to stargaze in the large parking lot near Laurel Hill Lake, just give the park office a heads up by calling them and providing the make and model of your vehicle and you're good to go! Laurel Hill sits at a high elevation and has little light pollution, making it a great stargazing spot. This would be a perfect way to end a day exploring the spectacular state park!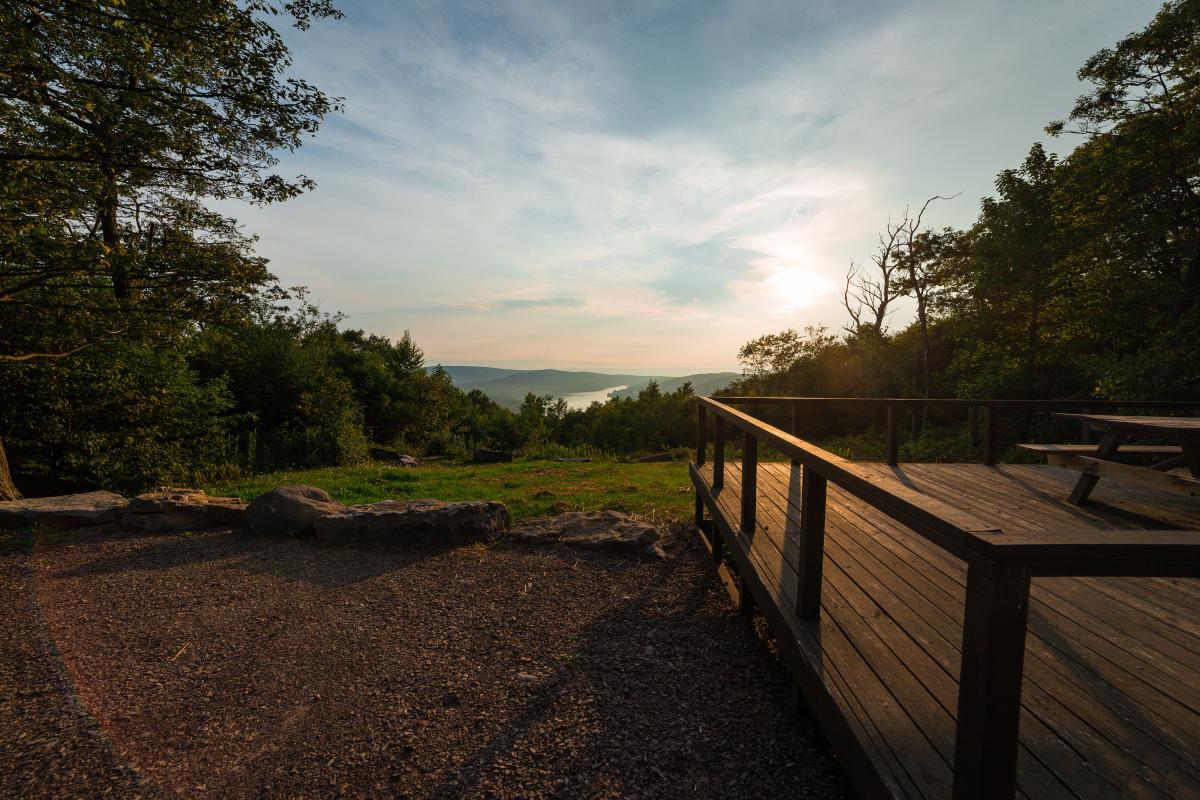 Gather your friends, head to Forbes State Forest and hang out under the stars! The state forest offers more than one area that is absolutely perfect for stargazing. Where else could you get a better view than the highest point in the entire state? Mount Davis may require a little bit of a hike, but it's totally doable in the dark. Remember to pack flashlights! Another great place to set up shop is Roaring Run Natural Area, right off of Fire Tower Road via Route 31. The lack of trees in this area gives you a big wide open to lay on your back and take it all in.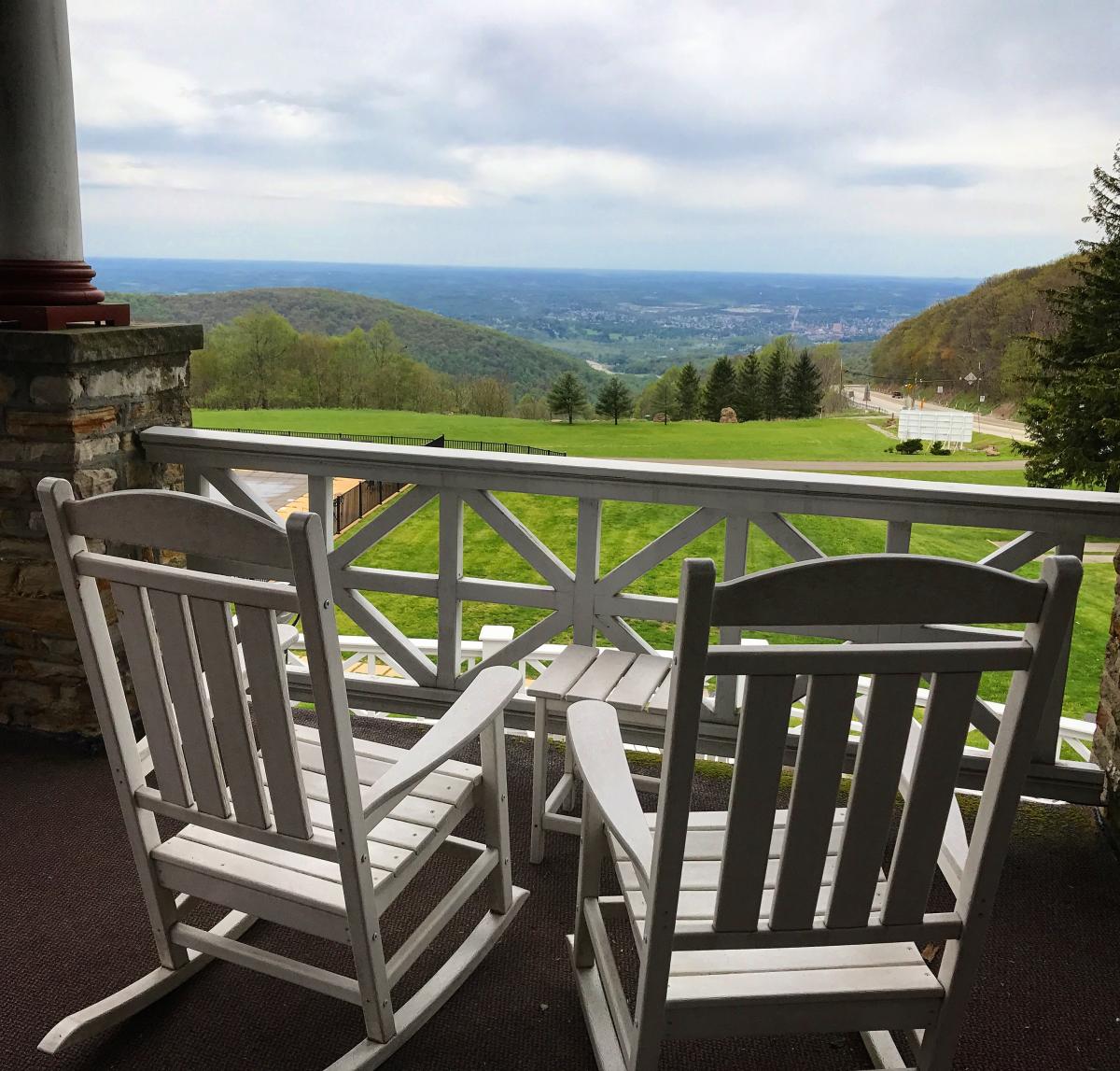 The Historic Summit Inn Resort is one of the best locations to watch the sun set in the Laurel Highlands. One of the only remaining grand porch hotels in America, the Summit has an amazing great veranda front porch. Get there early and enjoy dinner before starting your stargazing adventure with an incredible view of the astounding sunset.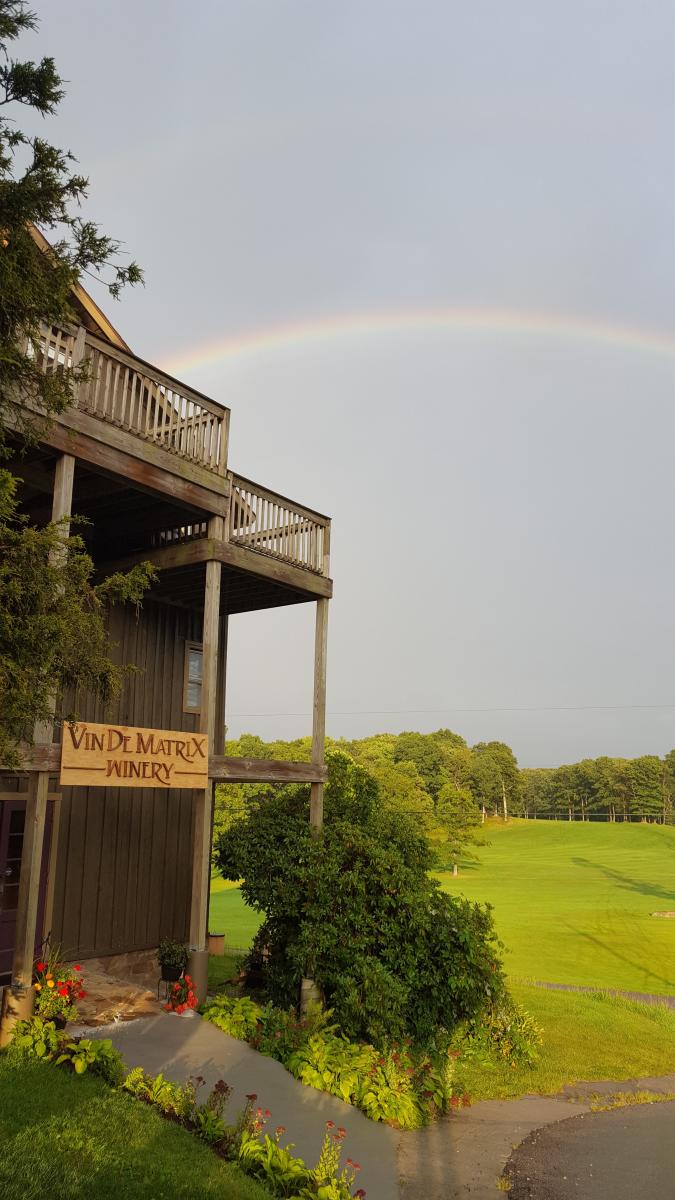 As if the name doesn't give it away, Vin de Matrix Winery in Rockwood is completely celestially themed! The winery's name was inspired by the star Vindemiatrix, the third brightest star located in the Virgo constellation, which means "the grape gatherer." While you can't stargaze here, you can grab a bottle of Cosmic Cord, Sirius Red or Bettlejuice Berry to enjoy wherever you're laid back staring at the night sky!
Make your outdoorsy outing complete by sleeping under the stars at a campground. If you're feeling adventurous, sleep outside of the tent or play it safe and rent a cozy cabin. Regardless, you'll have a great view of the sky with the sound of the fire crackling nearby.
Tips and Tricks:
Many state parks and organizations host special events like night hikes, sunset snowshoeing and educational outings. Keep your eyes peeled for outdoor events as they are announced.

Google a meteor shower schedule and mark dates in your calendar. During the perseids meteor shower in August, you can see up to 60 meteors per hour!

While full and super moons are fascinating, new moons are just as gorgeous. Even natural light hides the stars, so new moons show off layers and layers of glistening stars you couldn't see any on other day!

State parks close at dusk, even their parking lots. Please abide by this rule!