A 4-Day, 3-Night Trip
Dig in to the roots of Route 119 in the Laurel Highlands. This easy-to-travel roadway links historic sites, charming towns, exciting attractions and gorgeous countryside all together! Load up and get ready for a progressive road trip.
Day One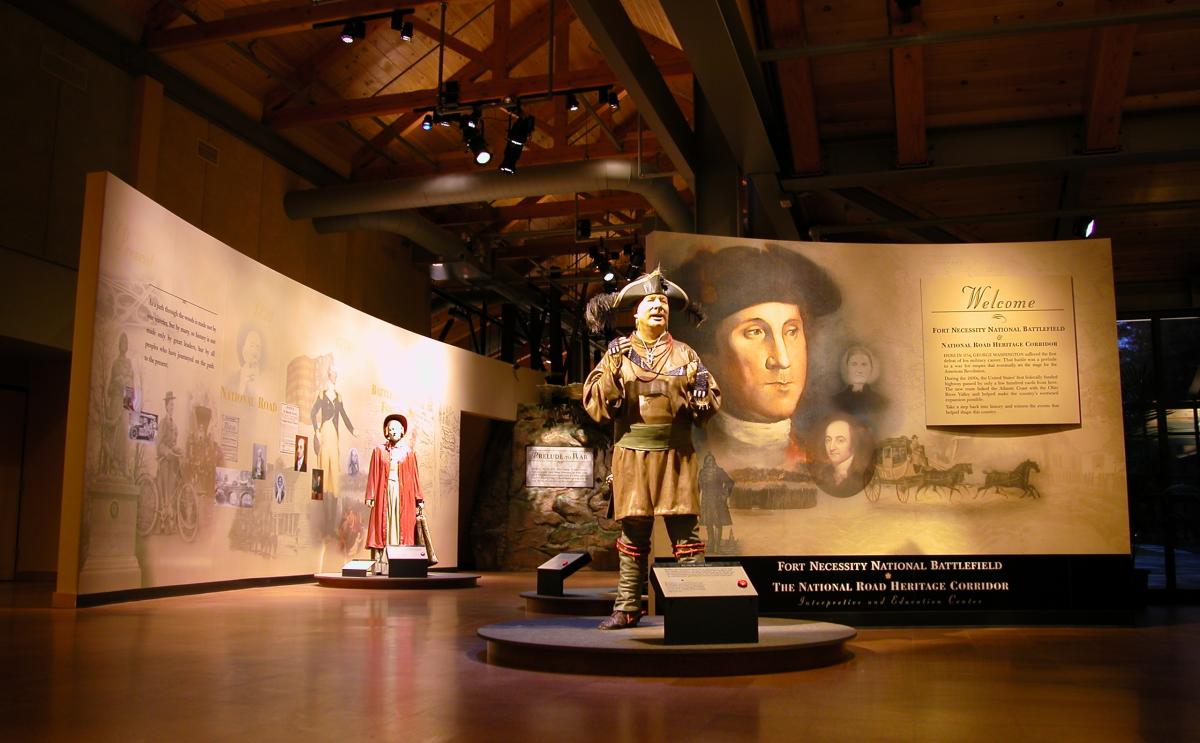 Day Two
Day Three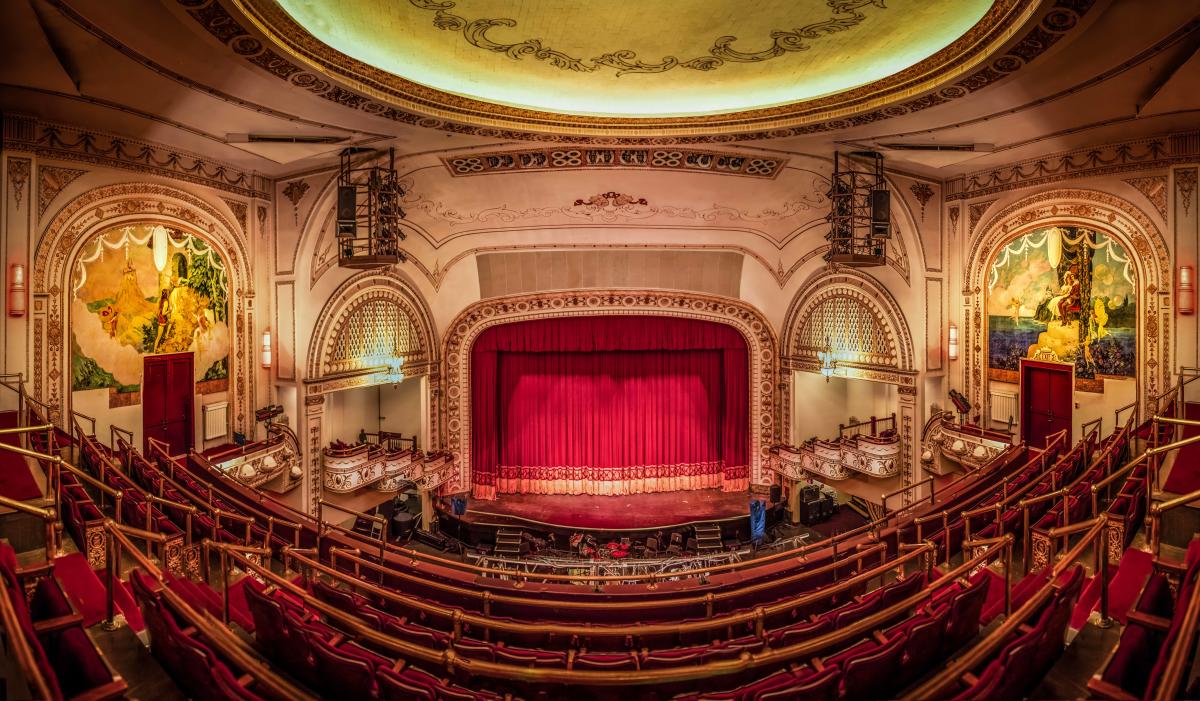 Day Four
Discover the military tactics that decided the fate of the Pennsylvania frontier in 1763 during the Native American uprising known as Pontiac's War at Bushy Run Battlefield.
A local favorite, Rizzo's Malabar Inn will take you back to the old country with flavors, decor and most importantly, a warm greeting.
Wander in one of area's eight state parks. Keystone State Park will bid you the perfect farewell with picturesque views, wildlife and an opportunity to stretch your legs before your journey home.