A 7-Day, 6-Night Trip
On the road again! Designed to go the distance or to customize as a weekend trip, this itinerary will take you off the beaten path to explore the beauty, history and culture of Pennsylvania's Laurel Highlands. With more than 70 miles of scenic byway and two historic highways, this road trip weaves throughout the entire region with stops at national park sites, a World Heritage site, state parks, beautiful mountain lodges, historic barns and more. Each stop tells an authentic story that is unique to the Laurel Highlands.
Day One
This road trip kicks off with a stop at the one and only Big Mac Museum. Located along the Lincoln Highway, this kitchsy neighborhood McDonald's highlights the international fame that comes along with serving this famous sandwich. 
Take time for the arts at The Westmoreland Museum of American Art. This classic museum features acclaimed works of art and the perfect setting for dinner before your evening at the local theatre. 
Entertainment for dessert is always the right decision! Enjoy a show at The Palace Theatre, a historic site located in the cultural district of downtown Greensburg.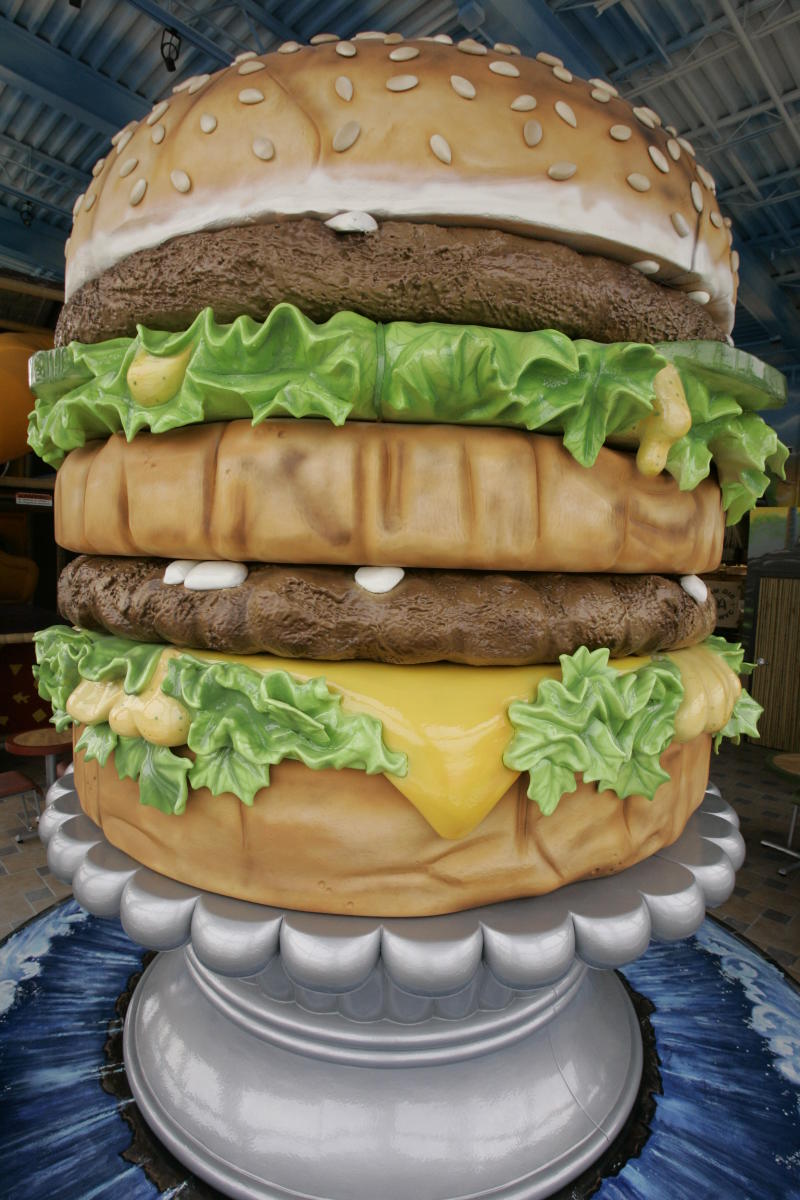 Day Two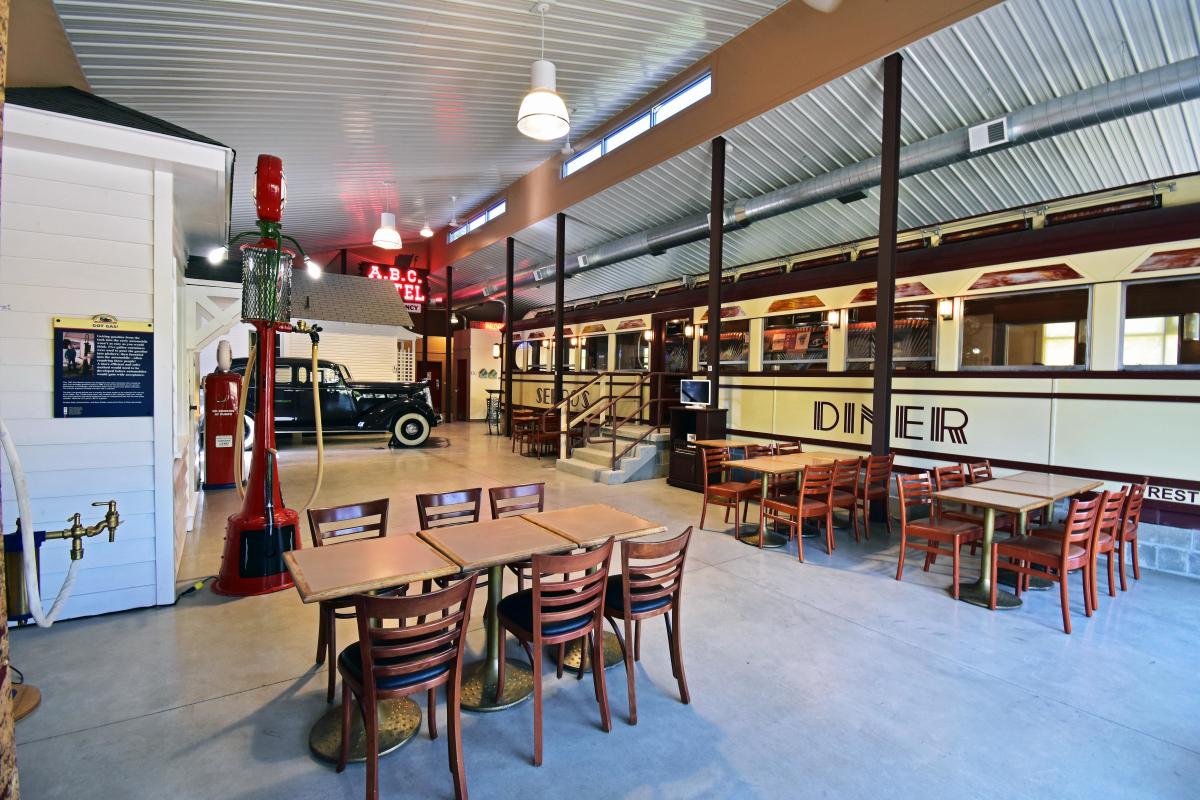 Day Three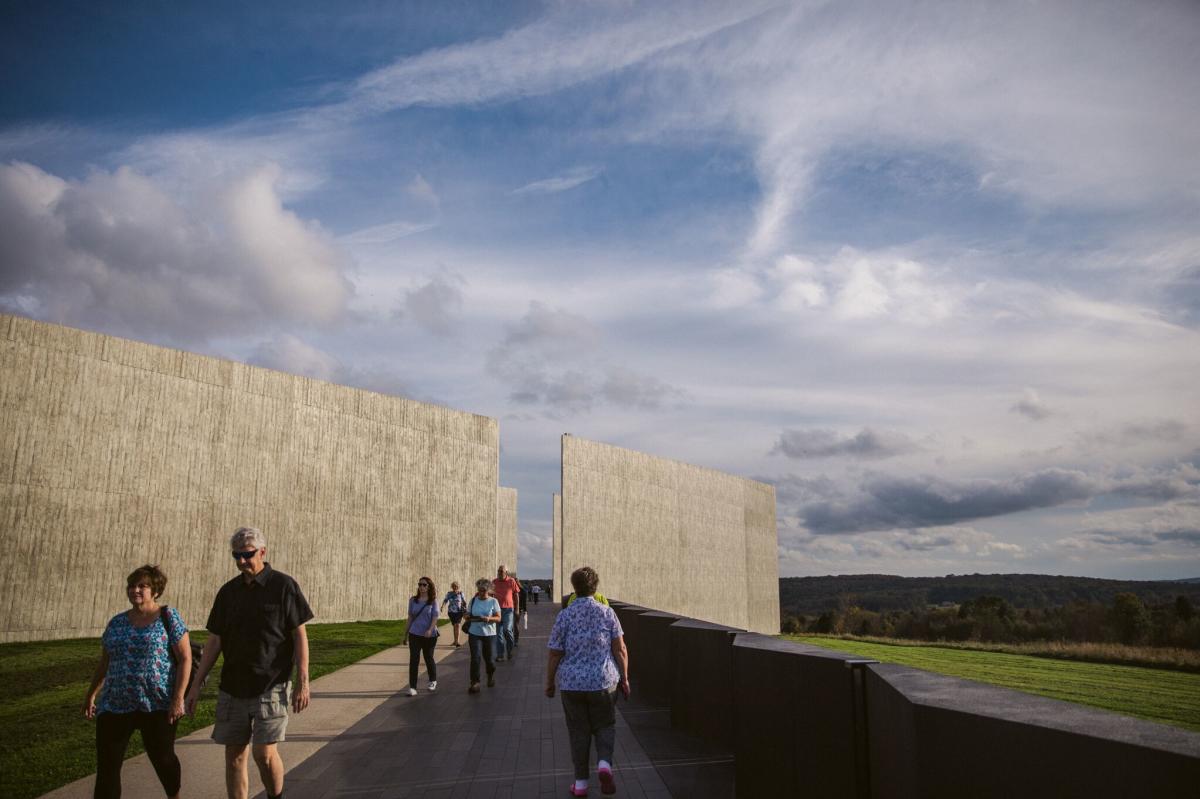 Day Four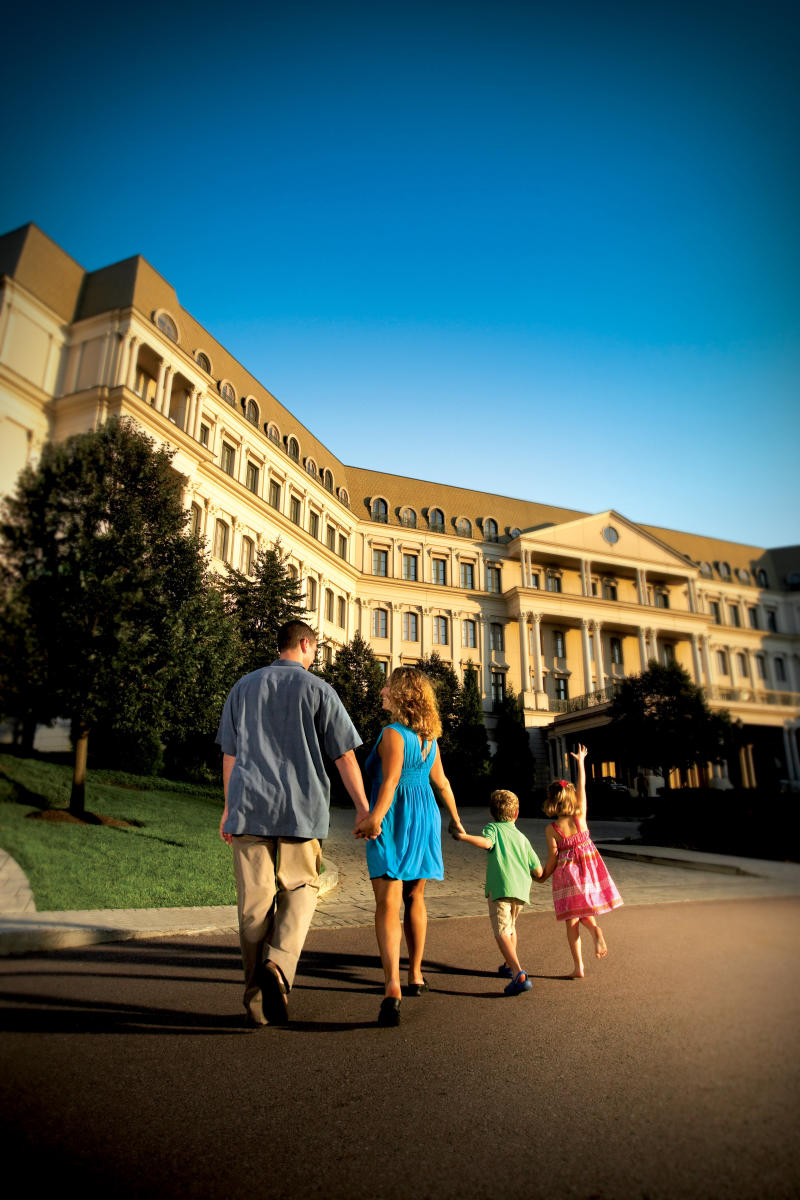 Day Five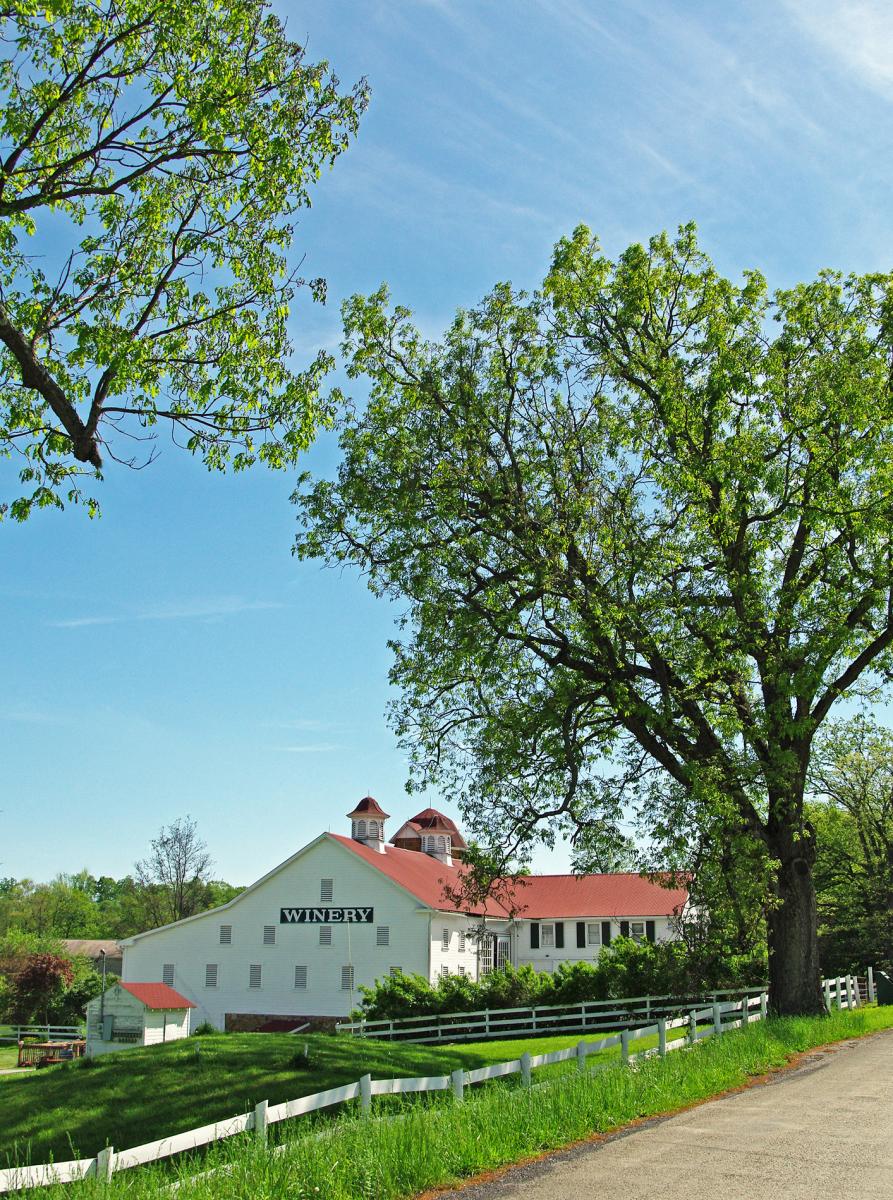 Day Six
Flat Iron Building Heritage Center is located in historic Brownsville along the National Road. Explore the amazing history and unique space at this complimentary stop.
Standing at the crossroads of history, Nemacolin Castle is an incredible example of the evolution of homesteads throughout history. The site was not only significant during the Whiskey Rebellion and throughout time, the stunning architecture, furnishings and family stories are not to be missed. 
Next stop is a coal baron's mansion turned monastery. Mount Saint Macrina is a unique stop that highlights the history of the region, detailed architecture and a beautiful legacy.
Take in the roars of rushing waterfalls, beautiful native scenery and the smallest town in our region in Ohiopyle.
Tour the newest UNESCO World Heritage Site, Frank Lloyd Wright's Fallingwater. Known as the most famous house in America, this is a must-see stop for every visitor.
Enjoy a farm-to-table dinner in a historic barn at SanaView Farms. Round out your day with a bonfire and social time among the picture perfect scenery.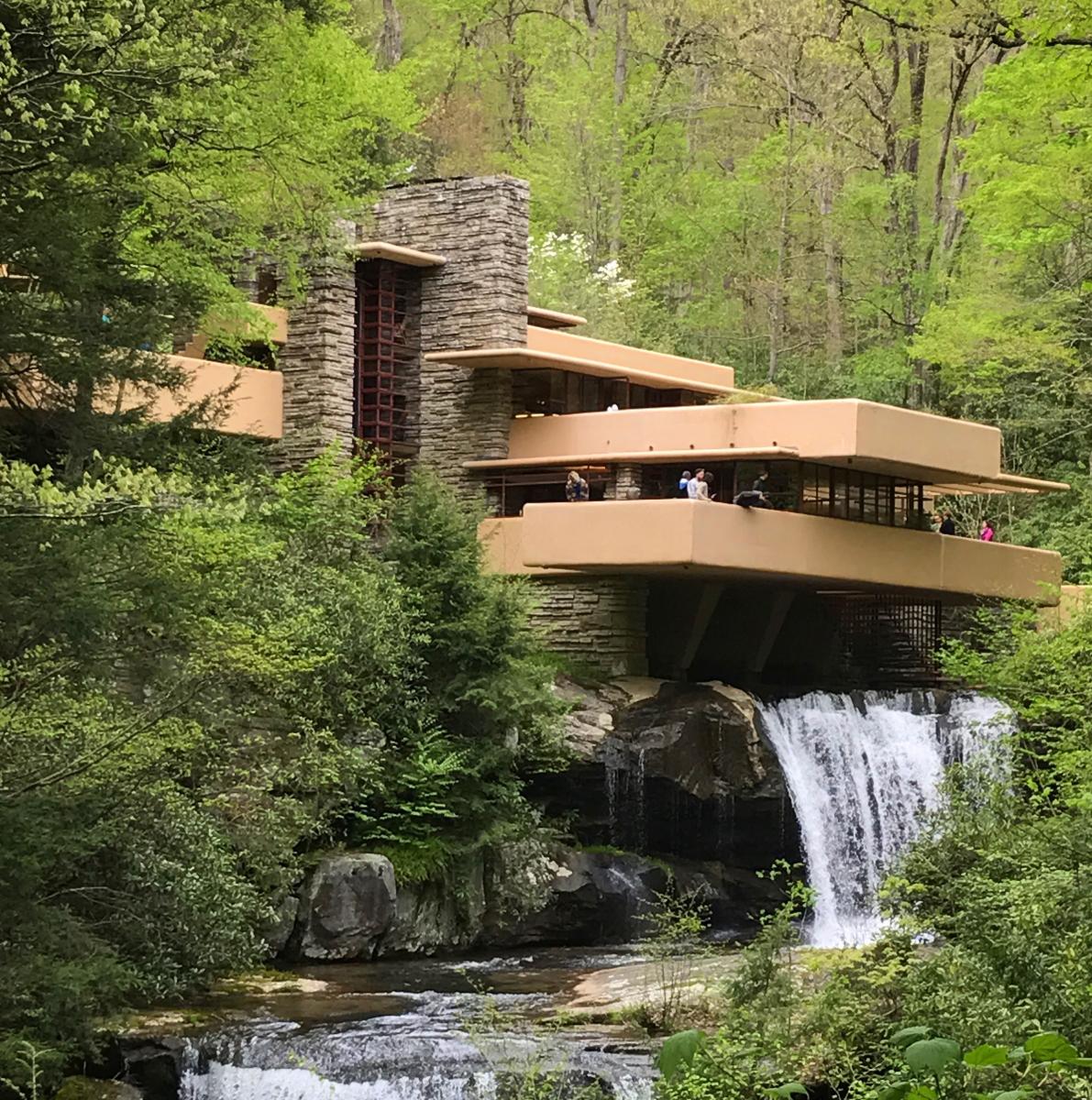 Day Seven