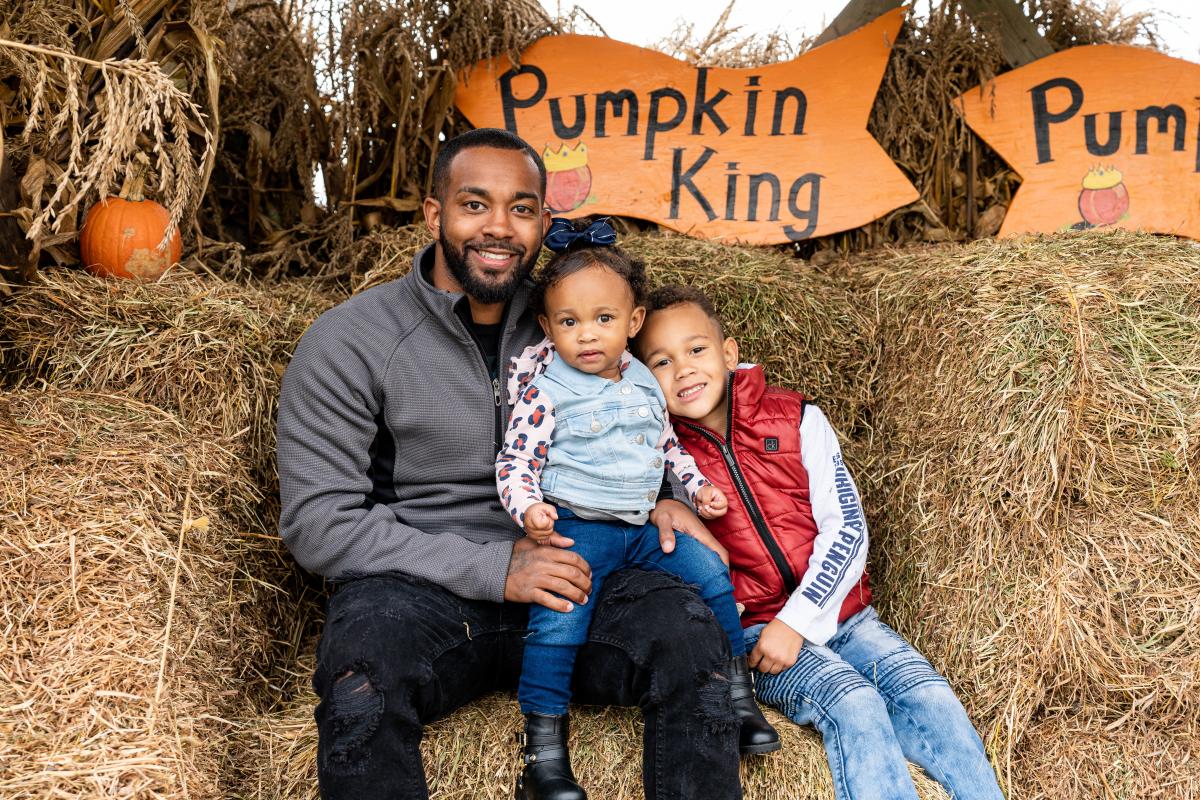 Yes, Pennsylvania's Laurel Highlands have been consistently named one of USA Today's 10Best Destinations for Fall Foliage. And, yes, there is nothing quite like our spectacular views, cozy campgrounds, and winding scenic byways. But that is just the beginning!
When the temperatures start to drop and the colors start to pop, the mountains come alive with family-friendly fall events and festivals that bring a smile to the entire family, from toddlers to grands. There are plenty of events to explore here, but we've conjured up a list of six fabulous fall events that we think you and your crew will love.
IDLEWILD & HALLOWBOO
Sept. 24 – Oct. 30, 2022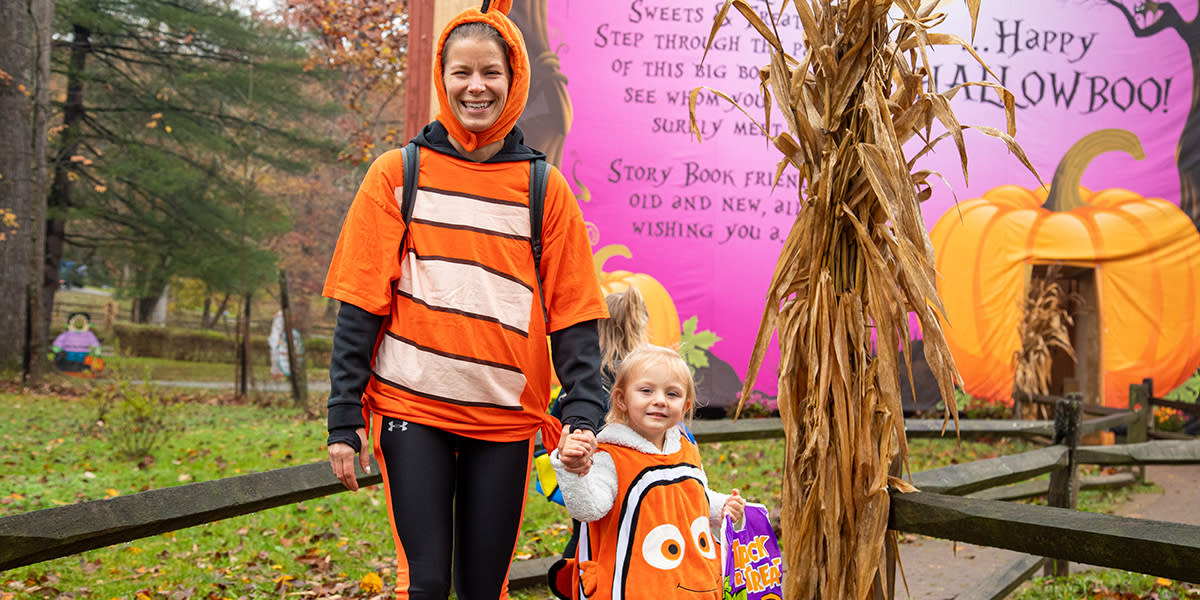 If you like coming to Idlewild during the summer, you will love HallowBoo! Dress the kids in their costumes and head to Idlewild to see all your favorite rides decorated for Halloween. Follow the trick-or-treat trail through Storybook Forest and get lots of goodies from characters!
every Friday and Saturday in October, 7 – 11 p.m. (last admission at 10 p.m.)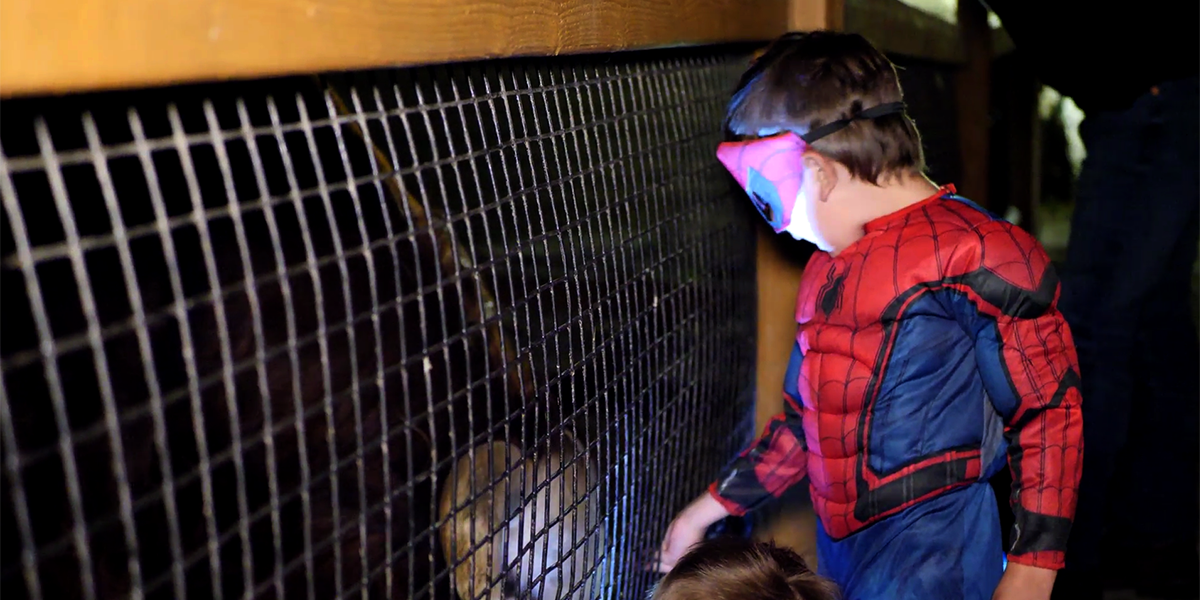 ​October is an exciting time at Living Treasures in the Laurel Highlands!
This a non-scary family event where you are invited to stroll in the dark through torch-lit walkways to witness the interesting behaviors that many wild animals have at night. Hear the calls of vocal animals and spot the glowing eyes of the big cats and alligators.
This is a rare opportunity to observe over 50 species of animals, many of which are nocturnal.
Kids in costume get a treat bag
Free admission for one child with a paying adult when they bring a jack-o-lantern.
All guests are invited to come in costume! (Please no scary costumes.)
Trick-or-Treat Nights: Oct. 21 – 22, 7 – 8:30 p.m.
Pumpkin-carving contests weekly.
Flashlights are recommended to spot animals. You may bring one from home or purchase one in the gift shop.
Note: Living Treasures Laurel Highlands remains open daily from 10 a.m. – 6 p.m. in addition to the Night at the Zoo events.
DELMONT APPLE 'N ARTS FESTIVAL
Oct. 1 – 2, 2022

Calling all apple lovers! The Delmont Apple 'n Arts Festival is a traditional festival that is celebrating its 40th year (1982 – 2022). Featuring over 100 arts and crafts/food vendors, you can find handmade items from local crafters, delicious food, fresh-pressed apple cider, and homemade apple treats.
CONFLUENCE PUMPKINFEST
Oct. 7 – 9, 2022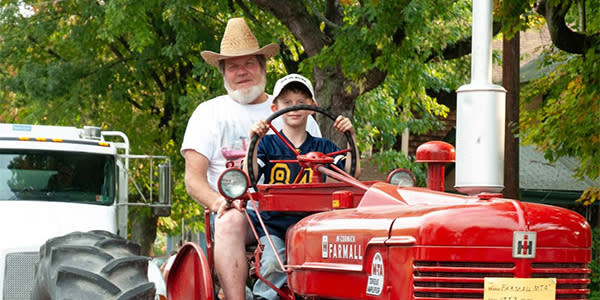 Everyone loves a Pumpkinfest, and Confluence offers one of the best! Explore a wide variety of arts & crafts and food vendors in the town park. Pumpkinfest also features a queen pageant, a 5K run/walk, an antique and classic auto show, a parade and a largest pumpkin contest. Other events include a garden tractor pull, photo contest, tough man firetruck pull, tractor square dancing exhibition, live music and more.
FORT LIGONIER DAYS
Oct. 14 – 16, 2022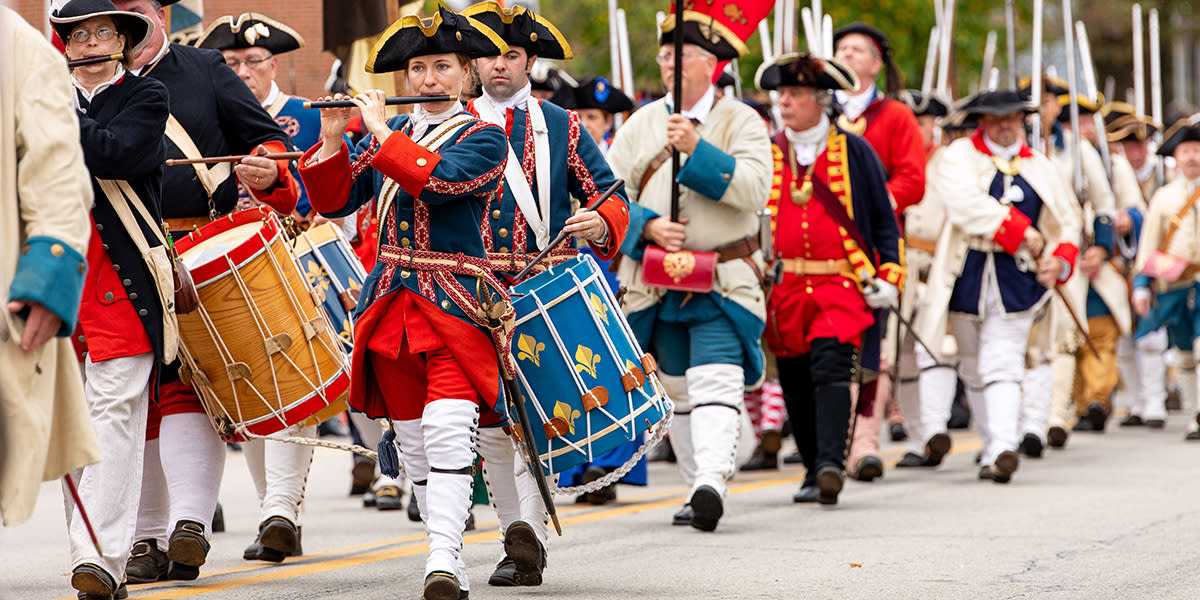 Fort Ligonier Days, one of the American Bus Association's "Top 100 Events in America", is a 3-day festival that commemorates the Battle of Fort Ligonier, a key engagement of the French and Indian War, fought on Oct. 12, 1758. This outstanding outdoor festival features more than 300 craft and food vendors. SHOP ... for truly unique crafts from hundreds of vendors and interesting local shops. EAT ... traditional American and ethnic foods amid the autumn beauty of historic Ligonier. ENJOY ... hour after hour of free musical entertainment from a variety of bands and singers. Don't miss the elaborate and entertaining parade that proceeds down Main Street around Ligonier's picturesque Diamond.
​
WESTMORELAND PARKS AND REC HOBGOBLIN HIKES
​Oct. 22, 2022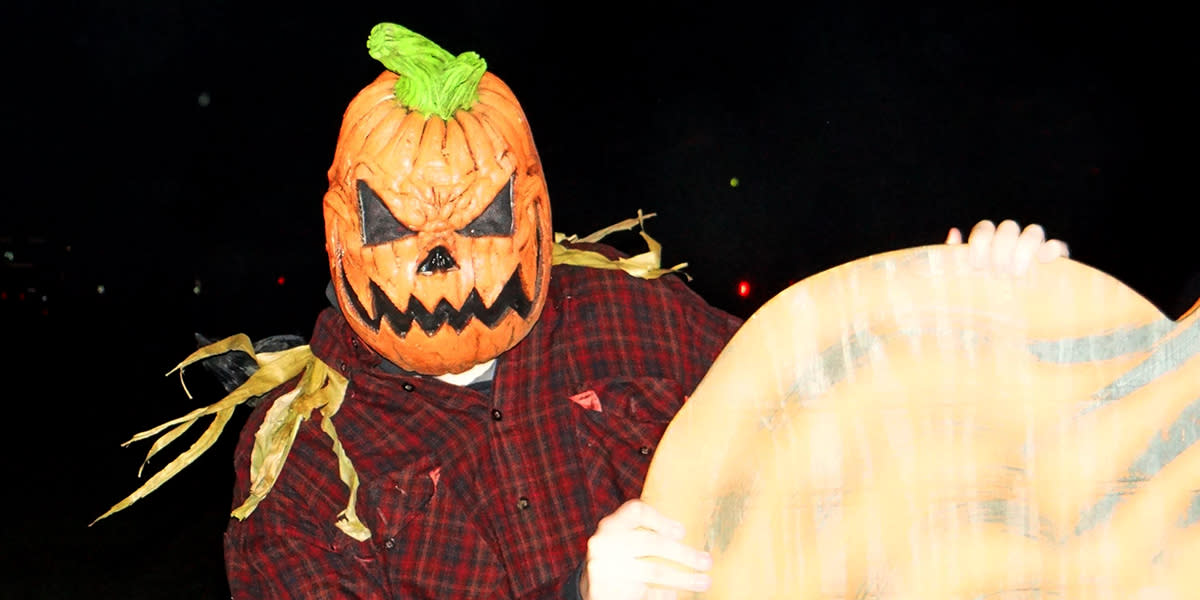 Recommended for ages 8 and over, the Hobgoblin Hikes are half-mile outdoor guided walks through the haunted woods of our county parks. Visitors can expect to be led through mazes and cemeteries, and past more than 100 ghouls, goblins and monsters. The events are FREE and will be held regardless of weather conditions. The Hobgoblin Hikes are offered to provide a safe, family alternative to conventional trick-or-treating. Parents are encouraged to attend the events with their children.
Scare up some fall fun in the Laurel Highlands with these and many more festivals and events. Explore many unique family-friendly lodging options, and make it a great two, three, or four-night getaway!